Streamer Puppers' Voice Changed After His Health Went Downhill
Puppers is a streamer with over 100,000 subscribers on YouTube. In 2020, his voice changed and fans want to know what happened. Details!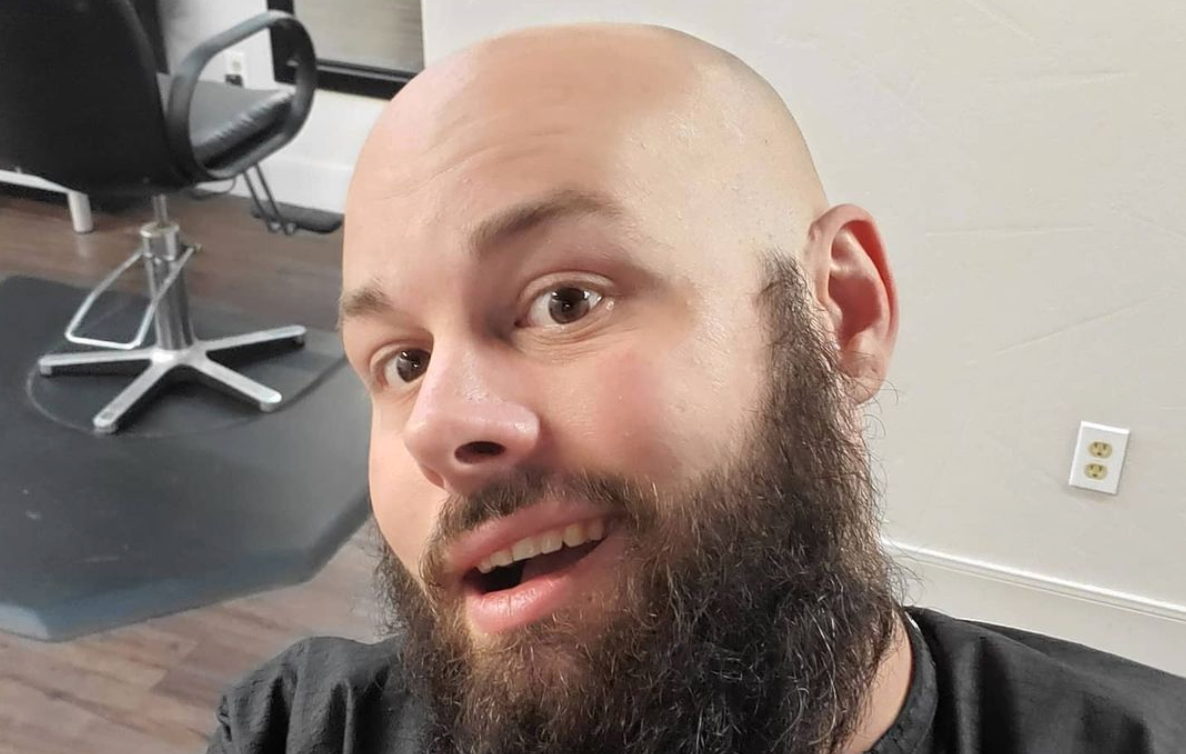 A popular Twitch and YouTube streamer known as Puppers is celebrating five years of streaming in May 2021. His YouTube channel has over 100,000 subscribers and his loyal fanbase loves to watch him play survivor games like Dead by Daylight. Puppers is all about having fun and making his followers laugh.
Article continues below advertisement
But in 2020, his followers noticed a big change in the streamer. Puppers was speaking in a slow, slurred voice and many viewers took to his comments to ask him what was wrong. Some people accused him of being under the influence of drugs or alcohol, while others were genuinely concerned. After a while, he addressed the issue and announced he'd been having health issues.
But what happened to Puppers' voice?
After dealing with comments on his posts that say that he sounds drunk or high, Puppers tweeted in December 2020 that he'd had a stroke. "Btw if you don't know I had a stroke and it led to me having ALS so people think I'm on hard drugs all the time," he said.
ALS or Amyotrophic Lateral Sclerosis, aka Lou Gehrig's disease, is a group of neurological diseases in which nerve cells that control voluntary movement are affected, according to The National Institute of Neurological Disorders and Stroke.
Article continues below advertisement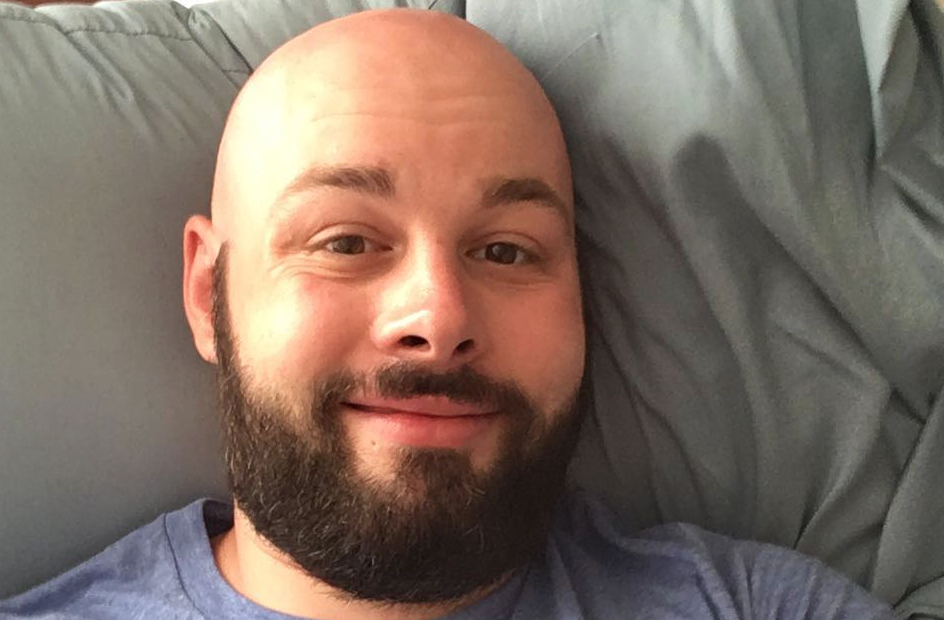 As a result of his ALS, the nerve cells Puppers uses to chew, walk, and talk have been affected, which is also what has caused the change in his speech. Currently, there's no exact cause for the disease and it's not clear why some people get ALS while others don't. Unfortunately, there's no cure for ALS, which only seems to get worse with time. On the bright side, physical therapy and medications can help people manage their symptoms.
Article continues below advertisement
Puppers was dealing with ALS symptoms before he got his diagnosis.
In a November 2020 tweet, Puppers said that he had no idea what was going on with his voice. All he knew then was that his overall health was declining. "Really tired of my voice and everything going on with me," he said. "My health is dropping and I have no idea why... Just tired of it all. Tired of people thinking I'm always drunk/high all the time... Tired of choking on water when i just want a sip, tired of the way I eat and drink now..."
In the following tweet, Puppers said he had plans to see a doctor. "Tired of the way effects my stream and YouTube videos... I'm really hoping this doctor appointment Dec. 4 does something but [I know] they won't find or do anything..."
Article continues below advertisement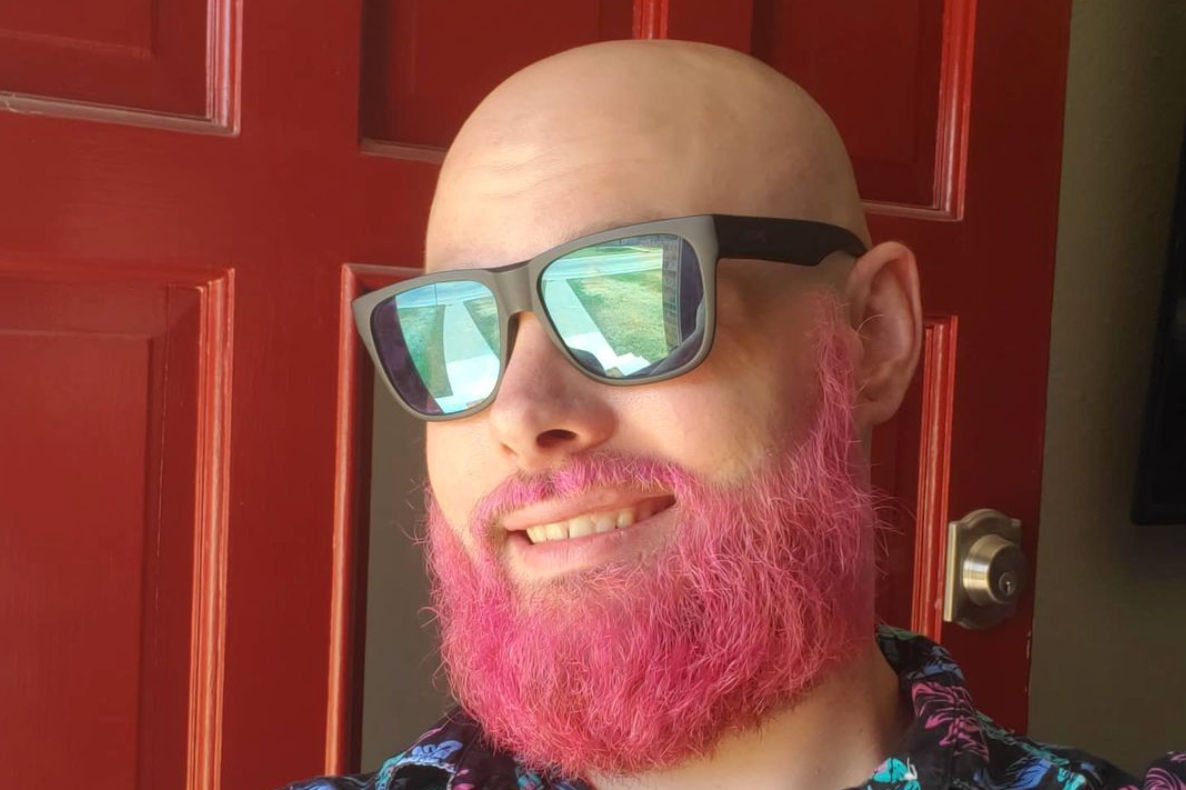 Puppers has also been open about not liking when people comment or joke about the way he speaks. "Today was a rough day with all the people coming by the stream making jokes about the way I talk," he tweeted back in November. "Sadly banned alot of people today. But everyone that stuck around and that was friendly I love you and I hope you have a great night."