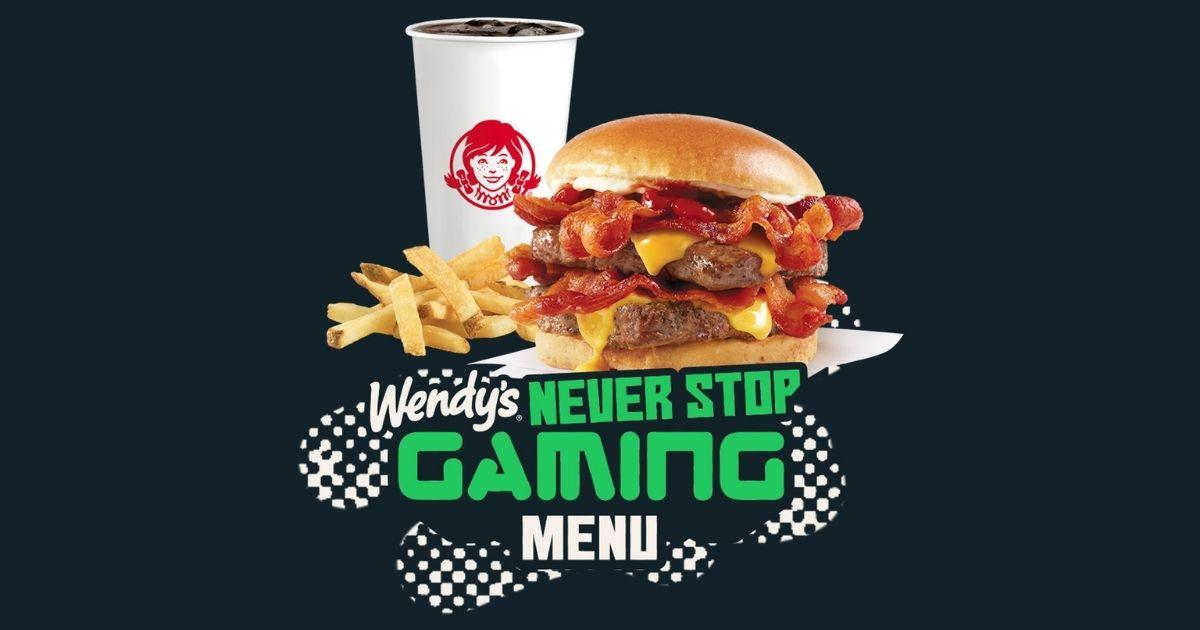 Wendy's Launches Limited-Time Menus Inspired by Popular Twitch Streamers
There is so much competition in the business space that marketers have to come up with creative ways to get the attention of the consumer. For some, this comes with interesting advertising campaigns and collaborations, and there's a new one that's already making some waves.
Popular streamers, including FlightReacts and Tfue, are teaming up with Wendy's, to get their own Wendy's meals in a new partnership between the fast-food chain and Uber Eats. Here's how to get your hands on the meals.
Article continues below advertisement
Twitch streamers, like FlightReacts, are getting their own Wendy's meals with Uber Eats.
For a limited time, Wendy's is offering signature Wendy's meals between Dec. 8 and 12 inspired by five popular Twitch streamers. The new "Wendy's Never Stop Gaming" menu is being offered exclusively through Uber Eats, and there's five new meal offerings.
Partnering up with Tfue, FlightReacts, itsHafu, xChocoBars, and Myth, each Twitch streamer has their own meal combo. The gamer-inspired menu is a mix of different menu items, and somehow inspired by each individual influencer.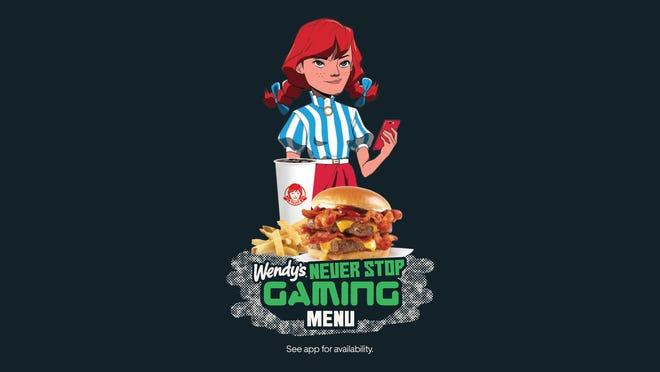 Article continues below advertisement
"For every Uber Eats meal ordered from the Wendy's Never Stop Gaming menu, fans will receive an Uber Eats Prize Pass in their bag for the chance to win epic giveaways," the two companies said in a press release. "Eaters can score Uber Eats gift cards, Never Stop Gaming swag including gaming hoodies and slides perfect for lounging, and the 'hottest holiday gift this season' ... a next-gen gaming console."
Additionally, over the course of the five days, the gamers will also be streaming with Wendy's while playing games of their choosing, and also giving out exclusive prizes.
Article continues below advertisement
In terms of the meals that are inspired by the gamers, each one is unique to the streamer. It's a good mix of chicken nugget meals, chicken sandwiches, and bacon burgers. According to the press release, here's how the menu items break down, with a different one for each Twitch user involved in the new promotion.
Article continues below advertisement
The TFUE Meal is a 10-piece Crispy Chicken Nuggets meal, that comes with small fries and a Minute Maid Light Lemonade. For the FLIGHT Meal, inspired by FlightReacts, it's also a 10-piece chicken nugget meal, but the spicy version. This one also comes with small fries and a Hi-C Fruit Punch.
The itsHafu Meal stars the signature Wendy's Baconator, small fries, and a Sprite. The xChocoBars Meal comes with a Big Bacon Classic, small fries, and a Diet Coke. Finally, the last meal offering inspired by Twitch users is the Myth Meal which comes with a Wendy's Classic Chicken Sandwich, small fries, and a Coke.
This isn't the first time a fast-food chain has teamed up with celebrities to try and drive up interest. McDonald's has successfully teamed up with rapper Travis Scott and singer J Balvin in the past. It seems like Wendy's is hoping that they'll find the same success.