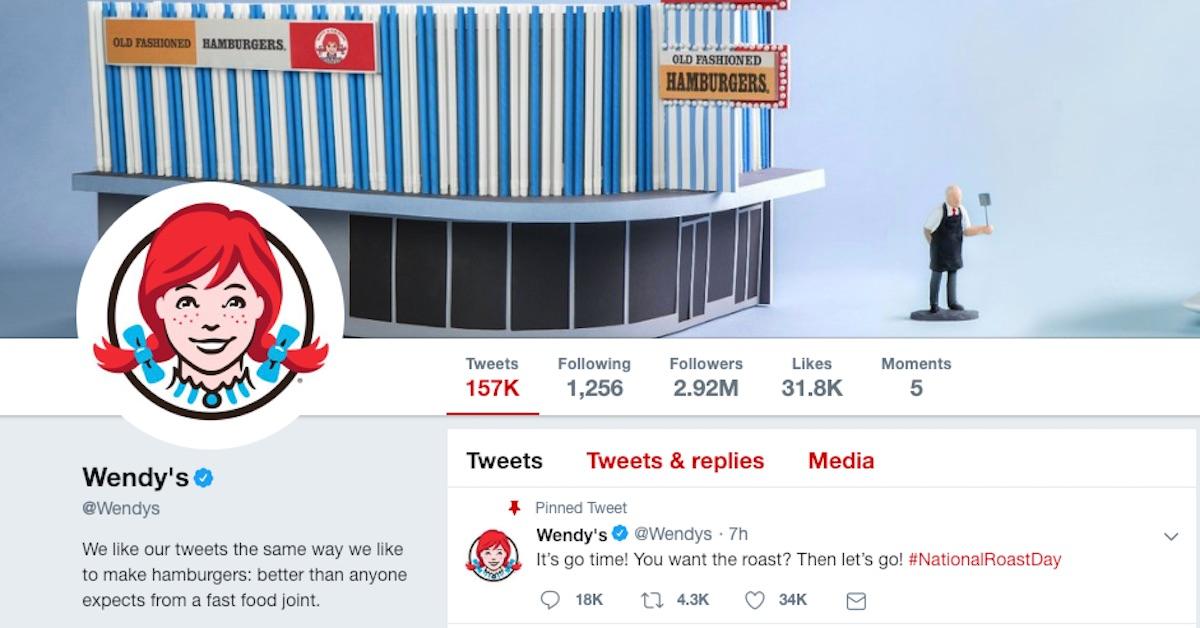 Wendy's Strikes Again for National Roast Day
By Distractify Staff

Updated
It's back: #NationalRoastDay is upon us and Wendy's asked willing participants to step up to the plate and get utterly decimated on Twitter. The fast food chain is so good at dissing people on Twitter that as savage as their roasts can be, it's sort of an honor to be roasted by them.
This year, there were plenty of companies who were hoping to be featured in their roast list, in addition to some YouTube celebrities and actor Devon Sawa, AKA the star of Slackers and Eminem's "Stan" music video. I'm going to got out on a limb and say that the roast he suffered was the worst of all on this list, but there are plenty that come a close second.
So sit back, relax, and count yourself lucky you weren't on the receiving end of the red-headed verbal murderer's tweet-lashings. This was one of the best #NationalRoastDays yet.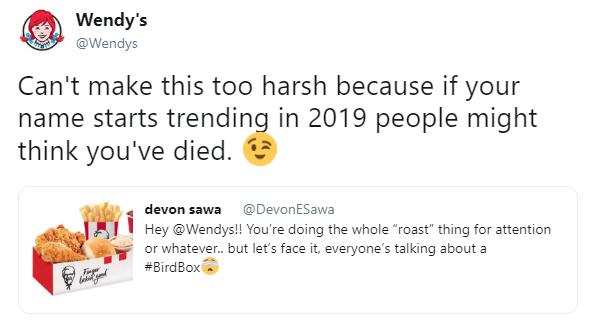 Seriously, this one burned so hot, I felt it from across the country.

Don't feel too bad, Mr. Peanut, at least you're not the worst part of assorted nuts. (That's you, Brazil nuts.)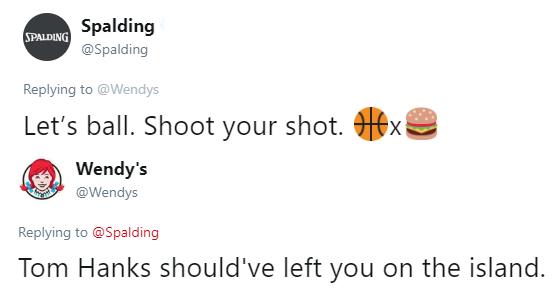 Excuse me, but his name was WILSON, not Spalding.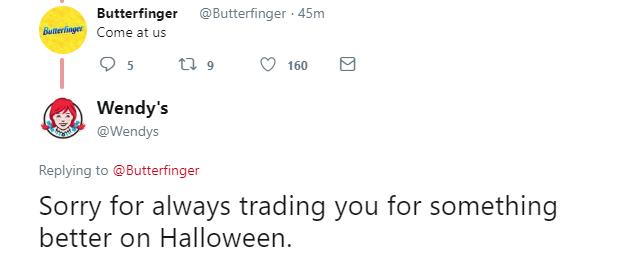 Savage. We took an office poll and pretty much agreed we only like this candy bar because it was marketed to us by Bart Simpson as kids.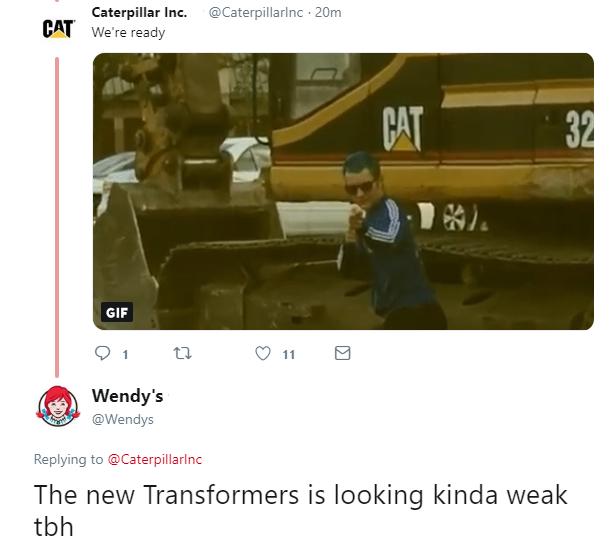 They really bulldozed over them with this one.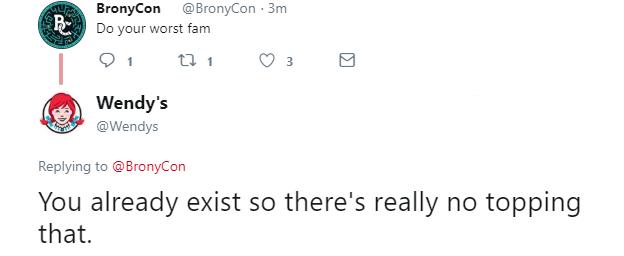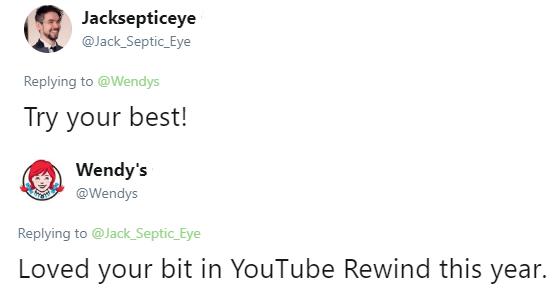 For those who are too young and out of touch to follow YouTube anything (hi, me too), this is funny because Jack didn't make the cut this year.

Raisins are the sad, shriveled husks of perfectly decent grapes, don't @ me.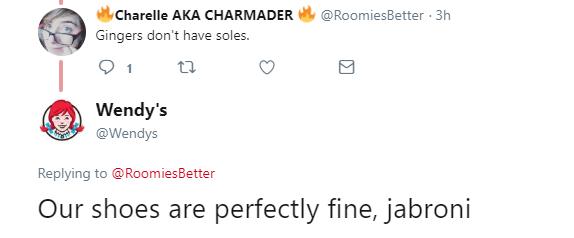 If you're going to commission a savage roast, try to proofread your request or you're just going to get low-hanging fruit making fun of your spelling.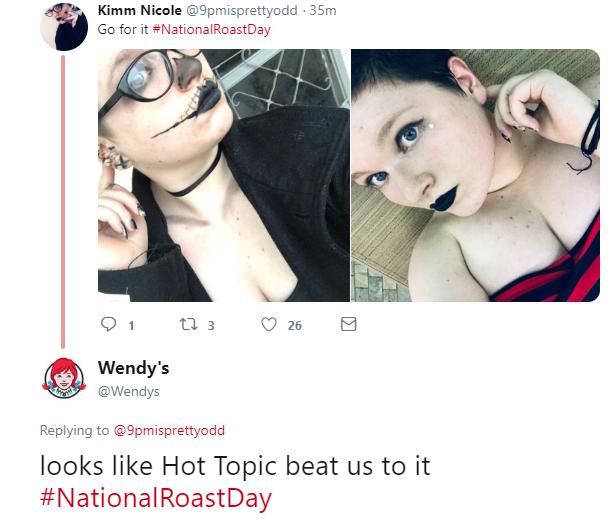 I mean, the pics roast themselves.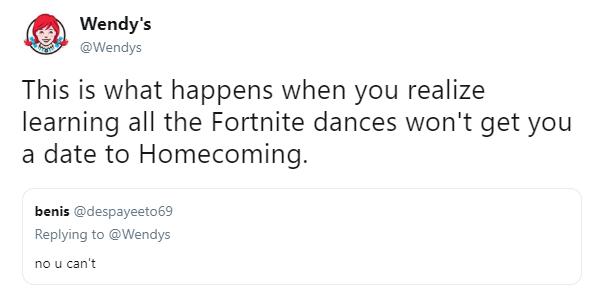 Seriously kids, save your V bucks and invest in a personality instead.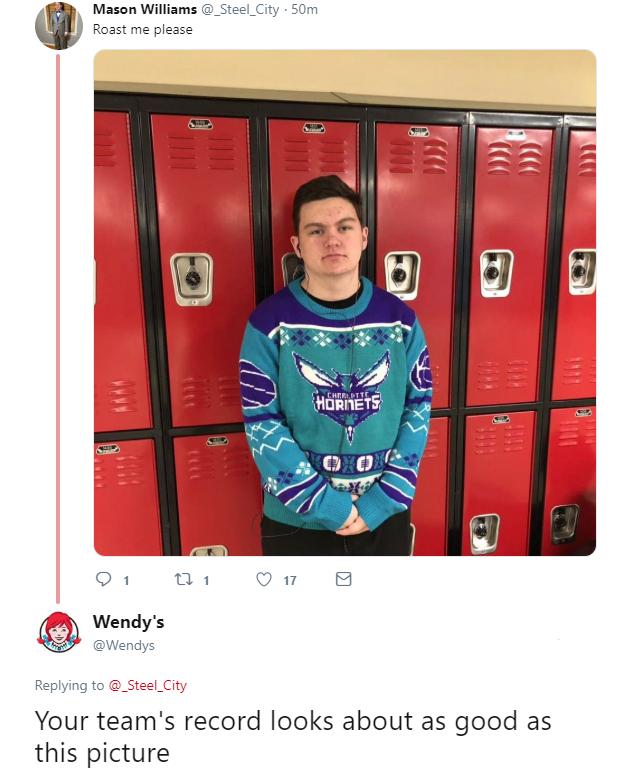 Aww, poor kid and poor Hornets. They could be doing way worse. (Sorry about LeBron, Cavs.)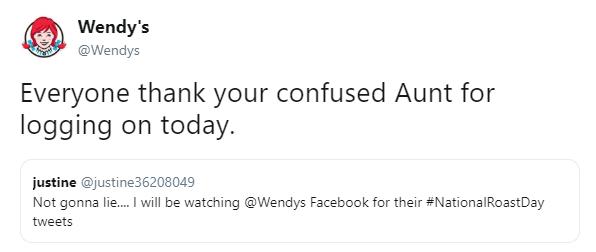 I'm pretty sure my aunt has no idea what a Twitter is.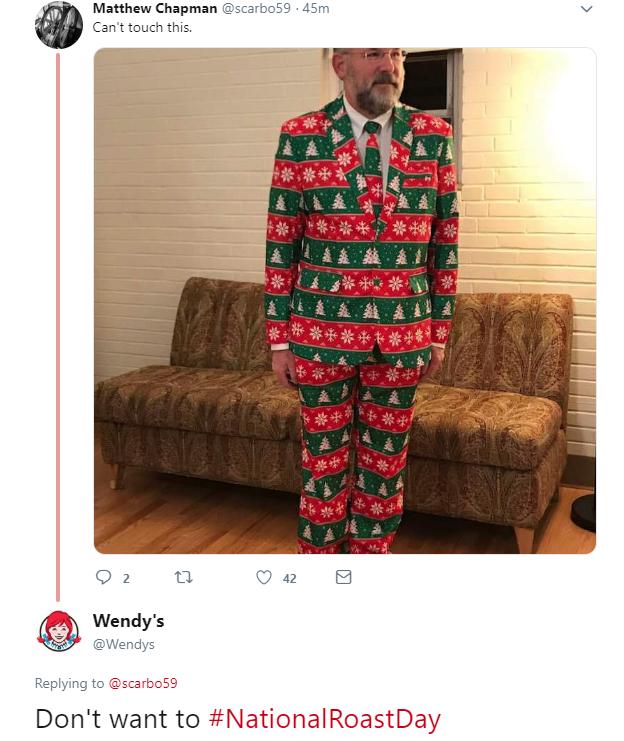 It hurts my eyes, make it stop.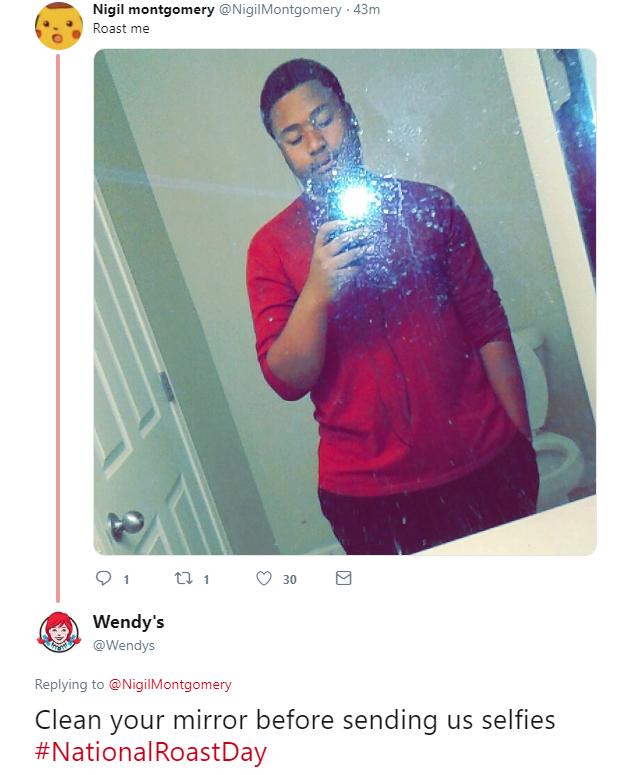 Seriously, man have some pride and some Windex.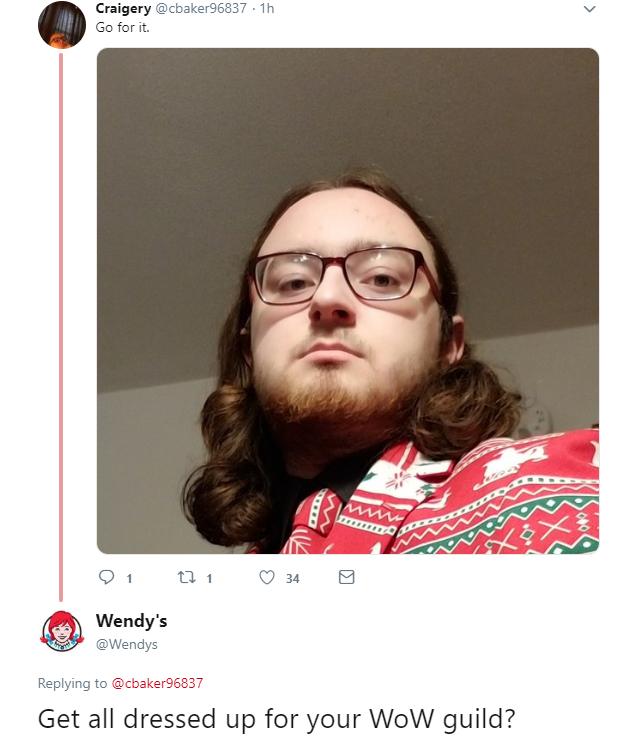 Guys, a little advice to carry you through 2019: Nobody looks good from this angle.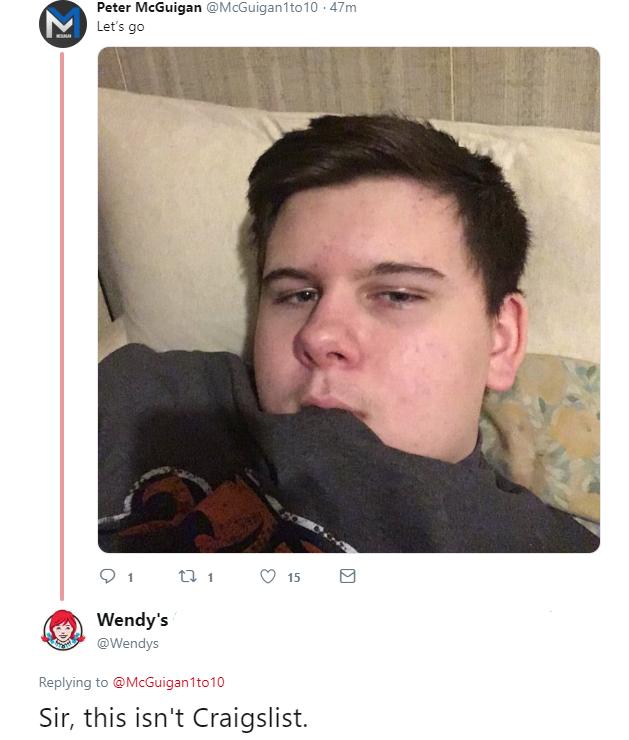 I've never been more turned off in my life.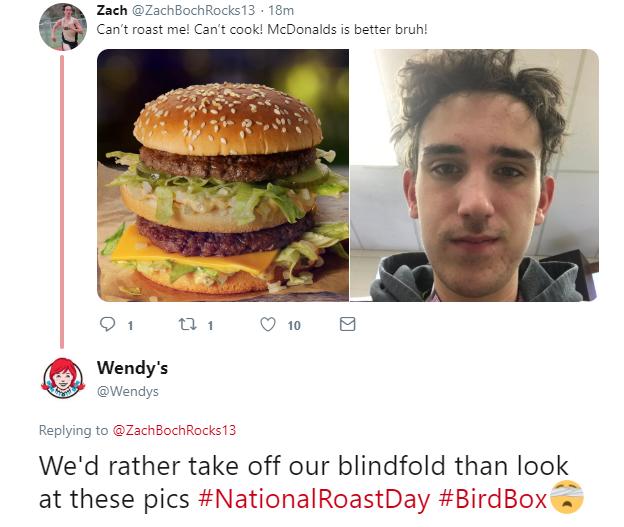 They managed to work another trending hashtag in seamlessly. Talk about hitting a double.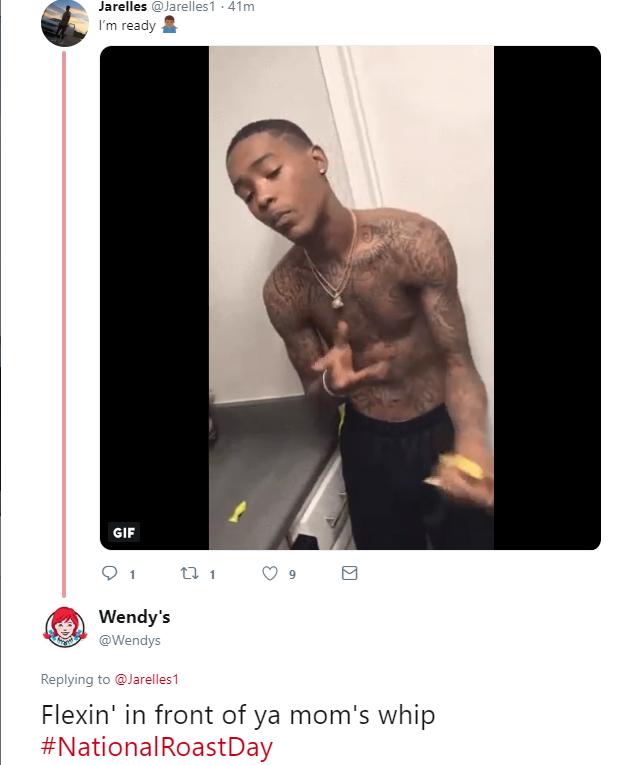 You mom jokes are just timeless, y'all.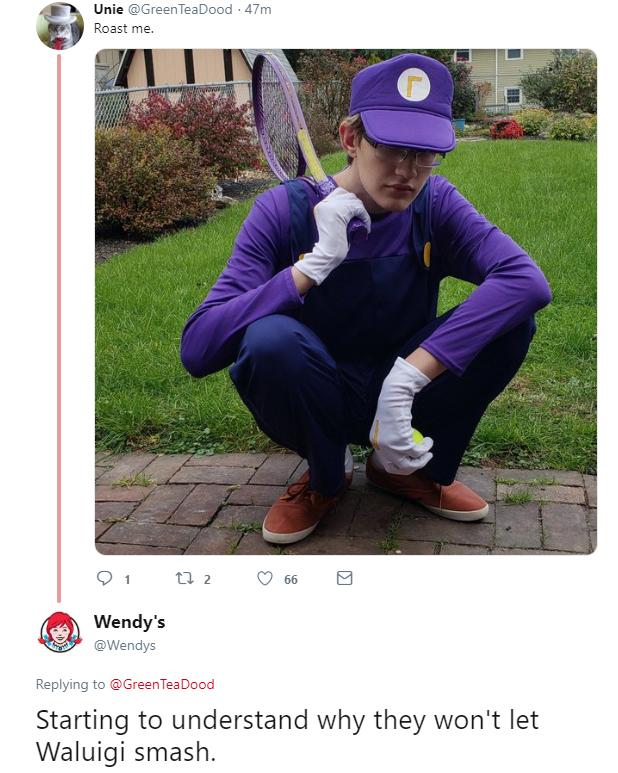 Seriously, does anyone choose Waluigi in Super Smash Bros... ever?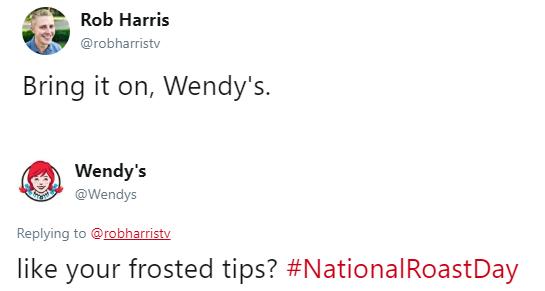 Hi, 2002 called and it wants its questionable hair back.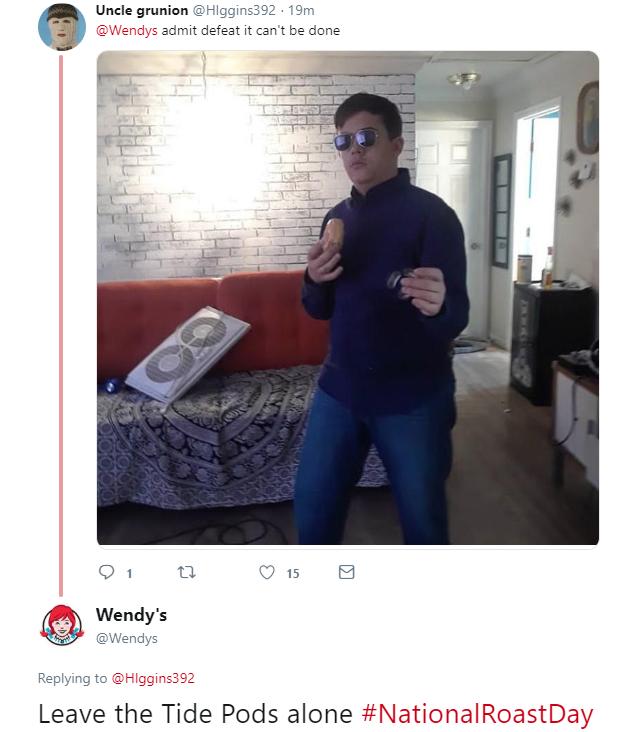 I have a lot of questions about this guy and yet I also just don't care.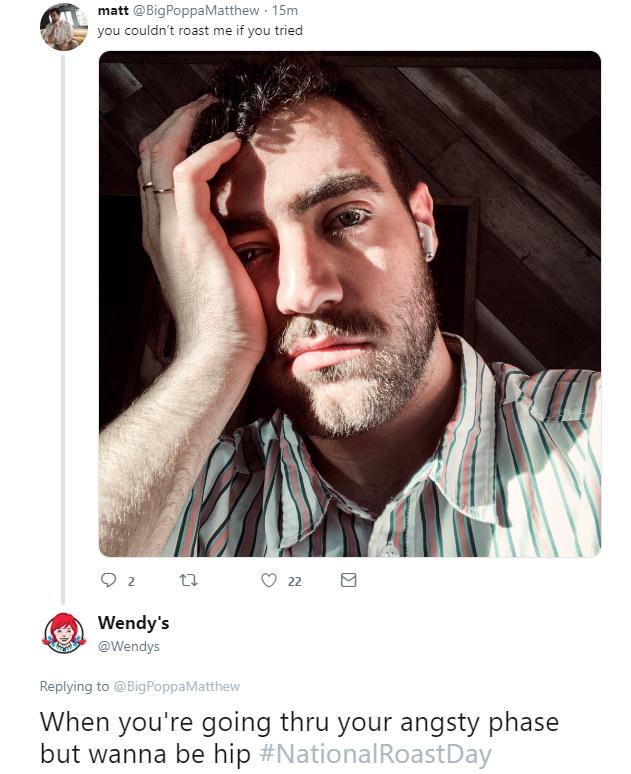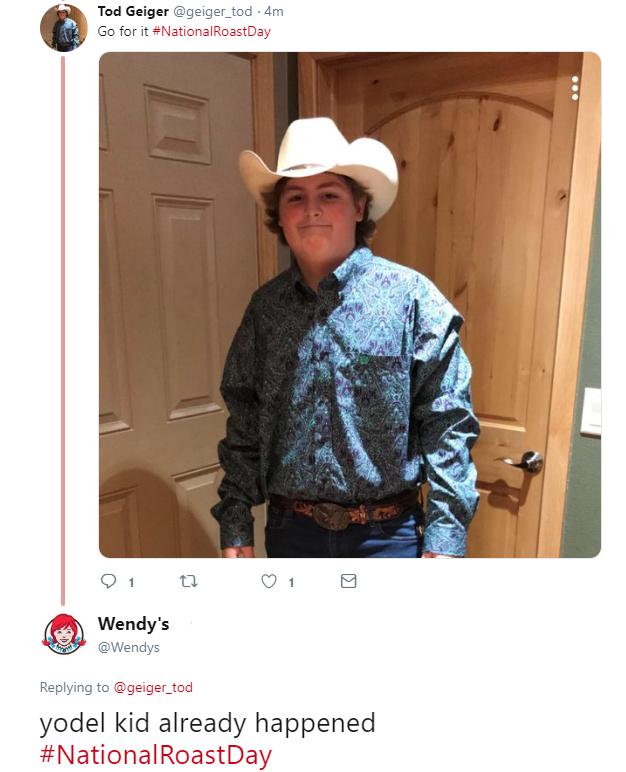 That's a loud shirt there, pardner.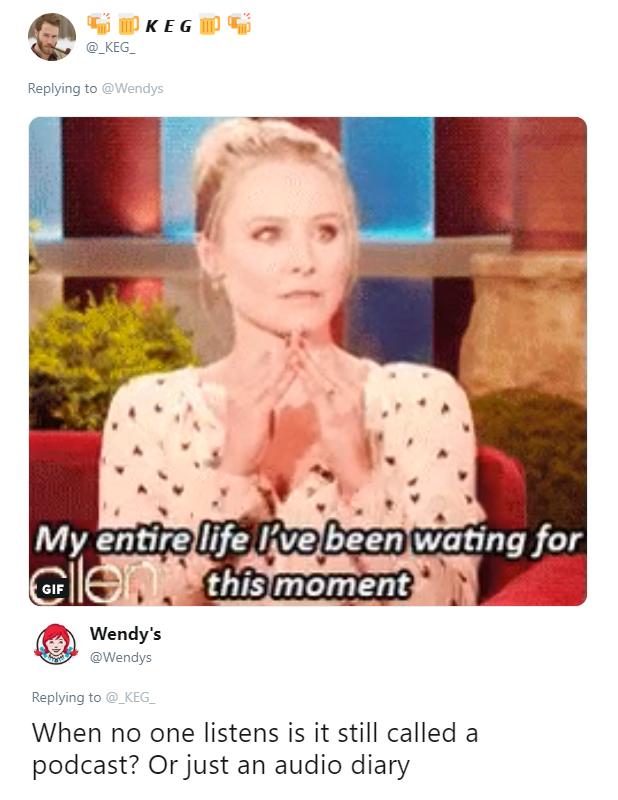 Don't forget to rate, review, subscribe and check yourself into the burn unit.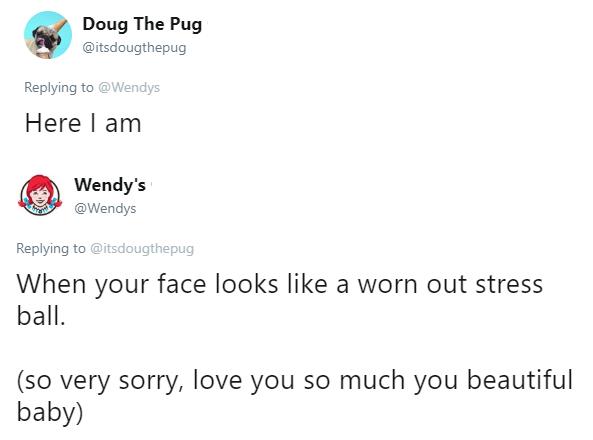 Dogs are just unroastable. Even for Wendy's.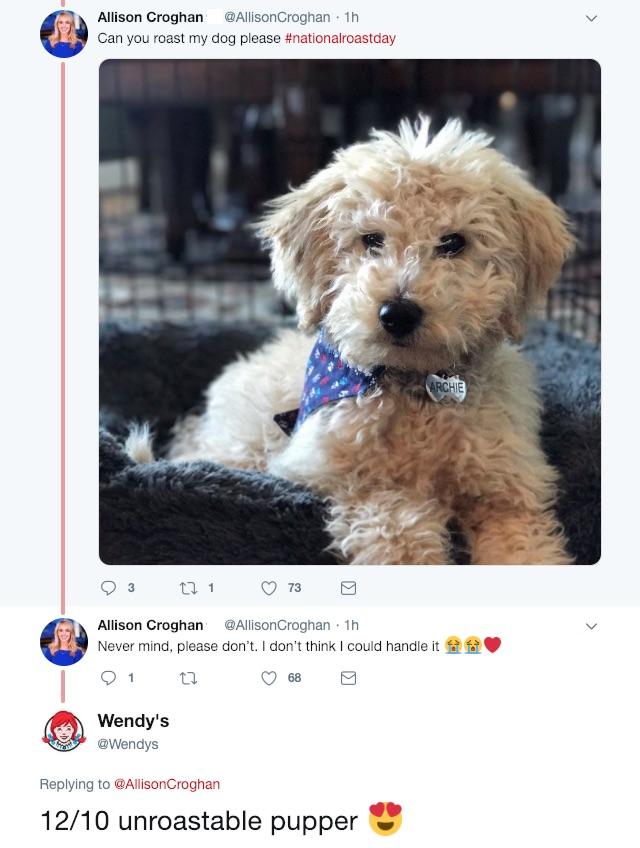 See? Even Wendy's has a heart.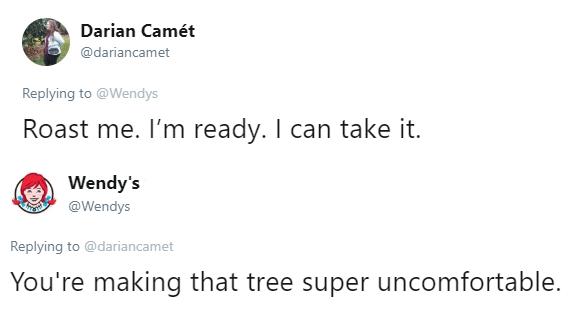 Dendrophilia is a real thing. A real, disturbing thing.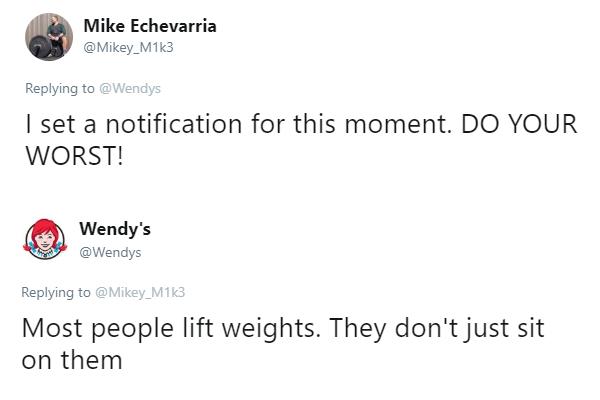 Seriously, do you even lift, bro?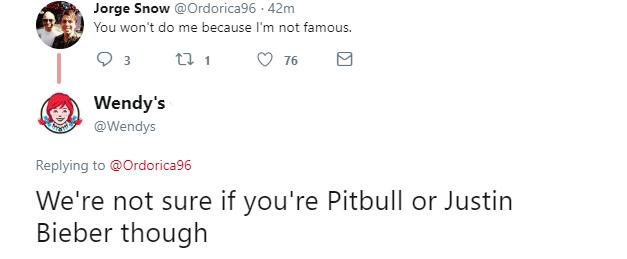 Ooo, this is kind of a threefer!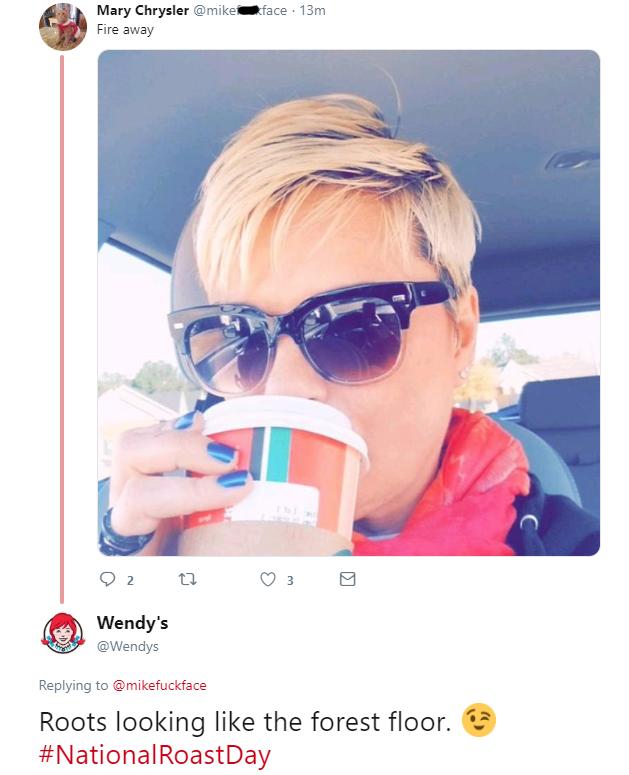 Don't listen, girl, you look so good with blonde hair and black roots it's, like not even funny.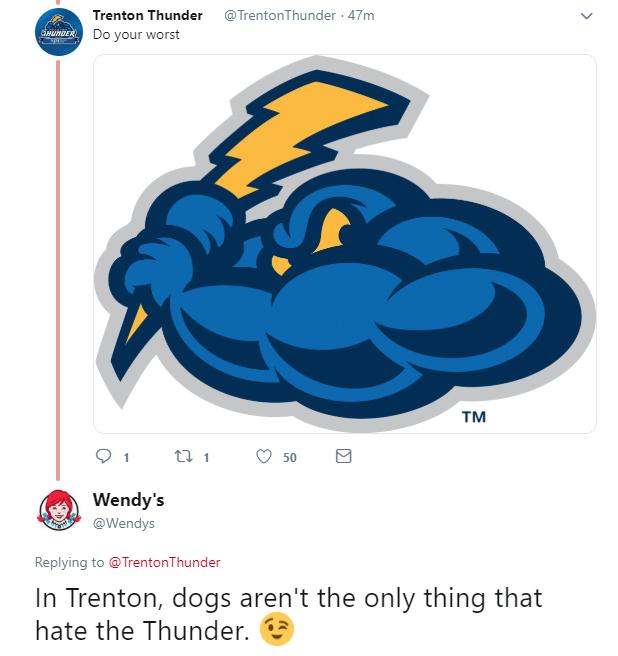 Aww, take it easy Wendy's, you know they're already feeling self-conscious about being minor league!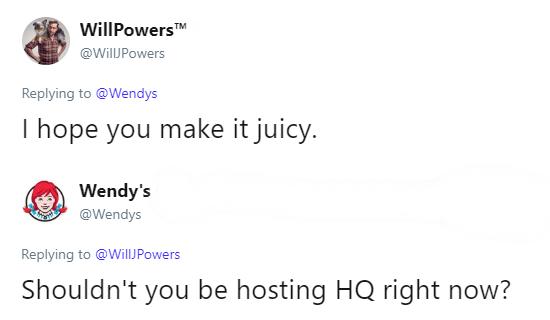 He does sorta look like Scott Rogowsky!