Milestones Are Back in Chapter 3 of 'Fortnite'
Leveling up in 'Fortnite' isn't always easy, but luckily the game provides plenty of ways to level up fast — if you're willing to grind for it.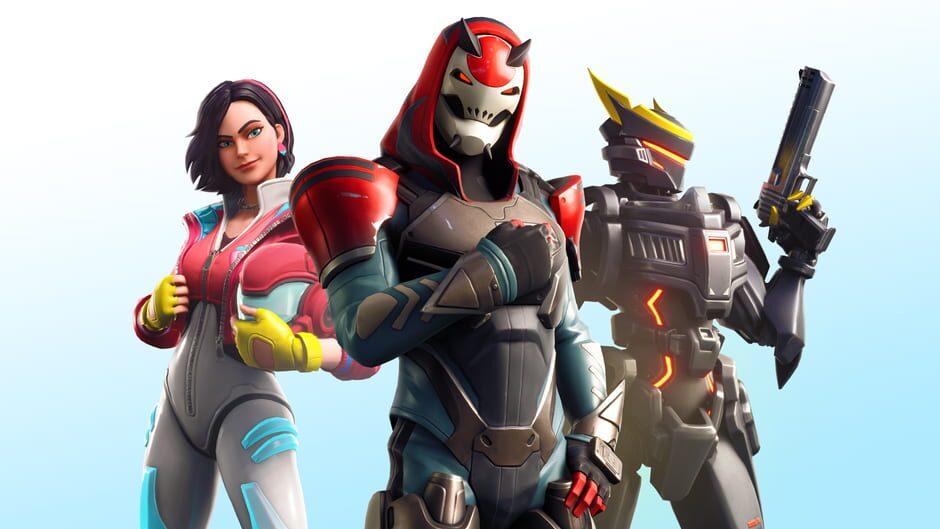 Chapter 3 has officially hit Fortnite, which means players are looking to level up as quickly as possible to earn the new outfits and swag introduced for the new chapter.
But while there's so much new stuff introduced to the game with this chapter, reaching that elusive Level 100 is difficult, especially as the XP required between each level gets steeper and steeper. So how do you level up fast in Fortnite?
Article continues below advertisement
Completing quests is a key way to level up quickly.
There are a variety of different quests for players to tackle in the game, giving plenty of opportunities to level up quickly.
Every week, there are new challenges introduced (typically on Thursday mornings) that offer a large sum of XP per challenge. These seasonal quests are typically pretty straightforward to complete, making them an easy way to rake in the XP.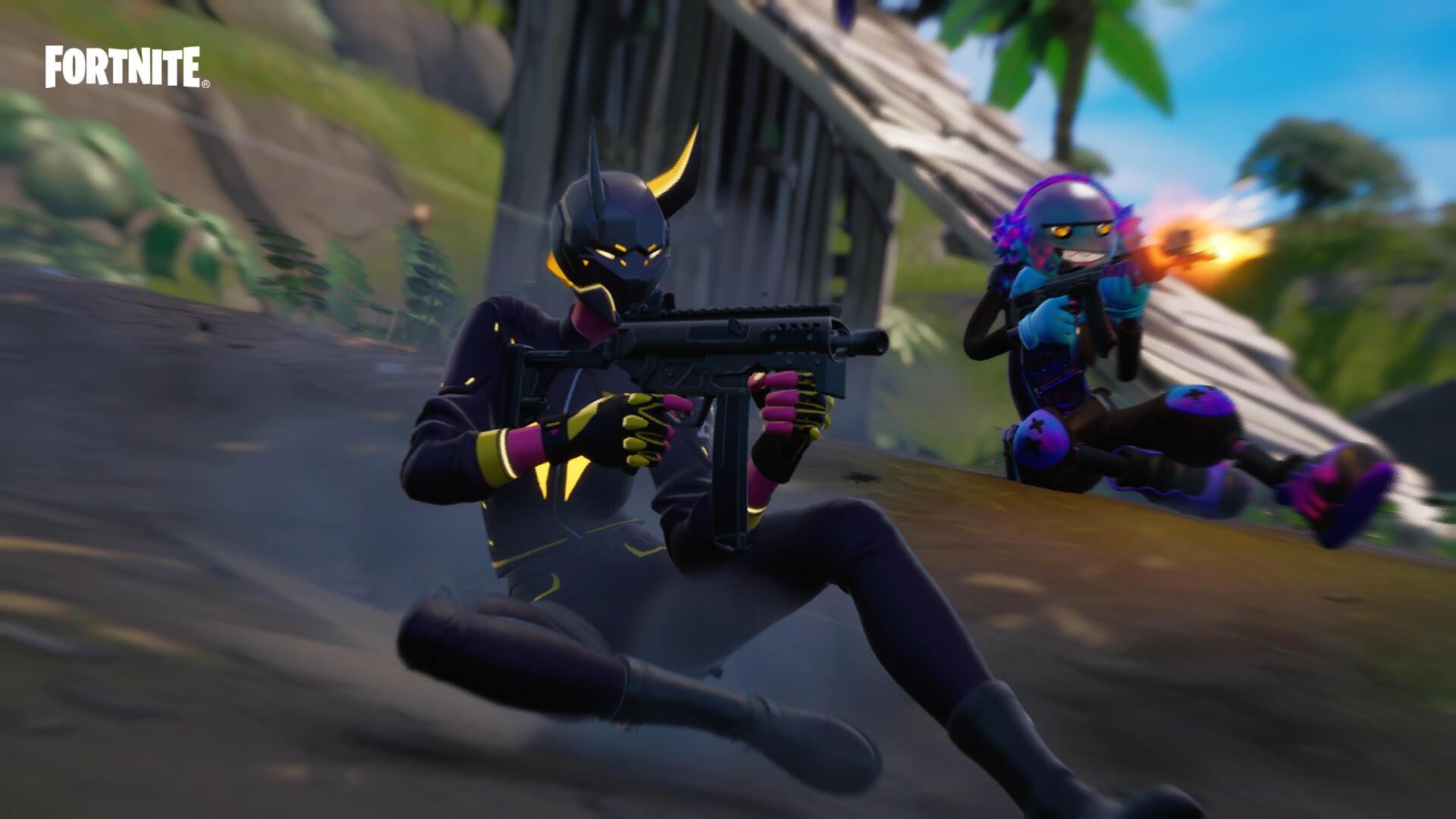 Article continues below advertisement
Luckily, you can partner with other players to complete these quests. If you play in a party of friends, the progress made in the weekly quests is shared among the party — expediting the process for everyone.
There are also daily quests to tackle, and while they won't have as large of an XP reward as the weekly quests, they will consistently give you opportunities to earn XP. New daily quests will be added as you complete them, though only the first three have high XP attached to them, typically.
You can now track your Milestones in Chapter 3.
Milestones have been a part of Fortnite for a long time, and while you previously had to unlock these hidden challenges, you can now track your progress with them in Chapter 3.
These Milestones are often mundane tasks that don't take much to complete, though they do require interacting with many different aspects of the gameplay. You can look at your Milestone progress in the Quests menu.
Article continues below advertisement
Earn XP by playing in Creative Mode.
As you've probably discerned from this list already, the best way to earn XP in Fortnite is to interact with as much of the game as you can when you log on — and you can actually earn thousands of XP just by using Creative Mode.
You can actually earn up to 60,000 XP in one day using Creative Mode alone. For every 15 minutes you spend in the Creative Hub, you'll get 12,000 XP (capping at 60,000 XP).
Article continues below advertisement
There are also some glitches that have allowed players to farm for XP in Chapter 3, though be careful before taking advantage of the glitch, as it can result in your account being banned if you're caught.
Of course, the only way to level up in Fortnite is to continue playing, so you'll have to spend a good number of hours in matches before you'll be able to reach Level 100. The higher you rank in matches, the more XP you earn for each match — and the more you play, the easier it'll become to rank in those matches.
Really, playing the game is the best way to level up, so be sure to check in often and battle with your friends if you're looking to finish the season on a high note.