Here's What to Do if You're Not Gaining Experience From 'Fortnite' Creative
If you're not getting XP from 'Fortnite' Creative, there are a few things you can do to fix the problem. Here's why you might not be getting XP.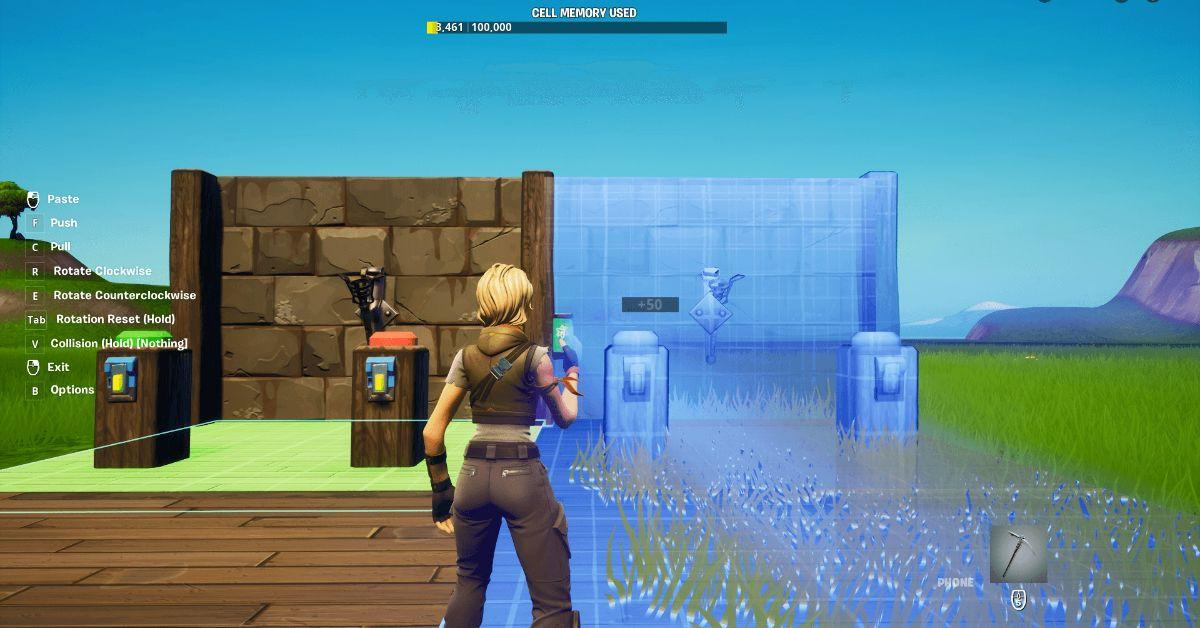 There are plenty of ways to grind XP in Fortnite, but Creative Mode is one of the most lucrative. When playing on the right map, it's possible to gain millions of experience points without much effort. Some players, however, have run into an issue that prevents them from getting XP in Fortnite Creative — and it's unclear what's causing the issue.
Article continues below advertisement
Thankfully, there's often an easy way to fix the problem. Let's take a look at all the reasons you may not be getting XP in Fortnite Creative along with every known fix to the problem.
Why am I not getting XP in 'Fortnite' Creative?
If you're not getting XP in Fortnite Creative, it's possible that the map isn't using the Accolades Device. Without this object, you won't be able to earn XP on the map. If this is the case, there's not much you can do besides find another map to play.
Article continues below advertisement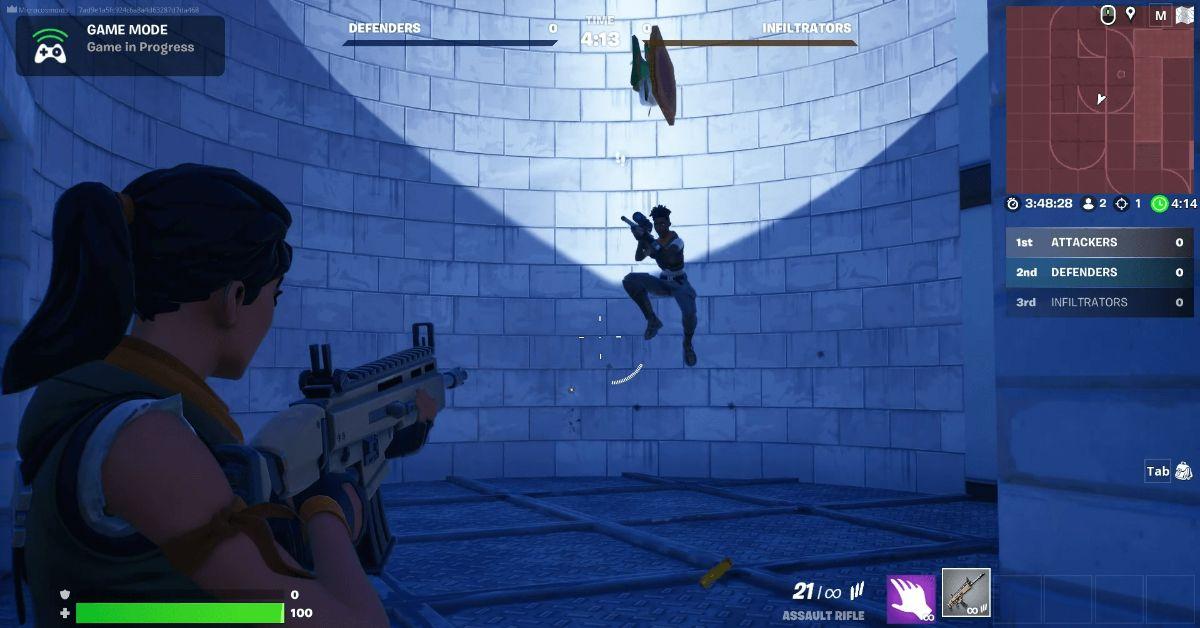 Another reason you may not be getting XP is that the map is currently going through the calibration process. When a Fortnite Creative map is published, Epic Games uses a calibration system to determine how much XP players receive from each accolade. For example, an accolade that's frequently earned by players will reward you less XP than one that is difficult and rarely unlocked.
Article continues below advertisement
Because of this, you may notice fluctuations in your XP gains if playing the same Creative map over the course of several days. What previously resulted in big XP may eventually pass out little to no XP if it is constantly being earned by players.
You might also earn no XP in Creative if you've already reached the daily limit. After accruing roughly 200,000 XP, you'll have to wait for the daily limit to reset before you can start farming XP again. It's a bit frustrating, but the system is in place to prevent folks from spamming Creative maps and quickly climbing the Battle Pass ranks without any real effort.
Article continues below advertisement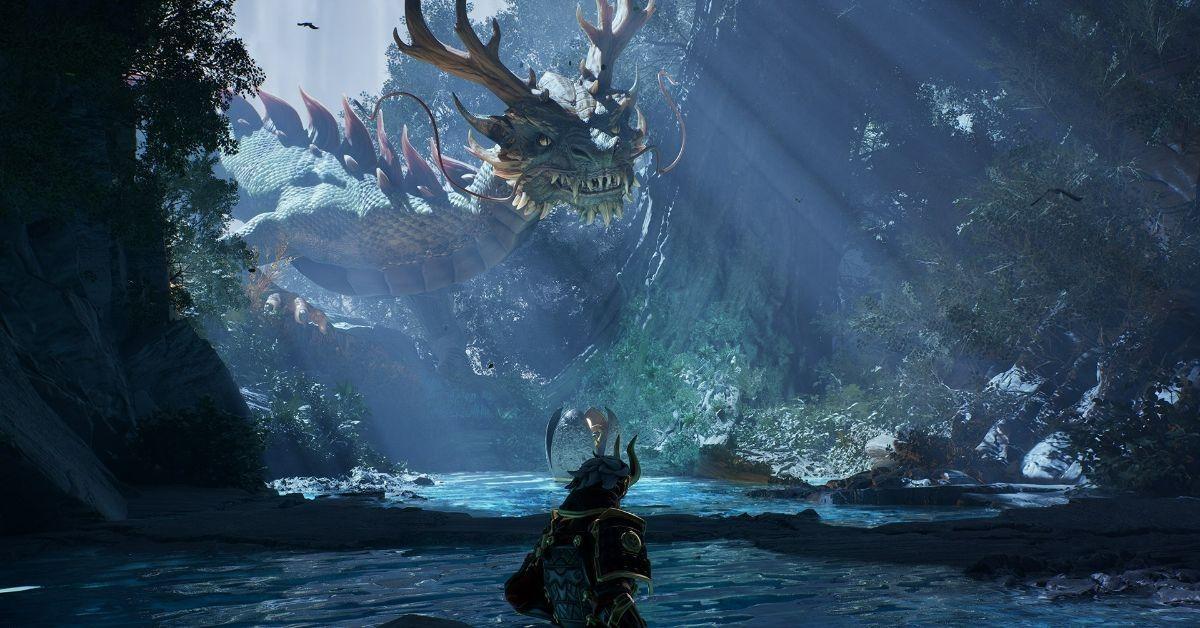 Note that UEFN Islands (or those made in Creative 2.0) grant XP on a per-minute basis instead of using challenges tied to the Accolade Device. This means that you may not see the XP immediately, as it will be rewarded "in an hourly grant" to your account.
Article continues below advertisement
How to fix 'Fortnite' Creative XP issue.
The best way to work around these Fortnite Creative XP limitations is by playing maps that aren't popular. This way you'll see the full XP rewards for all your accolades as opposed to watered-down XP rewards that are barely worth the effort. You could even cycle through a variety of maps if you notice your XP rewards start to diminish.
Article continues below advertisement
You'll also want to limit your daily play time, as getting close to the daily soft cap will result in drastically reduced XP gains until the timer resets. Consider switching back and forth between Battle Royale matches and Creative Maps as a way to slow down your Creative XP gains and prevent yourself from burning out each day.
Both Save the World and Battle Royale reward you a set amount of XP for accolades and in-game actions — which is in stark contrast to Creative, which grants XP on a sliding scale based on their frequency. In other words, you'll earn the same XP every time you perform an action while playing in Battle Royale or Save the World, whereas Creative XP gains will change over time.
Article continues below advertisement
If you're still running into problems after trying out these methods, be sure to contact the Epic Games support line for more extensive troubleshooting.