Finding the Chalice of Cubetastrophy Is Easy — if You Know Where to Look
Locating the Chalice of Cubetastrophy for Aura is one of this season's Snapshot Quests in 'Fortnite,' but where is this mysterious chalice?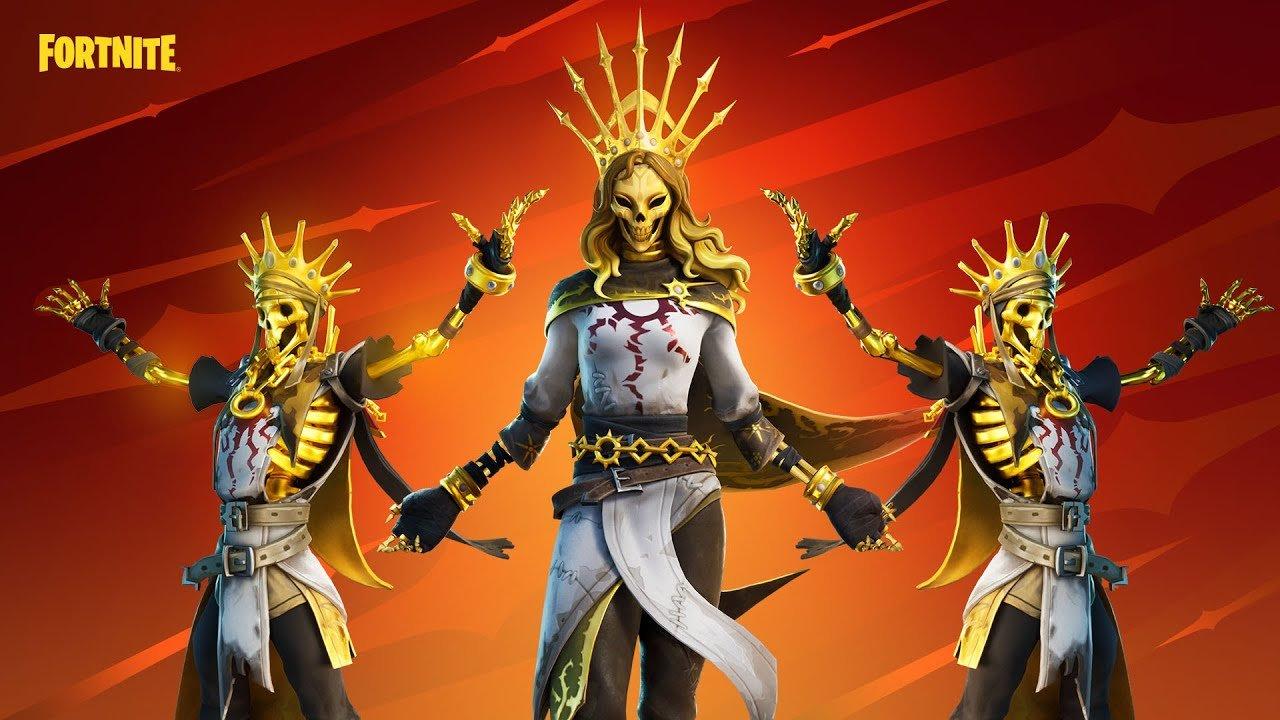 The new collection of Snapshot Quests in the newest season of Fortnite encourages players to explore the prehistoric ruins that have been added to the map. This time around, you'll have to help Aura by collecting information about the mysterious Chalice of Cubetastrophe hidden somewhere on the map. Before you can even find the chalice, you'll first have to steal five different notes about its whereabouts and investigate the Petroglyphs at Rumble Ruins.
Article continues below advertisement
Once you've completed all of the previous tasks, Aura will then task you with finding the actual chalice. Unfortunately, it's not as easy to pinpoint the location as many would hope it to be. Thankfully, once you know where to look, finding the chalice will be much easier than you'd think. Here's where to find it.
Article continues below advertisement
Where to find the Chalice in 'Fortnite'.
Before taking on this task, you'll first have to collect 100 Gold Bars, as you'll need them to unlock the case that holds the chalice. Thanks to Aura's help, you'll be given the hint that the Chalice of Cubetastrophe is where the "Anvil Square once stood." You'll then want to navigate to the location of the magnifying glass on your map. This is where the chalice is hiding.
You'll want to walk into the lower portion of the Hidden Ruins you'll find at this location. Right when you walk into the temple, turn to the wall at your left and begin breaking it with your melee weapon. Just be sure to be mindful of enemies while you're trying to get into the hidden room, as they can still attack you as you're breaking down the wall.
Once you've broken through, turn to the right and follow the path until you reach a room at the end. Here, you'll trade 100 Gold Bars to open the tomb that is holding the chalice.
Retrieve the Chalice of Cubetastrophe and bring it back to Aura. You'll be granted 20,000 XP just for finding the chalice's hidden location, so though you'll have to trade 100 Gold Bars to complete this mission, you'll be rewarded favorably with XP that will help you work your way through this season's battle pass.