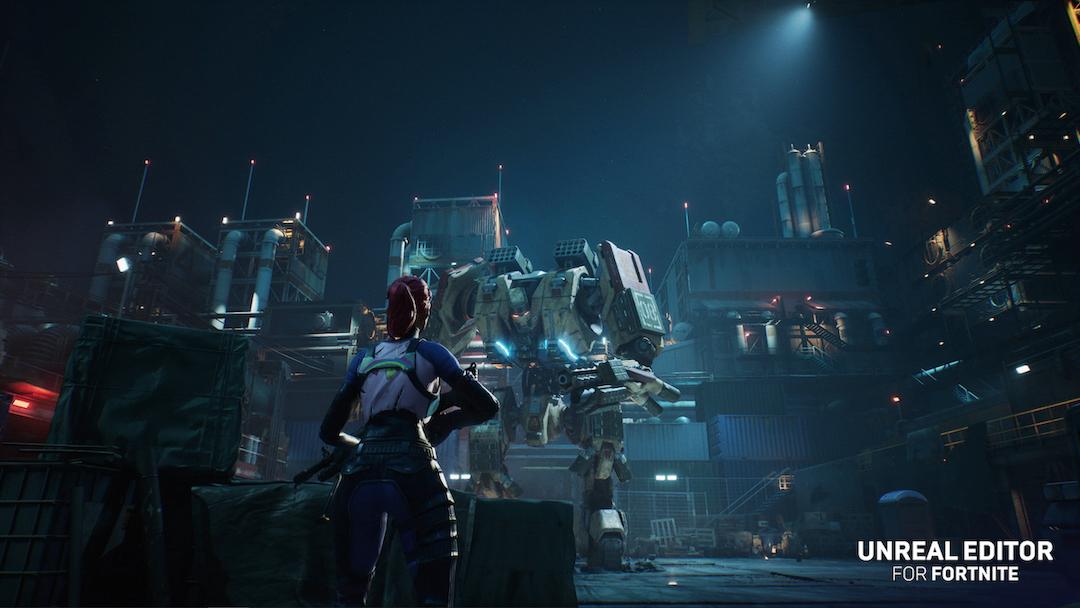 How to Get Started With the New UEFN
Getting started with 'Fortnite's new Creative 2.0 can be a little tricky, but here's what you need to know to start using the new UEFN.
The new Fortnite Creative 2.0 is the integration of Unreal Engine 5.1 into the popular battle royale game. Though players have already been able to make maps of their own with the game's Creative Mode, Unreal Engine (dubbed UEFN) gives players even more control over what they create and share within the game.
Article continues below advertisement
Unreal Engine is an incredibly powerful game development tool, and popular titles like Octopath Traveler, Kingdom Hearts 3, and Star Wars Jedi: Fallen Order have been created using the program. Fortnite itself was even developed with Unreal Engine.
If you haven't already tried out Fortnite's Creative Mode, but have been itching to get some experience with game development, UEFN is the perfect opportunity to. Here's how to use Fortnite's new Creative 2.0.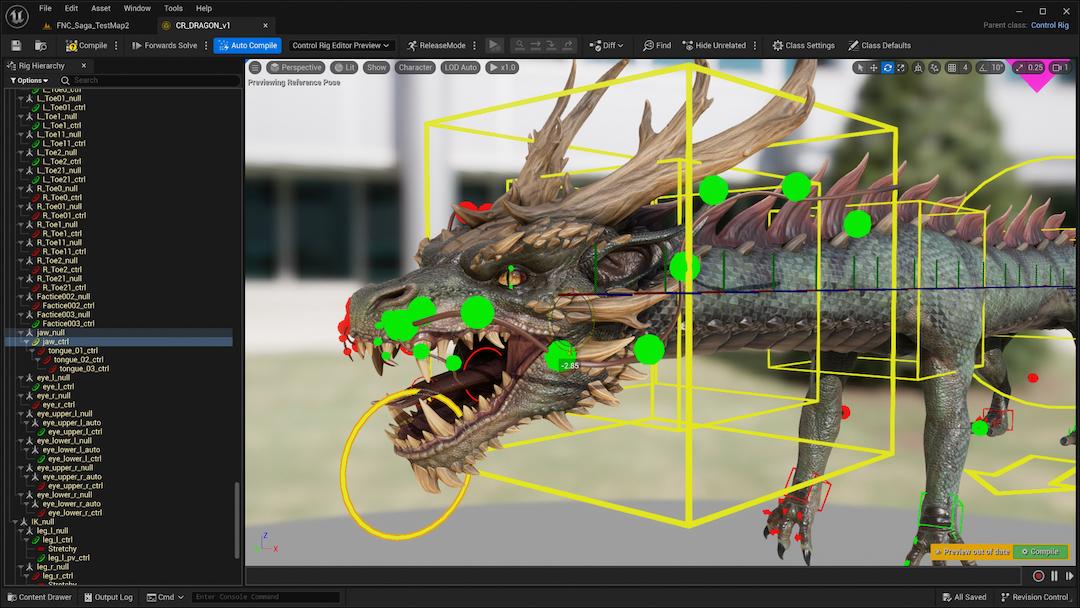 Article continues below advertisement
Get started with Creative 2.0 — how to use UEFN.
Before you can start doing any designing yourself, you'll have to download Unreal Engine for Fortnite from the Epic Games launcher. Once you've done this, you can watch a series of tutorials provided by Epic Games to familiarize yourself with the engine, especially if you don't have any experience with Unreal Engine.
From here, most of your experience will be focused on trying different game styles and developer tools until you make the game you'd like to. Epic Games has provided plenty of tutorials for you to get the hang of Unreal Engine, and you can upload your own assets to the program to make the experience wholly unique.
Article continues below advertisement
How to share your UEFN project.
Before you can share your project, it's important to playtest it — otherwise, you may publish something that's a bit broken and won't work when others try it out. When you think you've sufficiently built your game, click "Launch Session" next to the "Verse" tab to playtest the game.
You'll want to follow the checklist Epic Games sets out before sharing your game with others to make sure everything is working correctly. Check that:
Article continues below advertisement
All props are visible and rendered.
Collision is behaving correctly.
You have props that can be destroyed and that loot drops when these props are destroyed.
All of your device properties match what is programed in UEFN.
Your game runs as you intend it to from start to finish.
You can edit your game as you go if you find errors along the way.
Article continues below advertisement
To publish a project, open the game in UEFN and click "Project > Publish Project." You'll want to enter details about your game in the "Publish Project" field. Click "Done" and your project will be moved to the "Private Versions" page. Once you have a private version of the game, you can then submit it to the Creator Portal, where it will then be reviewed before you can share it with friends.
When uploading the file, you'll have to fill out the metadata information for the game, including the title, description, tags, introduction, and image or video files. Once you've done this, change the game's visitibility to "Listed" and then click "Submit for Publishing."
You also have the option to "Auto Activate" your project, which will automatically list the game on the Fortnite discover page once it's been reviewed and approved. If you wish you publish it at a later date, or you don't those without the code to find it, you can toggle this off.
This is all you need to know to get started in UEFN — what you do with it is entirely up to your own creativity and expertise, so get to it!