Diplo Is About to Blow Gamers' Minds With a 'Fortnite' Concert
Diplo will be joined by a couple of other big musical acts for an in-game 'Fortnite' concert, but what time is the event and how do you watch it?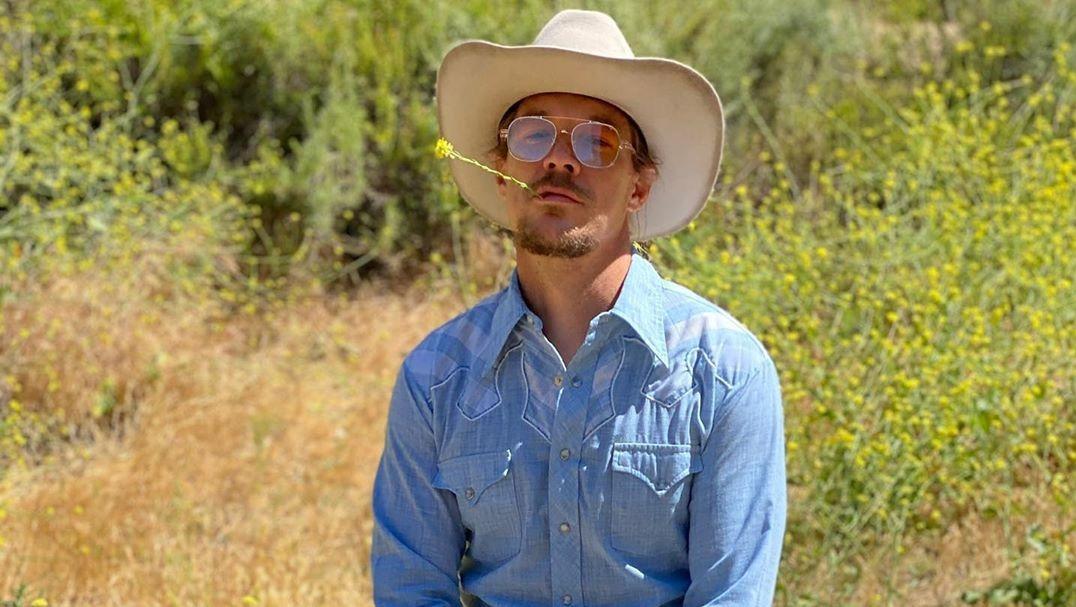 Fortnite players everywhere just got the gift of their gamer lives when the new season finally premiered and the long-awaited event happened within the Fortnite universe. Now, Diplo is scheduled to play a live show in the game on June 25, 2020, and with Diplo comes a couple of other big names in the music industry. While Fortnite is more known for its headstrong adolescent gamers and off-the-wall characters, it has also become known for hosting these kinds of musical events.
Article continues below advertisement
Like Marshmello's February 2019 virtual concert, or Travis Scott's more recent April 2020 in-game concert event, it has become a whole *thing.* And if you are knee-deep in the world of Fortnite because you play or your kid is obsessed (because there is no middle ground, by the way), then you're going to need to know everything about this show.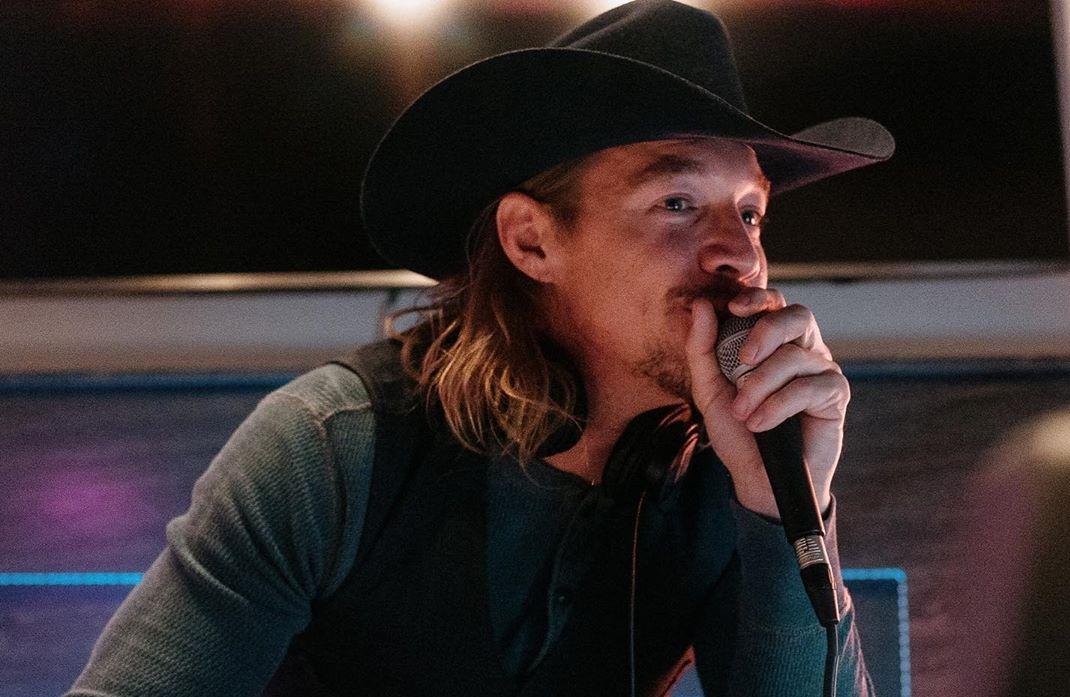 Article continues below advertisement
What time is the 'Fortnite' Diplo event?
The official name of the event is 'Diplo Presents: Thomas Wesley,' inspired by his May 2020 album "Diplo Presents: Thomas Wesley, Chapter 1: Snake Oil." The event itself is basically a genius cross-promotion plan and great for all parties involved. And, according to ESPN, the Diplo event as part of Fortnite's Party Royale starts at 9 p.m. ET on June 25.
The Party Royale part of Fortnite is kind of like Fortnite-lite. It's a part of the game where players can do more low-key challenges, throw food at each other, and explore the in-game competitions without using weapons. It probably sounds like the best part of Fornite for parents who are tired of hearing their kids chase other players with pickaxes and other torture devices. Now, it's also the part of the game where Fortnite hosts live events, like Diplo's.
Article continues below advertisement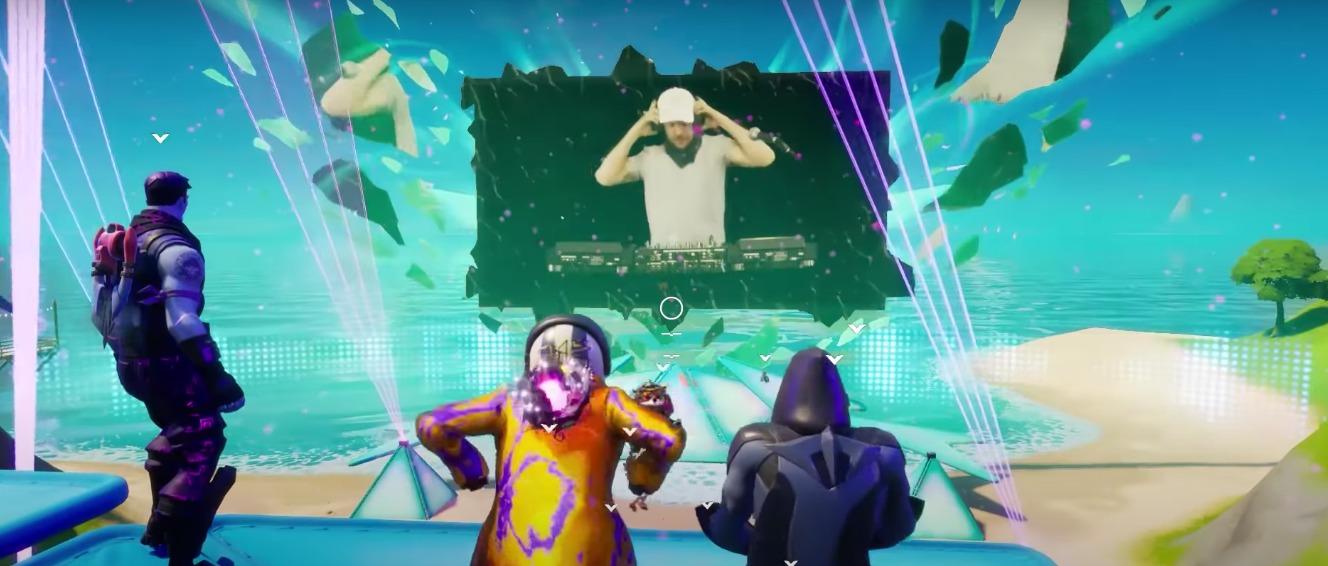 There are other performers scheduled for the virtual concert.
Diplo is known for working with a variety of artists across genres, so he may have been the perfect choice for the next Fortnite concert event. But, just in case he isn't enough for some players, he will be joined in the event by Noah Cyrus and Young Thug. While players are essentially used to watching and being immersed in live shows by now, this definitely kicks things up a notch. Especially because it comes during a summer when so many real life live shows have been canceled.
Article continues below advertisement
How can you watch Diplo's 'Fortnite' show?
In order to watch Diplo's Fortnite show live, you do need to be logged into Fortnite so you can access Party Royale. From there, you can watch the show as your Fortnite avatar. If you aren't a registered player, however, then chances are, the concert will be posted on YouTube at some point after, like Travis Scott's was. Though if we're being honest here, you'll probably want to see it live.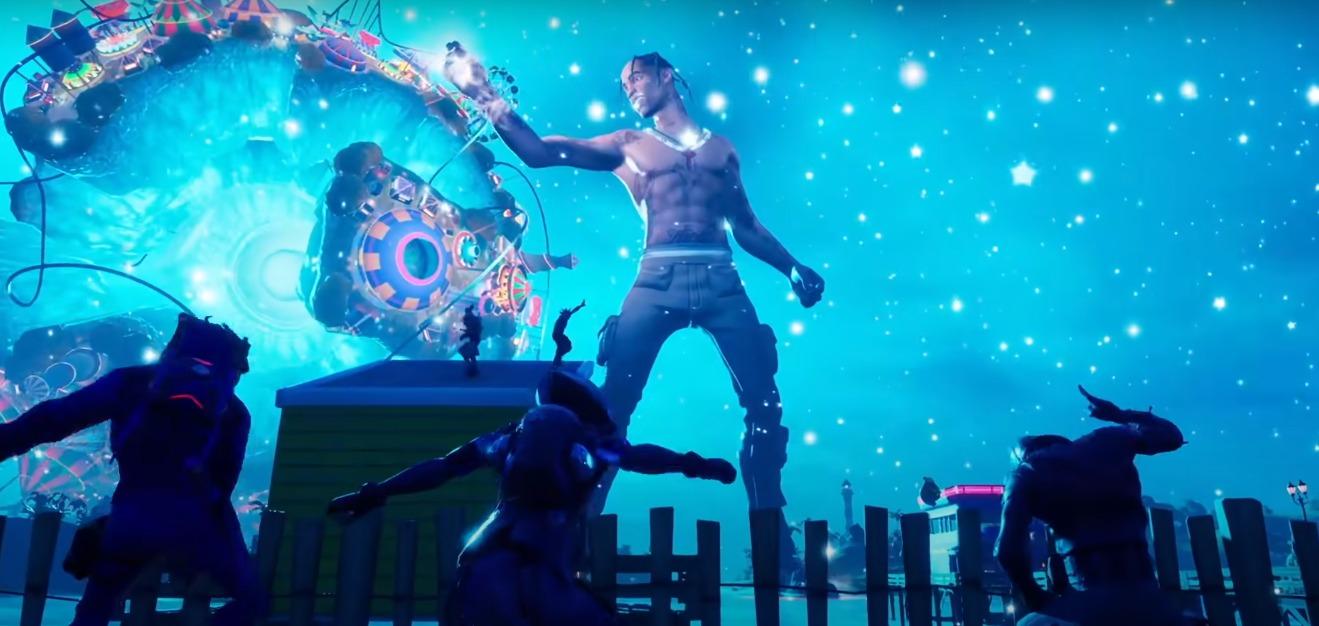 But let's just hope 'Fortnite's system isn't overloaded again.
The one thing that could place a dark cloud over Fortnite on June 25 is the possibility that the servers become overloaded and no one else can log in in time to see Diplo's concert as he performs virtually. When the new season dropped within the game and an event called 'The Device' happened on June 15, 12 million users filled the game to capacity within one minute. Hopefully the same doesn't happen for Diplo's show.
Watch Diplo's Fortnite event on June 25 at 9 p.m. ET.