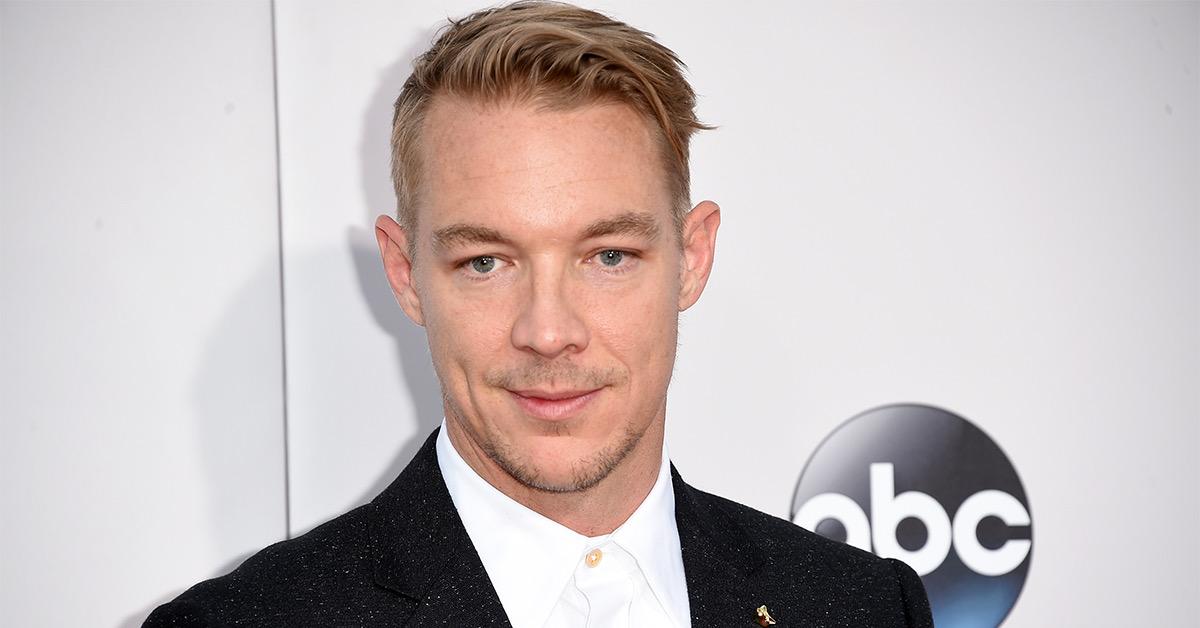 Diplo Just Confirmed That He Has a Third Child With Model Jevon King
Over the course of his music career, Diplo has had three children with two different women, but who exactly are Diplo's baby mamas?
Diplo's years in the spotlight have brought the DJ and producer a tremendous amount of success. He's collaborated with everyone from Justin Bieber to Bad Bunny, and proved that he's a dominant force in the music industry. Even as he has found success in his musical career, Diplo has also made time to have some romantic relationships, and a few of them have resulted in children.
Article continues below advertisement
Who are Diplo's baby mamas?
Diplo's first baby mama is Kathryn Lockhart, who he had two children with. The first was born in 2010, which was the same year the two began dating. At the time, Kathryn was still working as a bartender, but she eventually quit that job in order to focus on being a mother full-time. Apparently, the two weren't planning to have a child together, but were willing to go with the flow.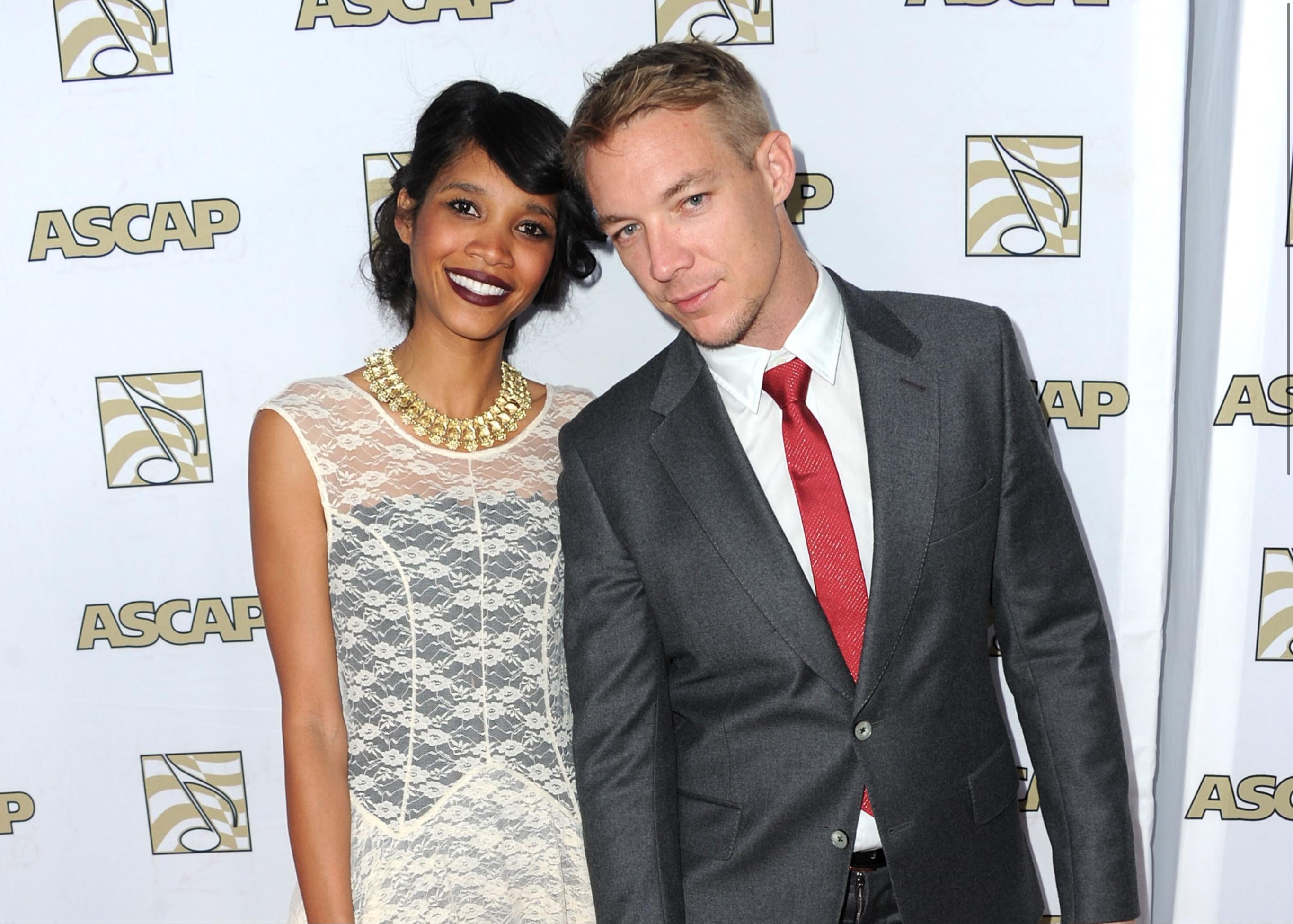 Article continues below advertisement
Kathryn and Diplo tried living together, and while it ultimately didn't take, the two kept in touch for the sake of their child. Although they weren't together in 2014, when Kathryn got pregnant with their second child, she had the baby anyway. Diplo and Kathryn haven't been together for almost a decade, Diplo and Kathryn have two children together.
Who is Jevon King?
Following his relationship with Kathryn, as well as relationships with a few celebrities including Katy Perry, it appears the DJ also had a relationship with model Jevon King. On Mother's Day, Diplo posted a heartfelt message formally announcing that he was the father of the baby that King had first shared on her Instagram page in March.
Article continues below advertisement
Diplo's Mother's Day post featured three photos — one of his own mother, another of Kathryn, and a third of Jevon. In the photos of Kathryn and Jevon, each mother is holding the children that they had with the DJ. "Thanks for giving me life and helping me create it — the three strongest mothers in the world," Diplo wrote in the caption. "I'm still a work in progress but u have given three perfect beautiful boys. I love you all til the moon and back."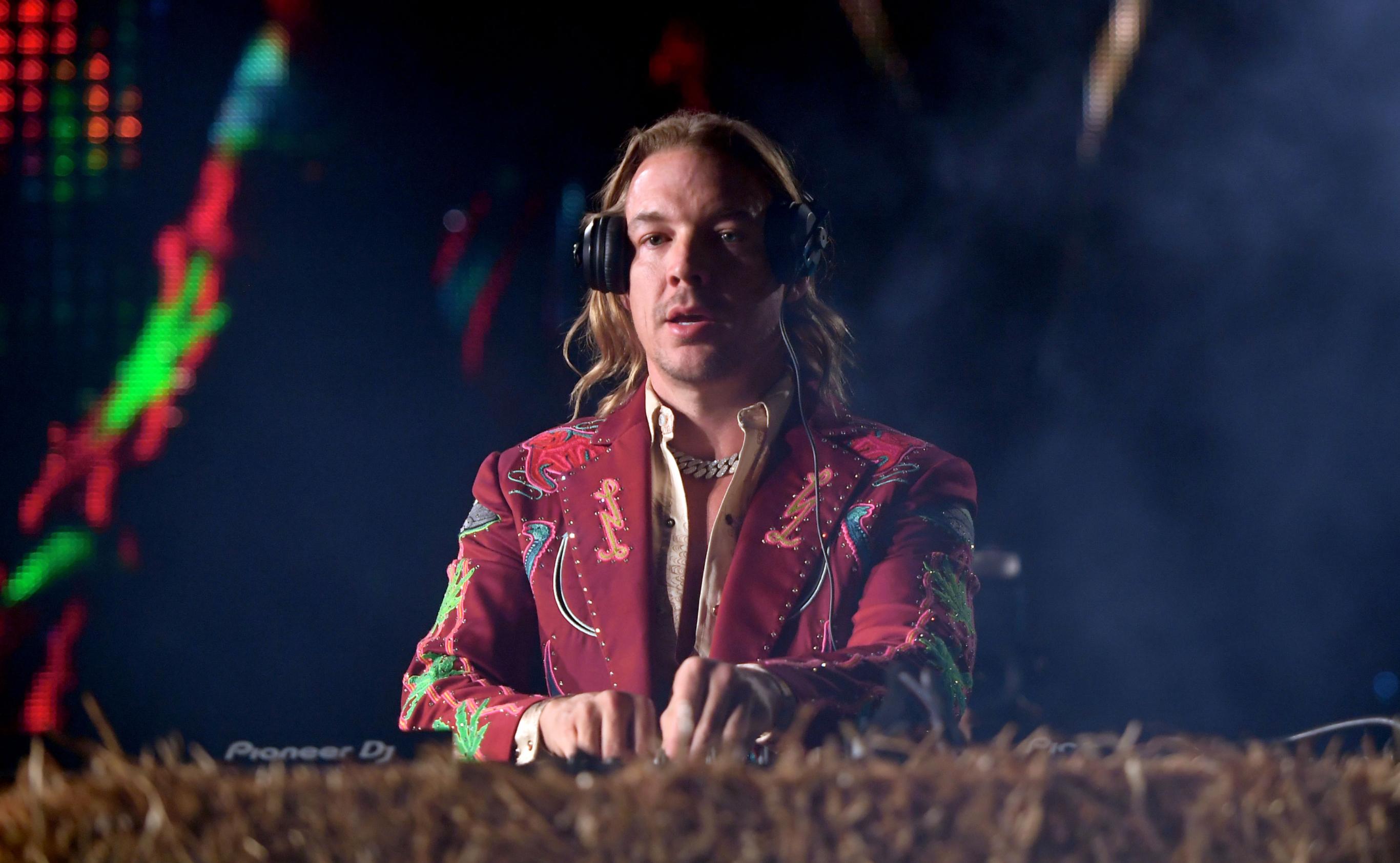 Article continues below advertisement
Jevon first showed off her baby in March.
When Jevon first revealed that she had become a mother, she left the identity of the father a secret. Jevon, who competed in the Miss Universe pageant representing Trinidad & Tobago, only said that her new son's name was Pace. Jevon also celebrated Mother's Day, sharing a picture of herself with Pace along with the caption "In the midst of all this chaos you've been my peace."
Although Diplo had a child with Jevon, the two are no longer together. Instead, the DJ is in a relationship with YouTuber Chantel Jeffries. The two have been spotted vacationing together, and are reportedly very hands-on with one another.
While Diplo may not be romantically involved with the mothers of his children, it seems like he still wants to pay tribute to them. That's probably the right impulse, even if, at least for Jevon, it came a few months after she gave birth.