The Art of Defeating a Loot Shark in 'Fortnite'
If you're wondering what a Loot Shark is, and how to defeat one, here are some methods and tricks you should know about when playing 'Fortnite.'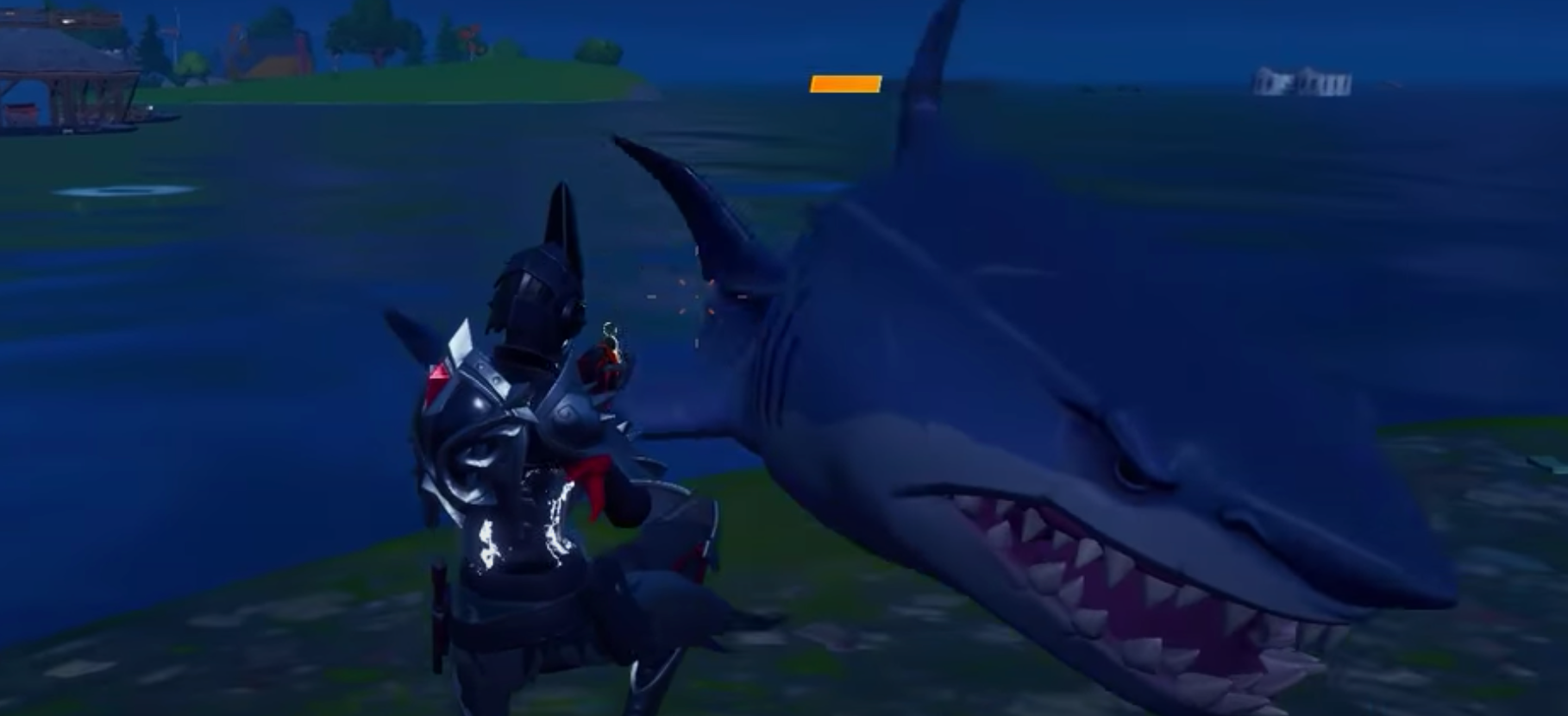 If you play Fortnite (or are just getting into the video game) you might be wondering what Loot Sharks are. They're a pretty significant part of the game, so if you want to successfully be the last one standing, you'll want to understand the basics of Loot Sharks.
Article continues below advertisement
What are Loot Sharks, exactly?
Loot Sharks are multi-purpose beings in the world of Fortnite. They're a loot source, along with transportation. They're also a threat in and of themselves, and they're actually hard to find. Your best bet to coming across a Loot Shark is in a water area — but just because you're surrounded by water, doesn't mean you'll automatically find a Loot Shark. They're still rare. And if you do spot them, know that they're fast.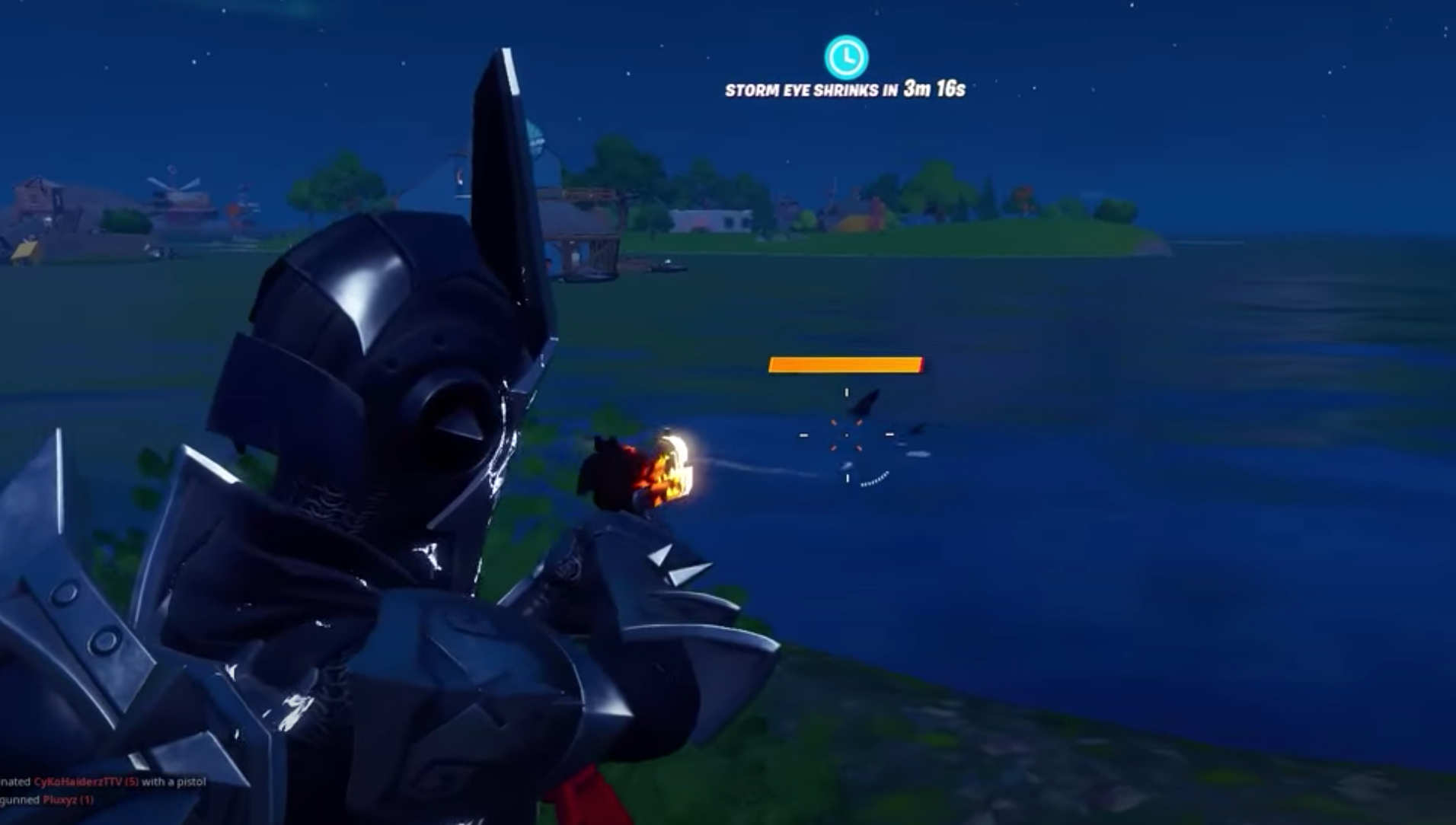 Article continues below advertisement
How do you find a Loot Shark exactly? By spotting a fin sticking out of the body of water (there will also be fish jumping in and out of the water, so don't mix them up). Try hitting up the island locations, like The Fortilla. According to Eurogamer, that's where users are most likely to find Loot Sharks. Additionally, there were more Loot Sharks found in Battle Royale mode vs. Team Rumble.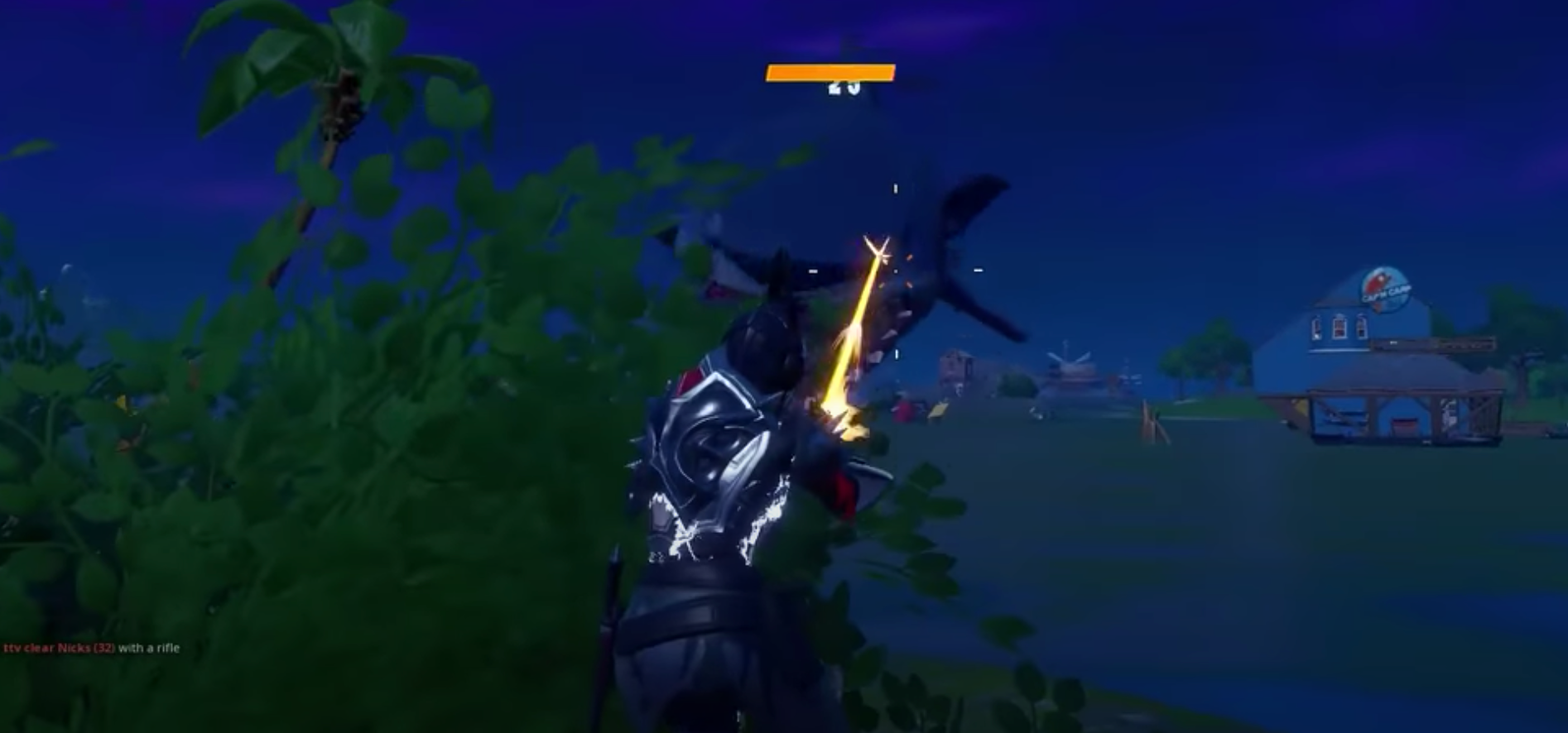 Article continues below advertisement
Once you do spot a Loot Shark, you either need to kill it or loot it, but either way, you'll need to make sure you have the ammo (one YouTuber points out that Loot Sharks require a LOT of ammo and some don't even respond to your initial shots; he stated that he used all of his ammo on hand to make sure he defeated the shark) and quick response time so that other players don't kill you to get to them first.
Article continues below advertisement
It's suggested that you stay out of water (running around the edges of water is OK) and be cautious when Loot Sharks do jump out and start thrashing about on dry land — they can easily hurt you. They can also wreck buildings, so hiding from them inside won't do you any good. Once you do kill them, you'll be able to grab the loot they've left in their wake.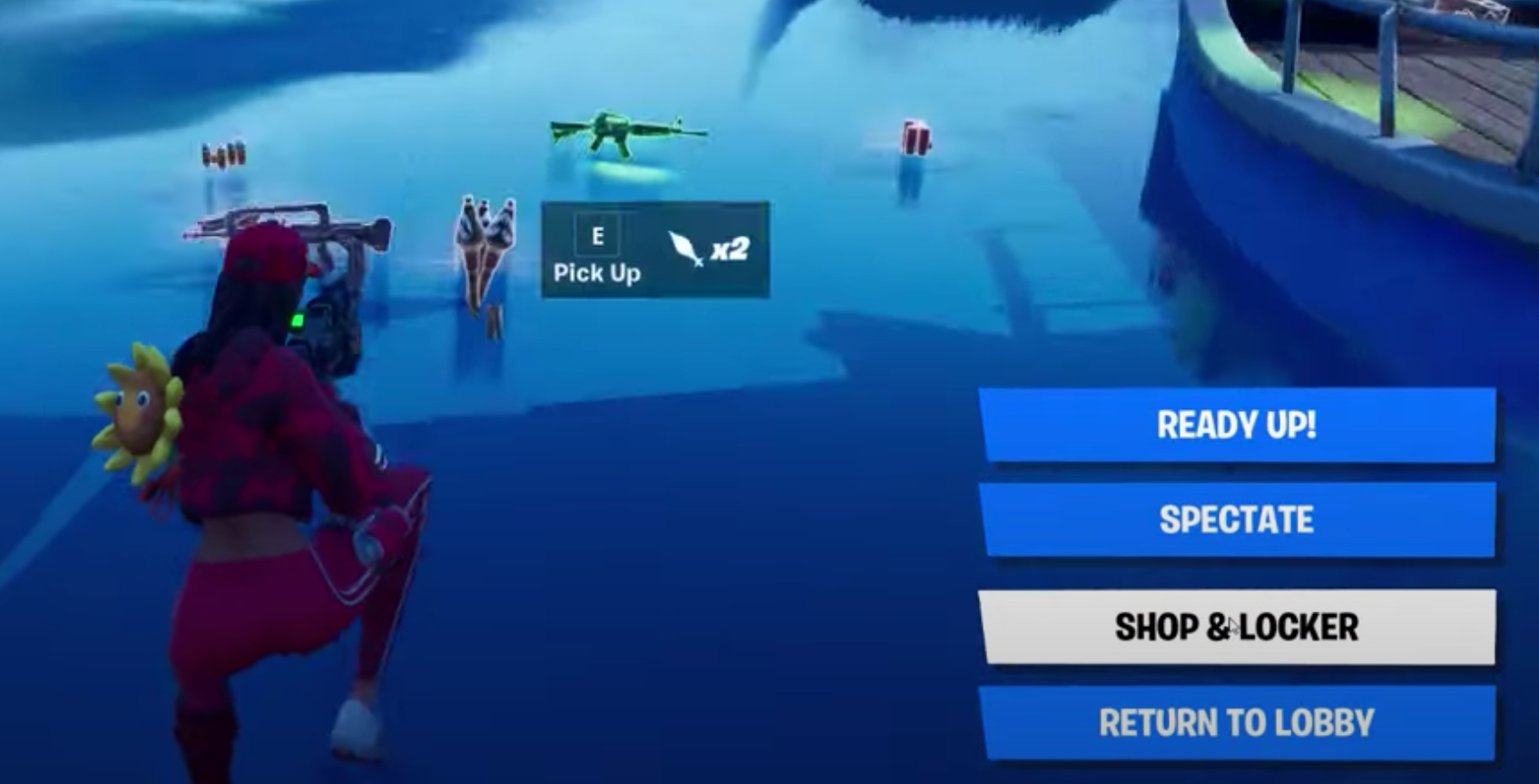 Another way to use a Loot Shark is riding them, as previously stated. You need a Fishing Rod in order to do so, and you can get a Fishing Rod once you find it in a drop in Chests, as well as barrels located at the end of piers. As soon as you have a Fishing Rod, just throw it on a Loot Shark, and you'll be able to ride it. They're not exactly practical modes of transportation, but they're pretty fun.