You'll Need a Coconut to Finish This New Event Quest in 'Fortnite' — Here's Where to Look
For the Summer Escape 2023 event, players can dive into matches and scoop up coconuts in 'Fortnite' to complete a quest. Here's where to find them.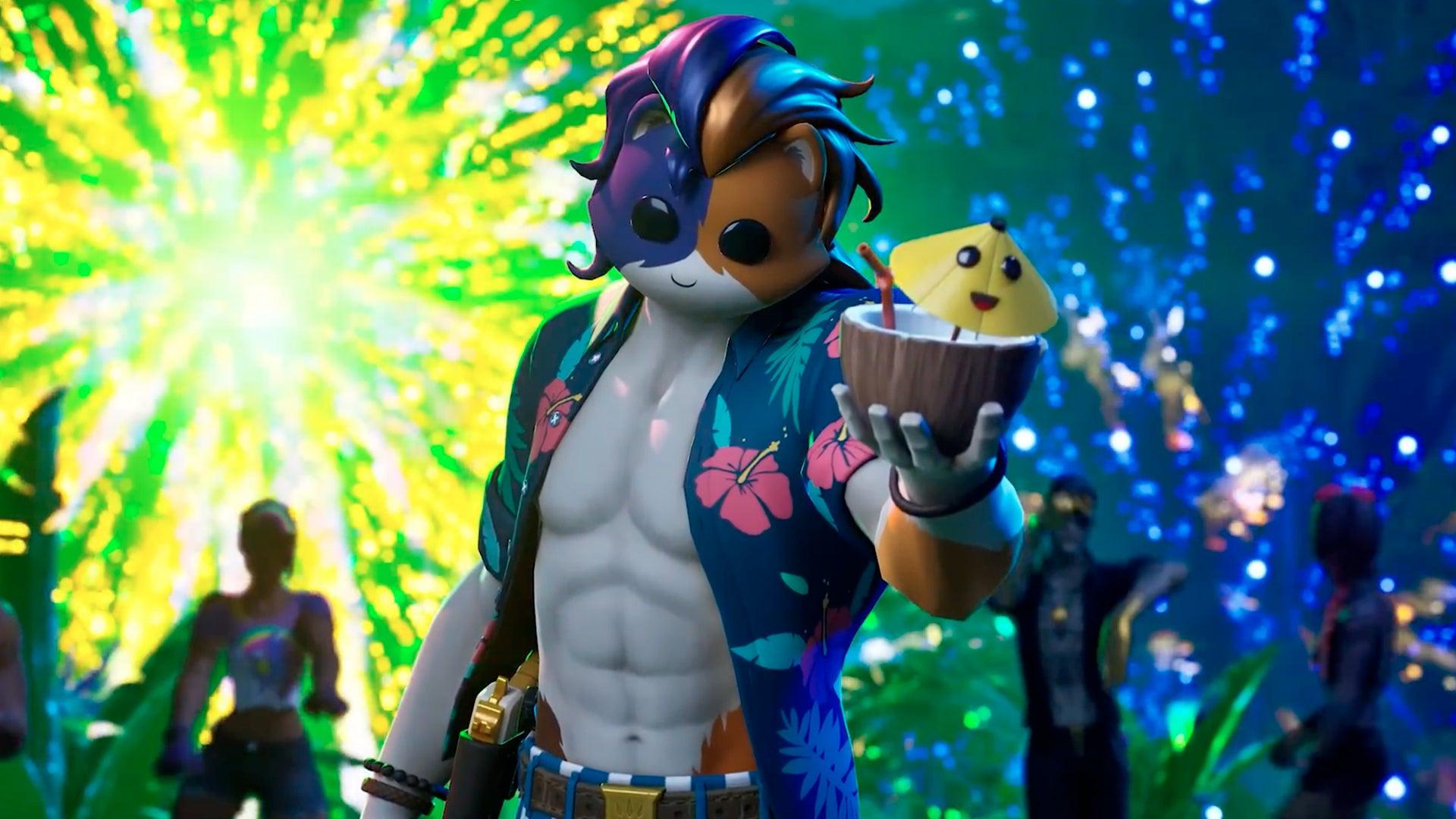 Coconuts are back again in Fortnite for the annual Summer Escape event, offering several free cosmetics and challenges to complete until July 16, 2023.
Sunswoon Lagoon, a new temporary location, comes to this season's jungle-themed Island during the event — alongside gameplay changes to ice cream cone items and the return of flare guns with firework visual effects.
Article continues below advertisement
Across its two-week span, Summer Escape 2023 will debut a series of challenges broken up into three categories. Each new set of quests will be available after a few days. For the current Quench Quests category from July 4–7, you'll need to gather a coconut, banana, and apple on the Island to finish the challenge to earn XP and cosmetics.
If you're having trouble figuring out where to find these items, here's a rundown of everything you need to know.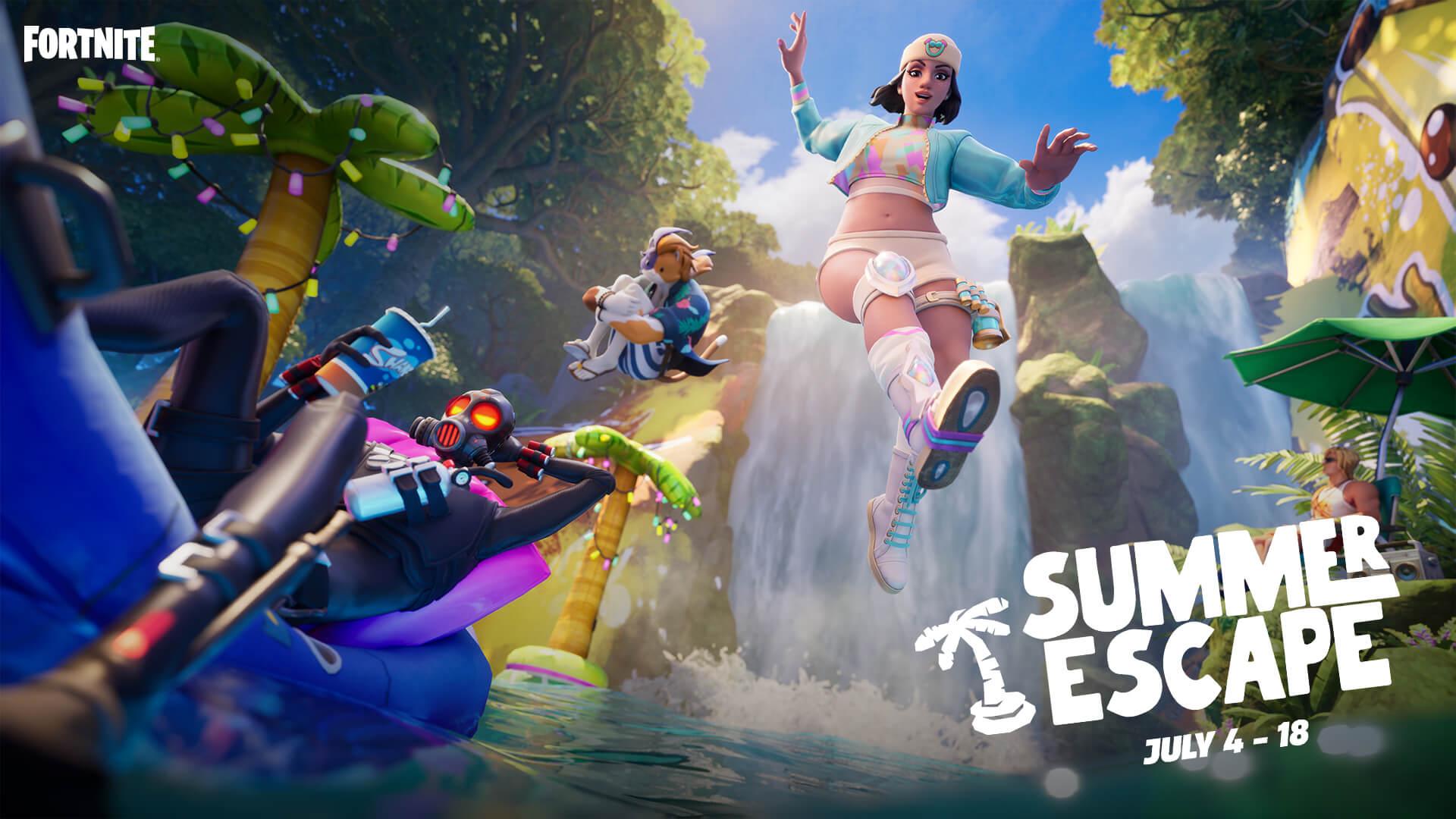 Article continues below advertisement
Players want to know where to find coconuts in 'Fortnite.'
During Summer Escape 2023, Produce Boxes that usually hold food consumables that players can eat to regain health can randomly drop a coconut. Since your chances of finding one are random, you may have to search multiple Produce Boxes across a few matches to gather more than a few coconuts.
The best place to find Produce Boxes will be in Shady Stilts on the northern side of the Island. The point of interest usually has an area with several Produce Boxes inside a building at its southern corner.
With this being the best spot, expect to dive into many firefights with competitive players. You could try other points of interest over the Island, but it's likely to take longer than heading straight to Shady Stilts to finish the quest.
Article continues below advertisement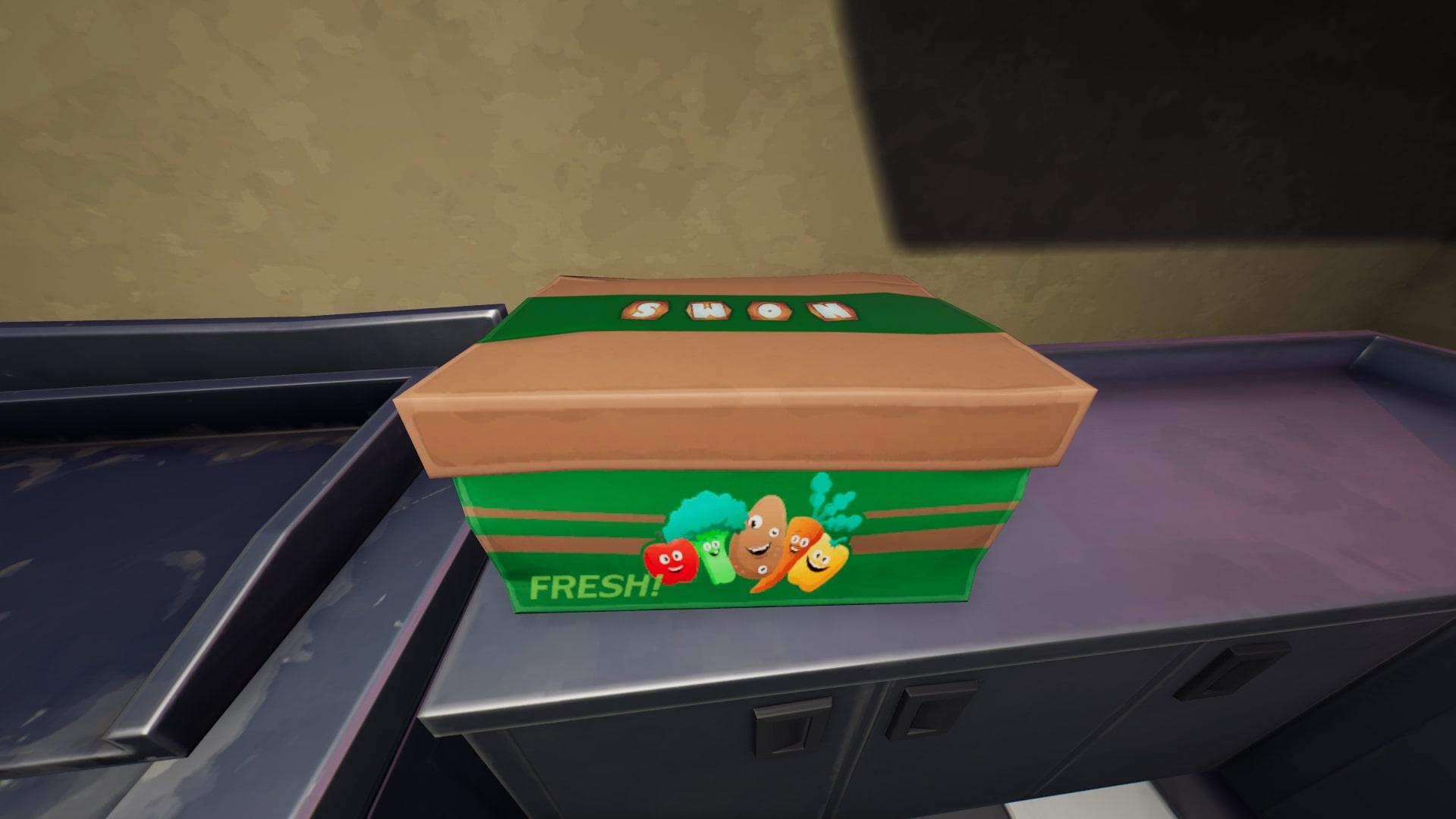 You can also find apples and bananas inside Produce Boxes in Shady Stilts.
Thankfully, Produce Boxes also contain apples and bananas, the other two items you must collect.
After gathering all of the items, report to Purradise Meowscles in Sunswoon Lagoon west of Creeky Compound. Talking to Purradise Meowscles will complete the quest and unlock the Nanners Weapon Wrap cosmetic for all the trouble.
Article continues below advertisement
There are a number of 'Fortnite' Summer Escape rewards.
Finishing the other quests during the Summer Escape event will ultimately build toward unlocking brand-new rewards for your avatar. Below is a list of every prize and how to unlock them.
Wild Fronds Back Bling: Complete 14 Summer Escape Quests
Bugzy Glider: Complete 18 Summer Escape Quests
Toasted Coconut Emote and Summer Escape Loading Screen: Complete 24 Summer Escape Quests
By participating in the Summer Escape and doing every quest, you'll scoop up all the prizes by the end. Just make sure to be on top of when the new Summer Escape quests kick off and complete them before time runs out.