'Minecraft' Villagers With Jobs Offer a Variety of Services That Can Assist Your Adventure
Villagers with a job in 'Minecraft' can specialize in professions like Armorer and Cartographer, each providing a unique benefit. Here's a rundown on every job.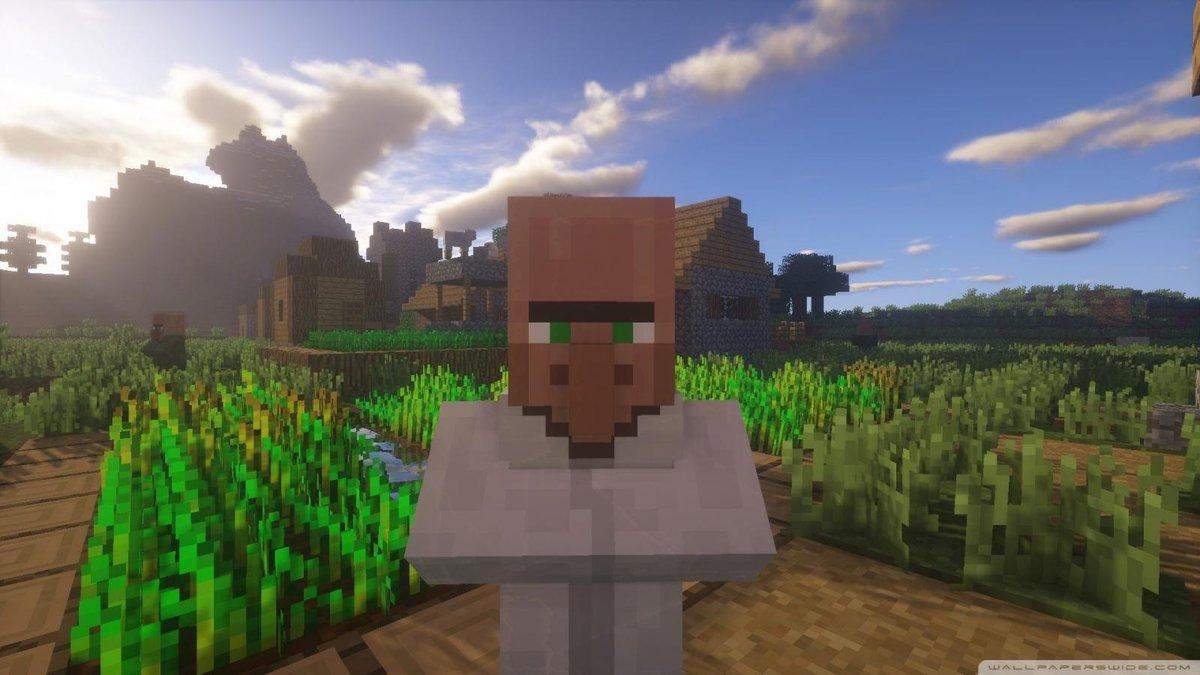 The various villagers scattered across the voxel-based landscapes in Minecraft can be instrumental in your adventures.
These passive mobs inhabit villages, breeding and interacting with each other, and could have jobs that lean them into specific professions. According to their job, their outfits will even change and may vary based on the biome.
Article continues below advertisement
Players can trade with villagers for their services to acquire gear or items that might get them out of nasty situations later. If you're new to Minecraft or want to know all the villager jobs in the game, here's a guide of each profession.
All 'Minecraft' villager jobs explained.
Aside from the jokey "Unemployed" and "Nitwit" professions, there are 13 villager jobs in Minecraft. Villagers will randomly take on jobs, but you could personally decide what they specialize in with the proper job block.
Article continues below advertisement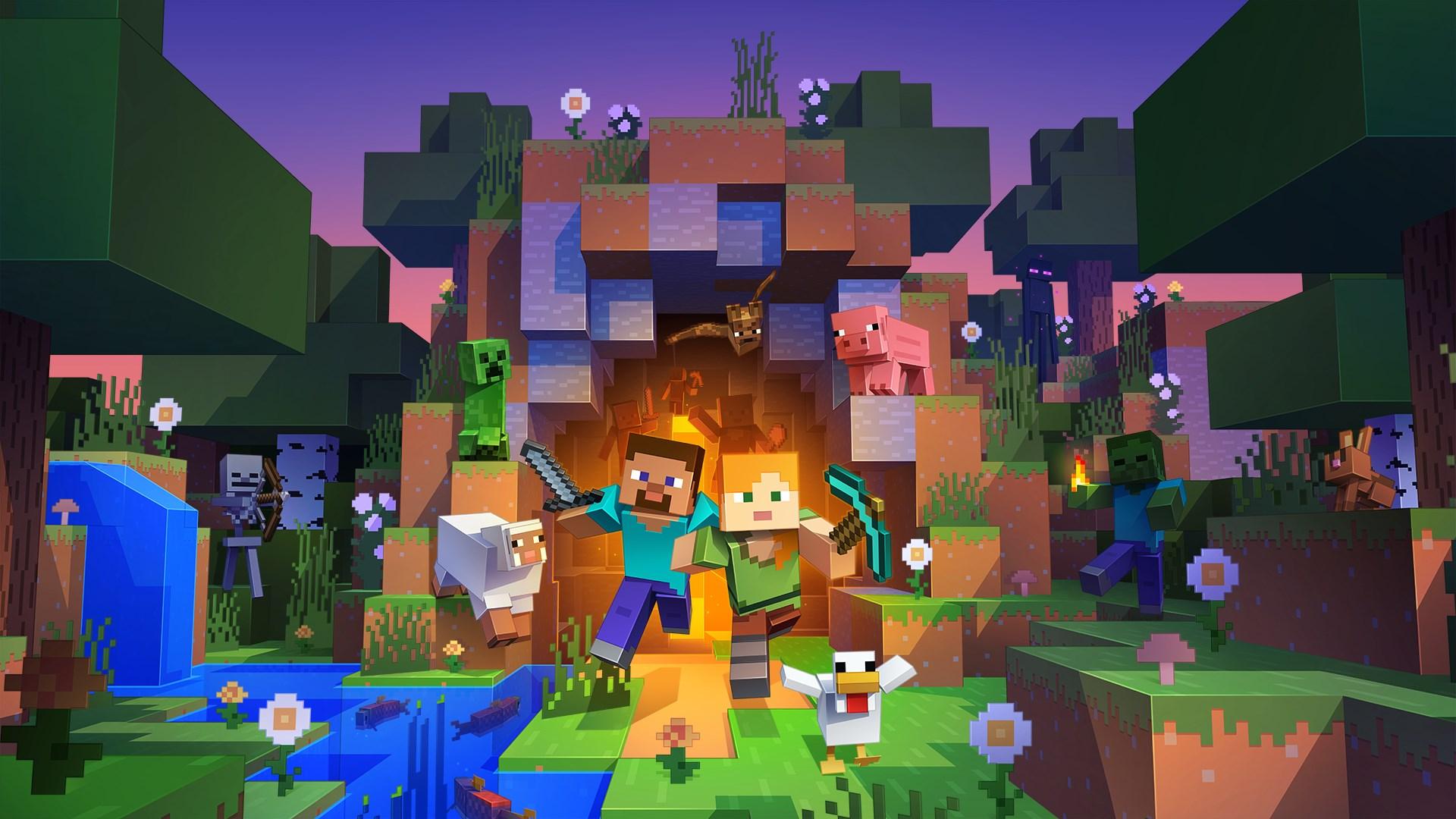 These items are essentially profession-based workstations, such as a Blast Furnace or Composter, which is what villagers need to do their work. Job blocks are craftable from gathered materials you'll find while exploring Minecraft.
Below is a list describing every job's service and job blocks if you'd like to take matters into your own hands:
Article continues below advertisement
| Villager Job | Job Block | Service |
| --- | --- | --- |
| Armorer | Blast Furnace | Trades iron, armor, and chain. |
| Cartographer | Cartography Table | Trades maps, frames, and banners. |
| Cleric | Brewing Stand | Provides Redstone dust, Bottle o' Enchanting, and other magical items. |
| Butcher | Smoker | Provides cooked meat. |
| Farmer | Composter | Provides valuable food items and ingredients. |
| Fisherman | Barrel | Provides cooked seafood and enchanted fishing rod. |
| Fletcher | Fletching Table | Trades flint, bow, crossbows, and arrows. |
| Leatherworker | Cauldron | Trades leather armor, saddle, and horse armor. |
| Mason | Stonecutter | Trades various quartz, terracotta, and bricks. |
| Shepherd | Loom | Provides decorative carpets, paintings, and wool. |
| Toolsmith | Smithing Table | Trades valuable tools like shovel, hoe, and pickaxe. |
| Weaponsmith | Grindstone | Provides enchanted weapons and minerals. |
| Librarian | Lectern | Provides enchanted books, name tags, clocks, and more. |
Article continues below advertisement
At times, you may encounter a wandering trader in Minecraft. These mobs aren't villagers, but they function similarly.
Usually, they have a randomized assortment of items in stock that you can purchase. You can't manually spawn a wandering trader, but they regularly appear after one in-game day passes within a 48-block radius of your location.
You can increase your popularity in a village to decrease trading prices.
Your popularity in a village could make you the town's favorite or number one no-gooder. Popularity is calculated on a scale of -30 to 30, slowly swinging in whatever direction based on what you do inside said village.
Fending off a raid grants you positive points and, as expected, attacking a villager will net you negative points.
Article continues below advertisement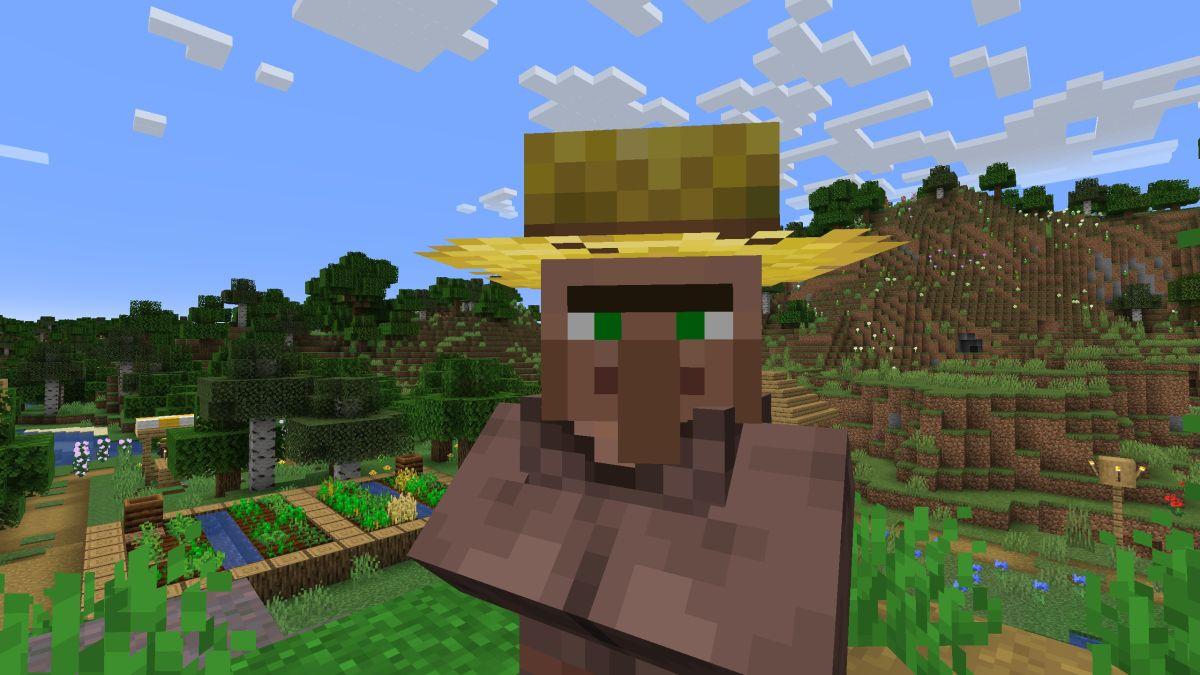 By being on their good side, you'll decrease the trading prices of working villagers or, vice versa, increase those prices for terrorizing their lives. If your popularity drops below -15, the iron golems stationed at villages will become hostile and attack you when possible.
There are many jobs that villagers can focus on and several nuances to these docile mobs, but as long as you play nice and learn what they can do, they'll be valuable assets.