There Are Four Secret Jobs in 'Octopath Traveler II' – Here's How to Unlock Them All
Unlocking all 'Octopath Traveler II' secret jobs will take a bit of time, but it's definitely worth the effort. Here's everything you need to know.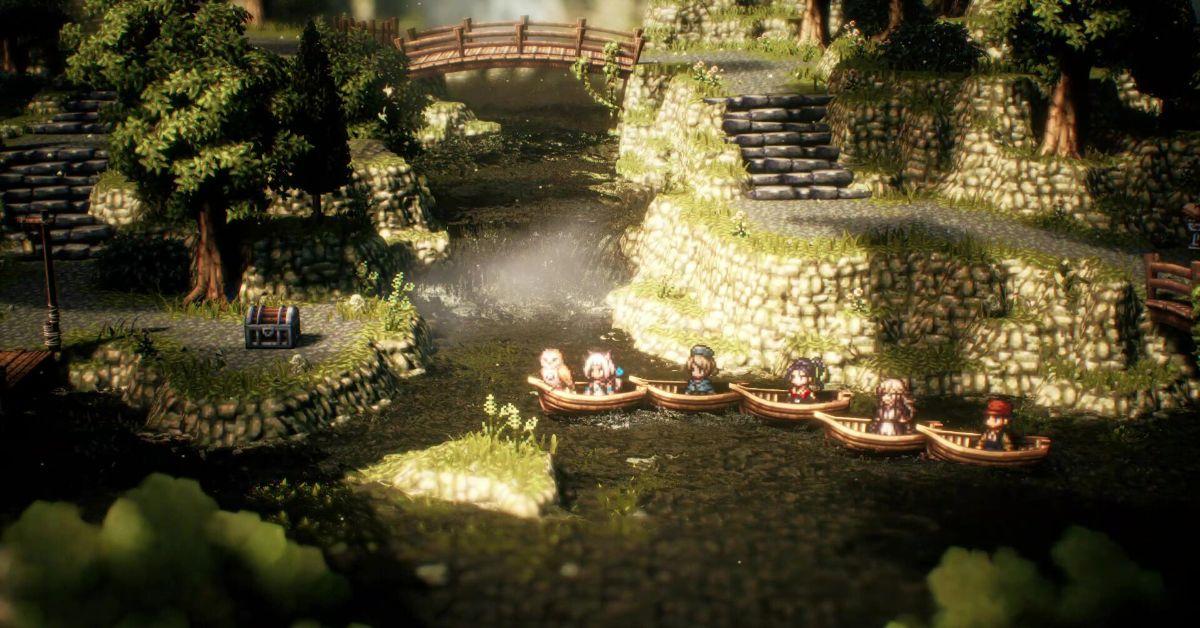 With eight playable characters available at the start of the game, Octopath Traveler II has plenty of content for you to explore. From Hikari the warrior and Agnea the dancer to Throné the thief and Castti the apothecary, there are tons of impressive classes to master in Square Enix's latest RPG. But did you know there are also four secret jobs you can unlock?
Here's a closer look at how to unlock all Octopath Traveler II secret jobs and what unique skills they bring to the table.
Article continues below advertisement
How to unlock Inventor in 'Octopath Traveler II.'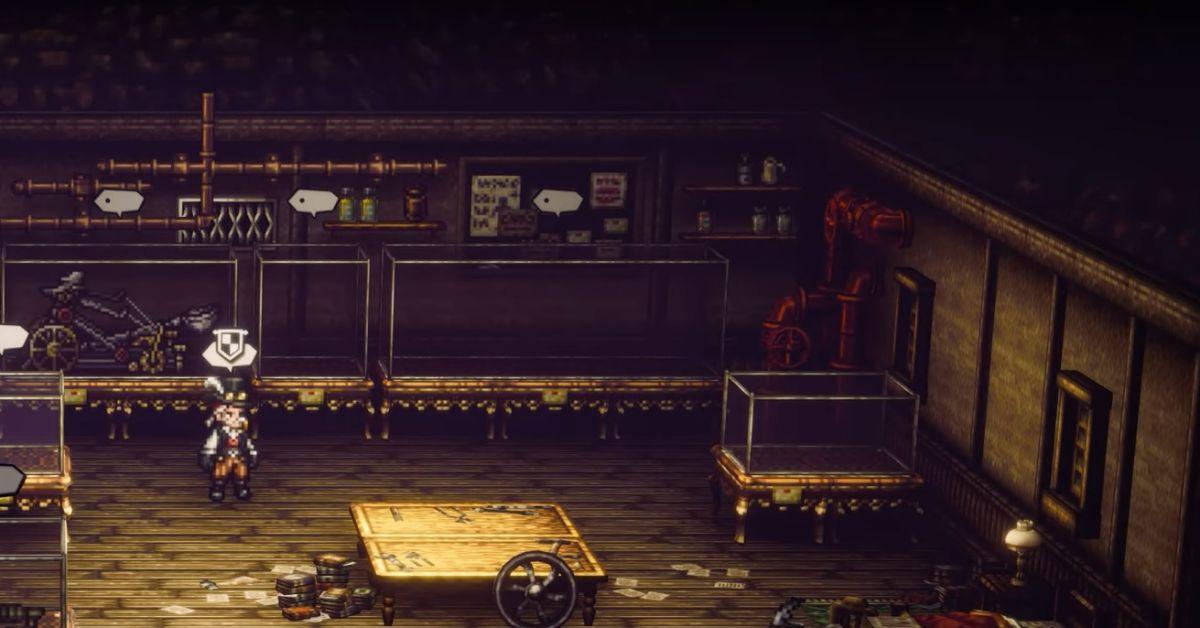 The Inventor serves as a support class, crafting unique contraptions that can help aid teammates or break the shields of their opponents. To unlock them, you'll want to visit the Inventor Guild, which can be found in the northeast corner of Eastern New Delsta Highroad. You can reach the location quickly if you play as Throné, although unlocking new skills for the job requires you to locate very specific items – which can be difficult to find as a new player.
How to unlock Armsmaster in 'Octopath Traveler II.'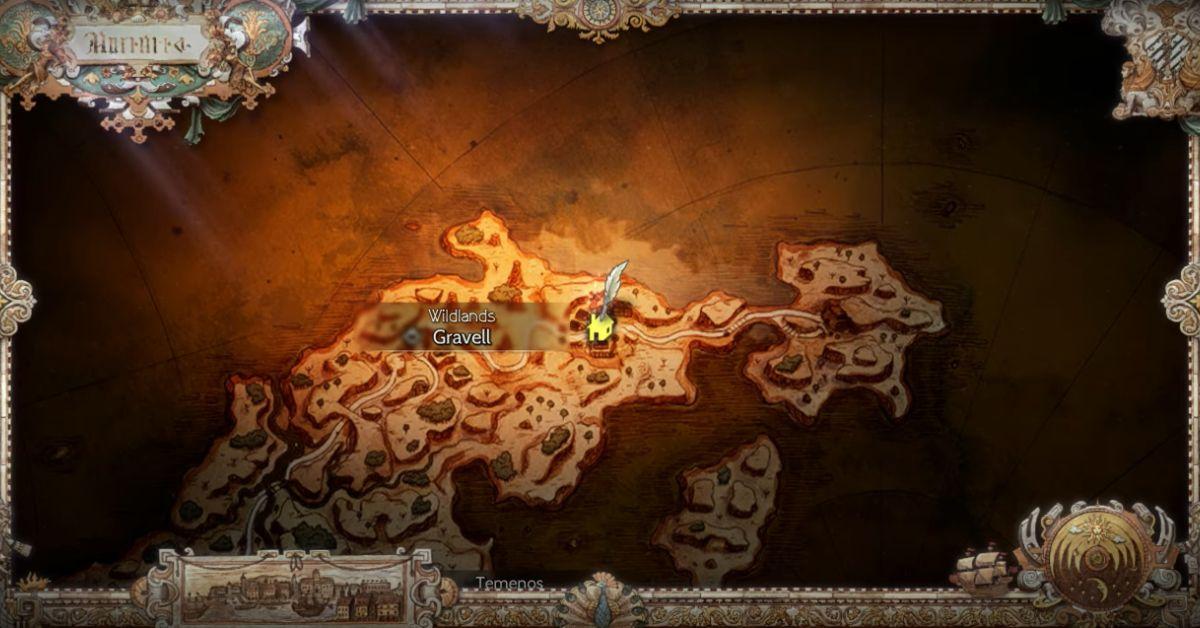 The Armsmaster is a DPS class that's all can put up big damage numbers. To unlock them, head to Gravell and look for a blacksmith's hut with a man blocking the door. Next, subdue the guard using a skill such as Ambush. Once inside, the blacksmith will give you a list of items to collect. Bring these back to unlock new skills for the Armsmaster job.
Article continues below advertisement
How to unlock Arcanist in 'Octopath Traveler II.'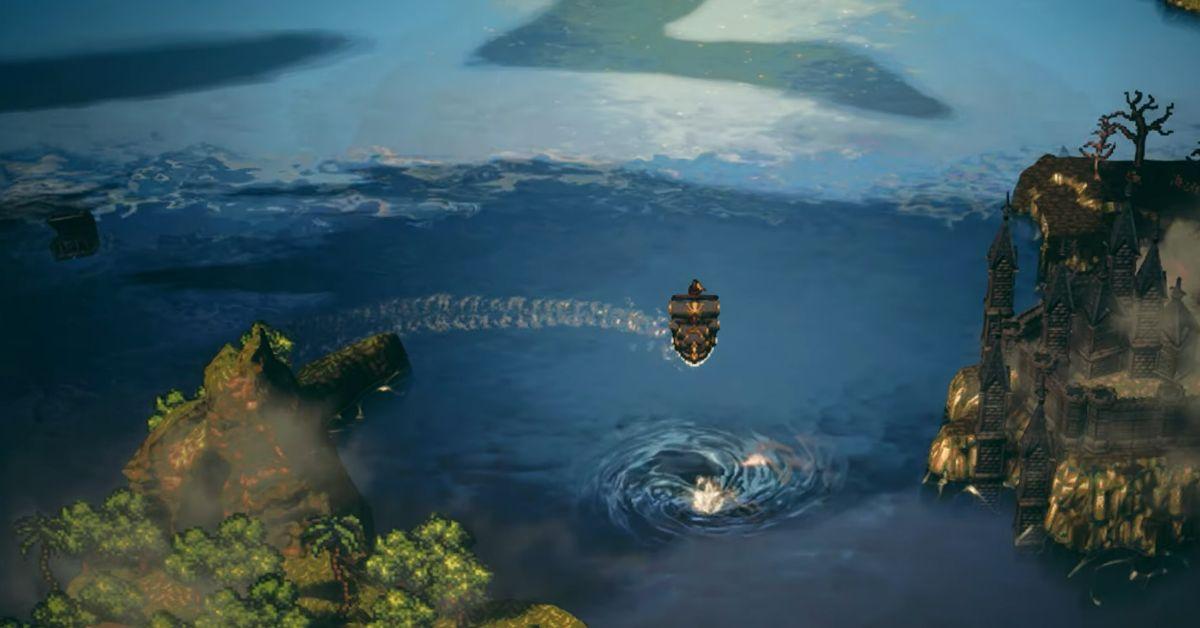 The Arcanist is a support class that can heal enemies and restore SP. Unlocking the Arcanist in Octopath Traveler II is tricky, as you'll need to head to Tropu'hopu, gain access to the boat (using Partitio), then use it to go to the Lost Isle located far to the east. Here, you'll have to fight a deadly boss, climb the ladder they were guarding, and follow a path of blue light.
If you can't see the light, try waiting around until it's nighttime. At the end of the blue light trail, you'll find an NPC that will unlock the Arcanist job.
How to unlock Conjurer in 'Octopath Traveler II.'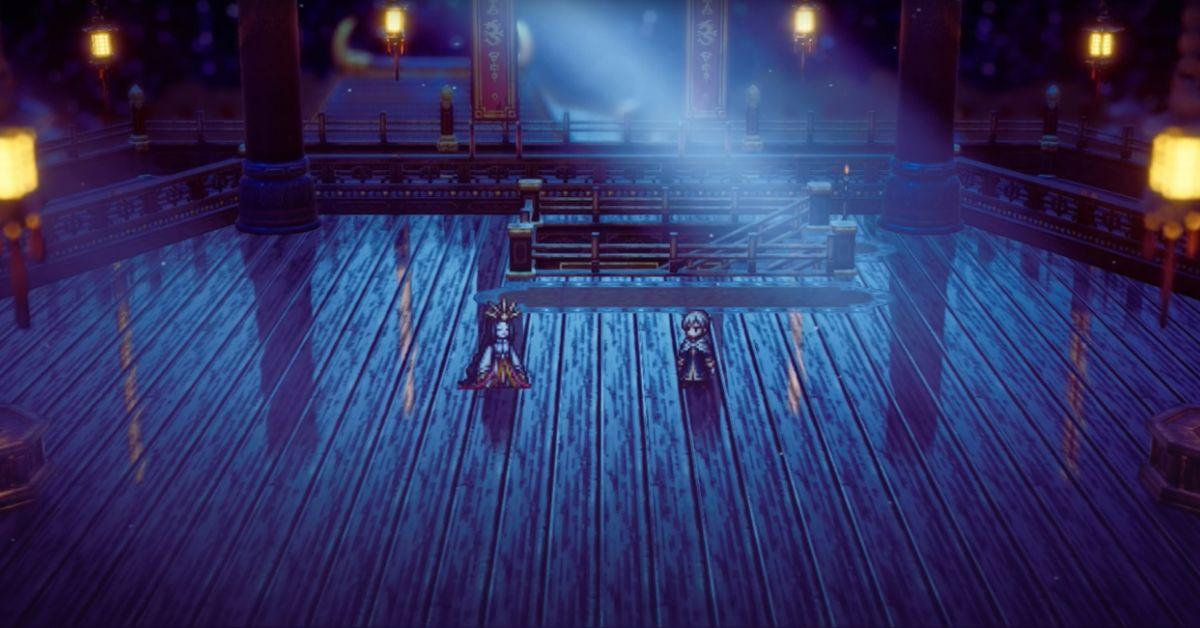 The Conjurer is a deadly job that combines physical attacks and elemental magic. To unlock the job, you'll need to climb the Five-Tiered Tower at Ku, as well as slay all five bosses along the way. The final boss is the Conjurer, and defeating them will reward you with the job. Fighting through the tower isn't easy, but you have the option to save in between fights or heal up your damaged party. Make sure to use this to your advantage.