Which Character Should You Start With in Octopath Traveler II? Tips to Help You Decide
With eight unique classes, it can be hard to find the best starting character in Octopath Traveler 2. Here are some tips to help you decide.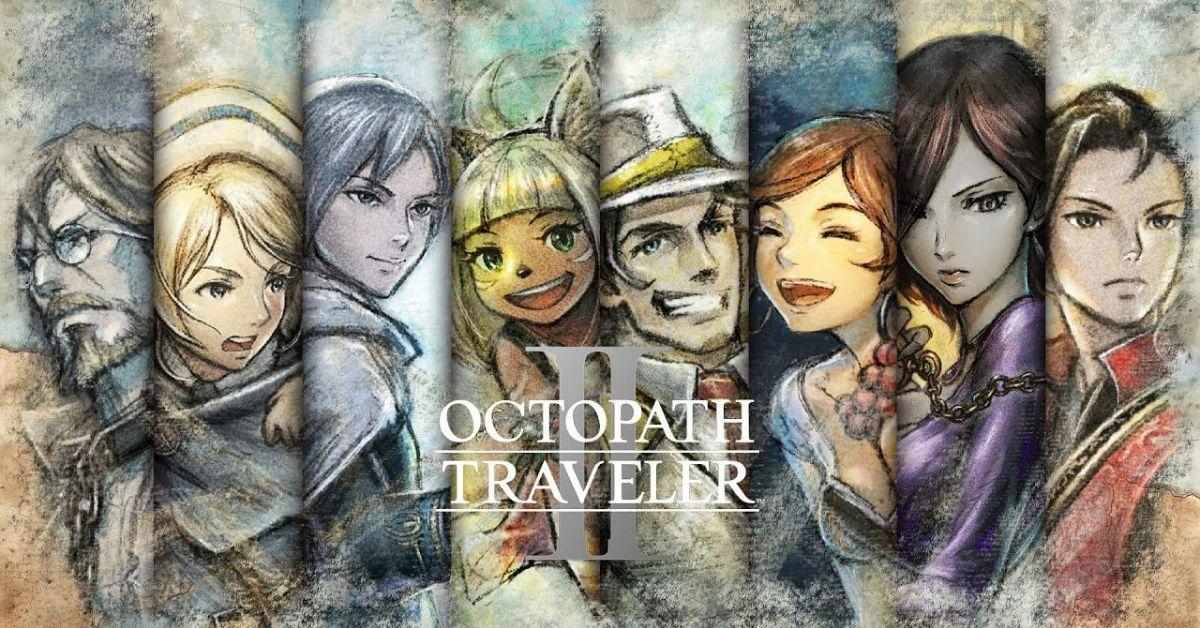 When you first launch Octopath Traveler II, you'll be forced to decide which of its eight characters will become your lead protagonist. Each character offers a unique class and playstyle, making it important to pick one that can keep you entertained for the duration of the game.
And while you'll eventually be able to pick up secondary classes and add new characters to your party, the starting character will stick with you until you wrap up their lengthy storyline.
Article continues below advertisement
Here's a look at Octopath Traveler II's best starting character, plus a quick look at every character in Octopath Traveler II to help you determine if an alternate choice would be better for your play style.
Hikari Ku is the best starting charcter in 'Octopath Traveler II'.
While it's hard to go wrong with any of the eight characters, Hikari Ku is arguably the best starting character in Octopath Traveler 2.
Not only is his story straightforward and engaging, but his Latent Power gives him the ability to devastate opponents and turn the tide of battle in your favor. He's also incredibly resilient and can soak up tons of damage before getting knocked out.
Article continues below advertisement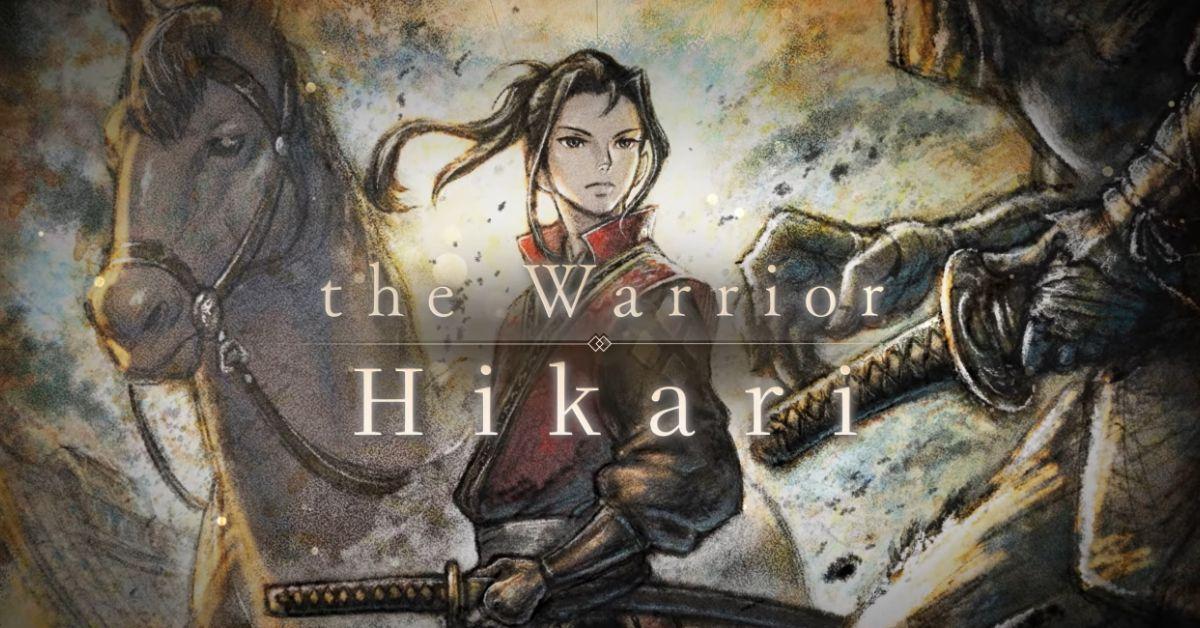 The big drawback to Hikari is his lack of magic. Instead, the warrior relies on swords and polearms to dish out damage. But while the lack of magical skills is a bummer, it also makes Hikari rather easy to pick up and play, meaning you won't have to spend your early hours of the game mastering any complex systems.
Article continues below advertisement
All the 'Octopath Traveler II' characters by description:
Not sold on Hikari? Here's a closer look at all eight characters in Octopath Traveler 2 and what they bring to the table.
| Character | Description |
| --- | --- |
| Hikari | A warrior that uses swords and polearms to engage in close-quarters combat. |
| Castti | An apothecary that can create unique items to damage enemies or heal teammates. |
| Throné | A thief that uses daggers, magic, and swords to damage enemies or buff teammates. |
| Temenos | A cleric that uses holy magic and staves to heal their party members. |
| Agnea | A dancer that uses wind magic and daggers to deal damage and buff their party. |
| Osvald | A scholar that uses staves and AoE attacks to obliterate large groups of enemies. |
| Partitio | A merchant that hires others to fight on his behalf, while also using a polearm and fire magic. |
| Ochette | A hunter that uses a bow, magic, and pets to attack, debuff, or break enemy shields. |
While Hikari is arguably the best starting character in Octopath Traveler 2, Ochette is a solid alternate.
Not only do they offer a wide variety of attacks and healing skills, but you'll be able to travel to new locations faster than most other characters – thanks to a unique storyline that has her traveling to a second continent.