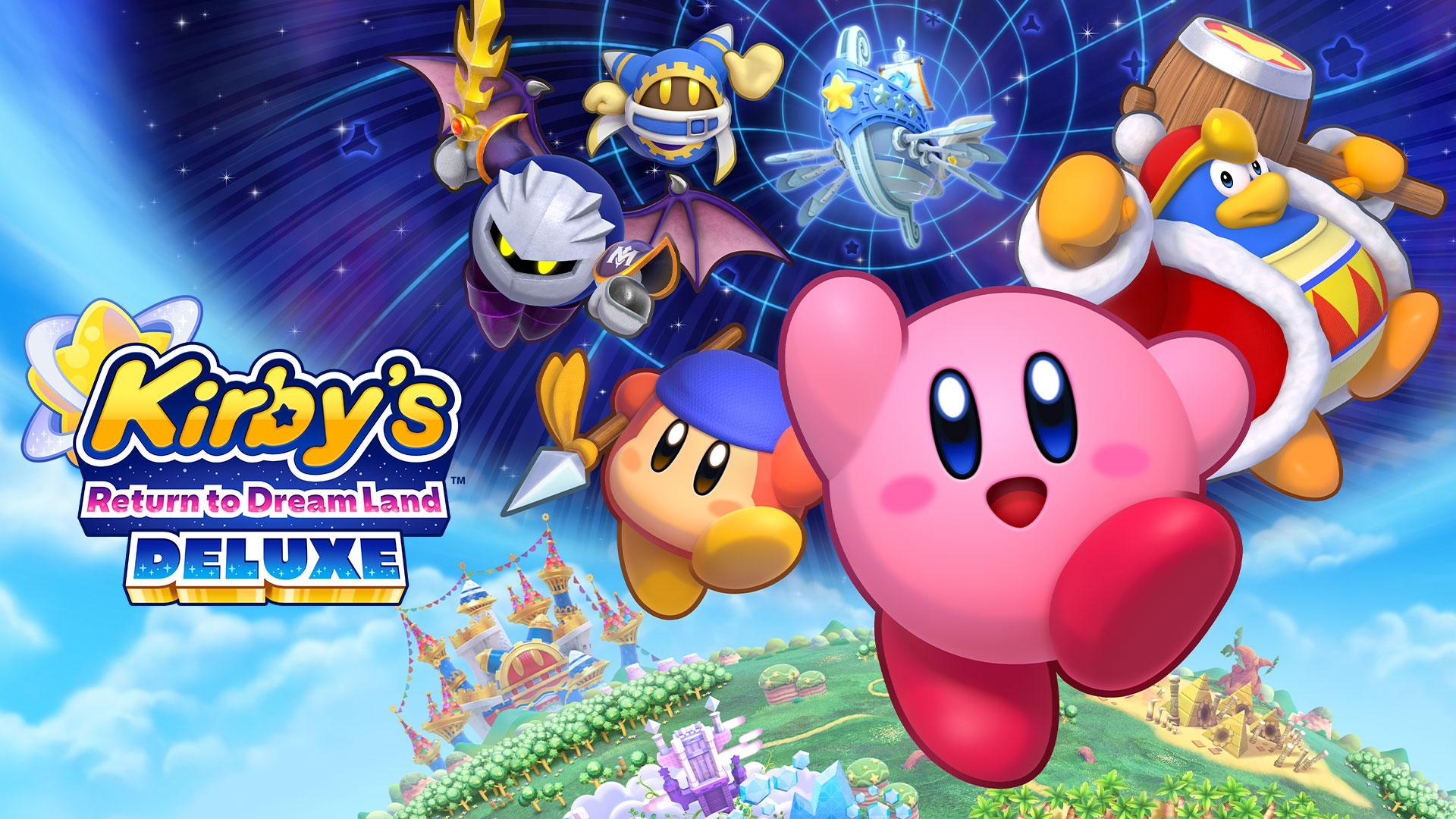 All the Differences Between 'Kirby's Return to Dream Land Deluxe' and the Original
Remastered with a brighter color palette and poppy animations on the Nintendo Switch, Kirby's Return to Dream Land Deluxe expands on the original Wii version released in 2011 in almost every way.
The enigmatic and bubble-gum pink Kirby can copy an enemy's abilities as usual in the Deluxe iteration while venturing through several biomes in this platforming adventure game.
Article continues below advertisement
It's also possible to share the experience with up to four players via a co-op mode from the Wii version.
But what are the core differences between Kirby's Return to Dream Land Deluxe vs. the original? Here's what you need to know.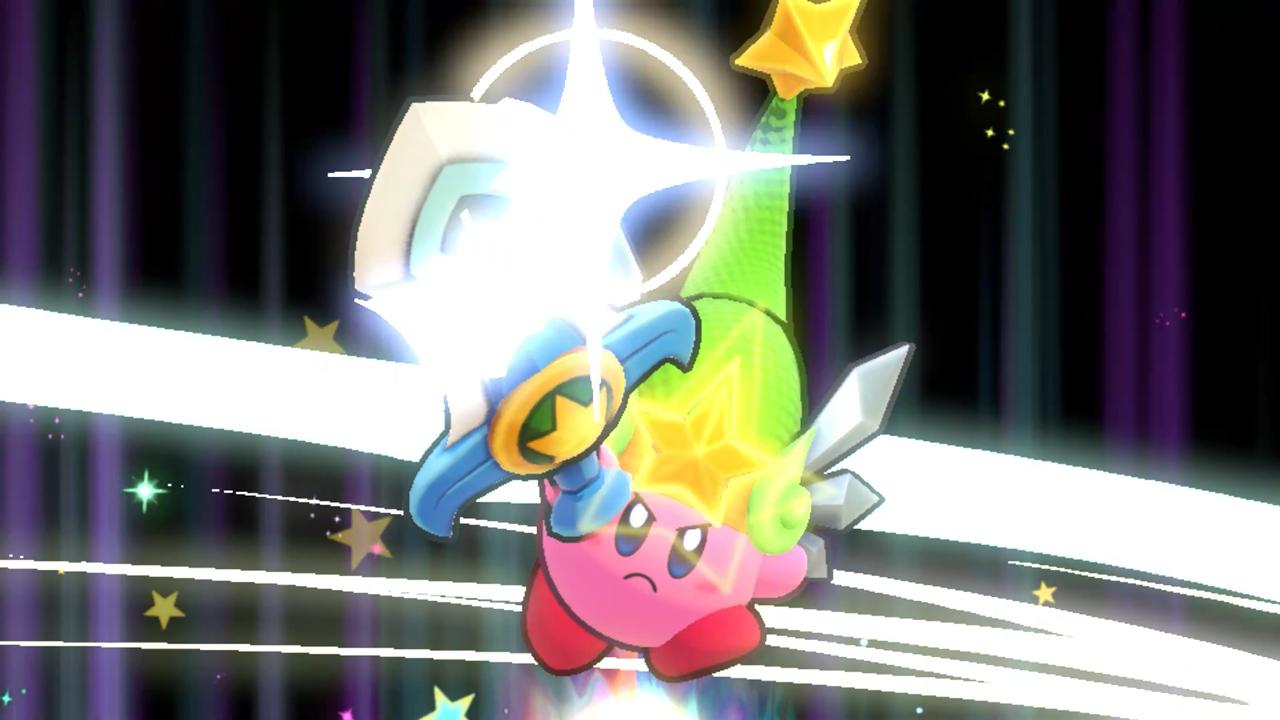 Article continues below advertisement
'Kirby's Return to Dream Land Deluxe' vs. original explained:
It has been over a decade since the original launched, so it's understandable Nintendo would touch-up specific areas and introduce new features in Kirby's Return to Dream Land Deluxe for a more modern audience.
In fact, Deluxe toes the line as a pseudo-remake of its predecessor.
New copy abilities, such as the Mecha and Sand forms, debut for the first time in Deluxe, growing Kirby's capabilities further.
There are also more than 20 returning copy abilities from across the franchise, including Festival featured in Kirby Star Allies, as noted on the Nintendo store page.
Older abilities like Hammer and Stone received updates to feel like their renditions in recent Kirby games. And, of course, since there are more abilities, you can encounter new enemies and mini-bosses throughout multiple levels.
Article continues below advertisement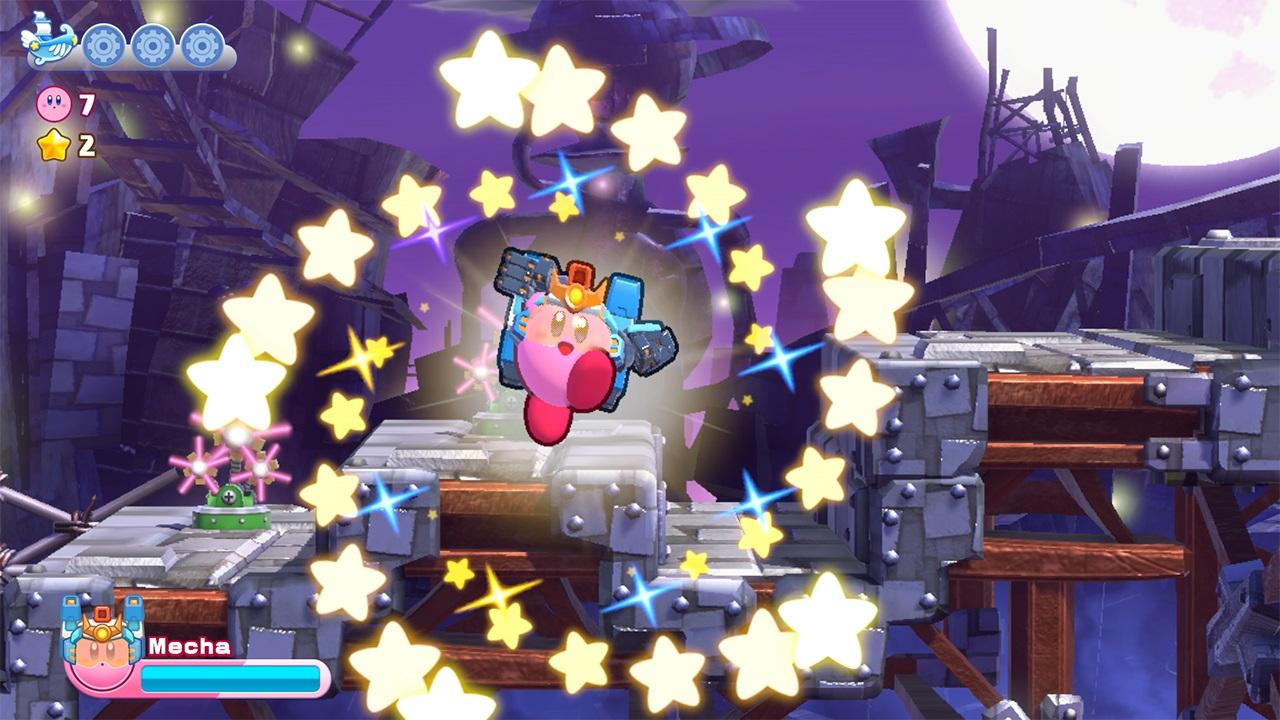 Kirby's companions Meta Knight, King Dedede, and Bandana Waddle Dee also have updated move lists from Kirby Star Allies in Deluxe. And in co-op mode, you and your friends can choose to play as different colors of Kirby from start to finish, unlike the original, which forces everyone to play as different characters.
Article continues below advertisement
Additionally, you can enjoy new challenge stages added to the Lor Starcutter alongside a revamped collection of mini-games found within Merry Magoland, an amusement park created as a separate mode in Deluxe.
Nintendo has basically overhauled the original game with new flourishes and added content to keep players locked in longer. Surprisingly, the developer even included a Magolor Epilogue story to the game.
Article continues below advertisement
New Magolor Epilogue content is accessible after playing the story mode in 'Kirby's Return to Dream Land Deluxe.'
Announced on Feb. 8 at the latest Nintendo Direct, a brand-new story starring Magolor was revealed as an extra standalone mode exclusive to Deluxe.
Upon completing the main scenario in Deluxe, the additional content will become available, allowing players to control Magolor lost within a strange dimension without his powers.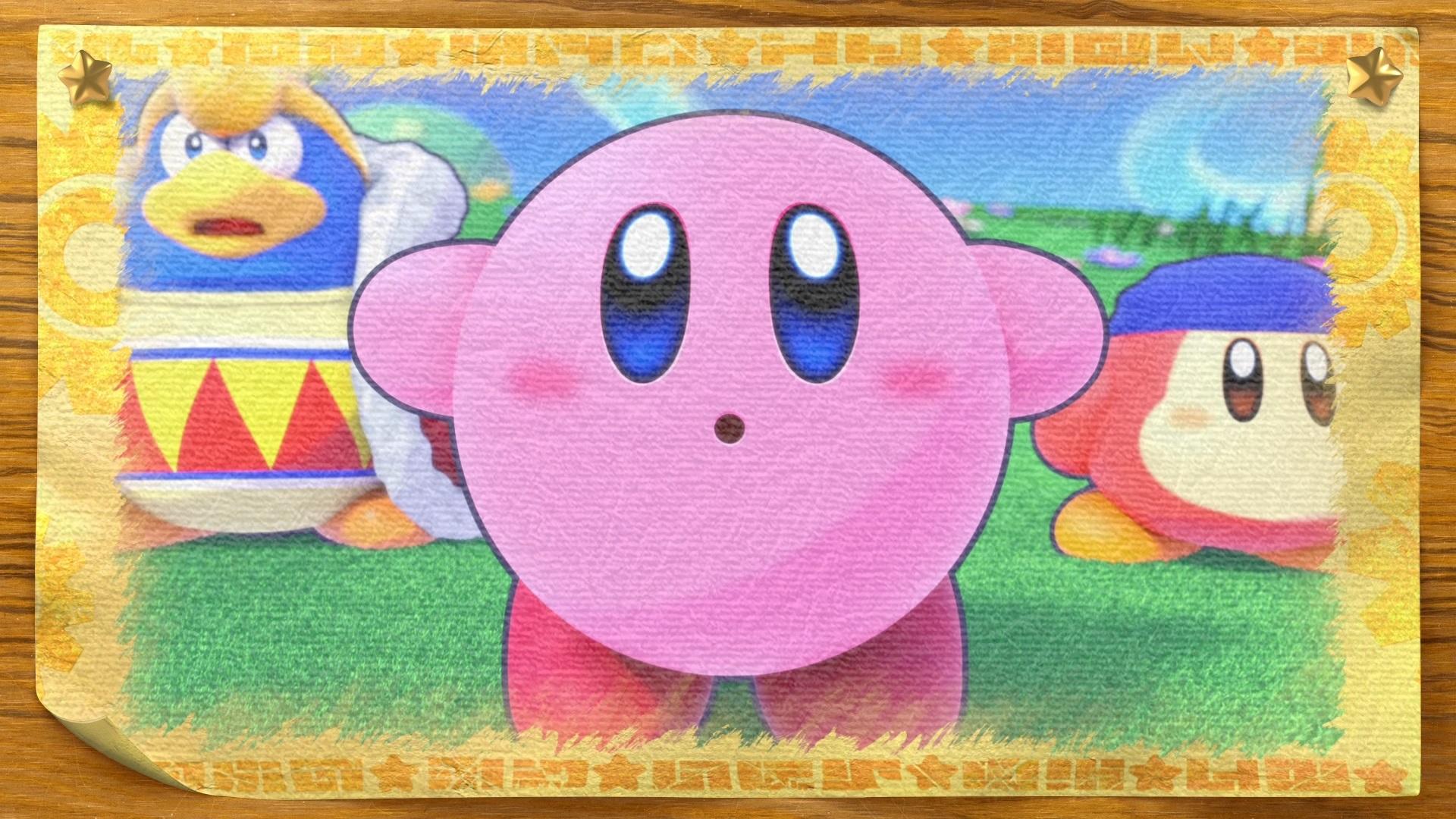 "I was surprised at this one," responded a fan on Reddit to the extra Magolor content. "[Nintendo] really didn't need to add much of anything to this remake, as it would have attracted new and old fans alike regardless."
While unexpected, the Magolor story seems like it could patch in missing links between others games, according to another Reddit user. Overall, interested players are excited to try the content and hope to enjoy the new additions in Deluxe.