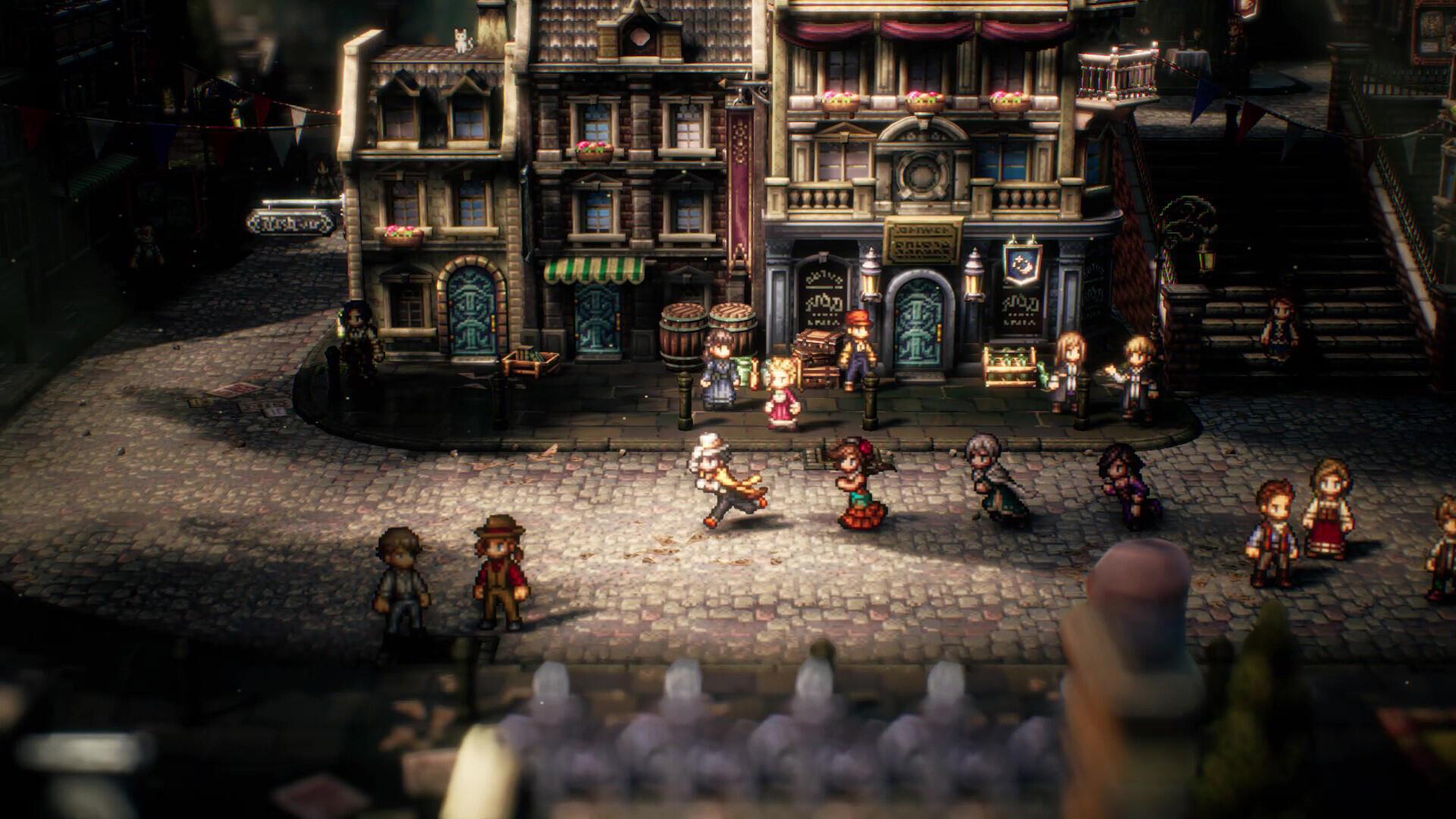 Do You Have to Play 'Octopath Traveler' Before 'II'? Here's What to Know
Released in 2018 on Nintendo Switch, Octopath Traveler dazzled JRPG fans worldwide with its enchanting 2.5D biomes and return-to-roots turn-based combat system that took notes from Bravely Default.
Many aspects of the Square Enix title harkened back to old-school games but stood out further for its unorthodox storytelling through eight characters with different narratives.
Article continues below advertisement
Despite their journeys being distant, an overall threat near the end of the game bridged their paths onto one track for the climactic fight.
With that in mind, players aiming to get their hands on Octopath Traveler II on Switch and PC have wondered if they'll need to play the first before jumping in. Here's what you need to know.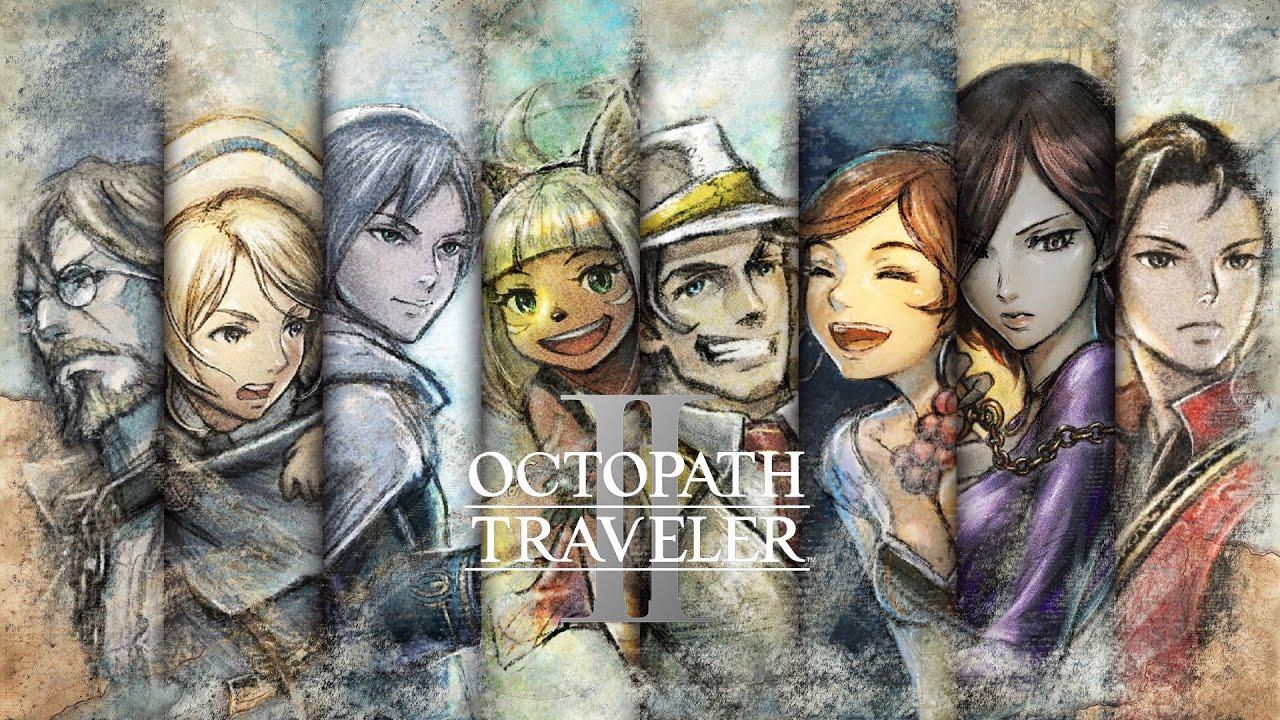 Article continues below advertisement
Do I need to play 'Octopath Traveler' before 'Octopath Traveler II'?
According to the Square Enix website announcing core details about Octopath Traveler II, the Japanese publisher clarified that players don't need to play Octopath Traveler before the second.
"If you're wondering whether you need to have played the original Octopath Traveler to enjoy this follow-up, the answer is: No you don't."
Square Enix continued: "Octopath Traveler II is a completely standalone game — the world is unique, the characters are brand new, and their stories are told entirely within this game."
However, for those who have played Octopath Traveler before, Square Enix explained those players should feel "immediately at home" in Octopath Traveler II.
Article continues below advertisement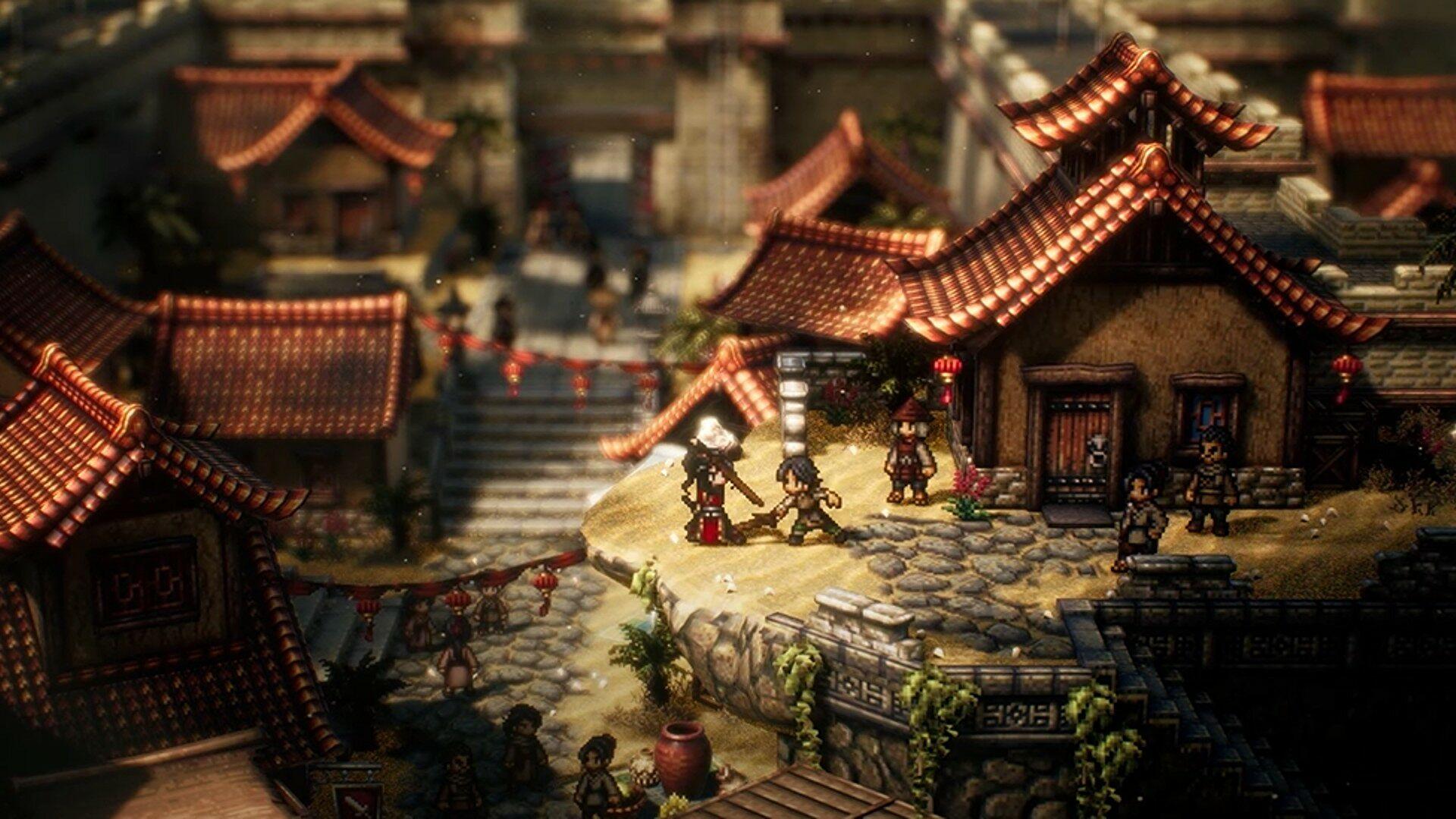 Certain gameplay elements will feel enhanced, while new features during battles aim to make things more exciting. Though ultimately, Octopath Traveler II is an identical game with the unique foundation of the previous.
"[Octopath Traveler II] might have an Easter egg or something, but you [definitely] can play it without touching the [first] one," said a fan on Reddit, another user adding both games "are very disconnected that playing II will not require you to play I to understand the story."
Article continues below advertisement
'Octopath Traveler II' is not a direct sequel.
Even though Octopath Traveler II does expand on everything the first game managed to pull off well, it's not a direct sequel. The characters, world, and more are fundamentally different.
Fans who played the first will likely find a lot of similarities in Octopath Traveler II and should feel comfortable switching between the various character chapters; however, it is only a standalone experience with an arguably better gameplay cycle.
Whether you decide to dive into Octopath Traveler II before the first game is entirely up to you, and thankfully, you shouldn't feel out of the loop depending on your choice.