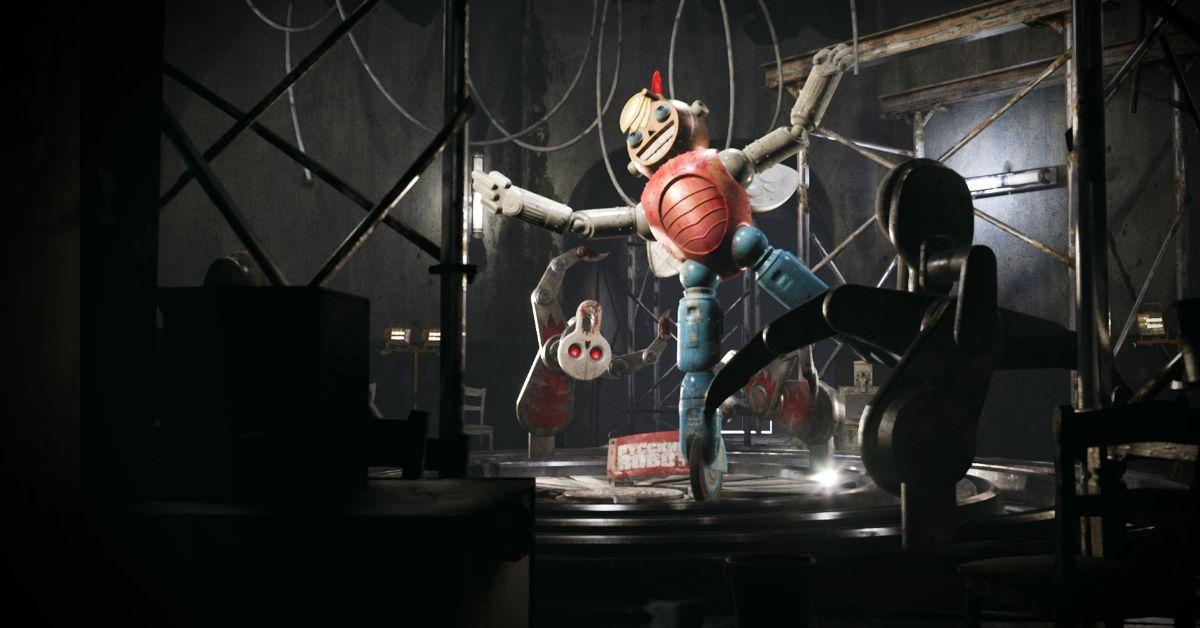 'Atomic Heart' Is Set in an Alternate Version of the USSR – But When Does It Take Place?
Regardless of where you look in Atomic Heart, you're bound to see something influenced by the USSR. From its dramatic red colors to its stars, sickles, and hammers, it's easy to tell the game takes place in the Soviet Union. But when does Atomic Heart take place, and how does its timeline relate to real, historical events? If you're curious to learn more about the dystopian shooter, here's what you need to know.
Article continues below advertisement
When does 'Atomic Heart' take place?
Atomic Heart takes place in an alternate timeline that doesn't have much in common with reality. In its world, a brilliant scientist by the name of Dmitry Sechenov created Polymer in 1936. This liquid was highly programmable, leading to the invention of hundreds of automated robots and creating a workforce that was largely void of humans. Eventually, that leads to the creation of Kollektiv 2.0, an enhanced AI that aims to link robots together for better performance.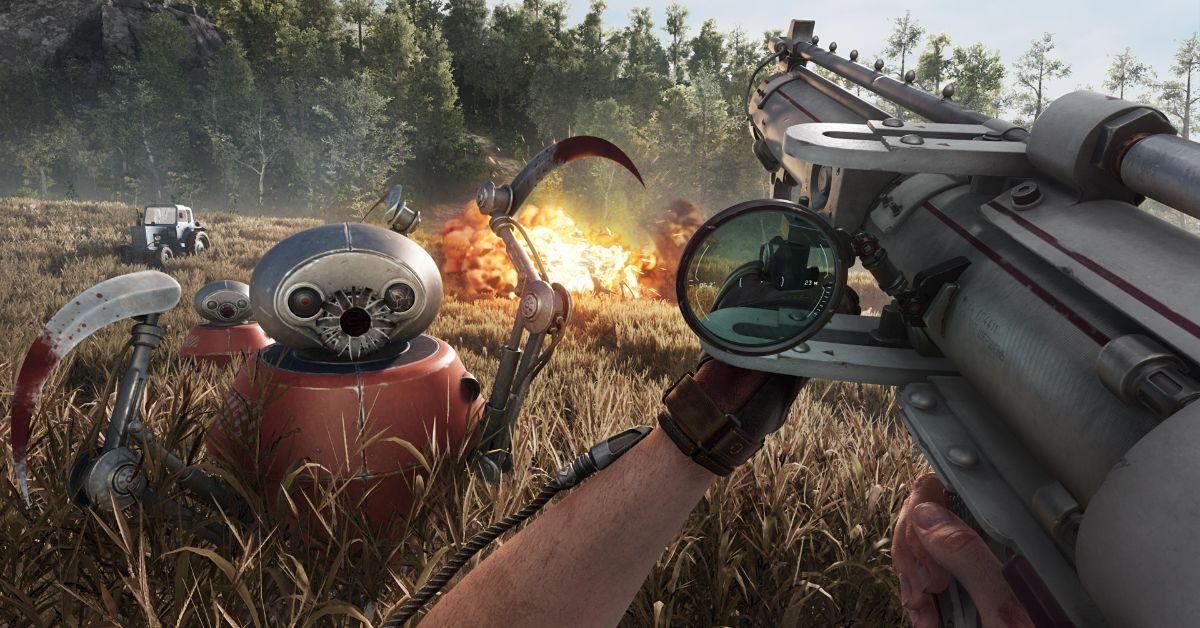 Article continues below advertisement
As for what year Atomic Heart takes place, it's set in 1955 during the launch of this new AI initiative. You'll follow Major Sergey Nechayev (also known as P-3) as he helps ensure a smooth launch of Kollektiv 2.0. Things don't quite go as planned, however, and he's left battling an army of hostile robots that no longer listen to their human creators. The entire story of Atomic Heart takes place in 1955, with no gaps in the action or time jumps to speed along the plot.
Is 'Atomic Heart' all fiction?
While Atomic Heart touches on real-life events and features plenty of USSR influences, the game is a complete work of fiction. Much of the backstory is set around World War II, although because of its alternate timeline (which includes the invention of Polymer) the war was quickly won by the Soviets.
Article continues below advertisement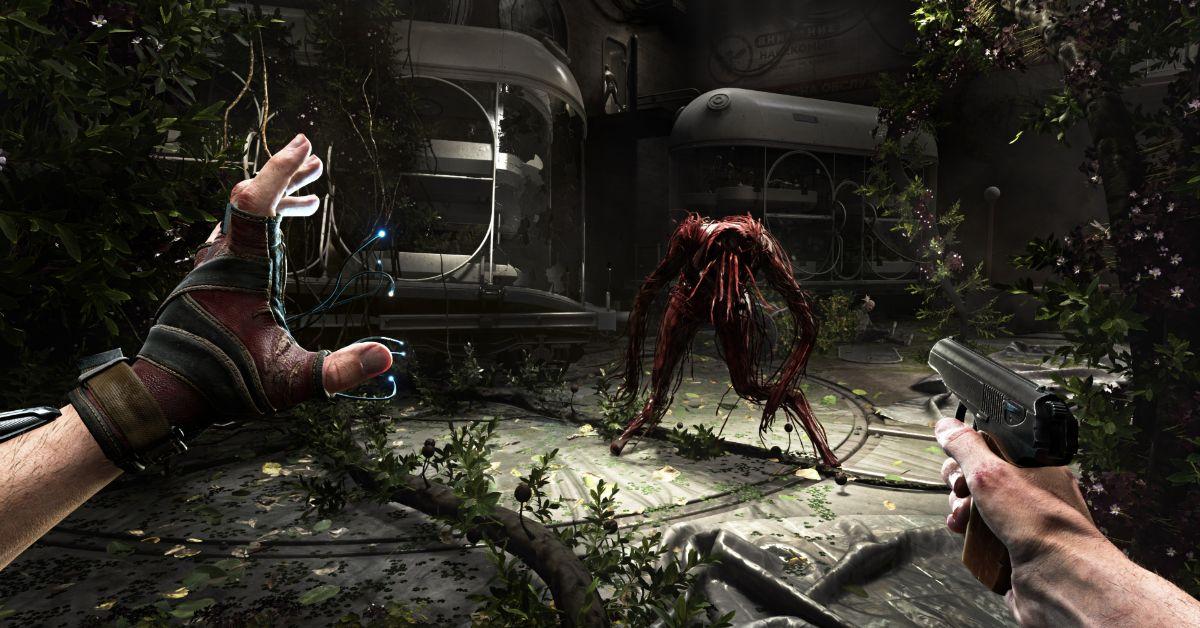 But before Polymer helped the USSR win the war, the Nazis managed to release a virus that wiped out much of humanity – leading to increased demand for Polymer as corporations looked for ways to staff their workforce.
Article continues below advertisement
All of this is entirely fiction. It's true that the USSR did win World War II as part of the Allied Powers, but beyond that, Atomic Heart is purely a work of art. None of the structures, storylines, or people in Atomic Heart are meant to replicate anything from the real world. And while there were some wild science experiences happening during the WWII era, there's no evidence anything from Atomic Hearts ever saw the light of day.
As for what was actually happening in the USSR in 1955? Nikita Khrushchev was the First Secretary of the Communist Party and the Warsaw Treaty Organization was being formed between USSR and several countries in eastern Europe – which sounds a lot more boring than the plot of Atomic Heart.