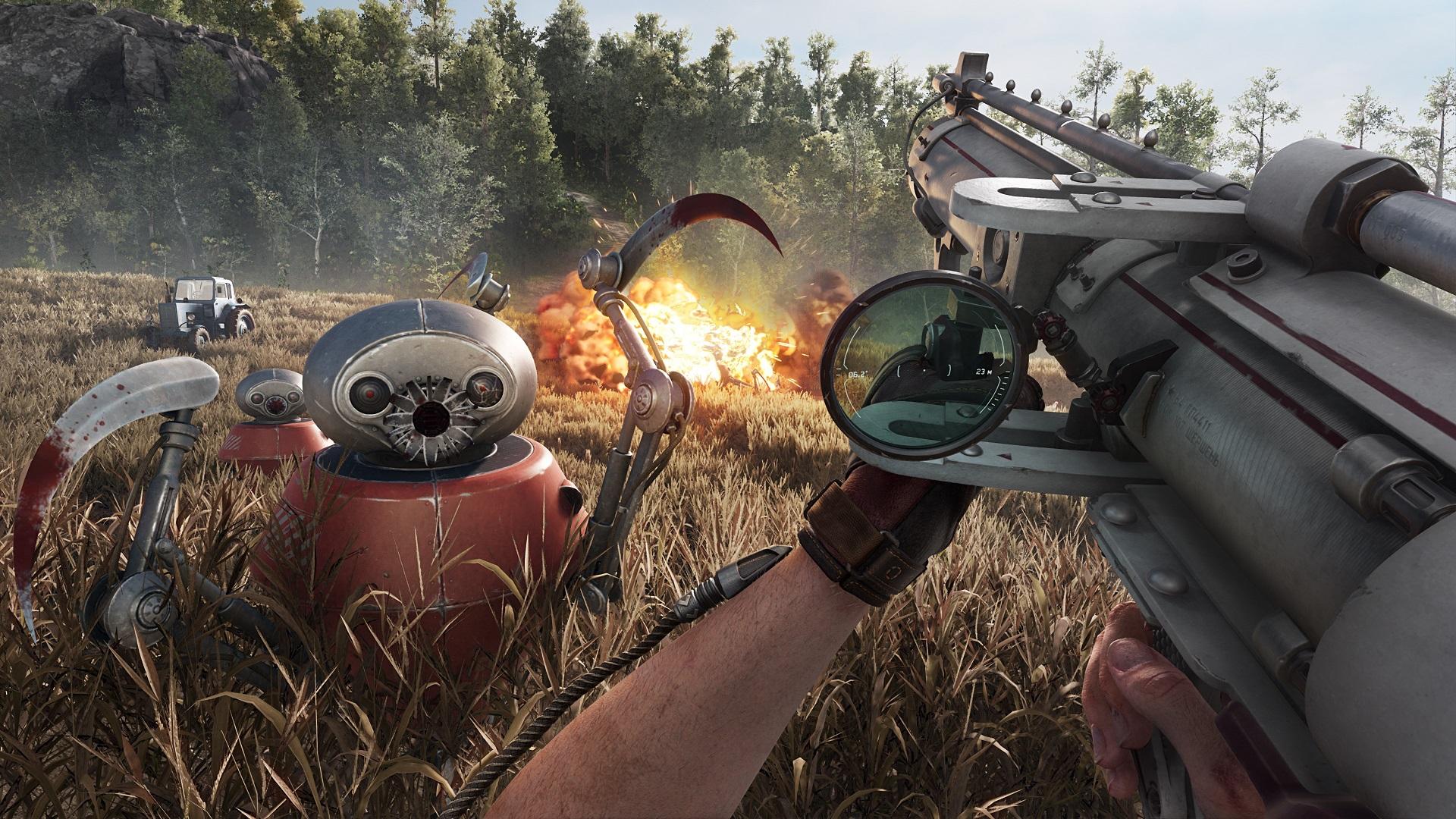 Cartridges in 'Atomic Heart' Boost Your Elemental Prowess — How to Equip and Use Them
As players battle through waves of mechanical monstrosities in Atomic Heart, they'll come across various weapons and utilize abilities that add visual flair and functionality to all the fast-paced madness.
Article continues below advertisement
Making combat more gripping are elemental skills capable of freezing robots, frying them with electricity, and more to turn the tides. Players could also use cartridges added to their weapons to boost their elemental prowess, making their entire arsenal effective against anything that may appear.
But where do you equip cartridges in Atomic Heart, and how exactly do you use them? Here's everything you need to know.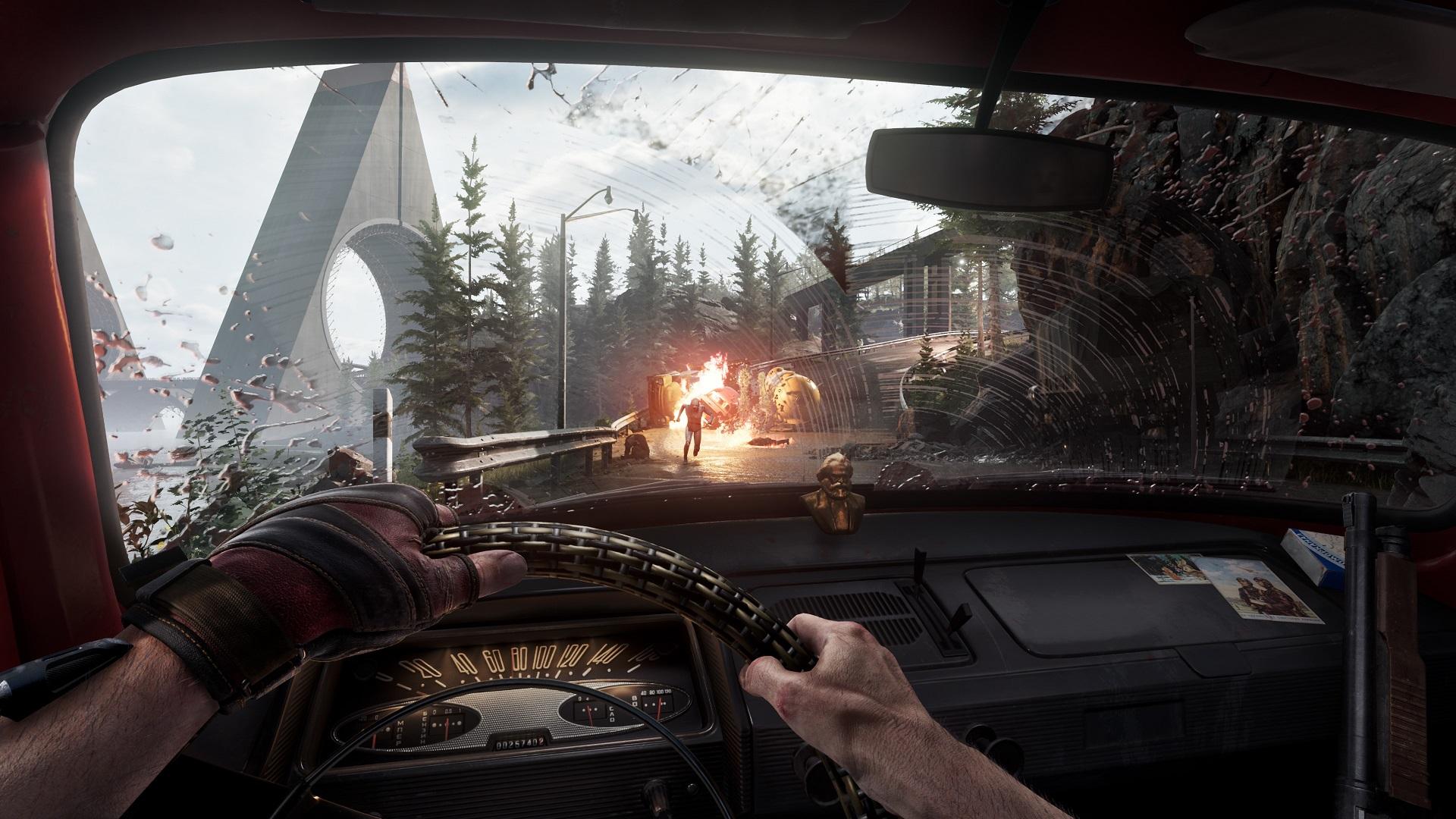 Article continues below advertisement
How to equip weapon cartridges in 'Atomic Heart.'
Installing cartridges on your weapons in Atomic Heart does more than beef up your elemental capabilities. Cartridges could add unique moves to melee weapons and adjust gunfire recoil by simply putting them within slots on your weapons.
Although, the catch is that you must first upgrade your weapons at a Nora machine and craft the slots before you can equip cartridges.
To do that, open the Nora machine menu, select "Upgrades," and navigate to "Cartridge Gun." Whether you aim to improve a melee or ranged weapon, all weapons will appear within this section. You can then unlock the "Basic Level" of a weapon of your choice to open a cartridge slot.
Now with the slot open, head to the Crafting menu and select "Cartridge Guns." From here, you can make cartridges for your weapon with one of the three element types in the game: Fire, ice, and electric.
Article continues below advertisement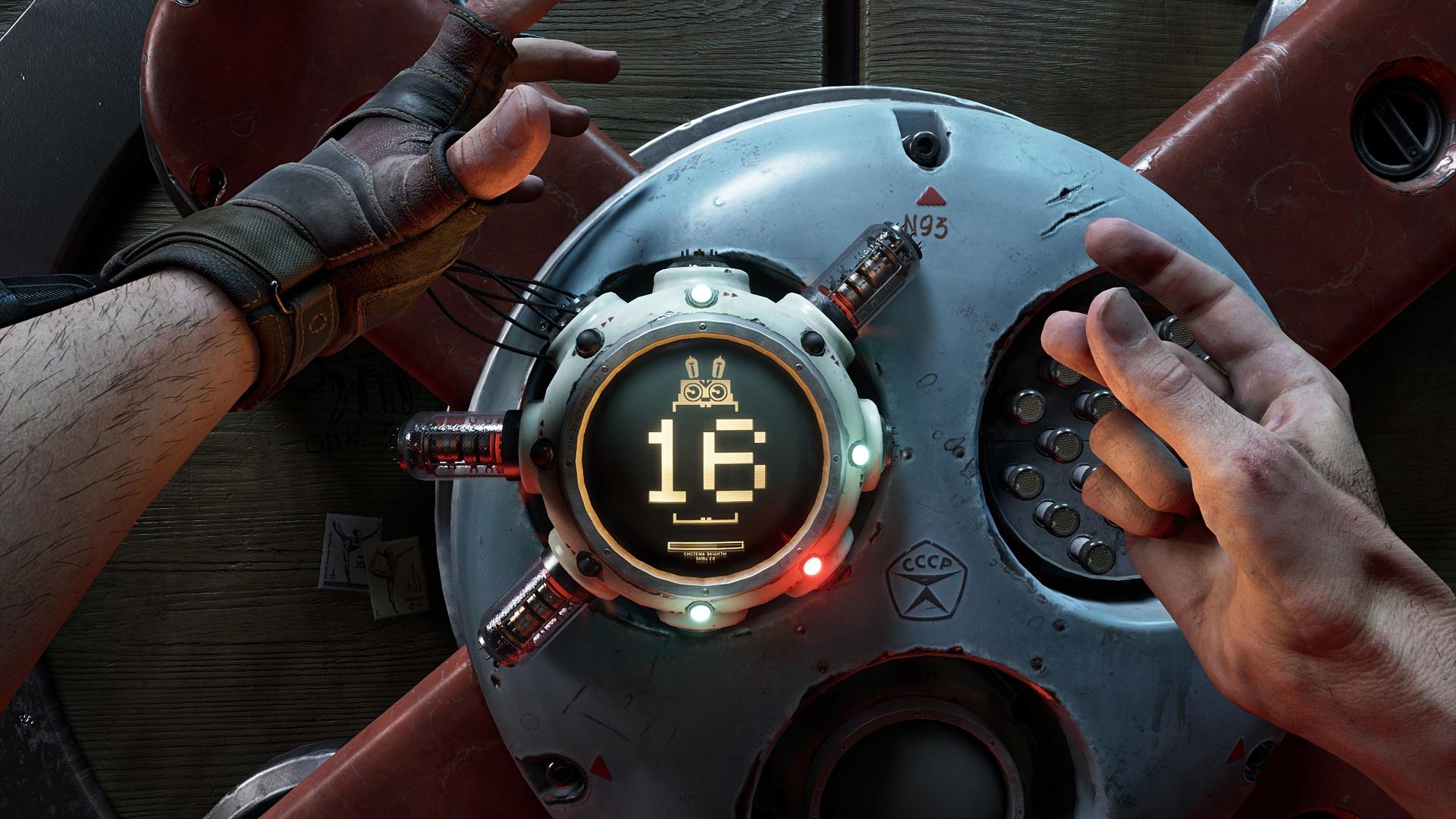 Each variation will require resources collected around the game world to craft them, so you may need to scour through chests and hit some baddies to get everything beforehand.
After you've made it, equipping a weapon cartridge is pretty easy to do. Swap to a weapon with an open slot and bring up the weapon wheel, where you can cycle through available cartridges on the fly.
Article continues below advertisement
How to use cartridges in 'Atomic Heart.'
With installed cartridges, weapons pack some elemental punch automatically once selected via the weapon wheel in Atomic Heart.
Since specific enemies are weak to electricity, and others melt under a fierce flame, swapping between cartridges can shift the momentum of challenging fights and give you the upper hand against mobs of foes within range.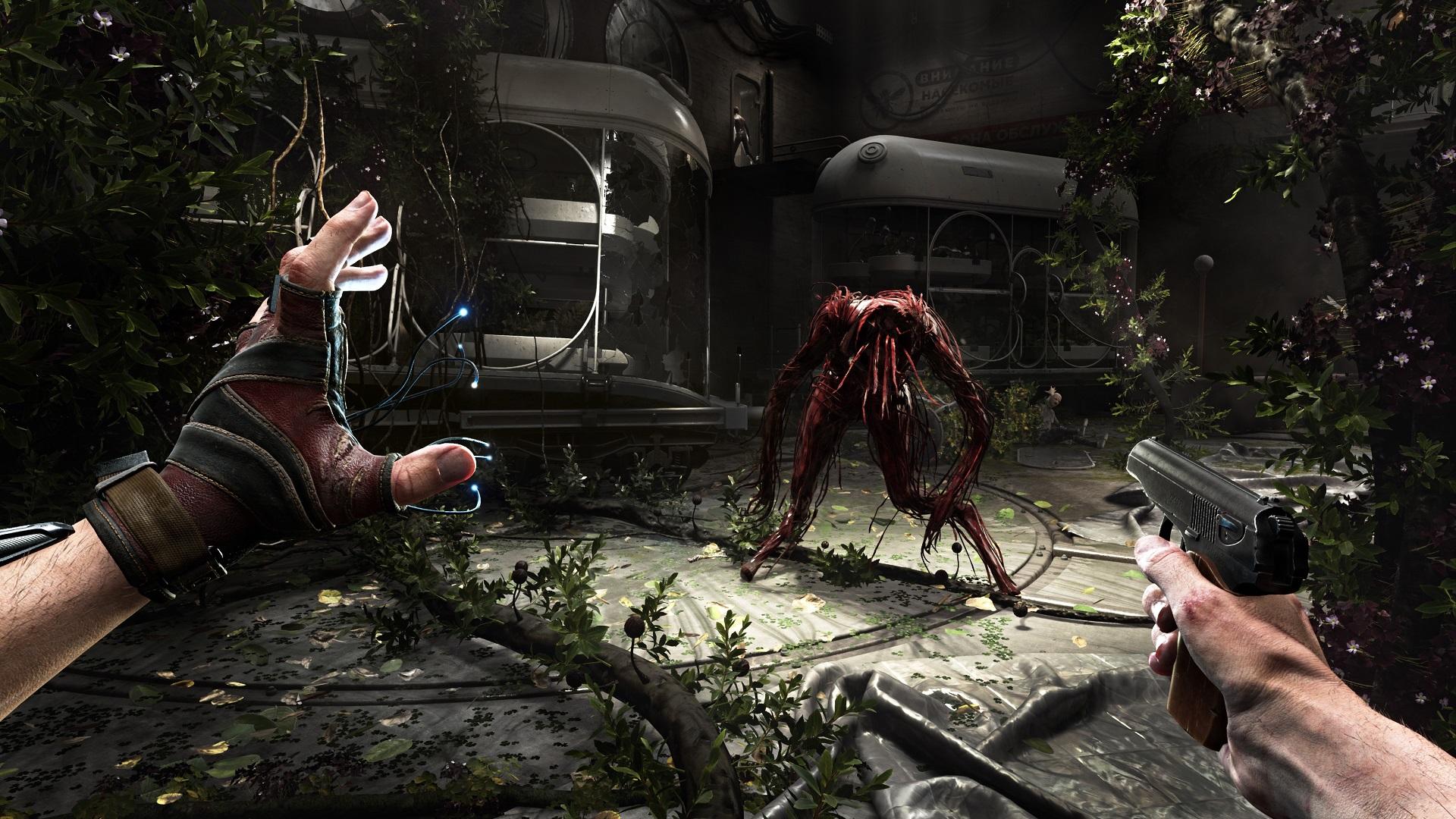 On the downside, cartridges in Atomic Heart can run out of fuel, meaning you'll need to make another through crafting to replace the old one. Because of that, it's best to gather materials often while busting metal heads to stay on top of your game.