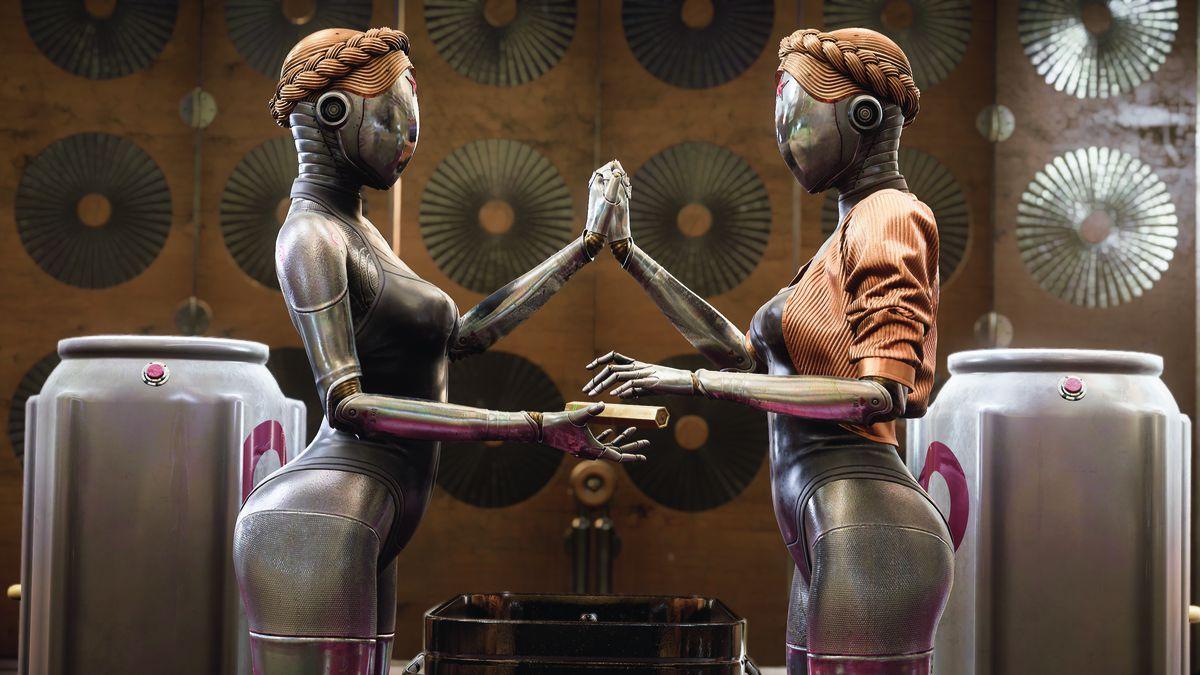 Who Are the 'Atomic Heart' Robot Twins? Everything We Know So Far
The upcoming first-person shooter RPG game Atomic Heart has been generating tons of internet buzz for its Bioshock-like presentation blending with the visceral gunplay and high-octane action seen in Wolfenstein.
The game has also sparked controversy surrounding developer Mundfish as its Feb. 21 release date inches closer.
Article continues below advertisement
Without a doubt, probably the most notable talking point around Atomic Heart is about the robot twins players will encounter. The twins, shaped as feminine women coated in metal, have appeared in a few trailers and were once rumored to be featured in a six-hour sex cutscene.
But who exactly are the robot twins in Atomic Heart? Here's everything we know so far about them.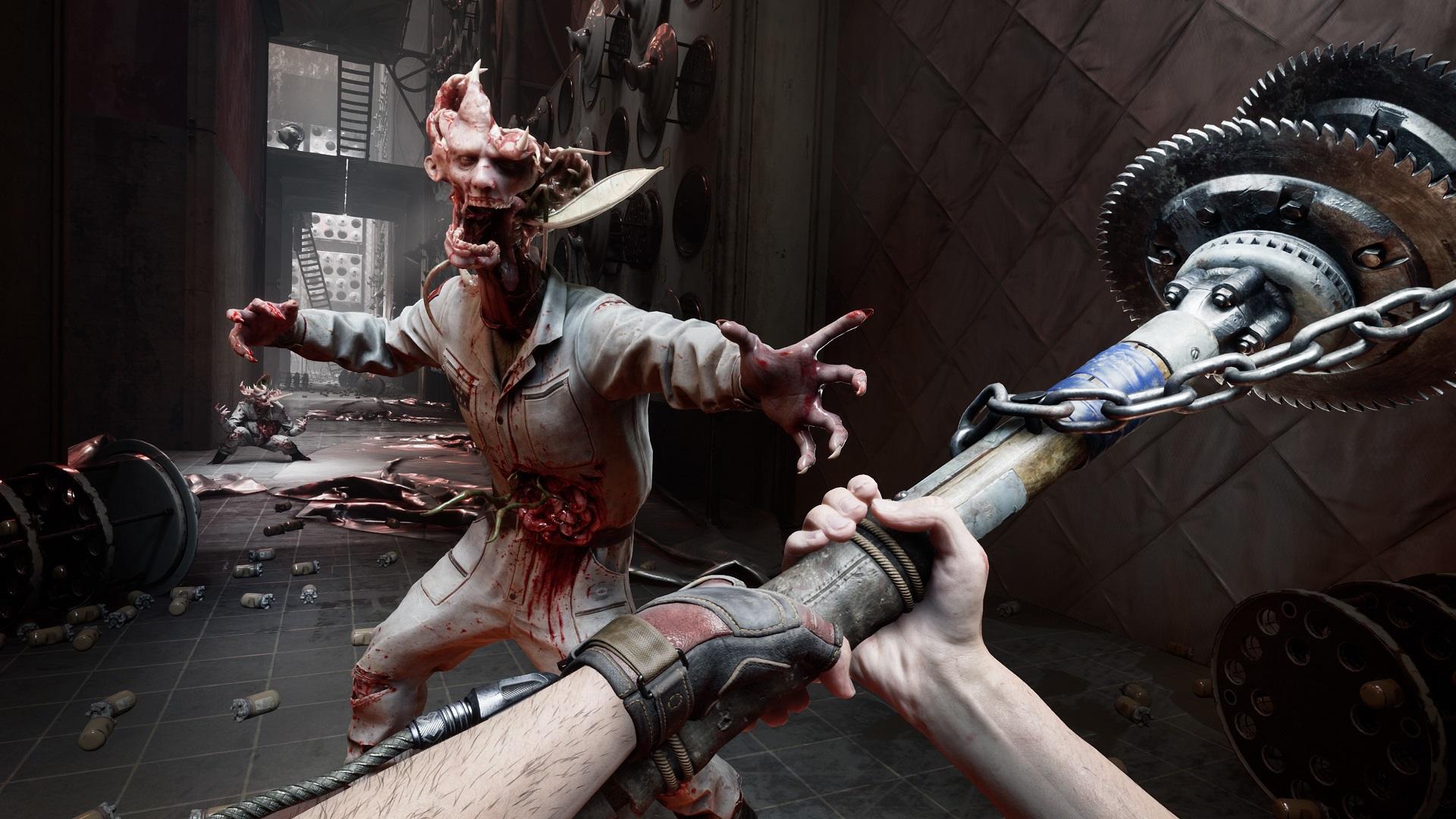 Article continues below advertisement
Who are the robot twins in 'Atomic Heart'?
In Atomic Heart, players will explore an alternate futuristic history where the Soviet Union led the development of robotic technology to defeat Nazi Germany in 1941. The tech push wouldn't be as effective without head roboticist Dmitry Sechenov, who created the robot twins in Atomic Heart as personal bodyguards and assistants.
Sechenov designed the twins in the guise of two Soviet-era ballerinas that could connect to assemble weapons. According to the roboticist in the game, the robots are the pinnacle of his work. And at all times, they are seen by his side.
Article continues below advertisement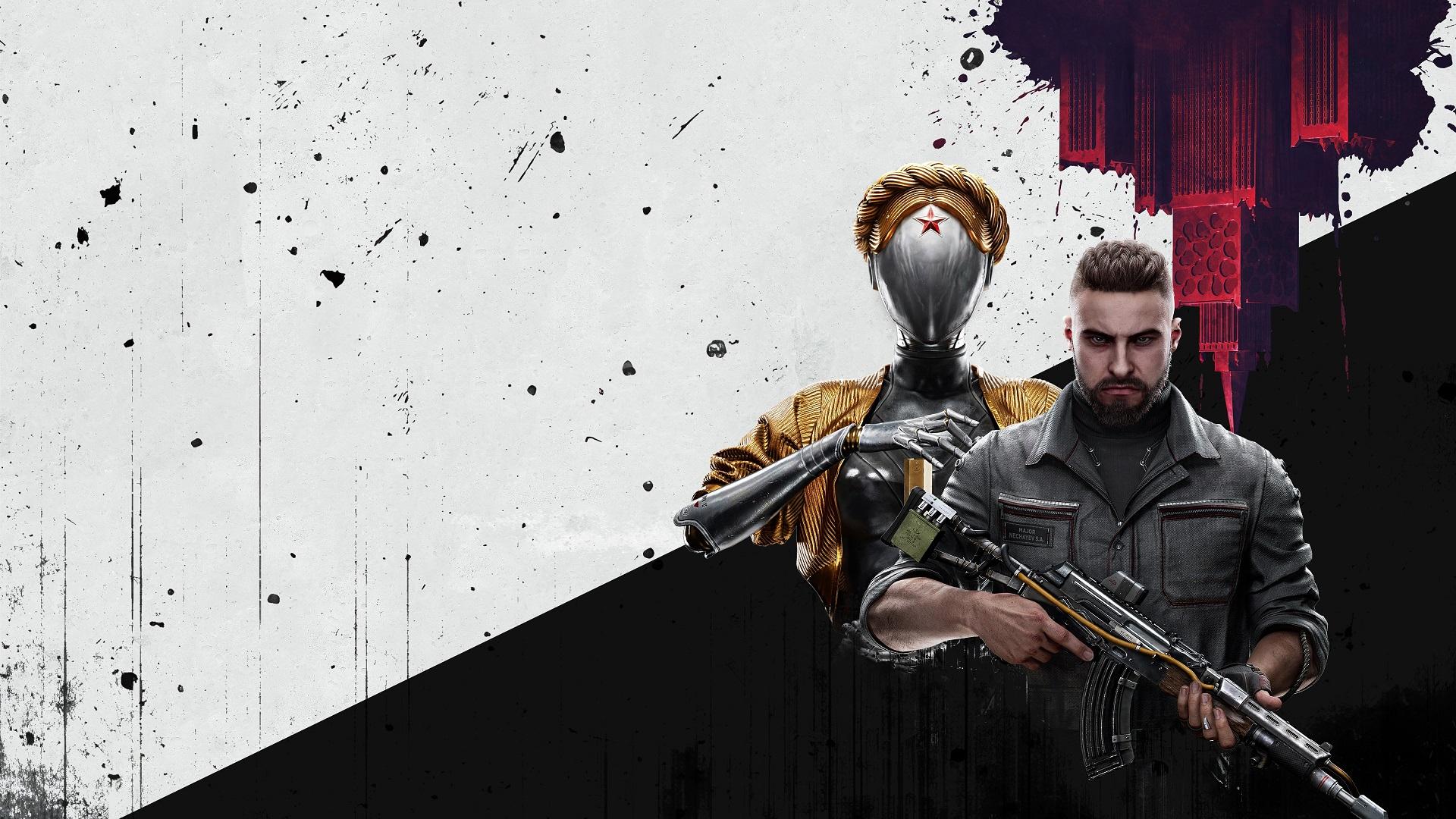 Trailers and promotional art has suggested the main protagonist, Sergei Nechaev, will be aided by one of the twins wearing a shimmering golden jacket. However, the devs have not confirmed if that is the case, and no one quite knows the narrative situation for the other twin. Their responsibilities may be split in Atomic Heart.
Article continues below advertisement
The game concentrates on resolving the aftermath of an experimental disaster at Dmitry's facility, leading the protagonist to head up against legions of mechanical abominations created by the roboticist.
One of the twins could possibly be affected by the failed experiment, which would explain why only one is shown beside the protagonist on the cover art.
What are the names of the robot twins in 'Atomic Heart'?
The ballerina robot twins are currently known simply as Left and Right by Dmitry; however, players going through Atomic Heart will likely learn more about them and may reveal whether those are their actual names when it releases.
Article continues below advertisement
Their entire backstory has been shrouded in mystery as somewhat of a supporting story to the main issue the protagonist faces, so it's safe to assume learning about them will tie into the experience at some point. In fact, their involvement might unveil the catalyst behind the disaster that occurred at Sechenov's facility.
Atomic Heart will launch on Feb. 21 for PlayStation 4, PlayStation 5, Xbox One, Xbox Series X, and PC.