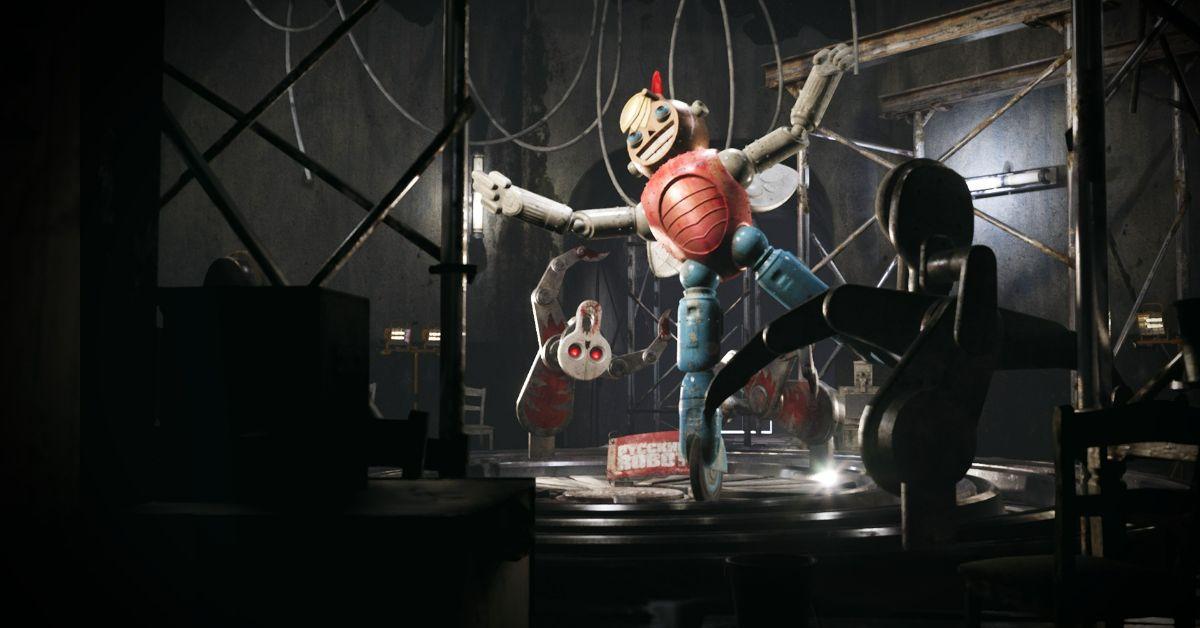 Is 'Atomic Heart' Just a Giant Piece of Russian Propaganda?
The long-awaited Atomic Heart is arriving later this month, but the game has hit a few snags along the road to release. Many folks in the gaming community see the title as nothing more than a large bit of Russian propaganda, as developer Mundfish seems to have direct ties to the country.
Article continues below advertisement
The studio has only added fuel to the fire by making non-committal remarks about politics, and it has led to speculation that supporting the game will inadvertently support the Russian government and its continued invasion of Ukraine. Here's a closer look at the Atomic Heart Russian propaganda controversy and whether the game is tied to the country's government.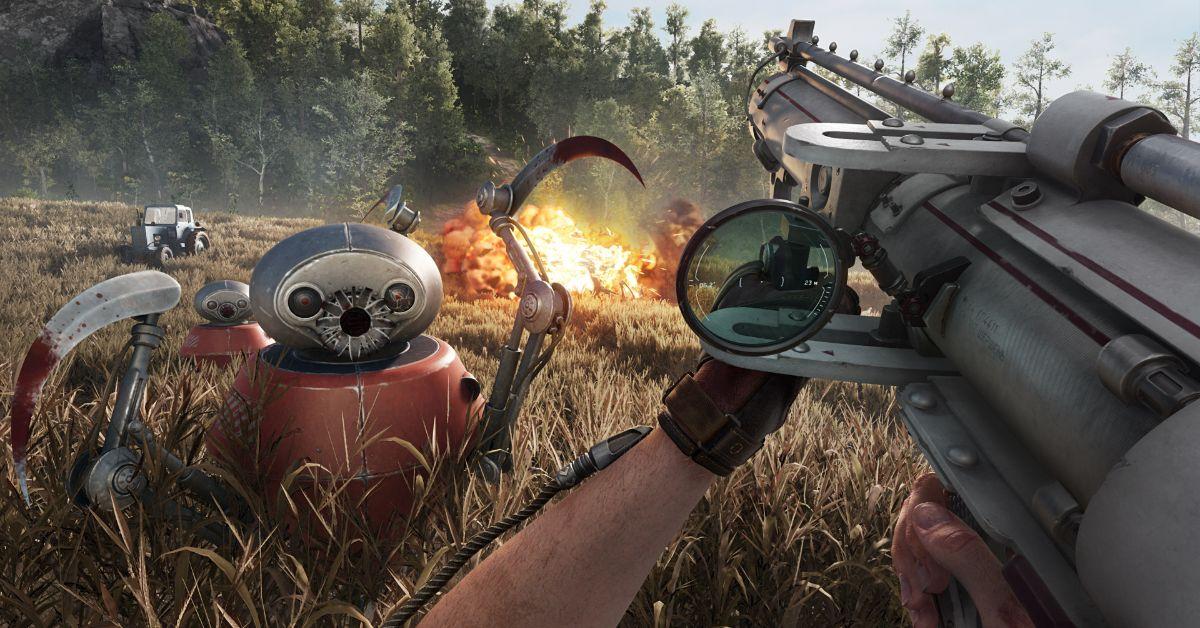 Article continues below advertisement
What exactly is the 'Atomic Heart' Russian propaganda controversy?
There's a lot to unpack with Atomic Heart and its ties to Russia, but it all starts with its developer, Mundfish. The studio is relatively new (having been founded in 2017), and is currently headquartered in Cyprus with employees from ten different countries – including Ukraine. However, Mundfish recently made headlines for refusing to condemn the actions of Russia, and instead released a vague statement saying the studio won't "comment on politics or religion."
There was also a snafu regarding Atomic Heart's policy for collecting user data, as the Mundfish website reportedly stated that it could collect data from its players and provide it to Russian authorities. And even worse, the game will supposedly be offered exclusively on VK Play in Russia, the founder of which is currently under US sanctions and supports the war against Ukraine.
Article continues below advertisement
The Atomic Heart Russian propaganda controversy picked up a bit more steam just weeks before its launch, as composer Mick Gordon announced he would be donating his fee for working on the game to the Red Cross in support of Ukraine. A portion of fans saw this as a way for Gordon to distance himself from the studio's politics – which remain nebulous at best and nefarious at worse.
Article continues below advertisement
Is 'Atomic Heart' Russian propaganda?
Because the development of video games is highly complex and involves dozens of moving pieces and hundreds of different people, it's hard to say with confidence that Atomic Heart is Russian propaganda. The same statement from Mundfish that claims to not make political or religious comments also notes that the company is "pro-peace" and "against violence against people."
Article continues below advertisement
Supporters of Mundfish see this as a way for the studio to condemn the Russian invasion of Ukraine without directly calling out the country or folks from Russia that have invested in the game. Other users point out that collecting data is nothing new for a video game, with titles from the U.S. and other countries doing it all the time. One commenter even mentions America's Army, a game that was used as propaganda to get players interested in the military.
We'll probably never get a definitive answer as to whether Atomic Hearts is Russia propaganda, although there are certainly tons of intriguing threads that are cause for concern. Expect the controversy to only heat up as we approach the game's Feb. 21 release date.