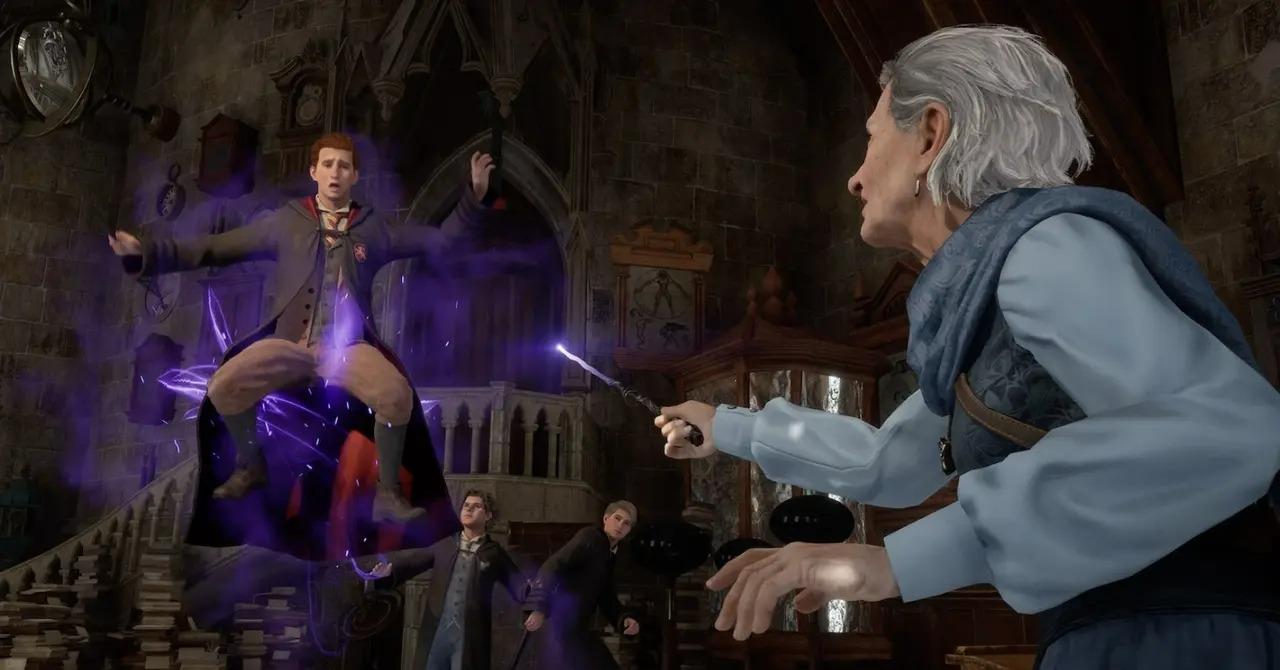 Dominate the Battlefield With These Spell Combos in 'Hogwarts Legacy'
Article continues below advertisement
Combat in Hogwarts Legacy isn't too complex, but there's enough depth to keep things engaging until the final credits roll. While it's possible to master a few deadly spells and simply mash buttons all the way to the end, witches and wizards playing on higher difficulty settings should consider hunting down the best spell combos Hogwarts Legacy has to offer.
Using multiple spells in rapid succession and equipping the right ones for the job at hand are the keys to success – so here's a closer look at how to perform spell combos in Hogwarts Legacy along with a few of the best combinations.
Article continues below advertisement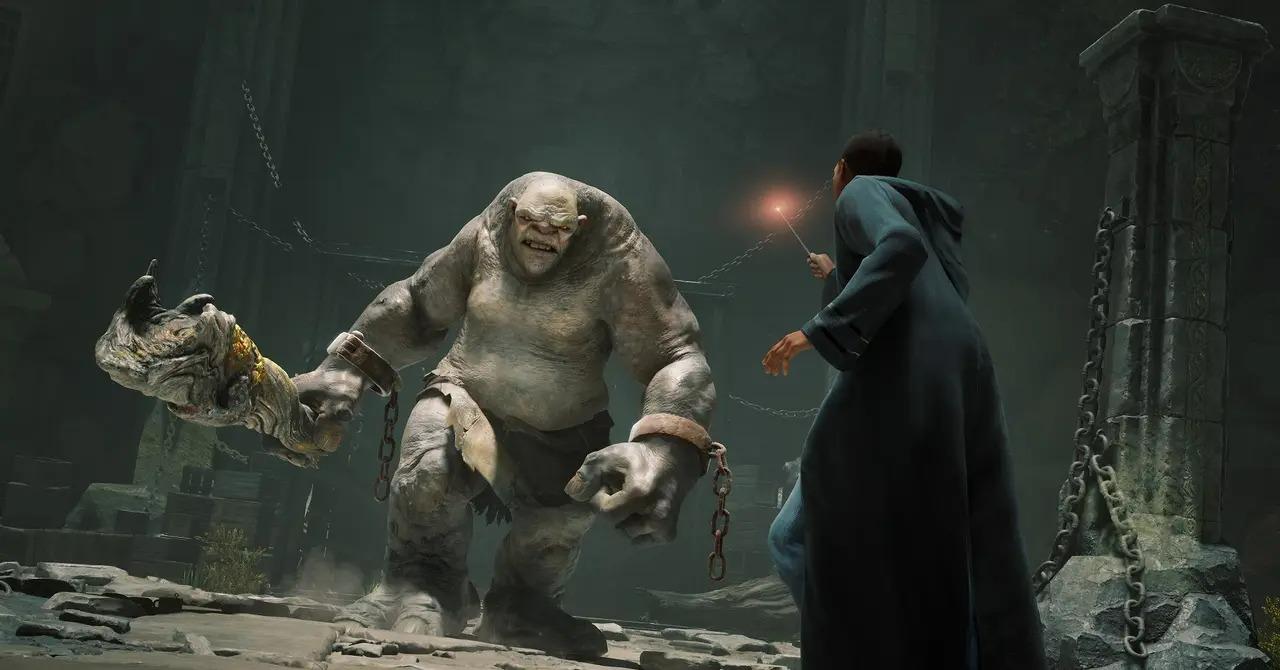 The best spell combos in 'Hogwarts Legacy'.
Your basic spell in Hogwarts Legacy functions as a four-move combo, with the last cast dealing out big damage. That means simply pressing the attack button four times is one of the most common combos in Hogwarts Legacy, but it's not exactly a powerhouse.
Article continues below advertisement
However, understanding how this basic spell functions is the key to building all your other combos. For example, you'll almost always want to string together three standard casts of your wand before using a special spell, such as Descendo or Accio. This means you'll send out three simple spells, but instead of finishing up with a fourth standard spell, you'll end the combo by casting a named spell. If you're playing on PlayStation, this button-press combination might look like: R2, R2, R2, R2 + X.
While weaving in combo spells like the above is useful for basic enemies, you'll need a bit more firepower for high-level opponents. In that case, you'll want one of the best spell combos in Hogwarts Legacy. This simply involves casting one named spell after the next, dealing out huge damage numbers in a matter of seconds. Here's a look at some of the best spell combos in the game.
Article continues below advertisement
| Spell Combo | Description |
| --- | --- |
| Accio + Incendio | Pull targets closer to you before hitting them with a burst of flames. |
| Crucio + Diffindo + Accio + Glacius | Deal damage over time along with a curse, then blast your target with deadly spells. |
| Levioso + Descendo + Incendio | Toss around your target then set them alight with flames. |
| Glacius + Diffindo | Freeze your enemy then hit them with a deadly slash. |
| Accio + Incendio + Depulso | Pull your enemy close, light them on fire, then push them away. |
It's also worth mentioning that Avada Kedavra is essentially one of the best spell combos in Hogwarts Legacy on its own, as it'll instantly kill most targets in a single blast. It does have an extremely long cooldown phase, but consider hanging on to this one for challenging bosses and weaving it into a combo with any other spell in your arsenal.
If you or someone you know is a member of the transgender community and in need of support, call the Trevor Project's 24/7/365 Lifeline at 866-4-U-TREVOR. You can also use TrevorChat, their online instant messaging option, or TrevorText, a text-based support option. If you are looking for peer support, you can visit TrevorSpace from anywhere in the world.