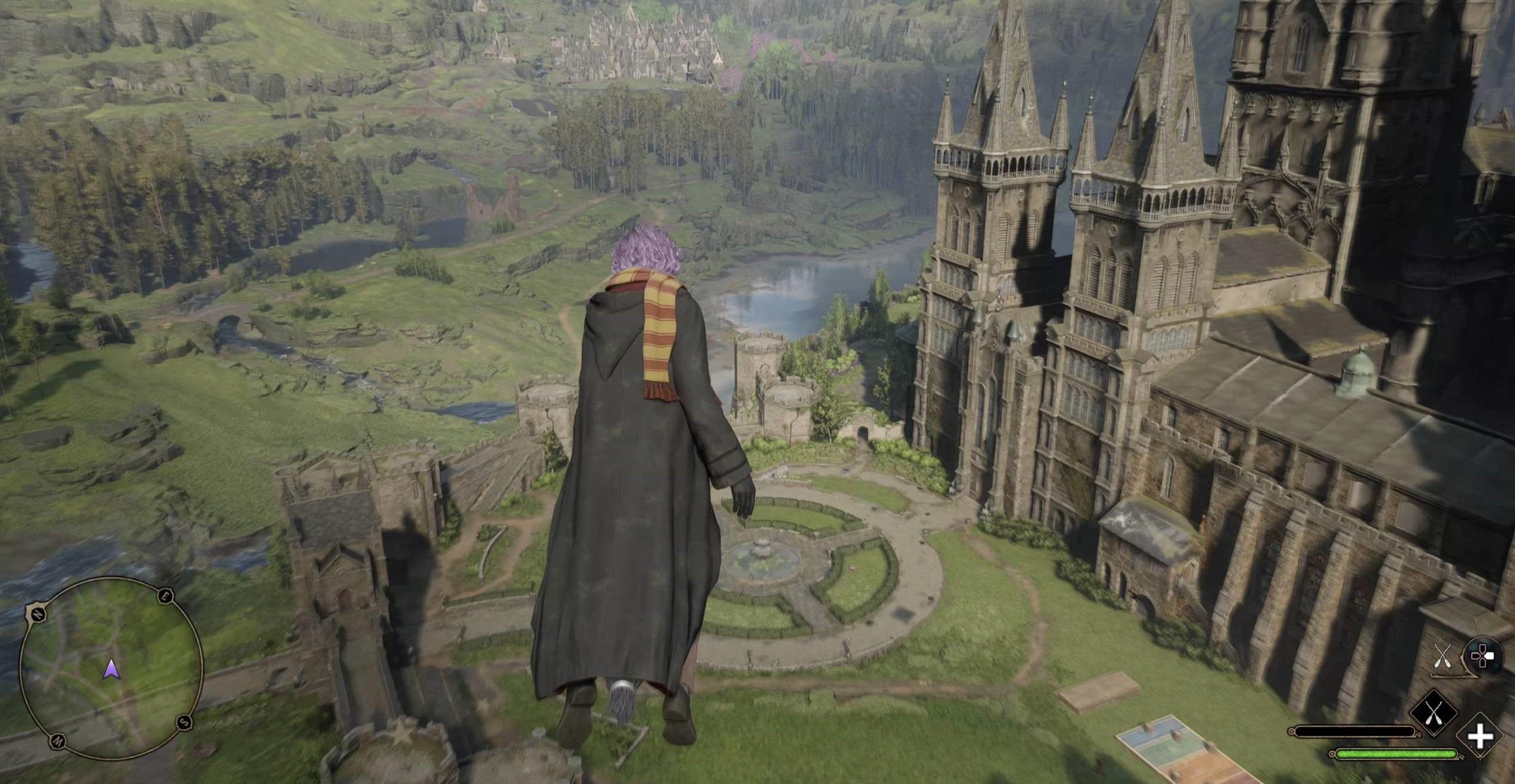 The 'Hogwarts Legacy' Skill Tree Offers a Range of Upgrades for Your Wizard
The upcoming open-world RPG game Hogwarts Legacy has become a contentious video game leading up to its release due to its connection to J.K. Rowling. Comments from the series creator have led some to step away from the game entirely, but many are aiming to venture into the wizarding world to attend classes at Hogwarts when it launches on Feb. 10.
Article continues below advertisement
Before the official release and even the early access period starting on Feb. 7, Hogwarts Legacy suffered a blow from leaks that revealed the world map and other features from the gameplay experience.
The leaks also included details on the skill tree, in which players can gain Talents to upgrade specific characteristics of their wizard's spells, general abilities, and more.
Here's everything you should know about it.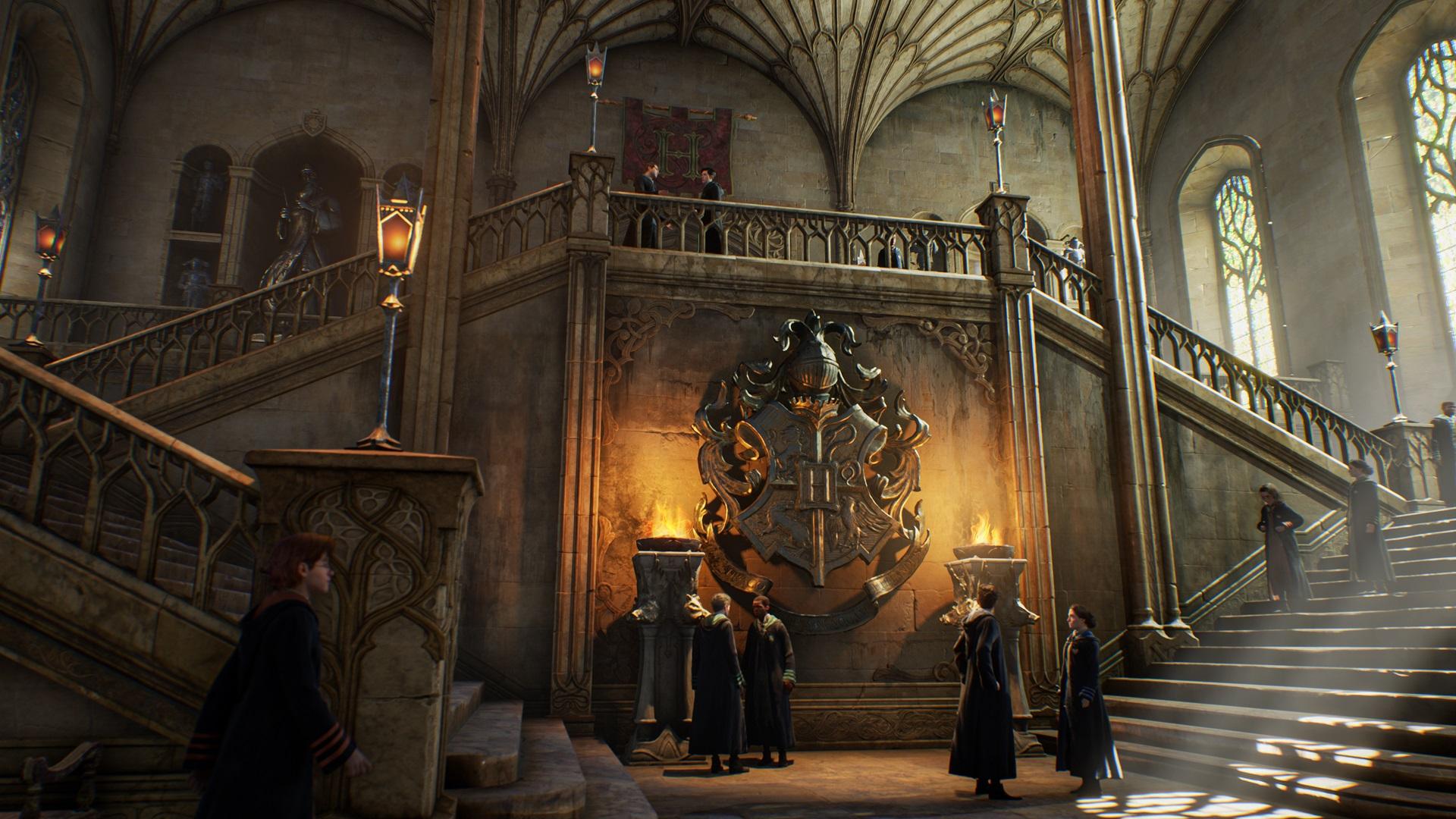 Article continues below advertisement
The 'Hogwarts Legacy' skill tree has 48 Talents divided into five categories.
In Hogwarts Legacy, the skill tree refers to Talents that provide a player-character with a wide selection of different upgrades unlocked over time. Talents aren't spells in the vein of something you can cast at an enemy but rather an enhancement to attacking magic and inherent boosts to your wizard.
These Talents can do numerous things, including improving the Room of Requirement, buffing spells you already have access to, and refining your stealth abilities.
Unlocking Talents will require you to level up in Hogwarts Legacy, which in turn grants you points used to spend on the skill tree. Overall, there appear to be 48 Talents divided into five categories: Spells, Dark Arts, Core, Stealth, and Room of Requirement.
For example, the Spells category has an assortment of buffs to regular attack magic, making Incendio unleash a ring of flames around your character when used or having Levioso levitate your primary target and those nearby.
Article continues below advertisement
Talents add more flavor to the base characteristics of spells in this case, and that same theme of little changes to make your wizard unique goes for the other categories, too. Although, one category that stands out most is the Room of Requirement, which acts as your base of operations within the game.
Talent upgrades will improve your plant-making efforts and drastically alter potions, with one even giving you invulnerability for a short time.
Article continues below advertisement
As you can tell, Talents will be significant to your journey in Hogwarts Legacy. However, you won't be able to unlock them as you'd like in whatever order. They have level requirements, so it pays to do side activities and find ways of growing your wizard to get what you want as soon as possible.
As you level up, you can collect 'Hogwarts Legacy' trophies.
If you're a PlayStation owner, there are plenty of trophies to earn as you venture through Hogwarts Legacy. Unfortunately, details on achievements for Steam and Xbox are unknown as of this writing, but we can assume they will be the same as the trophies on PlayStation.
According to leaks, PlayStation users can collect around 46 offline trophies in Hogwarts Legacy.
Article continues below advertisement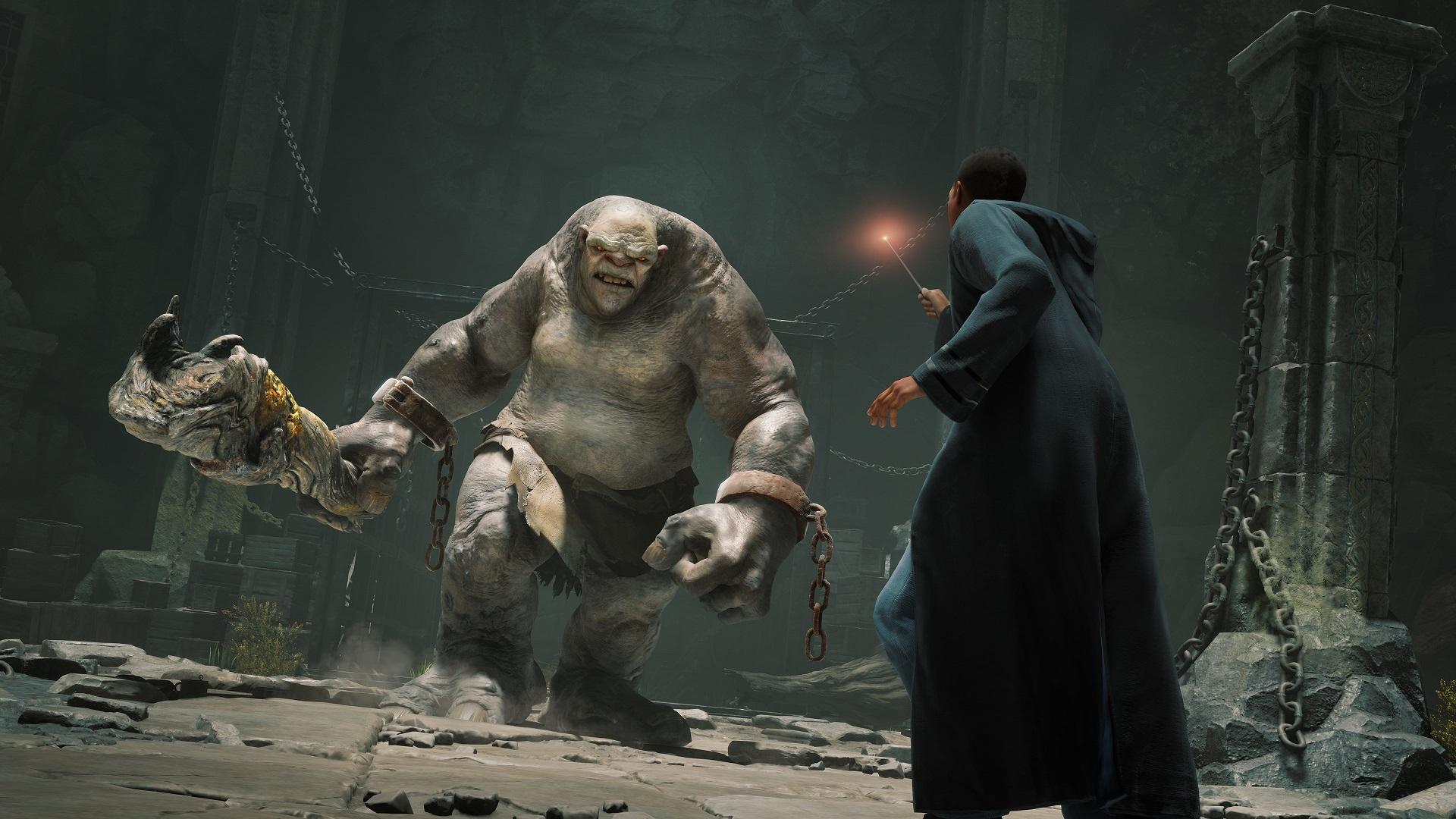 In a report from Dexerto, trophies are earned by completing all the side quests, spending Talent points, discovering dungeons, defeating specific bosses, and more. Those are relatively simple, but there are also trickier ones, such as reaching a combo of 100 and beating Imelda's time in all broom races.
Before Hogwarts Legacy launches, it's possible trophies could be changed or added, but it appears nothing is remotely impossible to achieve as long as you complete the game entirely.
If you or someone you know is a member of the transgender community and in need of support, call the Trevor Project's 24/7/365 Lifeline at 866-4-U-TREVOR. You can also use TrevorChat, their online instant messaging option, or TrevorText, a text-based support option. If you are looking for peer support, you can visit TrevorSpace from anywhere in the world.