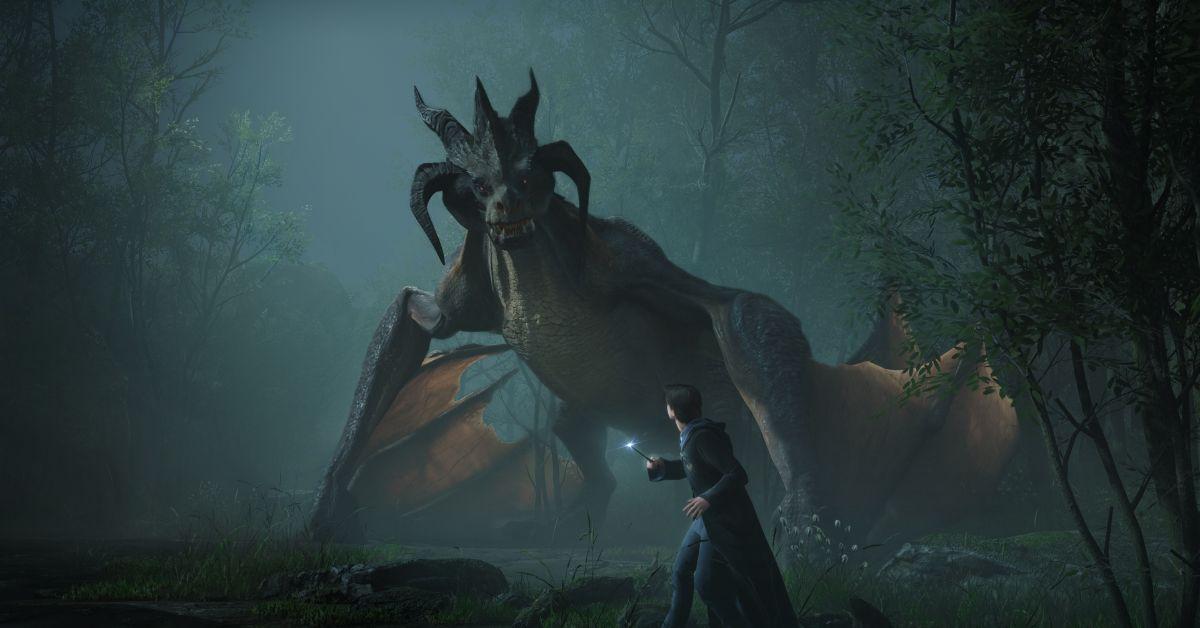 'Hogwarts Legacy' Reviews Might Not Tell the Whole Story
After months of anticipation (and controversy), Hogwarts Legacy is just days away from release. The game, developed by Avalanche Software, gives you unprecedented access to the wizarding world, allowing you to craft your own character, explore Hogwarts at your own speed, and unravel a mystery with far-reaching consequences.
Article continues below advertisement
Early reviews are dropping for the game ahead of its Feb. 10 release date, but is Hogwarts Legacy worth it?
Here's a closer look at Hogwarts Legacy's review scores and the controversy surrounding the game to help you decide if it's worthy of a spot in your gaming library.
Is 'Hogwarts Legacy' worth it?
Hogwarts Legacy is earning heaps of praise from critics and is currently sitting with an 85 rating on Metacritic. Critics have found much to love about its world-building, combat system, and storyline, with most reviewers giving the game high marks. Based on these scores alone, Hogwarts Legacy appears to be worth purchasing.
Here's a look at some excerpts from top critics:
Article continues below advertisement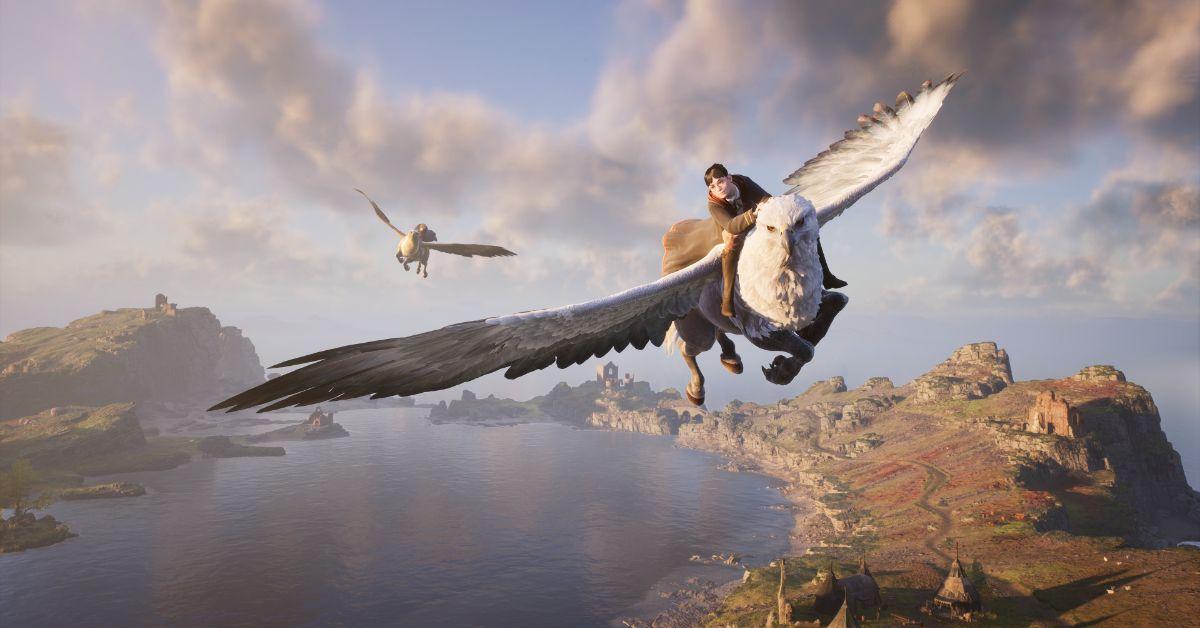 "Its open world map absolutely nails the vibe of Hogwarts School of Witchcraft and Wizardry, it has spellcasting combat that's stupefyingly good, the characters that inhabit it are charming and unforgettable, and it is positively brimming with countless diversions to soak up dozens of hours of your time." – Travis Northrup, IGN
Article continues below advertisement
"Hogwarts Legacy brilliantly captures the magic of the world of Harry Potter with its beautiful open world, engaging characters, and exciting combat. While the open-world elements of the game make it feel more dated than we'd have liked, it's otherwise the best the Wizarding World has been in a video game." – Jordan Middler, VGC
"Whether it's attending classes, getting lost in the mysterious hallways of Hogwarts, or visiting Ollivander's to pick out the perfect wand, Avalanche has crafted a magical experience that takes you back to the day you first encountered Harry Potter, recapturing all the feelings that came with it." – Alex Garton, Dexerto
Article continues below advertisement
'Hogwarts Legacy' review scores don't tell the whole story.
While the majority of reviews are giving Hogwarts Legacy a solid score, it's worth mentioning that several high-profile outlets are actually skipping out on a review or are yet to publish their thoughts. At the time of writing, GameSpot, Game Informer, TheGamer, and other notable websites had not yet published a Hogwarts Legacy review – and may not have plans to publish one at all.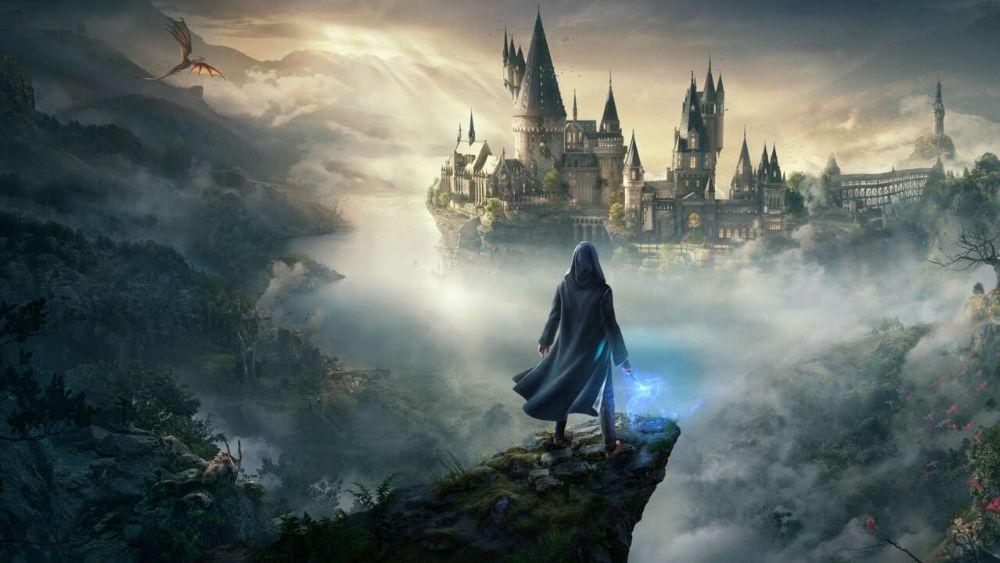 Article continues below advertisement
Since its announcement, Hogwarts Legacy has been mired in controversy. From anti-LGBT remarks made by J.K. Rowling to antisemitic tropes, there are plenty of reasons to skip out on this wizarding adventure.
Some websites have even gone as far as to ban the game's discussion. At the very least, it's worth your time to do a bit of research to understand how Hogwarts Legacy is impacting different communities.
This also means review scores could be skewed in favor of Hogwarts Legacy. Outlets that hold a negative view of the game are simply skipping out on publishing their own scores, so there's not a balanced voice of critics to pull from.
Keep this in mind when checking out aggregate sites like Metacritic, as they might not tell the full story.
If you or someone you know is a member of the transgender community and in need of support, call the Trevor Project's 24/7/365 Lifeline at 866-4-U-TREVOR. You can also use TrevorChat, their online instant messaging option, or TrevorText, a text-based support option. If you are looking for peer support, you can visit TrevorSpace from anywhere in the world.