'Atomic Heart' Won't Feature Multiplayer, But Does It Support Cross Progression?
'Atomic Heart' features a nuanced story set in a dystopian version of the Soviet Union. But is 'Atomic Heart' multiplayer, or will you be exploring solo?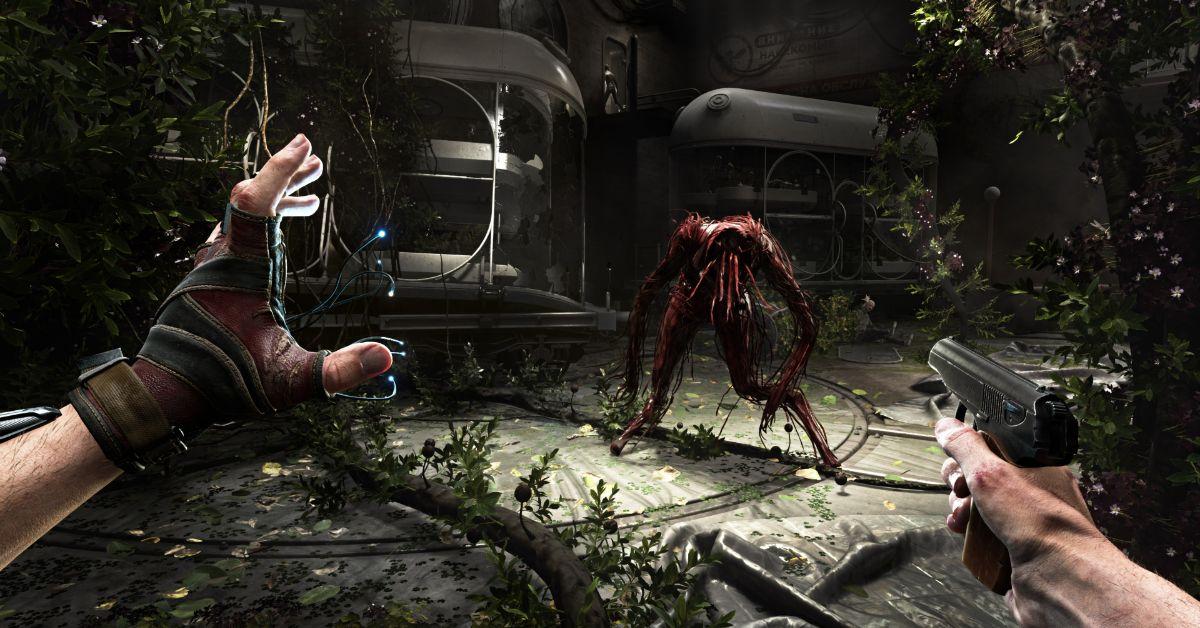 The first-person shooter from Mundfish, Atomic Heart, is gearing up to be one of the most intriguing launches of the year. Besides frantic gunplay and the dystopian Soviet setting, the game will feature a massive storyline that should take completionists nearly 40 hours to beat. But is Atomic Heart multiplayer, or will you be forced to roam its world in single-player? Here's what we know about Atomic Heart's multiplayer, along with support for crossplay and cross-progression.
Article continues below advertisement
Is 'Atomic Heart' multiplayer?
While the team at Mundfish originally had plans for multiplayer, it had to change course during development. That means when you pick up Atomic Heart, it will only feature a single-player campaign. Robert Bagratuni, game director of Atomic Heart, said that the main focus of the game will be on the story and overall player experience, and multiplayer no longer has a part in the product.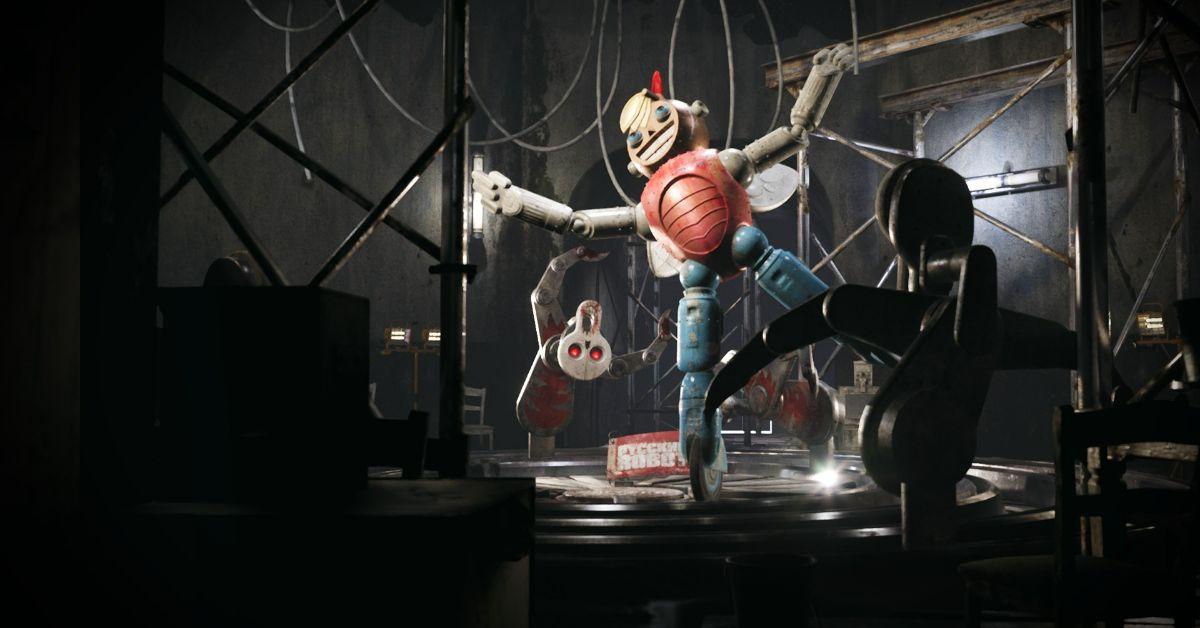 Article continues below advertisement
Like most big releases, Atomic Heart will receive a variety of DLC expansions in the months following launch – although those too will cater to solo players. Here's what Bagratuni had to say about the game's DLC and multiplayer plans:
"The entire Atomic Heart experience will be single-player, focusing on the story and player experience. No multiplayer add-ons are planned at this time. The DLCs are intended to greatly expand the player experience with new territories, quests, puzzles, enemies, as well as character and world stories. We plan to significantly expand both the open-world territories, as well as new complexes and labs – where the player will learn more about the Atomic Heart world and will need to complete new challenges."
Article continues below advertisement
In other words, don't expect to see cooperative or competitive multiplayer arrive anytime soon, and Mundfish seems adamant that Atomic Heart will remain a single-player experience.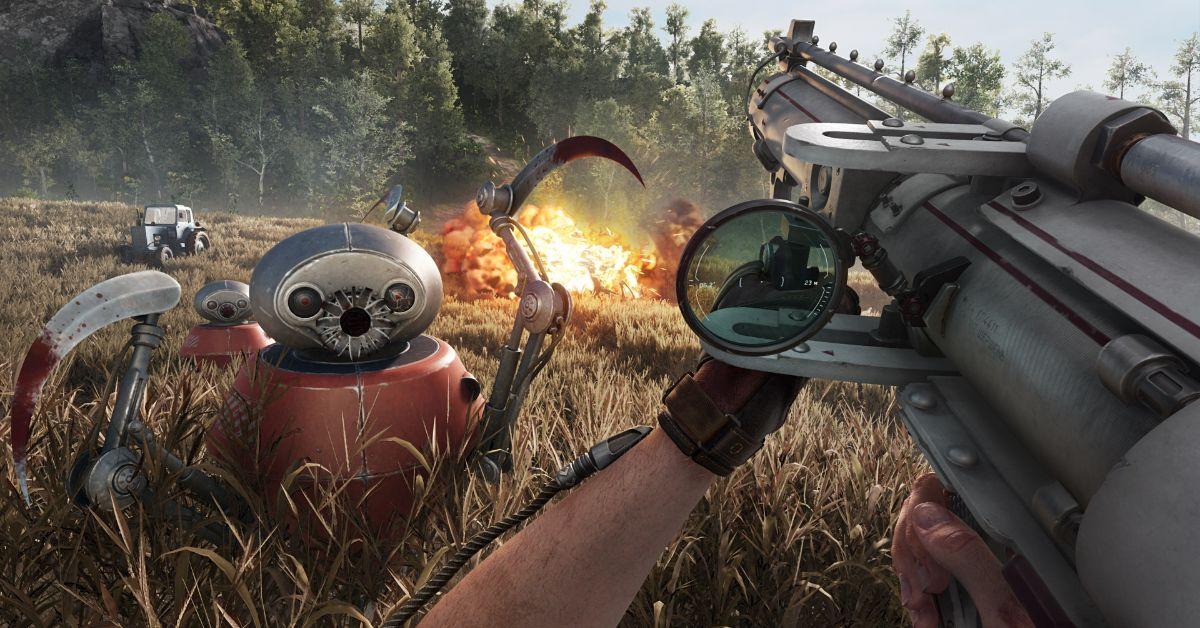 Article continues below advertisement
Does 'Atomic Heart' support cross-progression?
It's still unclear whether Atomic Heart supports cross-progression. It's likely that folks upgrading from PS4 to PS5 will be able to carry over their save file (and the same for Xbox One to Xbox Series X), but we're still waiting on official confirmation. Cross-progression between PlayStation and Xbox consoles is less likely, although if the game requires you to sign up for a third-party account and link it to your profile, there's the possibility that cross-progression will be supported.
Atomic Heart is scheduled to arrive on Feb. 21 for PlayStation 4, PlayStation 5, Xbox One, Xbox Series X, and PC. The game is included with Xbox Game Pass, which should give it a big boost in numbers on launch day. Be sure to check out the official Mundfish Twitter account for updates as we approach its launch.