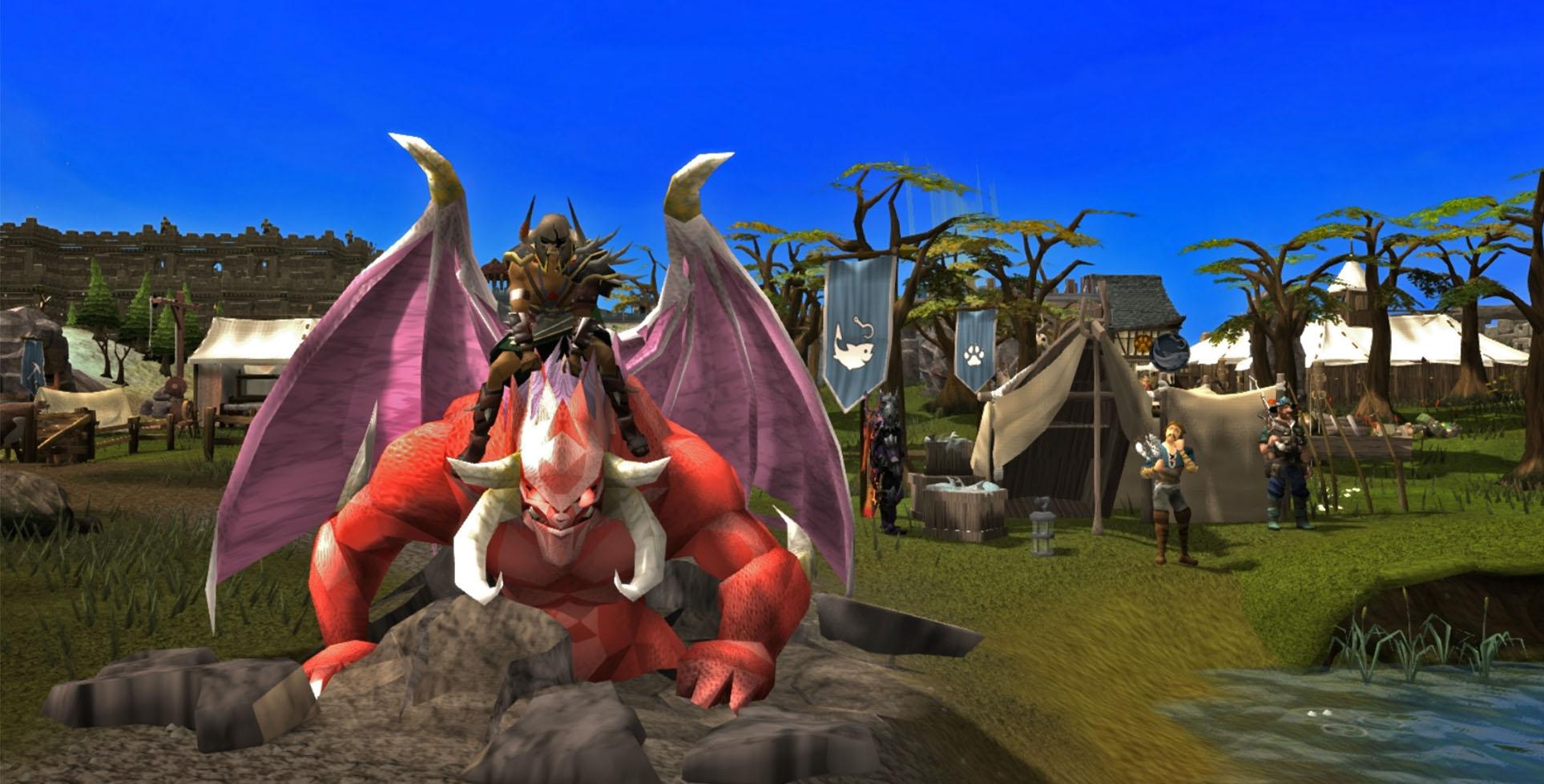 Public Outcry Leads 'RuneScape' Developer to Permanently Ban McCune and Other Players
One of the longest-running MMORPGs to date, RuneScape, has a vast game world where players can build up skills in whatever way they desire and overcome various time-consuming challenges.
Article continues below advertisement
As with any MMORPG in the market, drama within these communities will usually arise when least expected, and RuneScape is no different.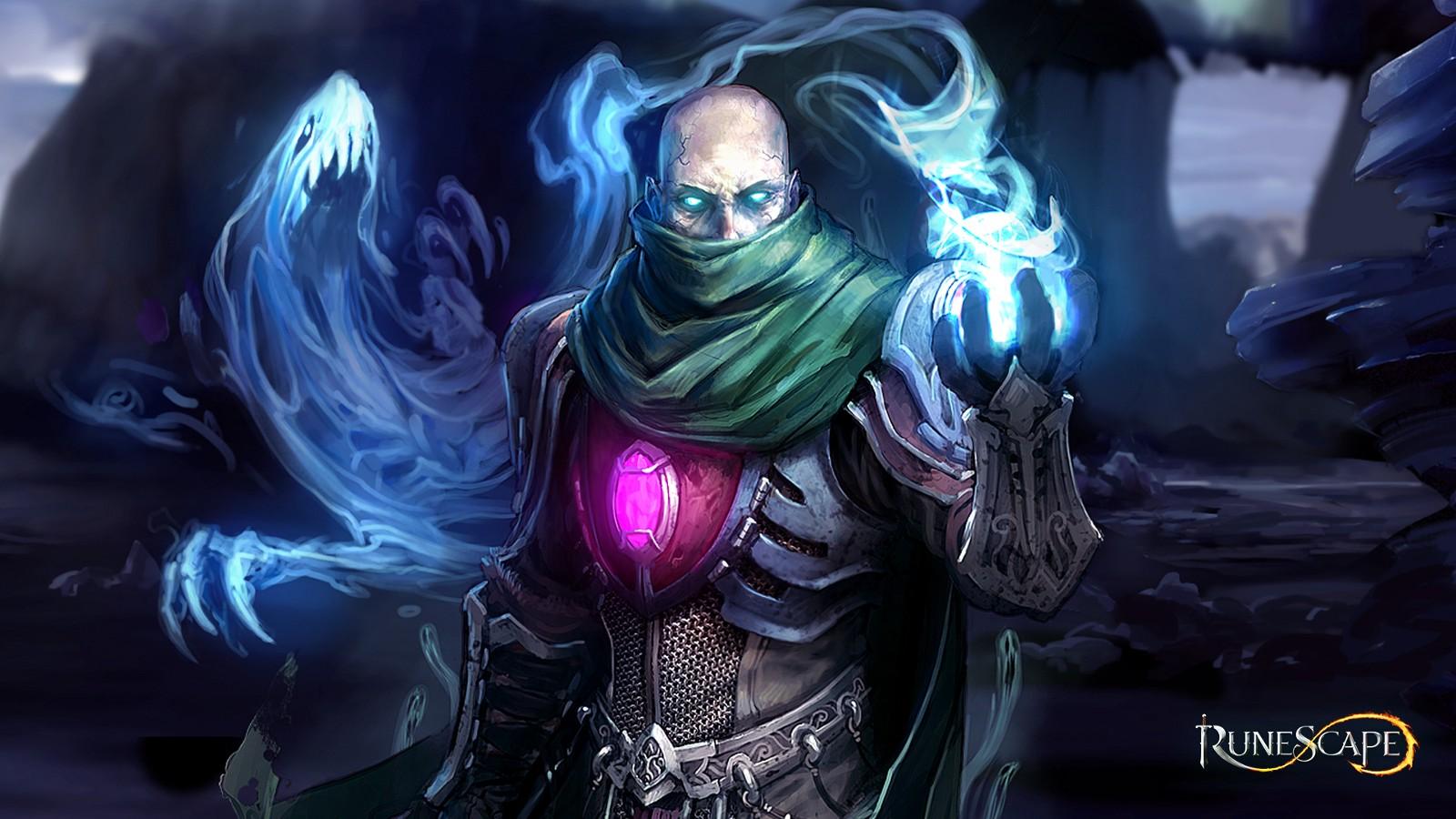 Article continues below advertisement
In the wake of a mass public outcry against RuneScape players McCune and others, developer Jagex has issued a statement deciding to ban them permanently following in-game misconduct and other offenses.
If you've been out of the loop on why this is all happening, here's everything you need to know.
The McCune 'RuneScape' Drama Explained
Beginning on July 28, 2022, RuneScape YouTuber Hanannie published a video that initially stirred up allegations against McCune.
The footage would reveal a girl joined McCune's Discord channel and became friends with him and others but suddenly turned sour once a burner Reddit account confirmed the girl was transgender to the members. In response, McCune created a separate Discord channel with personally-picked members to discuss the matter.
Article continues below advertisement
Here, McCune calls the transgender girl "a F-- posing as a girl in the discord," followed by a scheme to steal an item from the girl in RuneScape and split the profit between them.
The video also reveals McCune sold his girlfriend's nudes post-surgery for breast implants without consent for 15m RuneScape gold a piece. Discovering what occurred made her fearful of revenge porn from those she doesn't know in the community.
Article continues below advertisement
McCune has claimed everything in the video is fake despite the landslide of evidence and screenshotted posts on Discord saying otherwise. There was even evidence of McCune frequently using racial slurs.
"This is actually disturbing. Those people should be in jail...what the actual f--k," said one Reddit user responding to the video.
The accusations against McCune never sparked movement from Jagex, however. For a while, no one knew if proper actions against the player would even happen.
That is, until Feb. 13, when a video published by A Friend on YouTube reignited controversy surrounding McCune.
Article continues below advertisement
Jagex permanently bans McCune and others in 'RuneScape' for in-game misconduct.
The published video by A Friend sparked public outcry from the RuneScape community, which showed the awful behavior of McCune and those involved and their efforts to scam others in the game.
Later, a Redditor posted A Friend's video on the platform with a statement saying, "Jagex does not have our best interests at heart," causing an official mod of the developer to publish a statement:
Article continues below advertisement
"The RuneScape accounts in question have now been permanently banned," the Jagex mod announced. "The accounts had previously received a handful of offenses for breaking a number of different rules, recently among them was Inappropriate Language/Behaviour."
Article continues below advertisement
The bans for McCune and other players involved only impacts their RuneScape access.
Jagex advised those with documented sources from outside the game via Discord and so on to "[reported] to the police" or "to the platform" where it happened for further punishment against the players since the more grave matters are outside their reach.
Following the ban, McCune's Twitter account no longer exists, and Jagex will "review the strength of penalties for this type of behavior" so that "future bans will trigger much sooner."
If you or someone you know is a member of the transgender community and in need of support, call the Trevor Project's 24/7/365 Lifeline at 866-4-U-TREVOR. You can also use TrevorChat, their online instant messaging option, or TrevorText, a text-based support option. If you are looking for peer support, you can visit TrevorSpace from anywhere in the world.