One Modder Is Making It Possible to Play 'Hogwarts Legacy' in VR "Very Soon"
Not even a week after its release, a VR expert is making a mod for 'Hogwarts Legacy' that will let you play the game in VR. Here's what we know about it.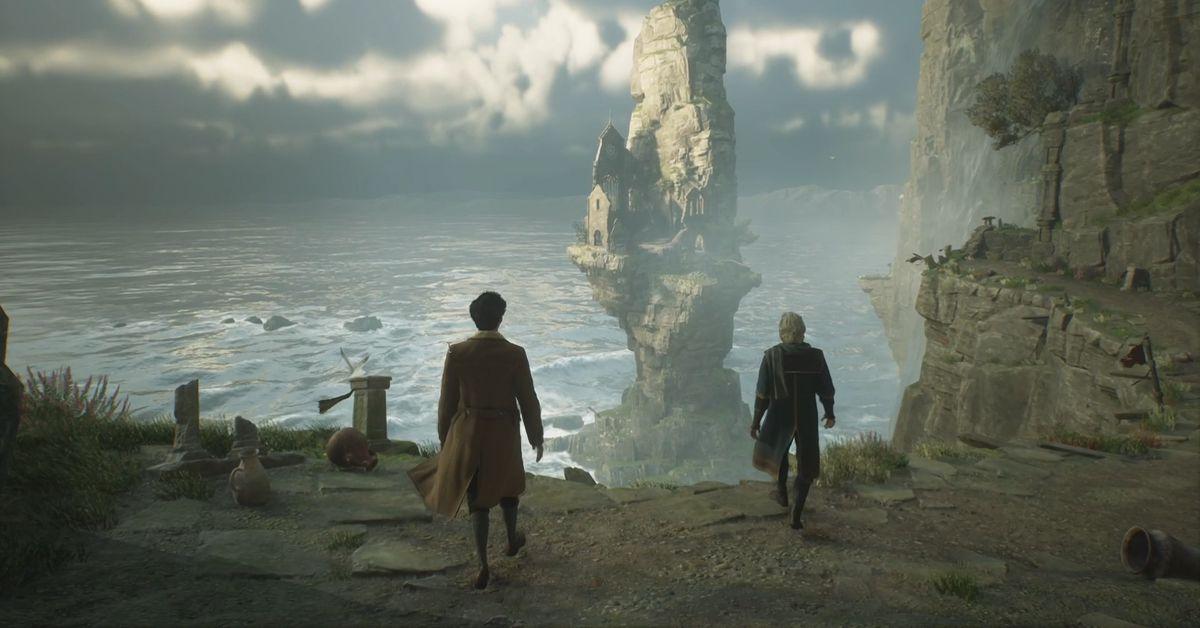 Article continues below advertisement
Buried beneath the buzz came a Twitter announcement on Feb. 8 from Flat2VR, a community of dedicated virtual reality modders, that showcased footage of Hogwarts Legacy playing in VR. According to the post, this was possible through an Unreal Engine VR mod orchestrated by Praydog, a member of the passionate group.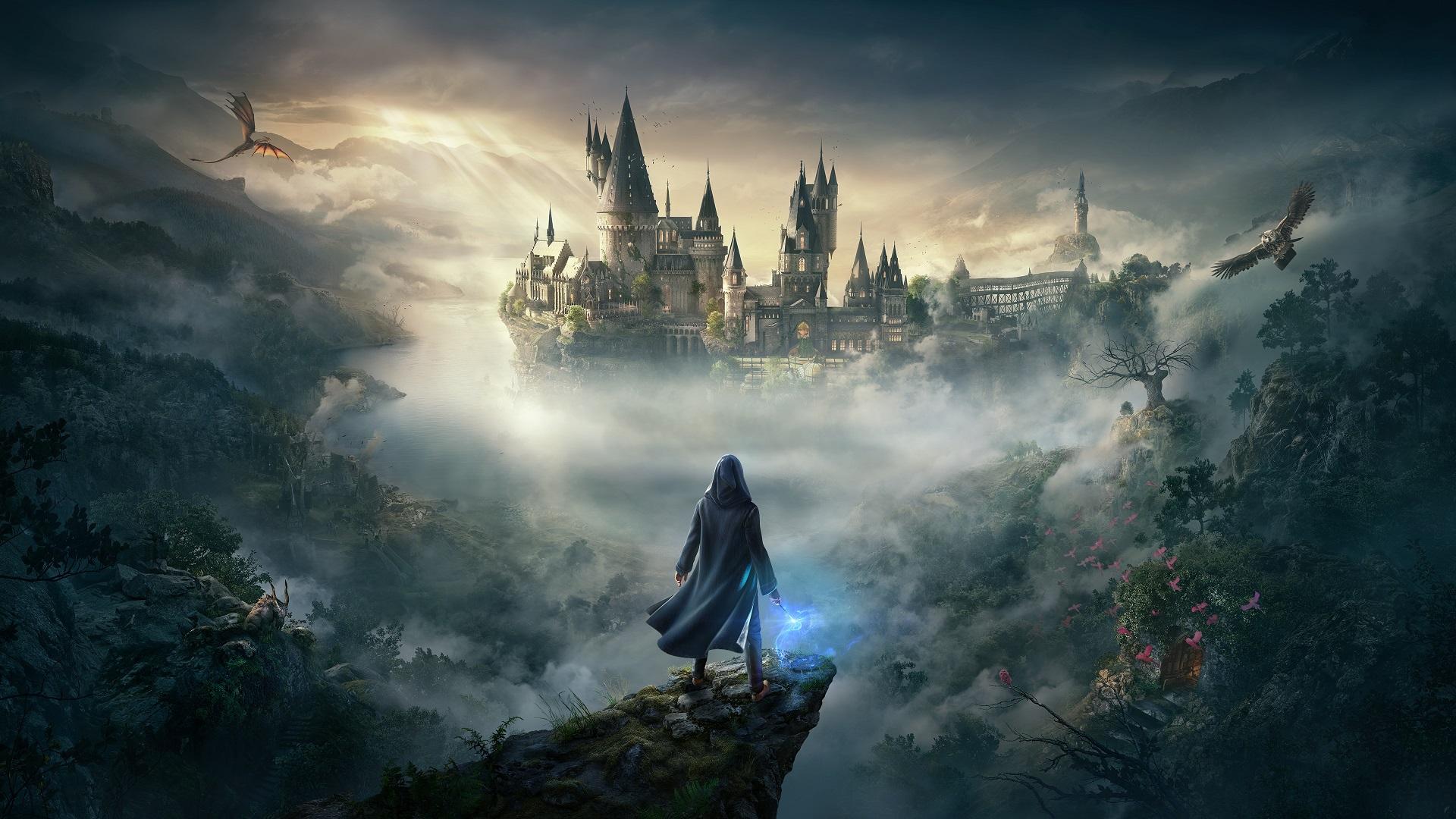 Article continues below advertisement
Hogwarts Legacy players sighting the announcement on Twitter were sold on the performance and wanted to know how they could play this way before the open-world RPG game launched. If you're also looking for info, here's everything you need to know.
Can you play 'Hogwarts Legacy' in VR?
The Hogwarts Legacy VR mod is based on the Universal VR Mod made by Praydog, which essentially makes almost any game developed with Unreal Engine 4 or 5 capable of running with VR headsets. With that in mind, it makes sense that the mod could run Hogwarts Legacy in VR since it's an Unreal Engine 4 game.
Praydog aims to allow players to experience the "entire magical world" of Hogwarts Legacy "in full 6DOF VR."
Article continues below advertisement
In the mod, players could freely view the game world by moving their heads while navigating with inputs from a mouse and keyboard setup or controller. The experience will mostly be in a freeform first-person perspective, but it will change to the third-person during cutscenes and spells.
Unfortunately, the mod in question doesn't have a release date and is currently unavailable for anyone besides the creator to play Hogwarts Legacy in VR.
Article continues below advertisement
The 'Hogwarts Legacy' VR mod will be free and open source and may see interesting improvements over time.
Underneath the Twitter thread announcing the Hogwarts Legacy VR mod, the Flat2VR community responded to quite a lot of feedback from eager fans. For those wondering if they had to pay to get the mod, Flat2VR cleared up speculations by saying it will stay "free and open source" when it launches.
Article continues below advertisement
What the mod won't have out the gate is motion control support, as we learned from a Twitter user asking for the feature. In response, Flat2VR stated, "yeah, that would be amazing with full voice recognition too for spell casting," which may hint at further development specifically for the Hogwarts Legacy mod.
On the same day, the community also addressed a Twitter user who was upset the mod would "likely take 3-4 months before it releases," to which Flat2VR responded that Praydog strives to make a stable version of the mod "very soon."
Judging from that reply, we may see the VR mod sometime in the next two months, but it may or may not be the most stable experience possible just yet.
If you or someone you know is a member of the transgender community and in need of support, call the Trevor Project's 24/7/365 Lifeline at 866-4-U-TREVOR. You can also use TrevorChat, their online instant messaging option, or TrevorText, a text-based support option. If you are looking for peer support, you can visit TrevorSpace from anywhere in the world.