Is There a New Game Plus Mode in 'Hogwarts Legacy'? Everything You Need to Know
After you've completed 'Hogwarts Legacy,' you may be raring to go again with a New Game Plus Mode. But is it possible to restart that way? Here's what we know.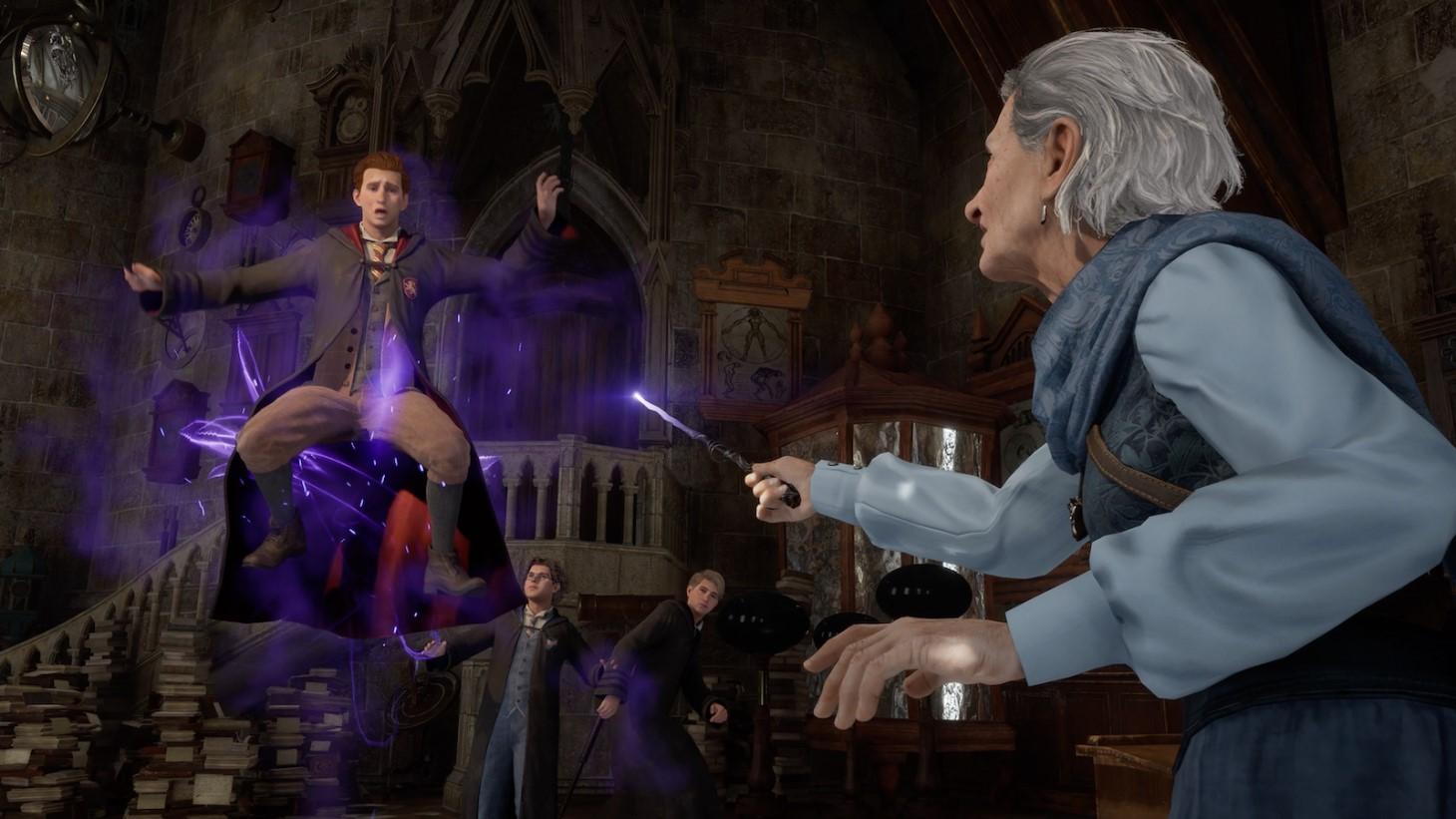 Article continues below advertisement
As players make their way to the closing hours of Hogwarts Legacy, some may be raring to go again and try new abilities never tested before. Although, restarting the entire journey can be a drag if players worked hard for everything they earned the first go around.
That's when a New Game Plus Mode would be handy to carry over progress, but does Hogwarts Legacy have it? Here's everything you need to know.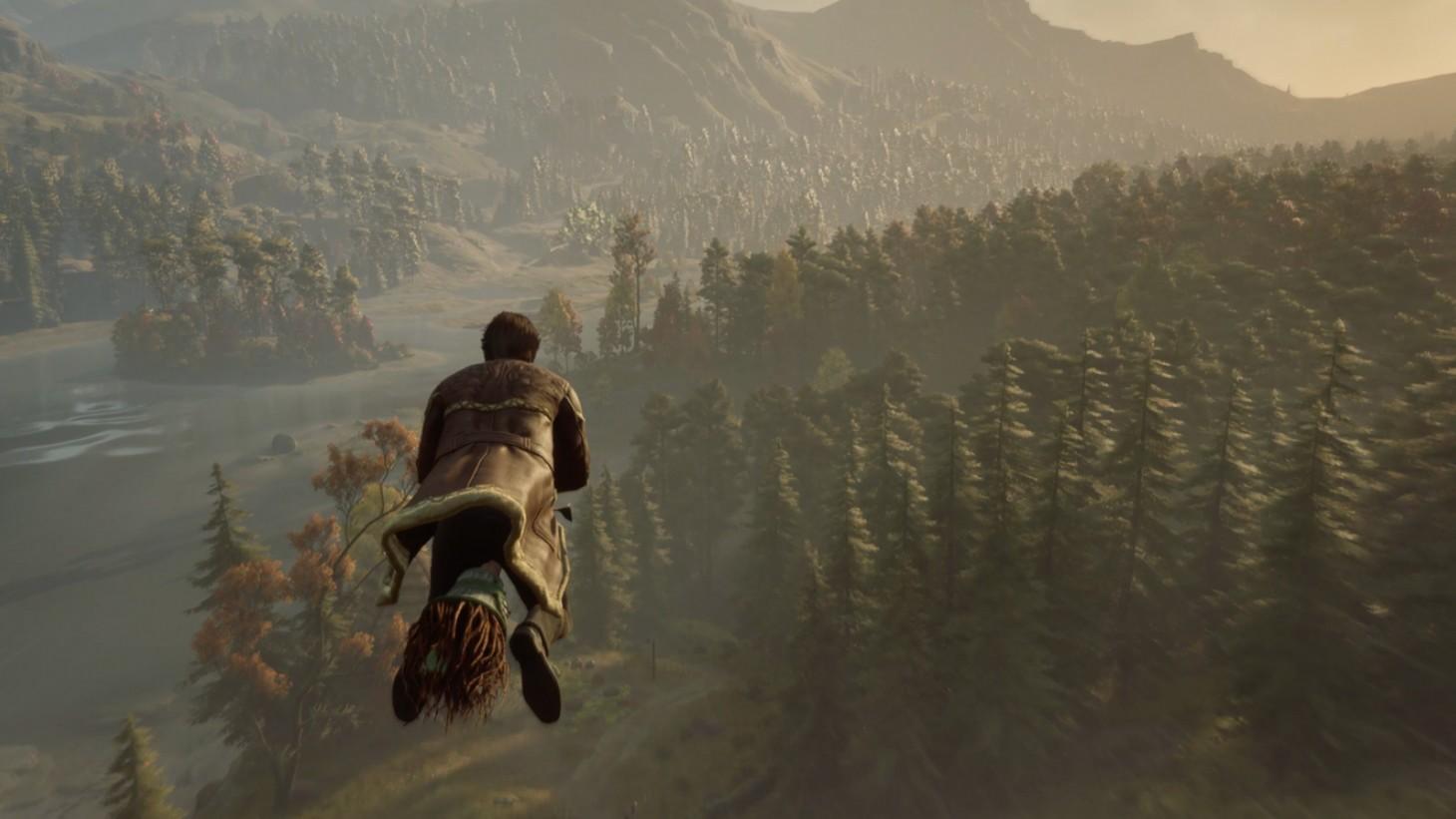 Article continues below advertisement
Does 'Hogwarts Legacy' have a New Game Plus Mode?
Completing Hogwarts Legacy takes approximately 35-45 hours, but that doesn't include all the side quests, collectibles, and little bits and bobs here and there that you can do, too.
Unfortunately, once the main scenario finishes and the curtains close, players won't be able to choose a New Game Plus option in Hogwarts Legacy.
Even if you start a new game after beating Hogwarts Legacy, you'll begin as a Level 1 character with none of your skills, spells, or talents from your other saved file. Though, if you never wanted to start over in the first place, you'll still be able to explore the wizarding world and finish objectives after completing the main quest.
Article continues below advertisement
Many RPGs nowadays commonly feature a New Game Plus Mode at the end of a player's first experience to keep them locked in longer than intended. For example, Elden Ring players could restart the game and continue leveling their character, but enemies will have increased strength each time that players restart.
Developer Avalanche Studios has not confirmed if Hogwarts Legacy will get a similar New Game Plus Mode or something vastly different.
Article continues below advertisement
Could a New Game Plus Mode get added in 'Hogwarts Legacy' later?
It's possible that Avalanche could add a New Game Plus Mode in Hogwarts Legacy later, but players probably won't see one until months after its initial Feb. 10 launch.
The same situation happened for God of War and Callisto Protocol — both adding the option weeks after release.
Those additional weeks would likely give Avalanche time to scale specific enemies to match players with a robust build and maybe introduce new mechanics to bosses to make the experience more challenging.
Regardless, we'll have to wait and see what Avalanche decides next for the game.
If you or someone you know is a member of the transgender community and in need of support, call the Trevor Project's 24/7/365 Lifeline at 866-4-U-TREVOR. You can also use TrevorChat, their online instant messaging option, or TrevorText, a text-based support option. If you are looking for peer support, you can visit TrevorSpace from anywhere in the world.