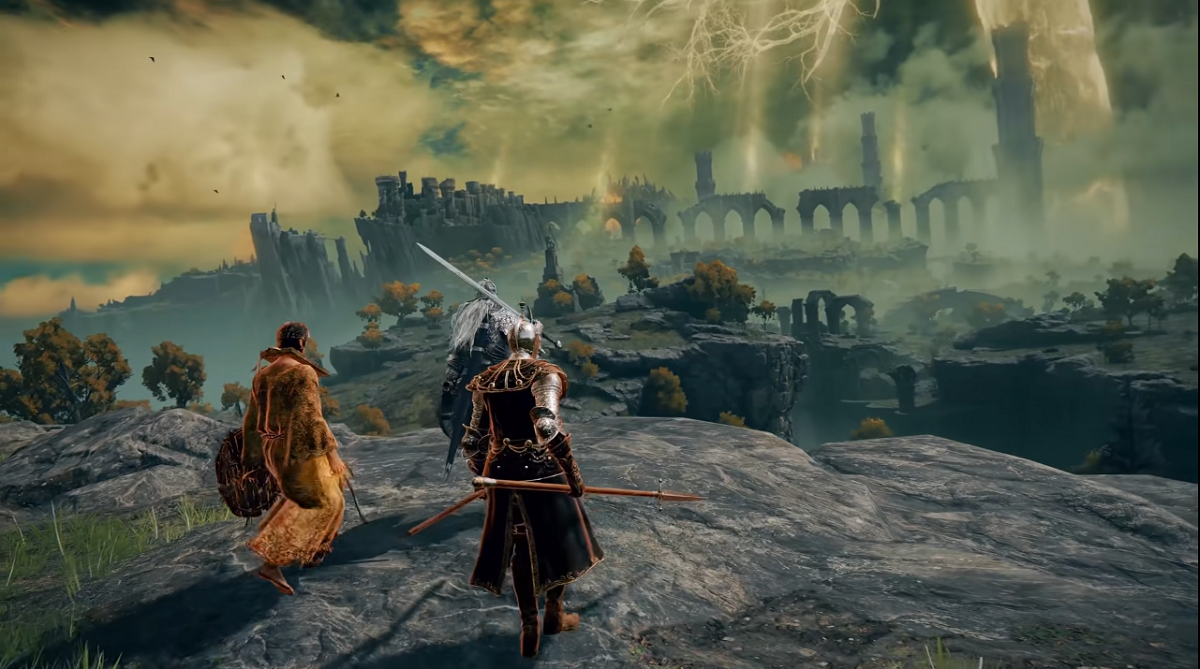 Smithing Stones in 'Elden Ring' Are Essential for Your Equipment Upgrades
Want to know how to use Smithing Stones in 'Elden Ring'? There are different tiers for upgrading various kinds of weapons and armor.
It pays to be prepared in a game like Elden Ring. The vast open world is teeming with dungeons and monsters that could get the best of you if you're not ready. Managing weapons is crucial when traversing the Lands Between. If you find yourself stuck on a particularly hard boss or a treacherous dungeon, then you might need a few upgrades. That's where Smithing Stones come in.
Article continues below advertisement
Elden Ring is the latest title from FromSoftware. The game, created by Hidetaka Miyazaki (Souls) and George R.R. Martin (A Song of Ice and Fire), was released in late February to critical acclaim for its highly explorable world and versatility in gameplay. If you're reading this now, then chances are you're as obsessed with the game as we are. But if you find your weapons lacking in the face of your enemies, then it's time to start using Smithing Stones to your advantage.
Article continues below advertisement
Here's the best way to use Smithing Stones in 'Elden Ring.'
Anyone who's played a Souls game before knows that there's more to becoming stronger in Elden Ring than simply scouring the world for weapons that are stronger than the ones you currently have. In the right situation, a sword that you get early on in the game can be just as good as a shiny new weapon you get from a difficult dungeon. This is largely thanks to Smithing Stones: These useable items can be used to upgrade a weapon up to 25 levels, granting it higher stats.
Smithing Stones can be found anywhere in the open world; you can pick one up from the ground or pillage one from a defeated enemy. In order to use them, you'll need to have discovered the Roundtable Hold hub area. There, you'll encounter a blacksmith named Smithing Master Hewg, who will upgrade your weapons to make them even stronger.
Article continues below advertisement
There are different tiers of Smithing Stones throughout the Lands Between, denoted by ranks like "Smithing Stone (1)" and "Smithing Stone (2)." Smithing Stones have nine ranks in total, with the most valuable being the Ancient Dragon Smithing Stone. Each tier will help you upgrade your weapons to higher levels. For example, "Smithing Stone (1)" can upgrade your weapon to +3. To level a weapon up more than that, you'll need a "Smithing Stone (2)," and so on and so forth.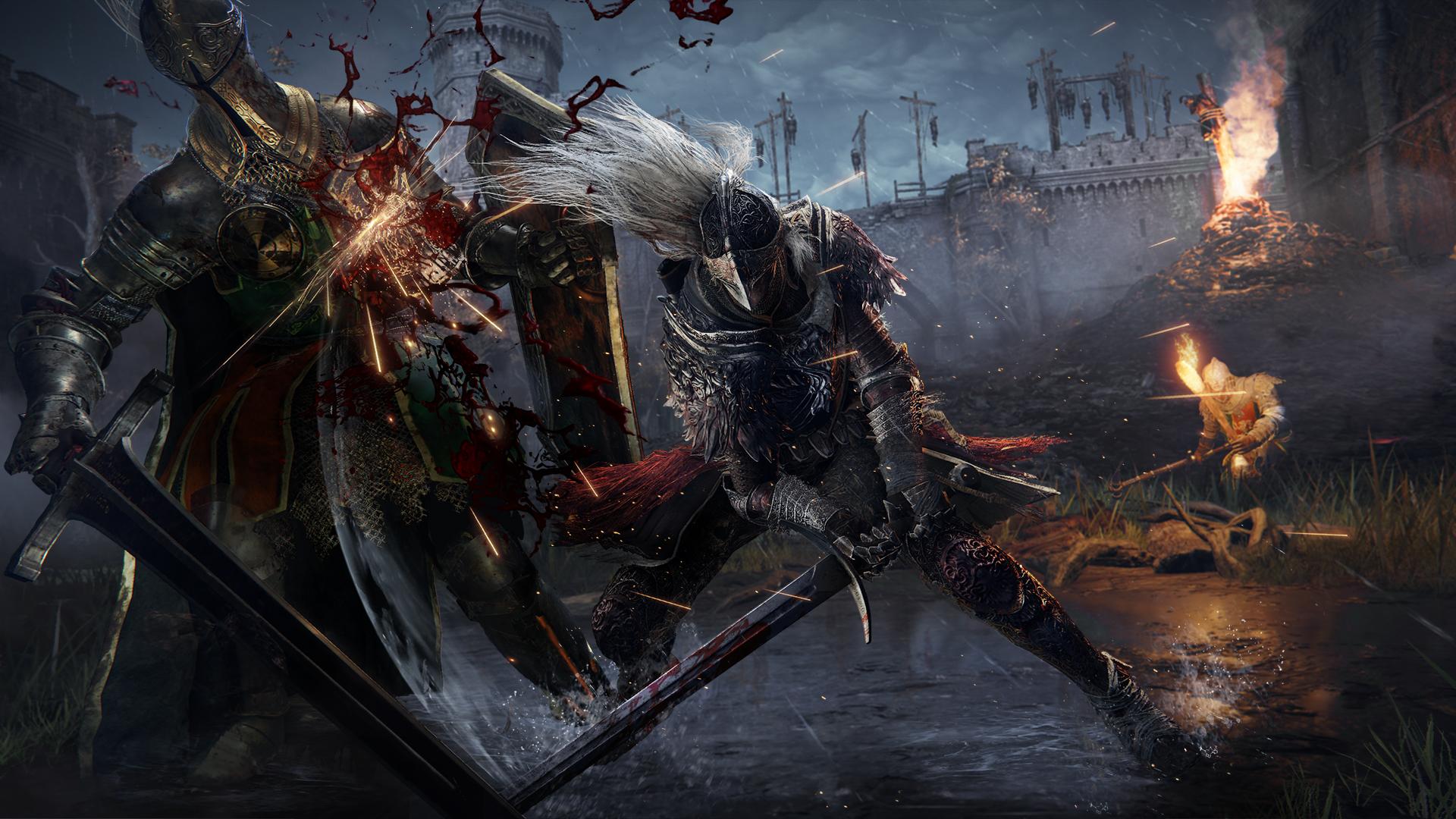 If you can manage your Smithing Stones well, then you'll be well on your way to becoming the next Elden Lord.
Elden Ring is currently available on several platforms.