On the 20th Anniversary of 'Kingdom Hearts,' Square Enix Announces 'Kingdom Hearts 4'
On the 20th anniversary of the first 'Kingdom Hearts' game, video game company Square Enix announces the long-awaited 'Kingdom Hearts 4.'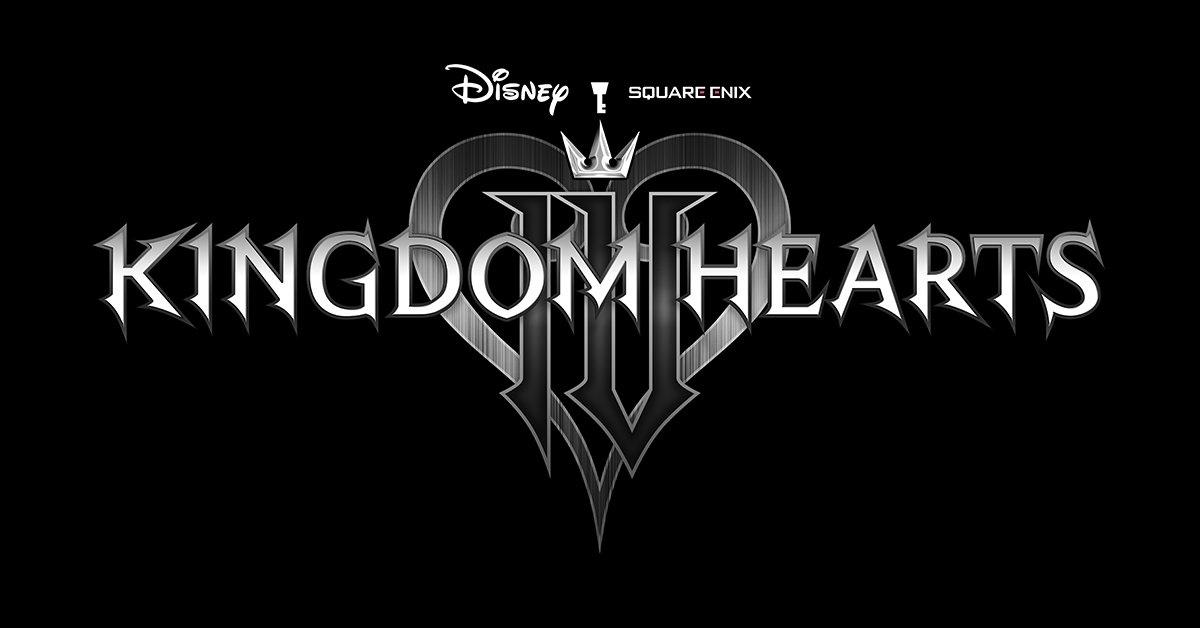 Since 2002's Kingdom Hearts was first released, fans have been eager for more of the video game collaboration between Square Enix and The Walt Disney Company. The first installment of the game introduced three main characters (Sora, Kairi, and Riku) and established the Disney characters that would crop up in the series, such as Donald, Goofy, and Mickey.
Article continues below advertisement
Twenty years later, the franchise is still alive and well, and Square Enix has announced Kingdom Hearts IV as well as a new mobile game in the works. Here's everything we know so far about the Kingdom Hearts IV release date, gameplay, and more.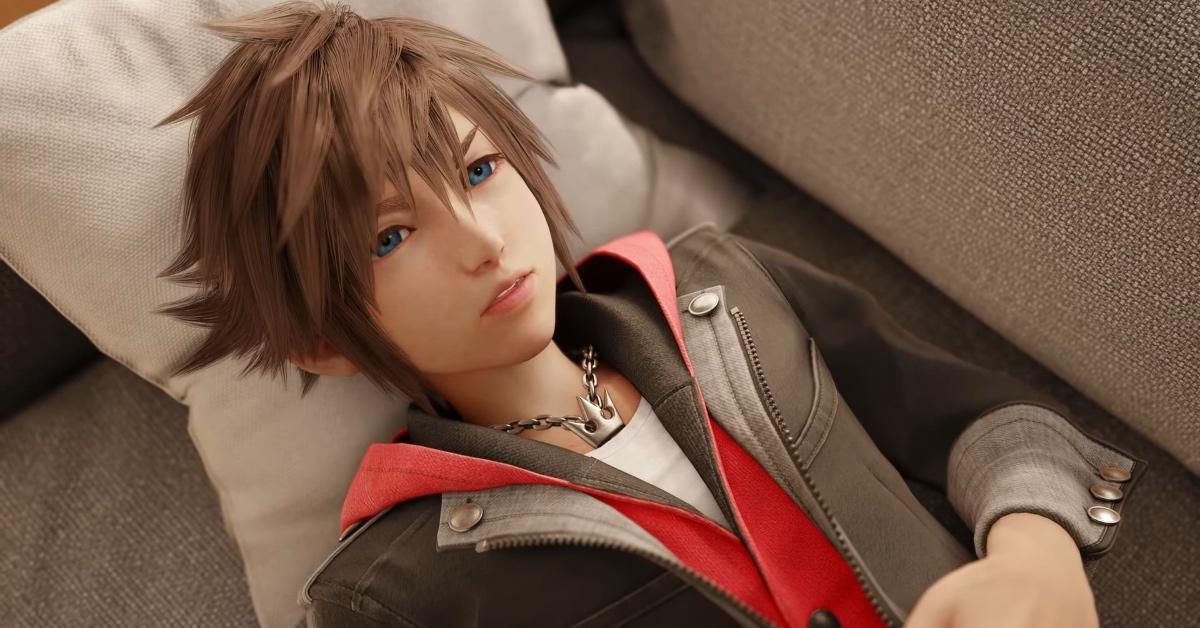 Article continues below advertisement
'Kingdom Hearts IV' was announced at a 20th anniversary livestream for Square Enix.
For those unfamiliar with the Kingdom Hearts franchise, here's a quick rundown. The story follows three main characters, Sora, Donald Duck, and Goofy, as they travel through levels or "worlds" to battle the Heartless. Sora has a weapon known as a Keyblade, a cross between a key and a sword. The goal of the villains in the story is to unlock access to a place called Kingdom Hearts, which holds knowledge and power, using keys stolen from various Princesses.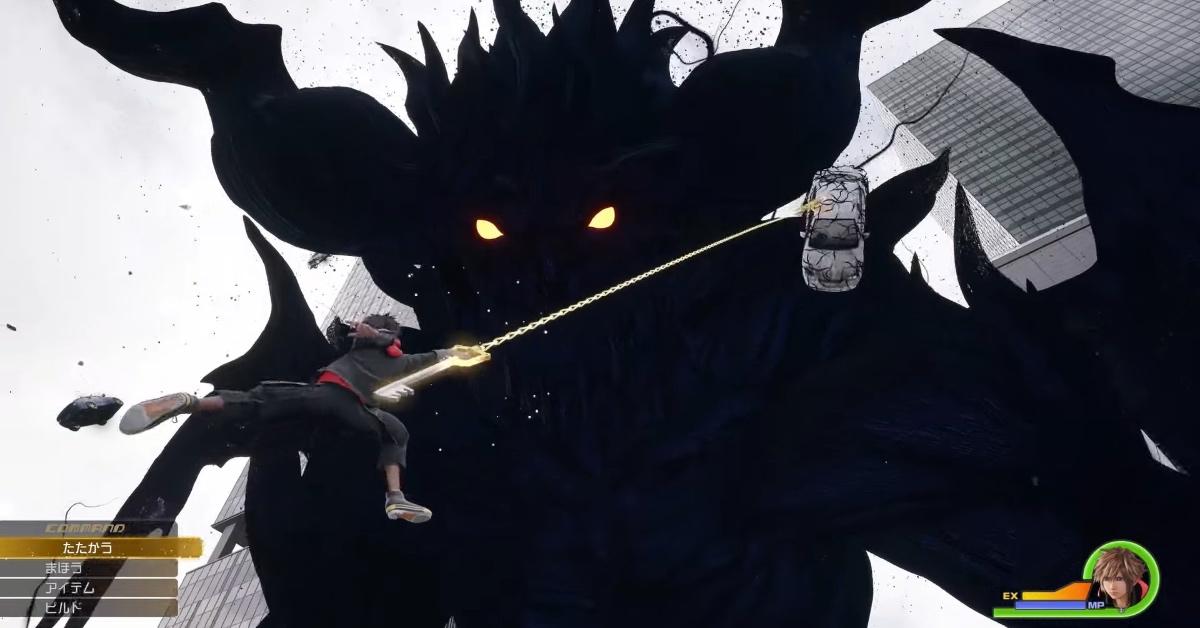 Article continues below advertisement
Per Polygon, the announcement introduced Kingdom Hearts IV and said there would be an "epic new storyline" called the Lost Master Arc. Previous games wrapped up the "Dark Seeker Saga," which spanned the first three games. A trailer presented during the live stream introduces a new city called the Quadratum.
As described by Square Enix, the Quadratum is an "expansive city set in a gorgeous, realistic world unlike anything ever seen before in the Kingdom Hearts series." A new, original main character named Strelitzia was also introduced during the live stream. Unfortunately, no release date has been announced for the game yet, but in the meantime, fans can enjoy the trailer's gorgeous visuals!
Article continues below advertisement
Square Enix also announced a new mobile game, 'Kingdom Hearts: Missing Link.'
The mobile game takes fans back to Kingdom Hearts III, which was released in 2019, featuring adventures focused on Scala and Caelum. However, the story of the game will be entirely new and is presumed to tie into Kingdom Hearts IV. Kingdom Hearts: Missing Link does not currently have a release date, but a beta test is scheduled for 2022.
Article continues below advertisement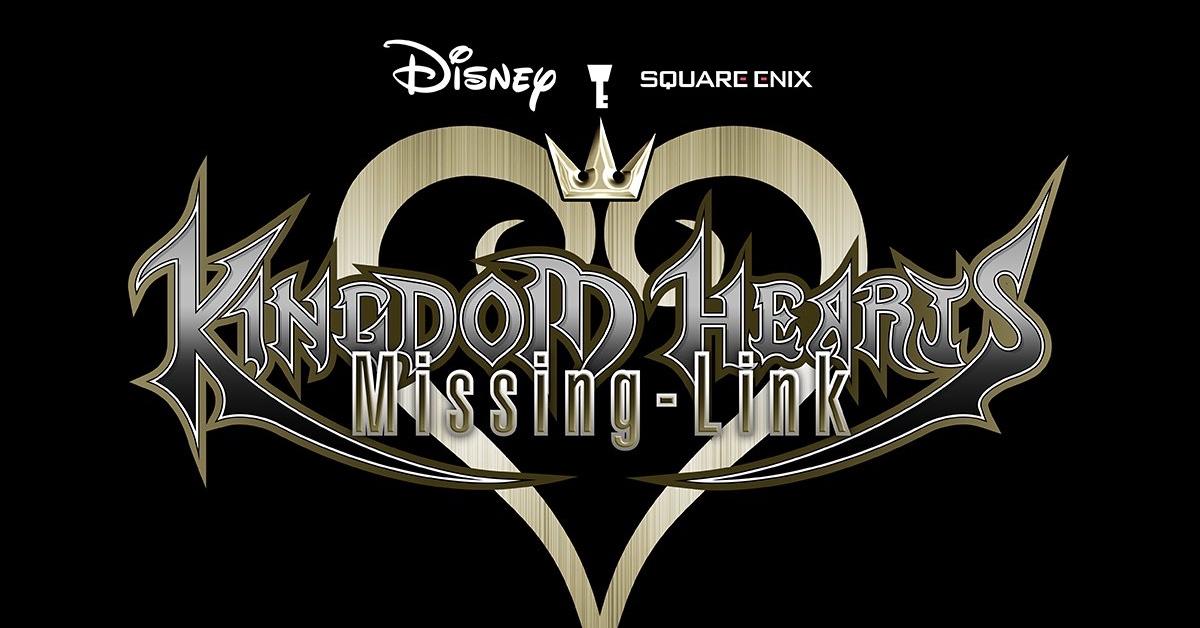 Although the main game franchise was originally released for Playstation 4 and Xbox One, they were recently adapted for Nintendo Switch in early 2022. Kingdom Hearts: Missing Link will be available for Androids and iOS devices, while Kingdom Hearts IV will likely be available on Playstation and Nintendo Switch.
Hopefully soon, Disney and Square Enix will give more hints about a potential release date for both games! Until then, fans will just have to re-live the magic of the old games.