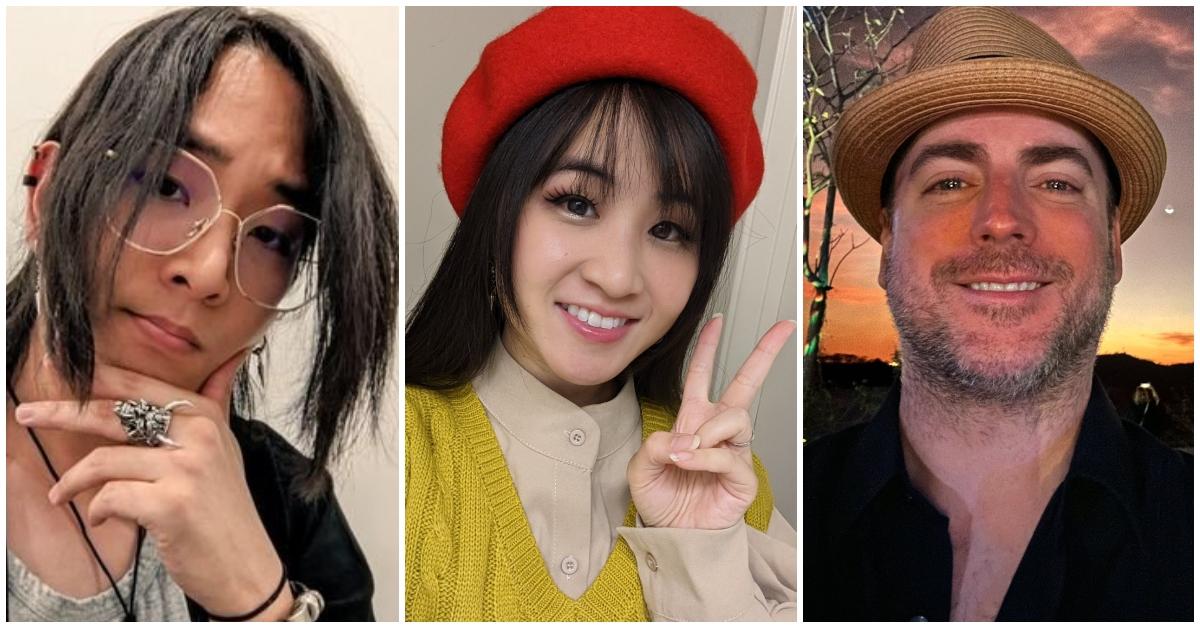 The Eight Characters in 'Octopath Traveler II' Are Voiced by Some Big Names
The main story of Octopath Traveler 2 follows eight intriguing characters, each with their own set of abilities, interests, and twisting subplots.
Each character is also brought to life with fully voiced lines, and its cast of voice actors consists of big names that have worked on popular projects such as Genshin Impact and Persona 5.
Article continues below advertisement
Interested in seeing exactly who voiced your favorite character? Here's a look at the Octopath Traveler 2 voice actors and their most prominent appearances in other media.
Agnea Bristani — Voiced by Xanthe Huynh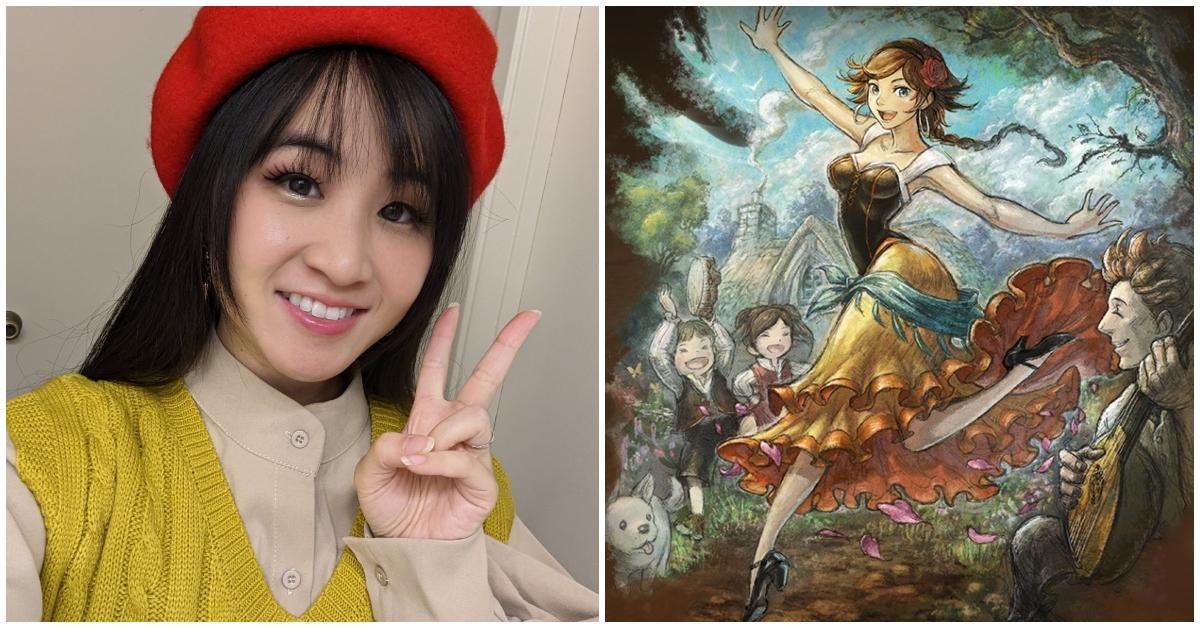 Agnea is a dancer from the Leaflands region, and in combat, she excels at buffing her teammates and healing those in need.
She's voiced by Xanthe Huynh, who has previously worked on Star Ocean: The Divine Force, River City Girls 2, and Saints Row. She also voiced Marianne in Fire Emblem Warriors: Three Hopes and Haru Okumura in Persona 5.
Article continues below advertisement
Partitio — Voiced by Jas Patrick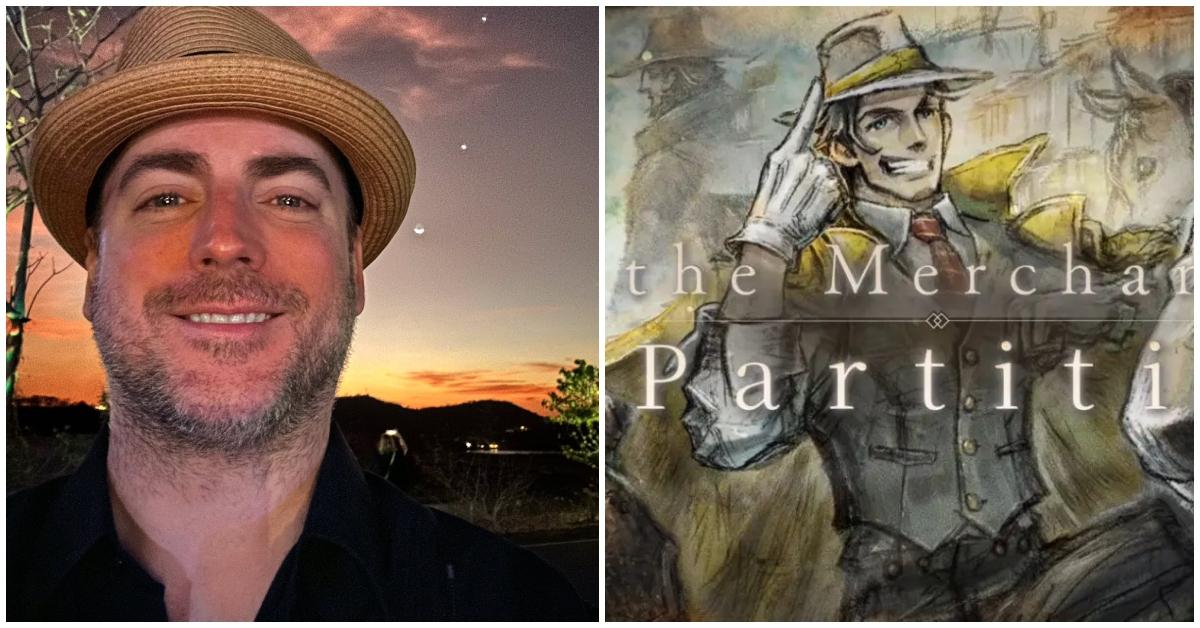 The money-loving Partitio Yellowil is voiced by Jas Patrick, a veteran voice actor with tons of credits to their name. Most notably, they serve as the voice of Ivanovich, Guanhai, and Sturdy Wu in Genshin Impact, as well as Dynamike in the hit mobile game, Brawl Stars.
Article continues below advertisement
Throné — Voiced by Erica Mendez
With more than 200 actress credits to their name, Erica Mendez is one of the most well-versed voice actors in Octopath Traveler 2. Mendez has worked on Saints Row, Black Desert, Triangle Strategy, and even provided various voices for the Pokémon TV series and voiced Phil in New Pokémon Snap for Nintendo Switch.
Article continues below advertisement
Apothecary Castti — Voiced by Sarah Wiedenheft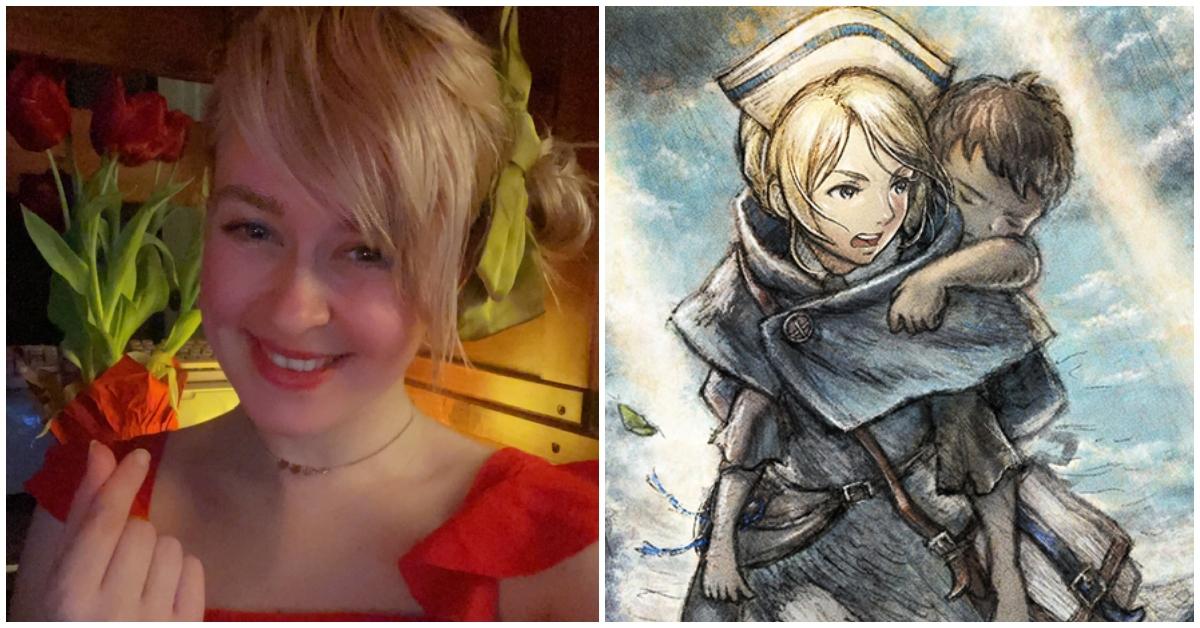 With appearances in Chainsaw Man as Power, anime fans will likely recognize Sarah Wiedenheft as Castti in Octopath Traveler 2. She's also held roles as a Cultist Female in Tiny Tina's Wonderlands and an extensive 72-episode stint on the Black Clover TV Show as Charmy.
Article continues below advertisement
Osvald V. Vanstein — Voiced by Alejandro Saab
Alejandro has an impressive resume when it comes to voice acting, including Cyno in Genshin Impact, Shallot in Dragon Ball Legends, and now, Osvald in Octopath Traveler II.
Article continues below advertisement
Hikari Ku — Voiced by Howard Wang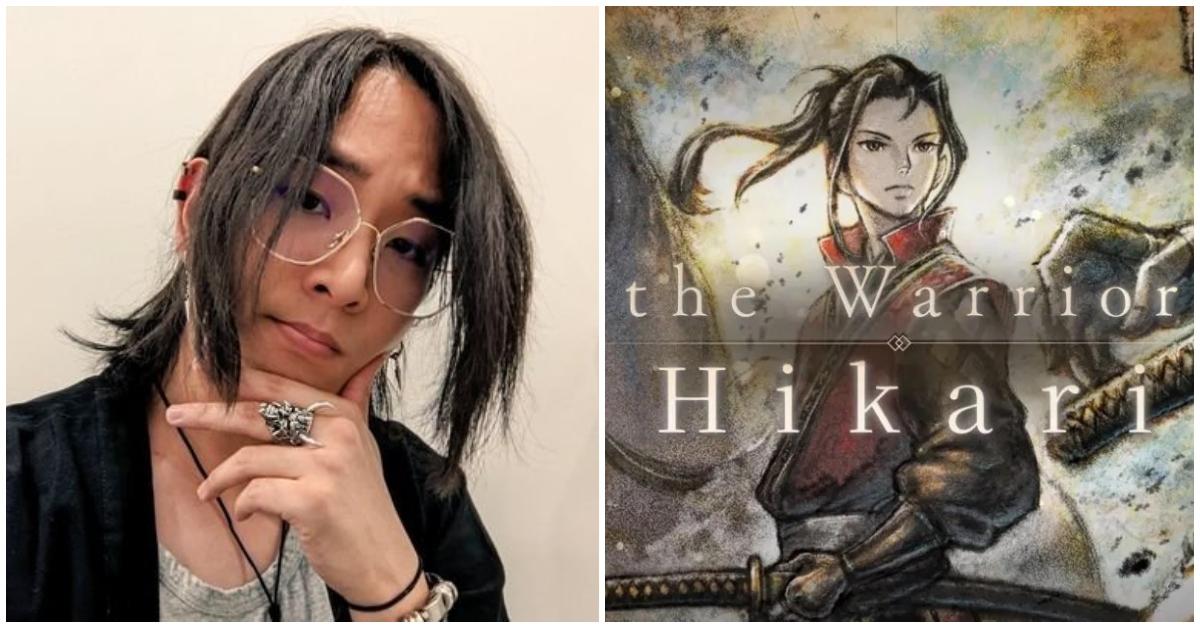 Voice actor Howard Wang shared the exciting news on Twitter, writing, "The Octopath Traveler 2 demo is out now!! Voicing Hikari was such an honor, and I can't thank @SquareEnix enough for this amazing opportunity!"
You might recognize Howard's voice from his work in the English dub of JoJo's Bizarre Adventure and Tokyo Revengers Season 2.
Article continues below advertisement
Ochette — Voiced by Suzie Yeung
Along with Ochette, Suzie Yeung has provided her voice for several characters including Yuffie in Final Fantasy VII Remake and Eula in Genshin Impact.
Article continues below advertisement
Temenos Mistral — Voiced by Jordan Dash Cruz
Jordan is a Puerto Rican voice actor who also has credits in TV series such as Beast Tamer, Attack on Titan, and Spy x Family.
Article continues below advertisement
Each character offers a unique story, and you'll get to experience all of them as you work through Octopath Traveler 2's main campaign – which offers around 70 hours of playtime. If you're having trouble figuring out which character to begin your journey with, be sure to check out our guide to selecting the best starting character in Octopath Traveler 2.