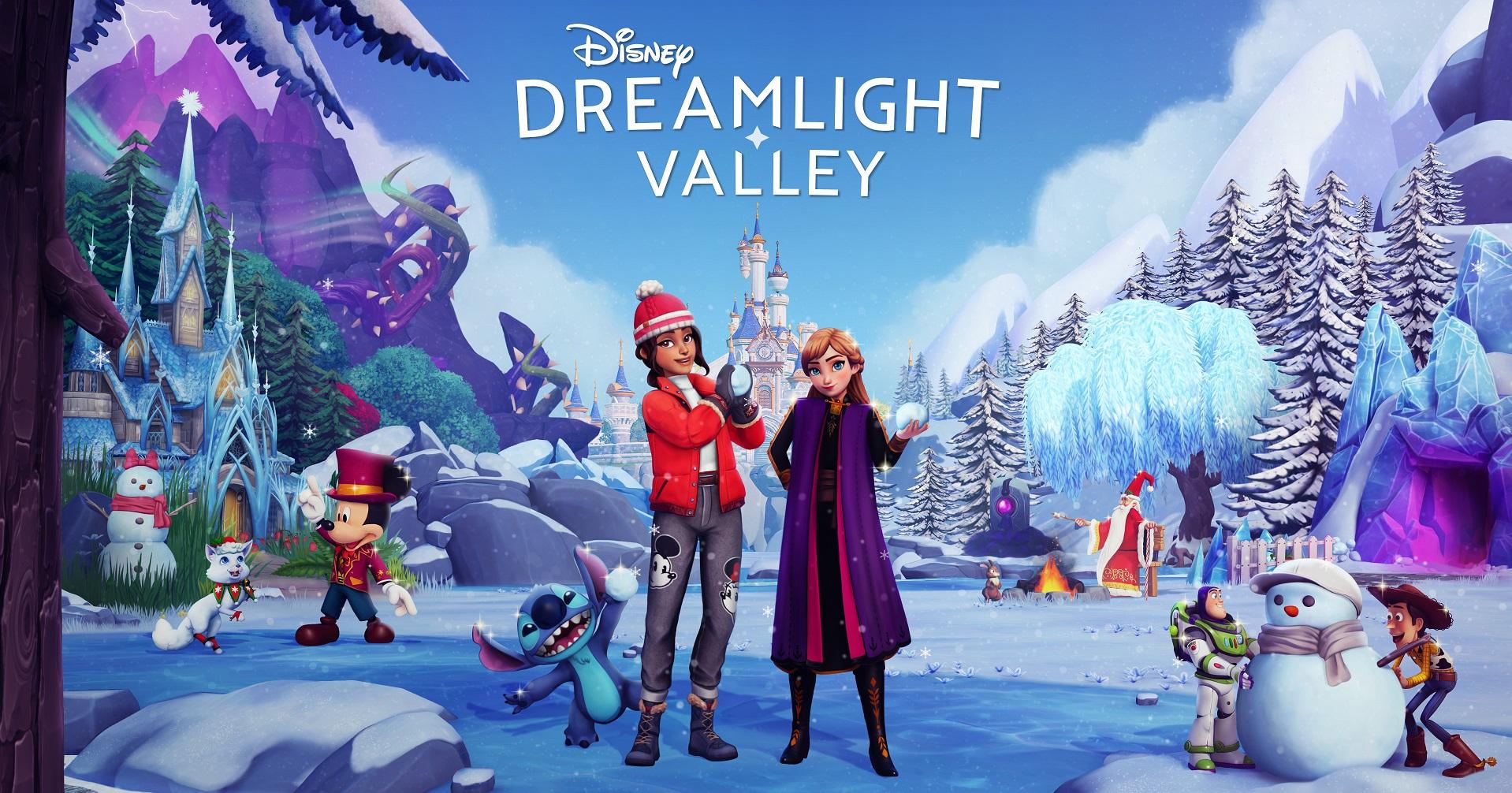 'Disney Dreamlight Valley' Fans Are Unhappy With Premium Shop Prices and Issues
Article continues below advertisement
Developer Gameloft intended the Premium Shop to offer brand-new and exclusive cosmetics for the cozy life sim game.
However, fans on Reddit and elsewhere have pointed out the prices aren't "fair" and are unhappy with how Gameloft handles the online storefront.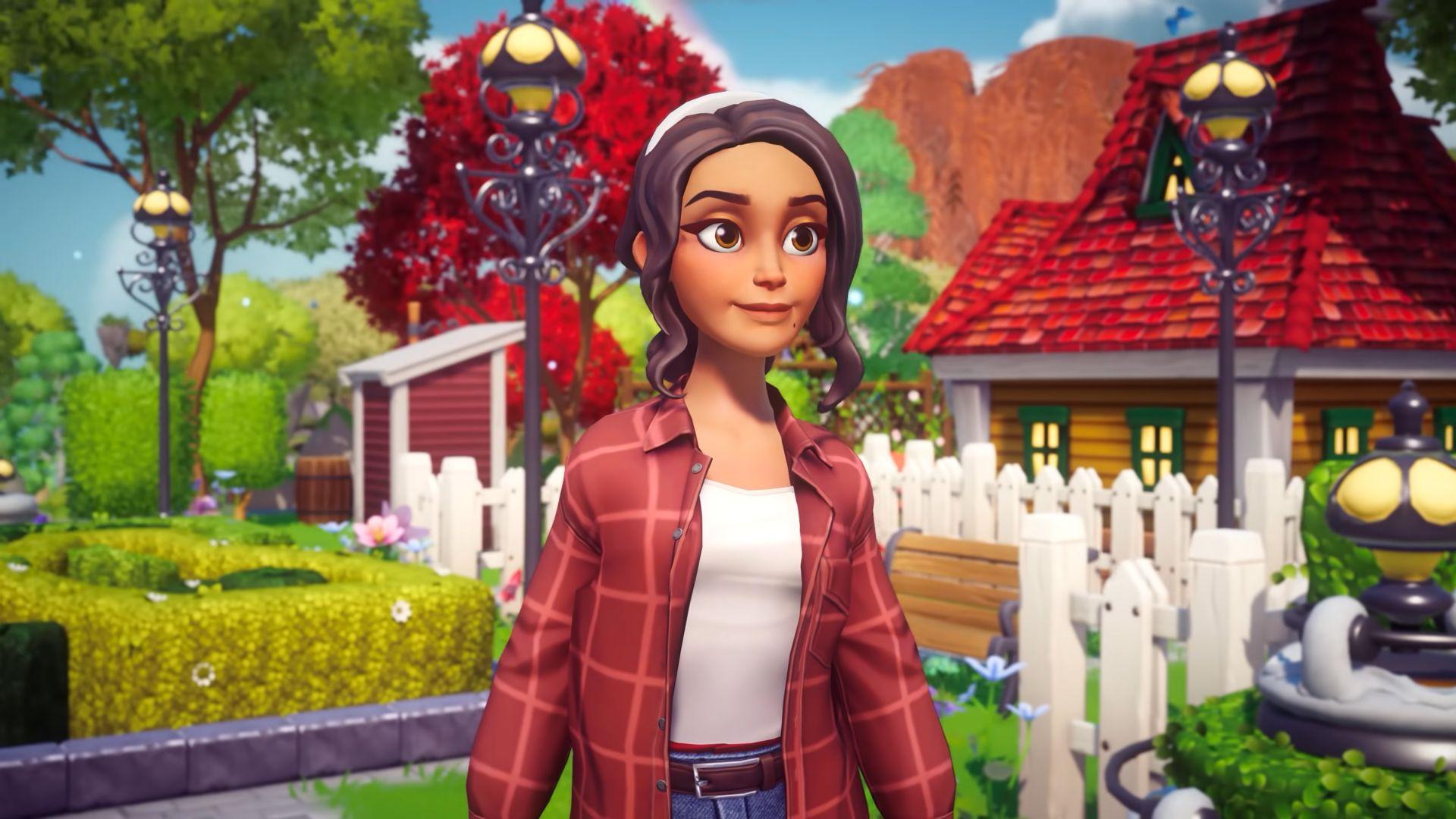 Article continues below advertisement
Adding to the outrage, on Feb. 21, there was an issue that accidentally added two bundles from Scrooge's Store to the Premium Shop, and some players were skeptical about why such a bundle got created when those items are available in-game.
While Gameloft later announced resolving the problem and compensating those affected, players were again riled up over the Premium Shop and expressed their concerns about pricing.
Players say their concerns about "absurd prices" in the 'Disney Dreamlight Valley' Premium Shop are not getting addressed.
Following Gameloft's announcement of the two bundles "added in error" to the Premium Shop, fans took to Reddit to scrutinize the matter, which quickly grew into outrage over pricing concerns that the developer has yet to acknowledge.
Article continues below advertisement
"Props for the super quick response on their part, now if only they would address everyone's growing concerns about the absurd prices in the premium shop," said one Reddit user.
Another Reddit poster added: "It's funny how they respond super quick to this 'mistake' but no word whatsoever on premium shop (over)pricing."
Article continues below advertisement
Underneath a Twitter post showcasing new content from the Disney Dreamlight Valley account on Feb. 20, the update news was overshadowed by a range of comments addressing Premium Shop prices.
"Please focus on fixing the bugs and lowering prices in the Premium Shop," stated a fan on Twitter. "I paid $70 for this game. I shouldn't have to pay even more for simple items like furniture."
Disney Dreamlight Valley will eventually be free-to-play, but since players must purchase a Founder's Pack to get into its early access as of this writing, the additional high expenses from the Premium Shop have rubbed some fans the wrong way.
Since Gameloft has not officially addressed player concerns over the matter, the outrage has continued.
Article continues below advertisement
'Disney Dreamlight Valley' players discuss "possible workarounds" to make the Premium Shop fair.
In a Reddit thread published on Feb. 22, several Disney Dreamlight Valley players offered different ideas that could potentially make the Premium Shop fair for all buyers.
"The most apparent [idea] would be to just decrease the premium shop prices, add more items to the bundles, or offer color customization to house skins," advised a player on Reddit.
Expanding on the idea, another Reddit poster stated they "would be happier if [Gameloft] had [added] premium subscription [for] like $4.99 per months where [you] just get the [Premium Shop] / Star Paths."
Generally, othes believed lowering the prices would be the first important step, and then adding unique items to make the shop more enticing. Despite how consumer-friendly those options could be, whether Gameloft decides to implement changes to the Premium Shop is entirely in their hands.