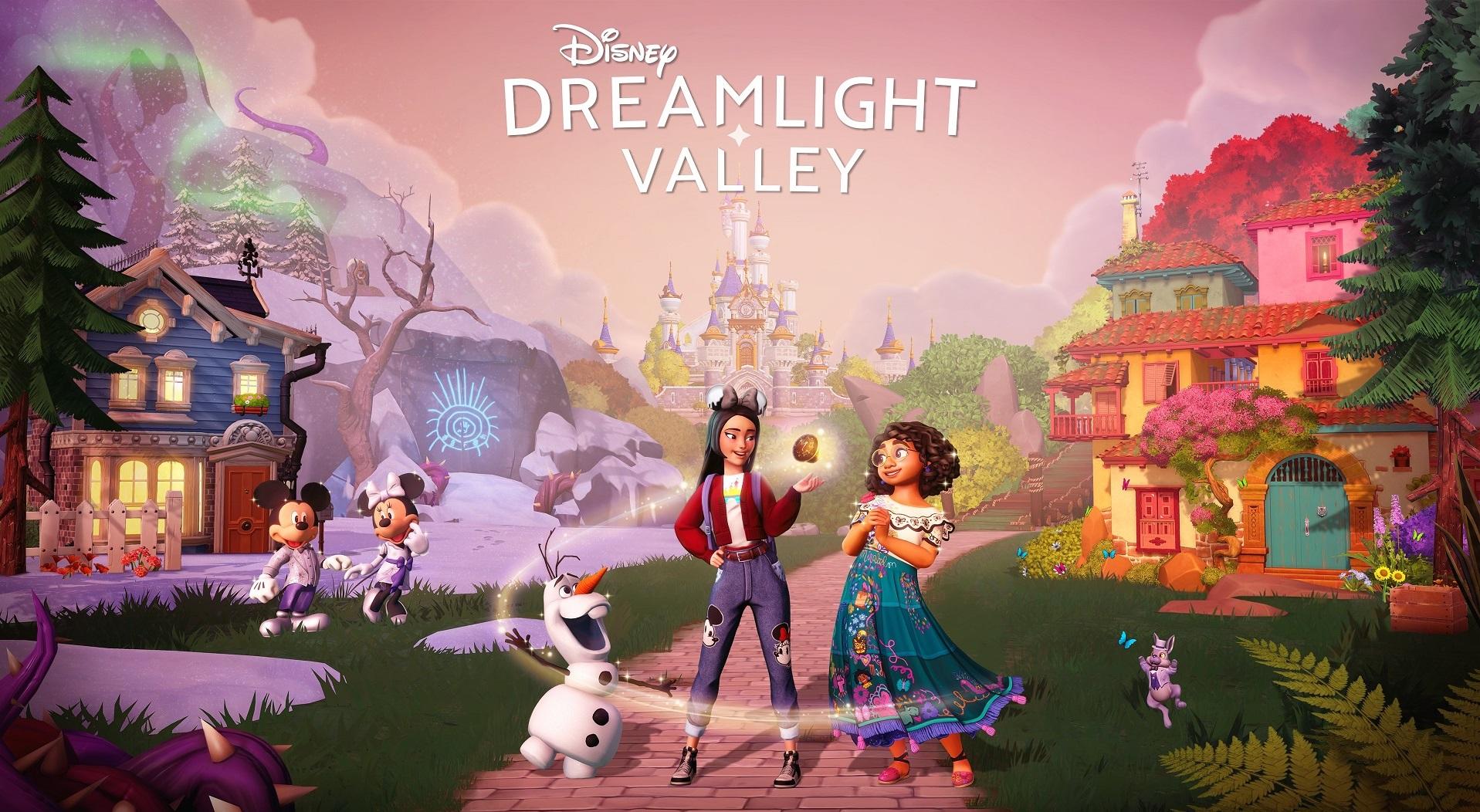 How to Find the Frosty Carrot-Nosed Olaf in 'Disney Dreamlight Valley'
Article continues below advertisement
Quite a lot is now available for cozy gamers of all stripes to enjoy within Disney Dreamlight Valley's early access.
Alongside the singing Madrigal, the frosty carrot-nosed Olaf from Frozen also arrives in the game, but it will take some effort to get him. Here's a breakdown of everything you need to know.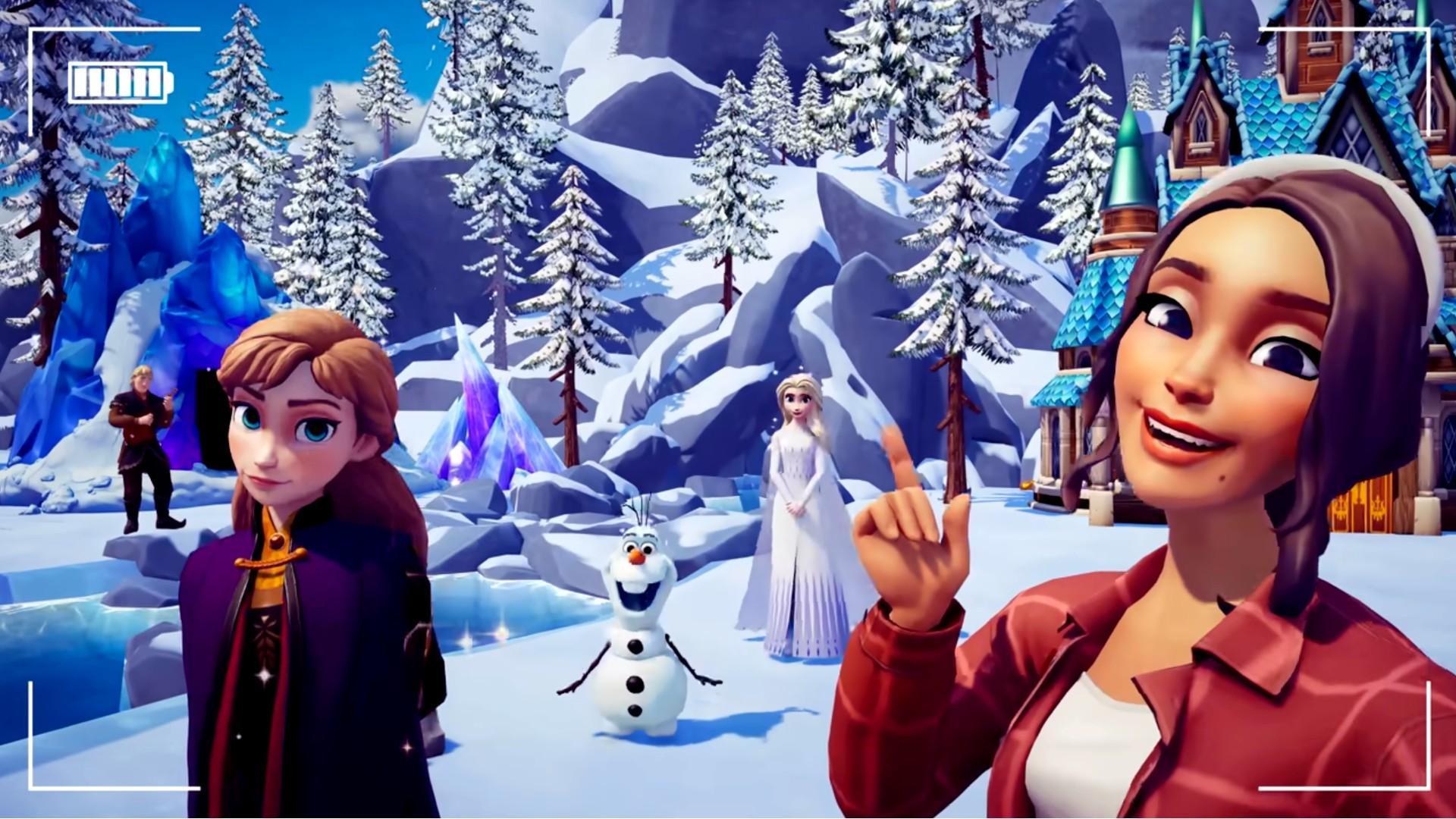 Article continues below advertisement
How to get Olaf in 'Disney Dreamlight Valley.'
Similar to other characters, like Buzz Lightyear or Scar, completing a chain of quests will unlock Olaf in Disney Dreamlight Valley. Although, in the case of the little snowman, you'll need access to the Frosted Heights biome and find Olaf inside to begin his quests.
The Frosted Heights biome is one of the unique areas in Disney Dreamlight Valley known for its icy weather that would obviously appeal to the lively snowman you're hunting down. You can find Olaf around the northern side of Frosted Heights inside a magical cave not too far off from a river.
Article continues below advertisement
Unfortunately, the little guy is missing his arms, nose, and buttons. The strange circumstance sends you on a scavenger hunt to help put him back together. You won't be able to find his arms right away, however.
Bringing back what you can find to him will spark another quest involving Elsa, and eventually lead to you locating his arms and gaining the Orb used to complete "The Great Blizzard" quest line. After, Olaf will be unlocked, and you can start leveling up your friendship.
Article continues below advertisement
"The Great Blizzard" quest and other new content in 'Disney Dreamlight Valley' seems buggy, according to fans.
On a Reddit thread from Feb. 16, players frequently reported stability issues with "The Great Blizzard" starring Olaf and troubles with feeding critters for Mirabel's quest line.
"I can't feed any critters. The inventory window pops up, but it's just a big blue box," said one user, another adding they were unable to "transfer the gemstones on the Great Blizzard quest" to complete it.
The thread poster stated, "The Great Blizzard not working has been flagged to Gameloft." They also provided possible solutions regarding FPS, Moonstone chests, and other issues. Though, it appears there are way more problems across multiple platforms, judging from recent comments on the thread.
If you're trying to get Olaf, you may encounter a hiccup or two you will have to work around to get the snowman until Gameloft fixes the ongoing problems with Disney Dreamlight Valley.