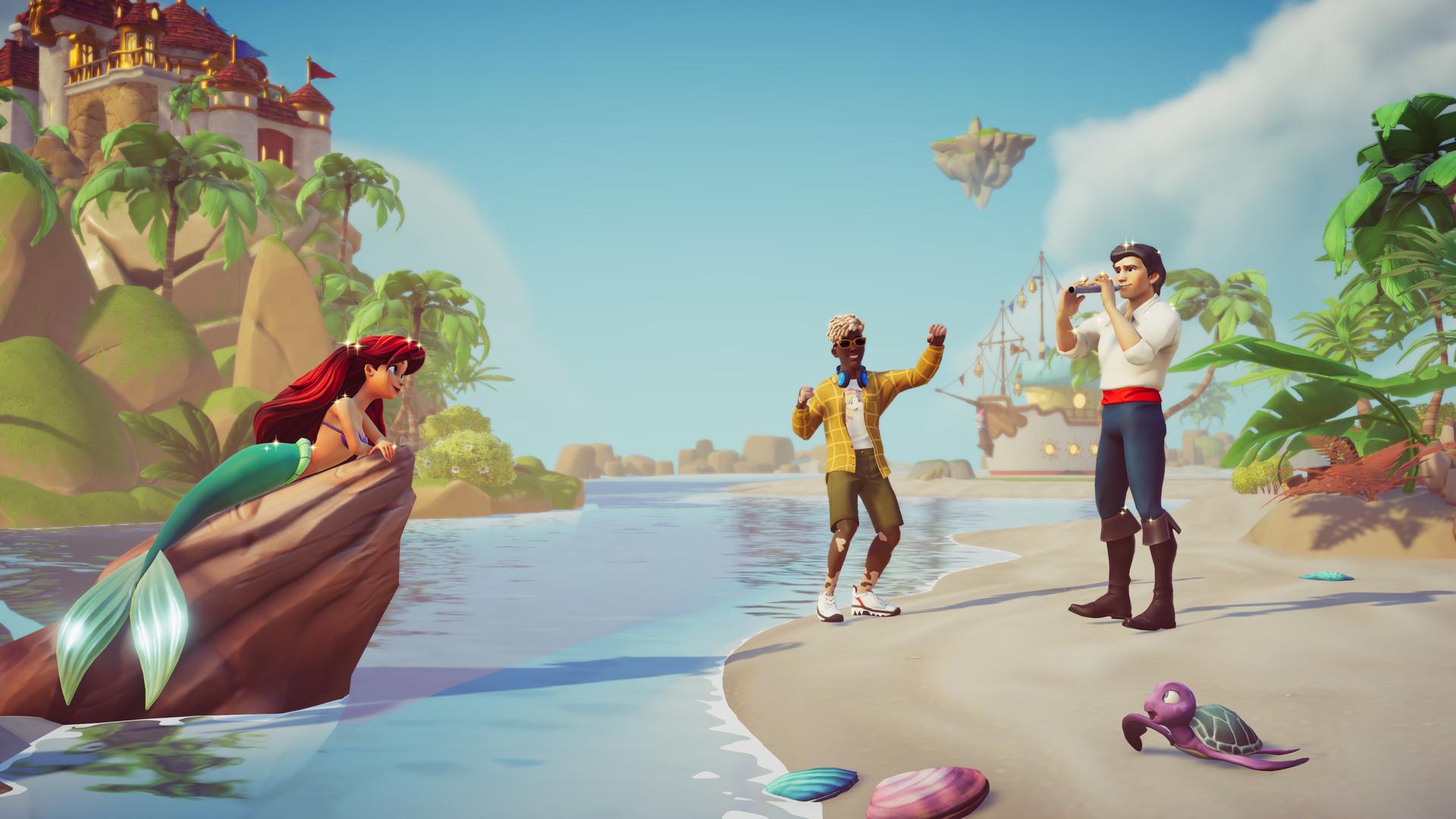 Is It Possible to Play 'Disney Dreamlight Valley' Offline?
Over the years, live-service video games have often been characterized as online-only experiences requiring a stable internet connection to play. With trendsetters like Fortnite and Apex Legends leading the charge, it's no wonder players might believe all current live-service games demand a capable online bandwidth in order to play them.
Article continues below advertisement
Counted to that list of titles is Disney Dreamlight Valley, a mellowed-out simulation game featuring Disney characters from many fan-favorite flicks and TV shows.
But can you actually play Disney Dreamlight Valley offline? Here's what you need to know.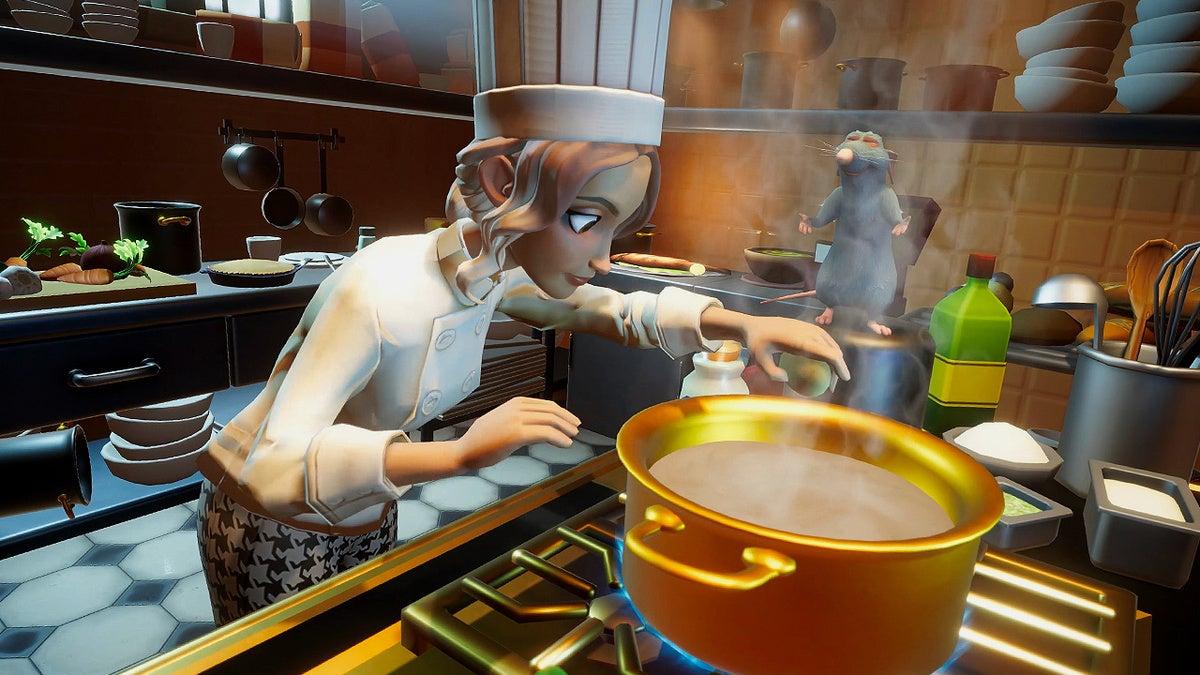 Article continues below advertisement
Can you play 'Disney Dreamlight Valley' offline?
According to the Disney Dreamlight Valley technical support page, the developers confirmed that you could play the game without an online connection:
"Is a persistent online connection required? No, offline play is supported. However, an online connection is required to download Disney Dreamlight Valley, activate your game, and update Disney Dreamlight Valley."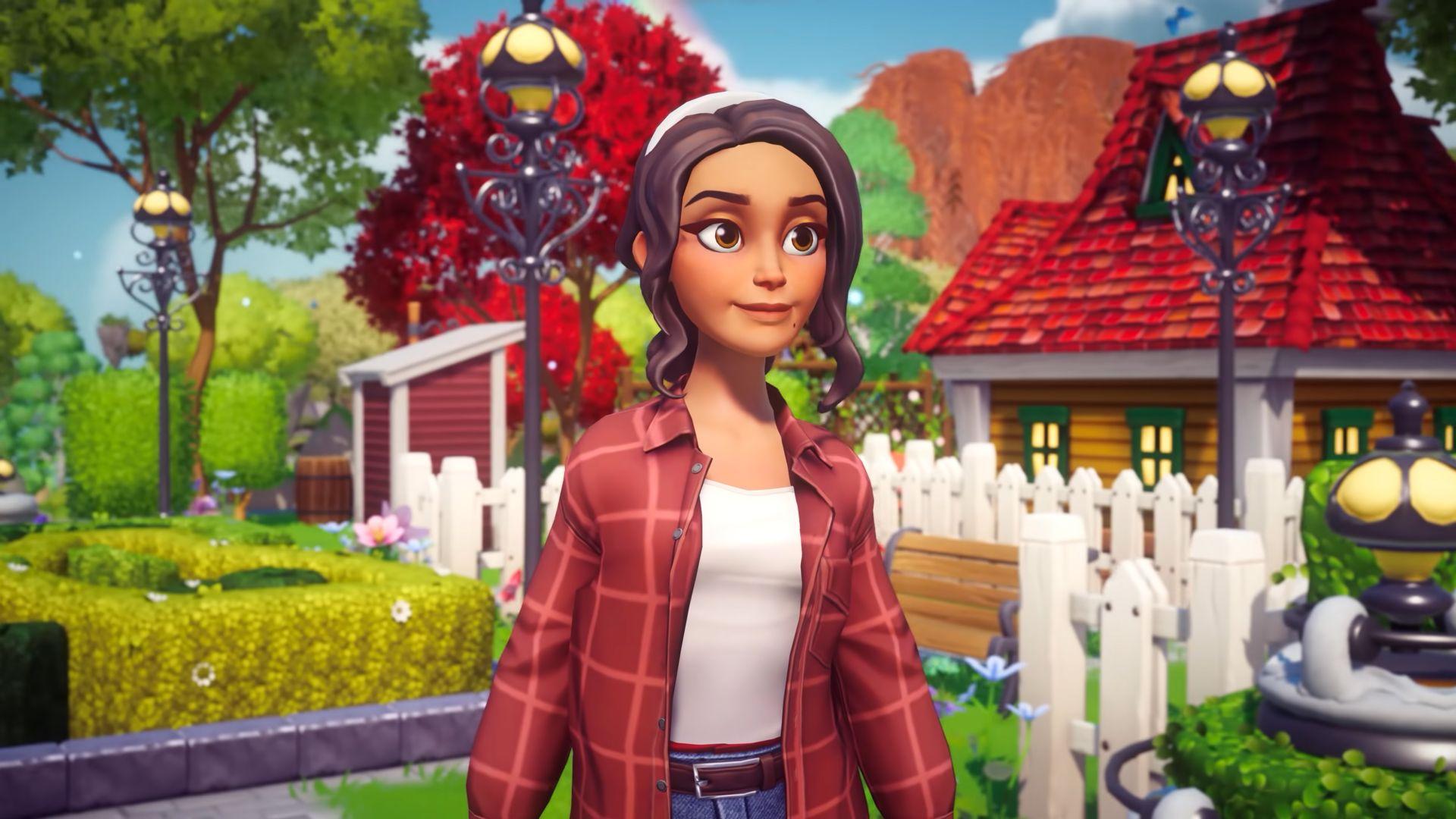 Article continues below advertisement
It does come as a shock to know Dreamlight Valley doesn't require players to stay online to play it. For those who struggle with connecting to the official servers, playing Dreamlight Valley offline will save you a headache when trying to plug in and relax for a spell.
However, you will need to keep track of updates for the game and utilize a stable internet connection at some point to download fresh content that could bring new characters, cosmetics, bug fixes, and more to the game.
Playing 'Disney Dreamlight Valley' offline is viable, but some features won't be available.
According to players on Reddit, playing Disney Dreamlight Valley offline will effectively cut certain features from the game.
Namely, "the current Star Path, claiming purple Moonstone chests," and other rotating elements that often see tweaks from Gameloft and would need internet access to be used.
Article continues below advertisement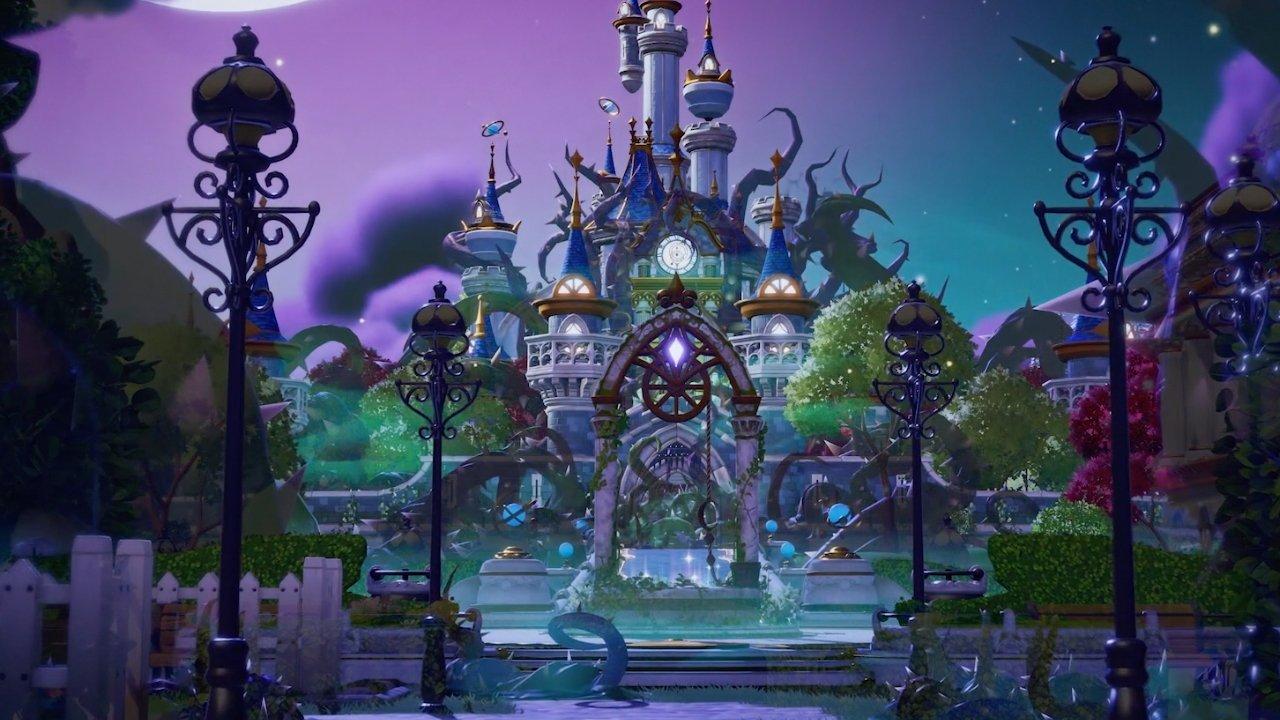 One player recommended going online "every 2-3 days to open up blue chests or claim event tokens" to stay on top of things, adding they would "take a screenshot" of event duties to know what they needed to accomplish before going offline.
This process can seem like a pretty busy way of playing, but the Reddit user assured it would take "less than 5 minutes to do," meaning it could be great for someone with limited internet access.
Regardless, all offline players will have to connect to the internet at some point for upcoming updates, so it's best to download what you can when the time comes and return offline at your leisure.
Disney Dreamlight Valley is now available on PlayStation, Xbox, Nintendo Switch, and PC.