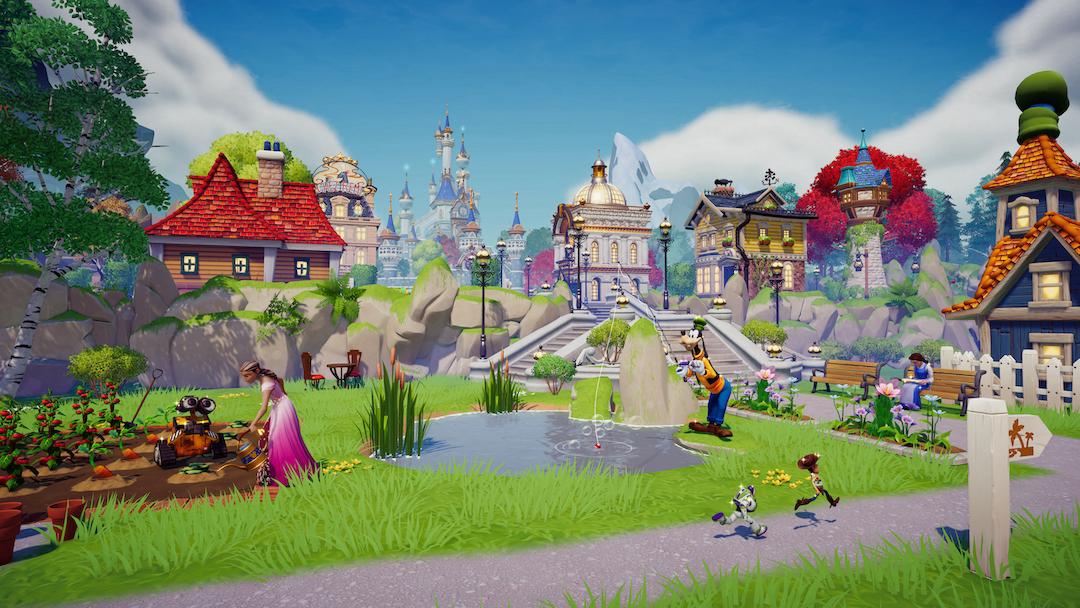 You'll Have to Do Some Digging to Get Clay in 'Disney Dreamlight Valley'
Cozy gamers have been loving Disney Dreamlight Valley, the new life sim bringing all of your favorite Disney characters to one wholesome title. The game is set to release as a free-to-play title sometime in 2023, but in the meantime, those who purchased a Founder's Pack have been able to get early access to the title.
Article continues below advertisement
As you explore the Valley, you'll need to collect various resources to complete quests and craft items — and one of those resources is clay. Of all of the resources available in the game, this one is a bit tricky to find if you don't know where to look for it. Here's how to get clay in Disney Dreamlight Valley.
Article continues below advertisement
How to get clay in 'Disney Dreamlight Valley.'
Clay is one of the various resources you'll need to complete various Friendship Quests and craft items in Disney Dreamlight Valley. According to the "Collection" tab in the menu, you should be able to find clay in the Glade of Trust, the Sunlit Plateau, or the Forgotten Lands. All three of these biomes will need to be unlocked using Dreamlight, meaning you'll have to progress through a good portion of the game to gain access to this resource.
Unfortunately, you won't be able to find clay just by walking around in these biomes — instead, you'll need to dig to unearth the clay. Clay is more likely to be found when it's raining or in areas near bodies of water, so you may want to wait to conduct your excavation efforts until a rainy moment. You can, of course, find clay even when it's not raining, but if you're looking to collect quite a few pieces then you may need to dig across most of the ground in these biomes.
Article continues below advertisement
The bones in the Sunlit Plateau will also drop clay when broken, though you can only do this after completing Scar's "Nature and Nurture" quest. Completing this quest will allow you to upgrade your shovel by granting you the Lion's Claw Shovel Head.
Unfortunately, these bones won't regenerate once they're broken, so once they're gone, you'll have to go back to foraging through the dirt for more clay.
You can also increase the amount of clay you find while digging if you have a friend with you while scavenging. Make sure to ask a friend who is skilled at digging to join you on your hunt for clay; the higher your friendship level with them, the more clay they'll find as you complete your hunt.
Disney Dreamlight Valley is now available in early access on PlayStation, Xbox, Nintendo Switch, PC, and Mac.