'Disney Dreamlight Valley' Will Be Free-to-Play in 2023
'Disney Dreamlight Valley' launched with a paid early access in September, but when is the title coming out for free? It should be soon.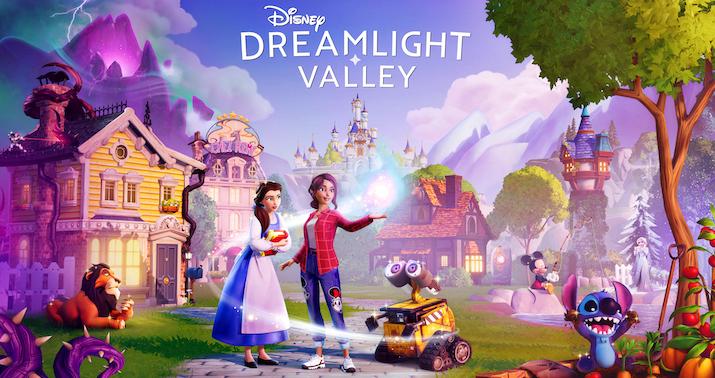 Cozy gamers have already made significant progress in Disney Dreamlight Valley, the life sim-adventure game featuring familiar faces from so many iconic Disney franchises.
The game first launched on all major gaming platforms in September, though it's currently only available to play if you purchase a Founder's Pack. When will Disney Dreamlight Valley come out for free?
Article continues below advertisement
'Disney Dreamlight Valley' launched in early access in September 2022.
Those who were eager to get their hands on Disney Dreamlight Valley could participate in the game's early access by purchasing one of the Founder's Packs available on their console of choice. Not only would this give you access to the game before its official launch date, but the packs also come with a variety of different in-game goodies and Moonstones to start you off.
But because the game is still technically in early access, there are still some issues and bugs still being worked out.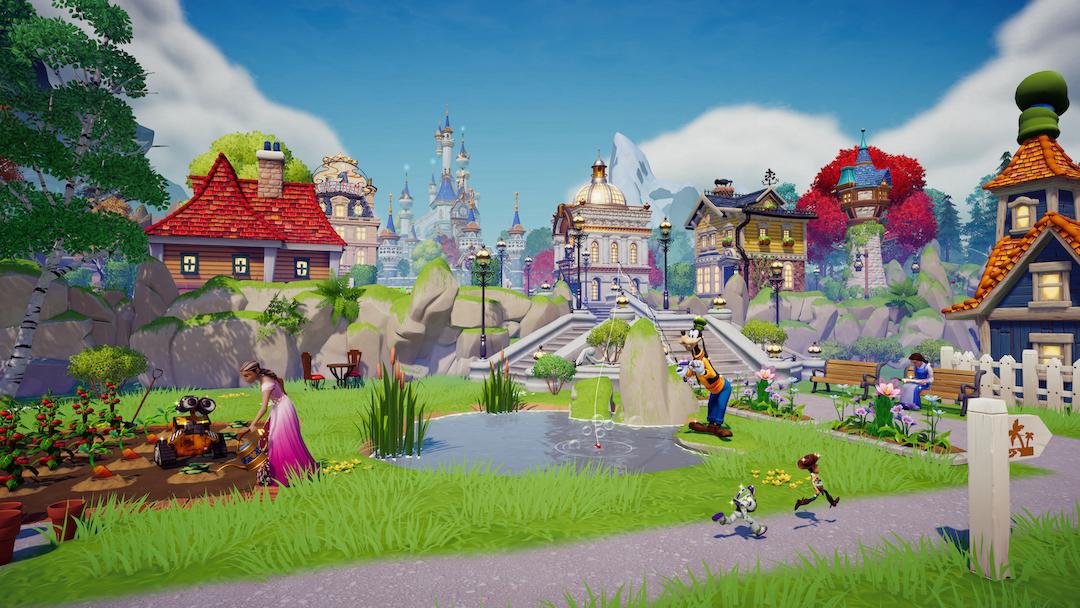 Article continues below advertisement
"We believe that learning from our first players will help us make the game a better, more polished, and fun experience for everyone!" the developers wrote in a Q&A on the game's website about its decision to launch early access.
Disney Dreamlight Valley was intended to be a free-to-play game, but when will it actually be free?
When will 'Disney Dreamlight Valley' be free to play?
At this time, there is no official launch date announced for the free-to-play version of Disney Dreamlight Valley. Though the game has been available in early access since the start of September, it seems as though the development team is still working on an official launch date for it.
Until then, this does mean that those who want to get in on all of the fun available in Dreamlight Valley will have to purchase a Founder's Pack to play the game (or have a subscription to Xbox Game Pass).
Article continues below advertisement
Once the game becomes free, all of the progress you've made in early access will transfer over, and you'll be able to keep all of the items you've obtained in the Founder's Pack.
Disney Dreamlight Valley also supports cross-progression across platforms. At the moment, you'd need to purchase a Founder's Pack for whatever devices you'd like the play the game on if you wish to play on more than one console, but when it's free-to-play you can pick up the game on whatever platform you choose.
For now, though, if you're holding out until the game is free-to-play, you may just have to wait a bit longer.
Disney Dreamlight Valley is available on PlayStation 4, PlayStation 5, Xbox One, Xbox Series X/S, Nintendo Switch, PC, and Mac.