Niantic Just Laid Off 230 Employees and Canceled Several Projects — Was 'Pokémon GO' One of Them?
Niantic recently went through a round of layoffs, but was 'Pokémon GO impacted? Here's what we know about the game's future.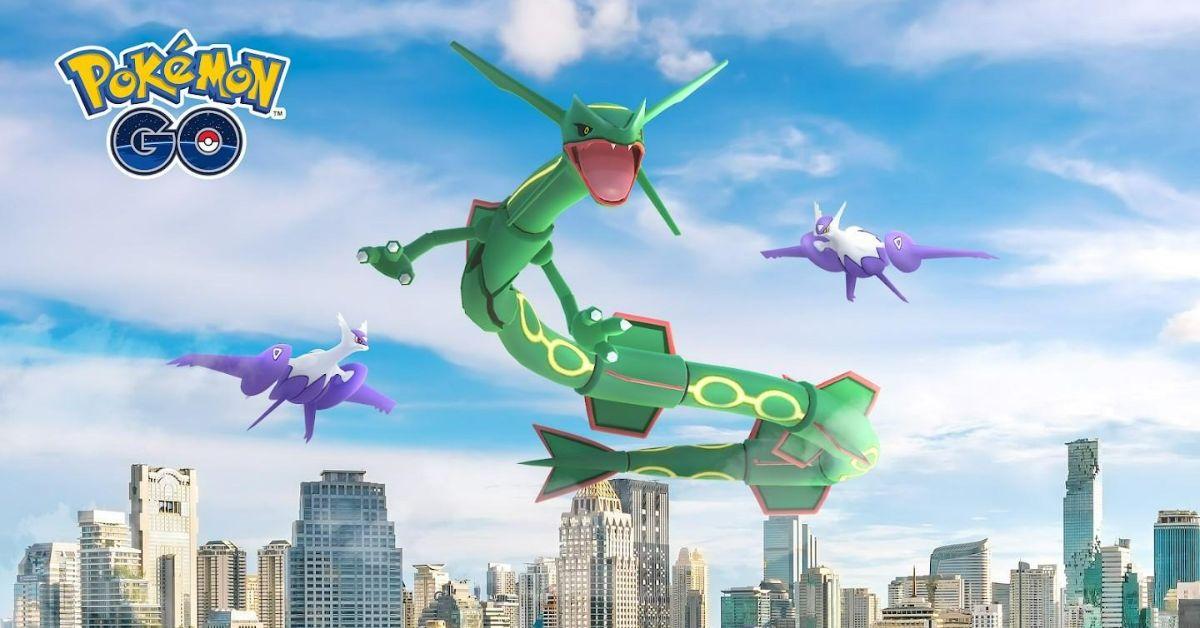 Niantic, the developer of Pokémon GO, recently laid off 230 employees and announced the cancelation of several projects. The cuts were described as a way to refocus the company's efforts and enhance the development of games that are profitable while removing expenses for projects that haven't seen enough growth.
Article continues below advertisement
But did Pokémon GO get canceled in the process? Or is it one of the games that remains a focus for Niantic? Here's everything we learned from the company's recent announcement.
Did 'Pokémon GO' get canceled?
Pokémon GO did not get canceled as a result of the recent Niantic layoffs. In fact, the game is incredibly successful and will remain a big focus for the company moving forward. Pokémon GO is one of the oldest titles in the studio's catalog — but despite its age, it shows no signs of slowing down.
Article continues below advertisement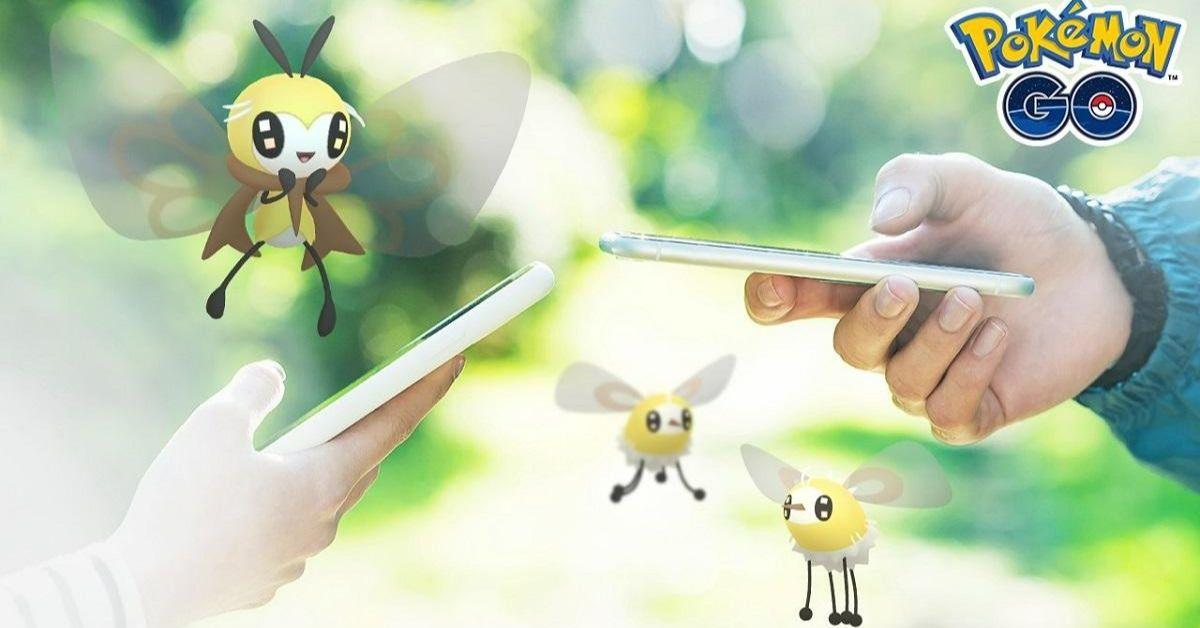 "The top priority is to keep Pokémon GO healthy and growing as a forever game," reads the official announcement from John Hanke, CEO at Niantic. "While we made some adjustments to the Pokémon GO team, our investment in the product and team continues to grow."
Unfortunately, not all games share the same fate.
Article continues below advertisement
"We will be closing our LA studio, reducing our game platform team and making additional reductions across the company. As a result, we will be sunsetting NBA All-World and stopping production on Marvel: World of Heroes."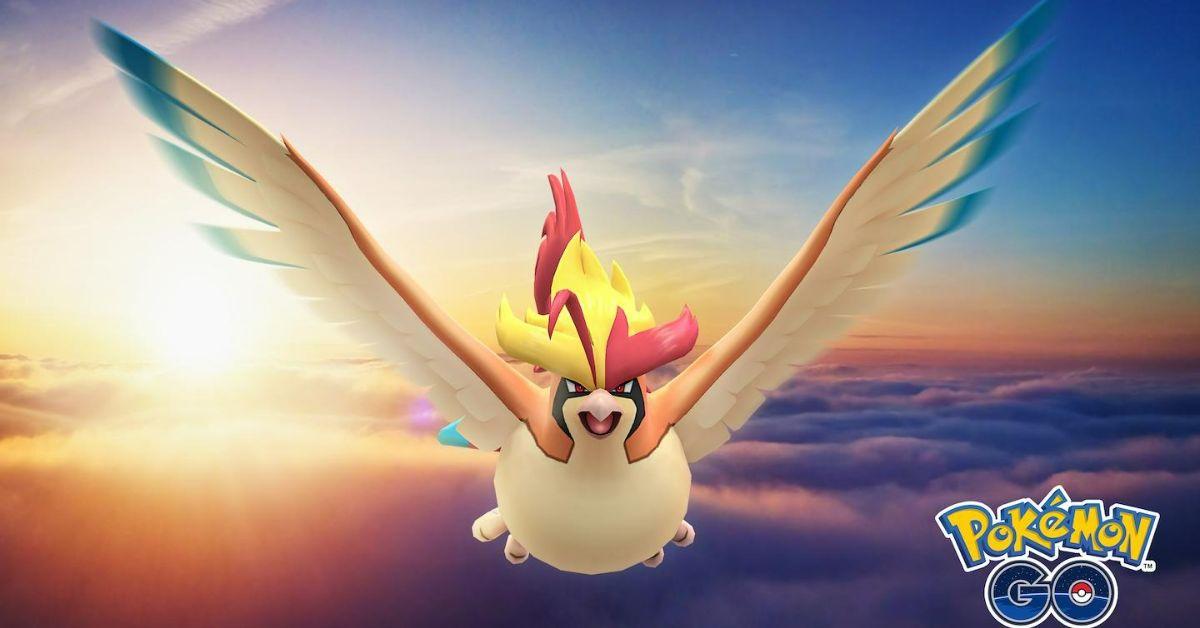 Article continues below advertisement
All told, the layoffs impacted 230 Niantic employees. Hanke continues on to say that the revenue surge experienced during Covid saw them increase their employee count and expenses to accelerate the company's growth. Now, with earning projections shifting, the expenses are no longer feasible for the company to carry.
Niantic is also committed to a handful of recently launched titles (Pikmin Bloom, Peridot, and Monster Hunter Now), although Hanke notes the team has "a lot of work to do" to keep them online.
Article continues below advertisement
According to data from Statista, Pokémon GO revenue has fluctuated considerably since 2016. However, it always manages to pull in over $400 million a year. In fact, that number ballooned to just over $900 million in 2020, before declining to $645 million in 2022. Much of its success in 2020 was related to the pandemic, as people looked for ways to entertain themselves during lockdown.
It's unclear exactly what the future holds for Pokémon GO, but it sounds like it will remain a priority for Niantic. It's unlikely Pokémon GO will be canceled anytime soon, as it continues to pull in incredible amounts of money for the company and sees millions of players every month.
Pokémon GO is available for free on iOS and Android.