'Peridot' Brings New Virtual Pets to Your Mobile Device — Here's When and Where to Play
Niantic is bringing yet another AR game to mobile players with 'Peridot,' where you'll raise unique virtual creatures. What's its release date?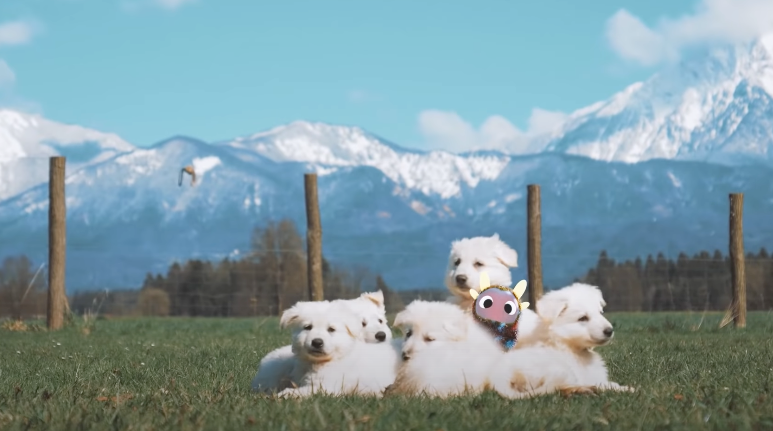 The popular AR game Pokémon Go has been the jumping point for many more mobile games like it, including Pikmin Bloom. But Niantic is far from done with making new AR mobile games for players to enjoy.
On April 13, the developer revealed its next AR mobile game, Peridot — a game of its own design to bring an entirely original experience to players. Here's everything you need to know about this upcoming game, including its release date and what platforms it'll be available on.
Article continues below advertisement
What is 'Peridot' about?
While Pokémon GO was about finding and catching Pokémon, training them for battle, Peridot is about finding and raising digital pets of the developer's own design.
According to Peridot's senior producer Ziah Fogel, players will raise these magical creatures "that feel real," Polygon reported.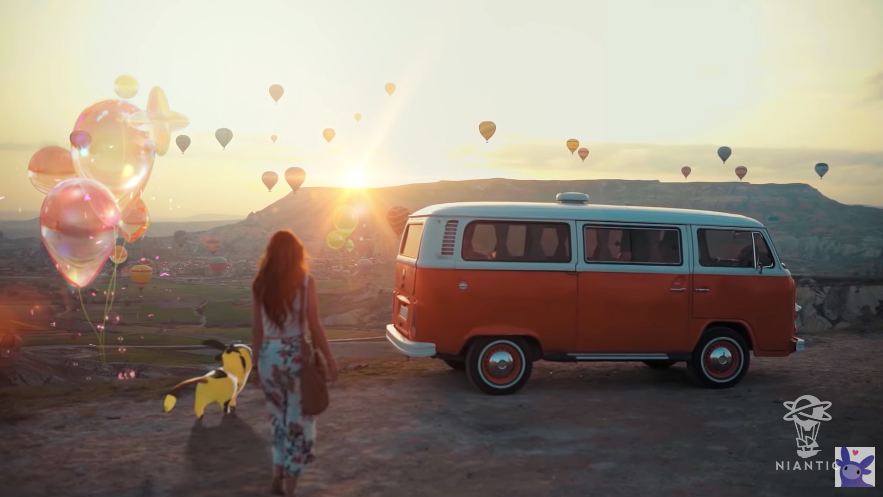 Article continues below advertisement
Players will raise these pets from their birth, learning their likes, dislikes, personalities, and abilities. As they grow older, you'll be able to breed your Peridot with others to create creatures that are "100% unique and 100% yours," per Niantic.
These creatures come in various shapes, sizes, and colors, and every pet is unique — and they'll only continue to become more and more unique as you breed them with other Peridots.
As you grow these Peridots, you'll find that many have attributes that can be traced back to well-known animals and mythical creatures, though combined with other features that make them wholly unique.
Like other games created by Niantic, much of the focus of this game will be on exploring new areas outside, walking around with your virtual pet and taking photos of it in real-world places with the AR technology.
Article continues below advertisement
Different from Pokémon GO, Peridot will feature technology that, according to Niantic, will allow the pets to "recognize different real-world surfaces such as dirt, sand, water, grass, and foliage," letting them interact with your surroundings and even forage for food on their own. Like a Tamagotchi, you'll have to check in daily with your Peridot to ensure that all of its needs are being met to keep it both happy and healthy. If you're looking for a game to encourage you to go outside more, this may just be it.
Article continues below advertisement
What is the release date for 'Peridot'?
While there's no solid release date just yet, developer Niantic revealed that the game will be available sometime in April as a soft launch in certain markets, giving interested players an opportunity to try out the game and its features before its full launch. The results of the soft launch will likely impact the game's final release date.
What platforms will 'Peridot' be available on?
As it's a mobile AR game, Peridot will be available on both the Apple App Store and Google Play. Both iPhone and Android users alike will be able to play this game. While this also means you can technically download the game on tablets, it will require an internet connection to play the game, so be sure to use a device that can connect to data.