A 'Pikmin' AR Game Is Coming Our Way This Year — What We Know
Niantic and Nintendo announced their partnership, teasing an AR 'Pikmin' game coming our way soon. Here's what we know, including the release date and details.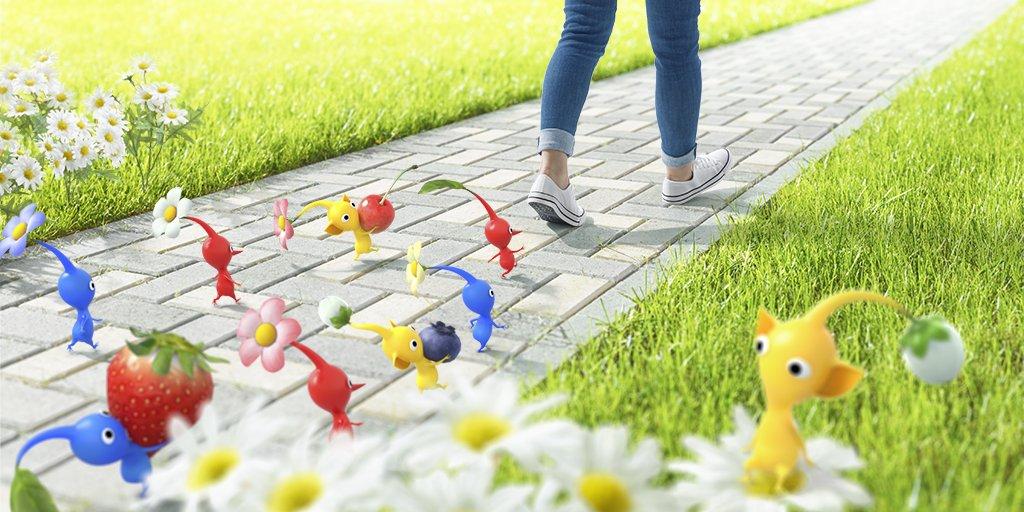 Following an immensely successful year for Nintendo in which sales for their Switch console have continued to outsell its direct competitors, the company has now announced that it is in the process of developing more mobile-friendly, AR games.
This game experience has already been done to immense success. Pokémon GO, which released in 2017, still has a large cult following and was the first game to implement augmented reality gameplay.
Article continues below advertisement
Now, Nintendo has teamed up with Niantic, the company behind Pokémon GO, to create more AR games coming our way very soon. The first game slated to emerge from this partnership will be a mobile Pikmin AR game. Pikmin has long been one of Nintendo's top-performing franchises, dating all the way back to the original title released for GameCube.
Here's what we know about the upcoming game, including its release date and how close to the original games it'll be.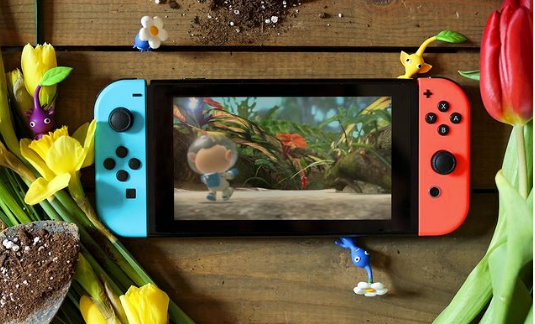 Article continues below advertisement
'Pikmin' AR game release date
In a press release on Niantic's website, the company announced the partnership with Nintendo and revealed they were currently working on a Pikmin AR game.
"To kick off the partnership, Niantic and Nintendo are developing an app based on the Pikmin franchise," Vice President of Product Management Kei Kawai wrote. "This will be the first title created by our Tokyo Studio since it was established in April 2018."
While there is no official release date set for the game yet, Niantic claims that it is expected to launch sometime in late 2021. If you're a hardcore Pikmin fan and already can't wait for the release, you can pre-register to be notified of developments directly on the company's website.
Article continues below advertisement
What will the new game be about?
For those not familiar with the franchise, the Pikmin games follow Captain Olimar's landing on an Earth-like planet, where he befriends plant-like creatures known as Pikmin to collect resources.
Few details are available about the game in development with Niantic, though the press release promises that it will "include gameplay activities to encourage walking and make walking more delightful."
Article continues below advertisement
This is similar to Pokémon GO, which offers eggs to hatch depending on the number of kilometers walked and gyms placed at various historic landmarks and buildings in your area.
The most recent installment in the Pikmin franchise was the remake of the 2013 Wii U game, Pikmin 3, for the Nintendo Switch. The company had promised that a much-awaited Pikmin 4 was in production back in 2015, though no news has been released regarding that title.
"Niantic's AR technology has made it possible for us to experience the world as if Pikmin are secretly living all around us," Nintendo's game director Shigeru Miyamoto said in a statement to The Verge. "Based on the theme of making walking fun, our mission is to provide people a new experience that's different from traditional games. We hope that the Pikmin and this app will become a partner in your life."