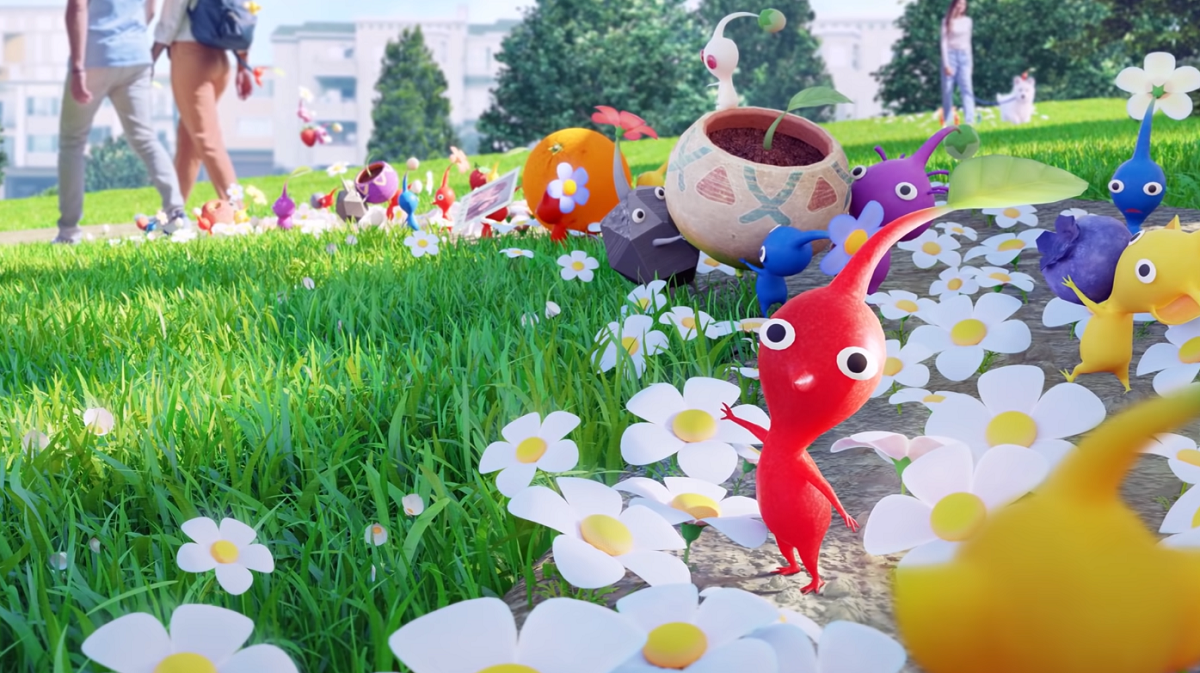 Getting Started in 'Pikmin Bloom'? Here's How to Get Coins on Your Journey
Fresh from Niantic, the software development team behind Pokémon Go, comes a new game called Pikmin Bloom. Like its Pokémon predecessor, Pikmin Bloom is a new AR mobile game that takes place in the world of Nintendo's Pikmin franchise.
Article continues below advertisement
The first Pikmin game was released for the Nintendo GameCube in 2001 and had players command a crowd of adorable plant-like Pikmin creatures in order to solve puzzles and complete tasks to help them survive and thrive. The game has seen several sequels across multiple Nintendo platforms, with the most recent console game being 2017's Hey! Pikmin on the Nintendo 3DS.
Pikmin Bloom is the latest installment in the series, and as a free-to-play game with its own in-game currency, Coins are an essential part of your progress. Here's how you can get more.
Article continues below advertisement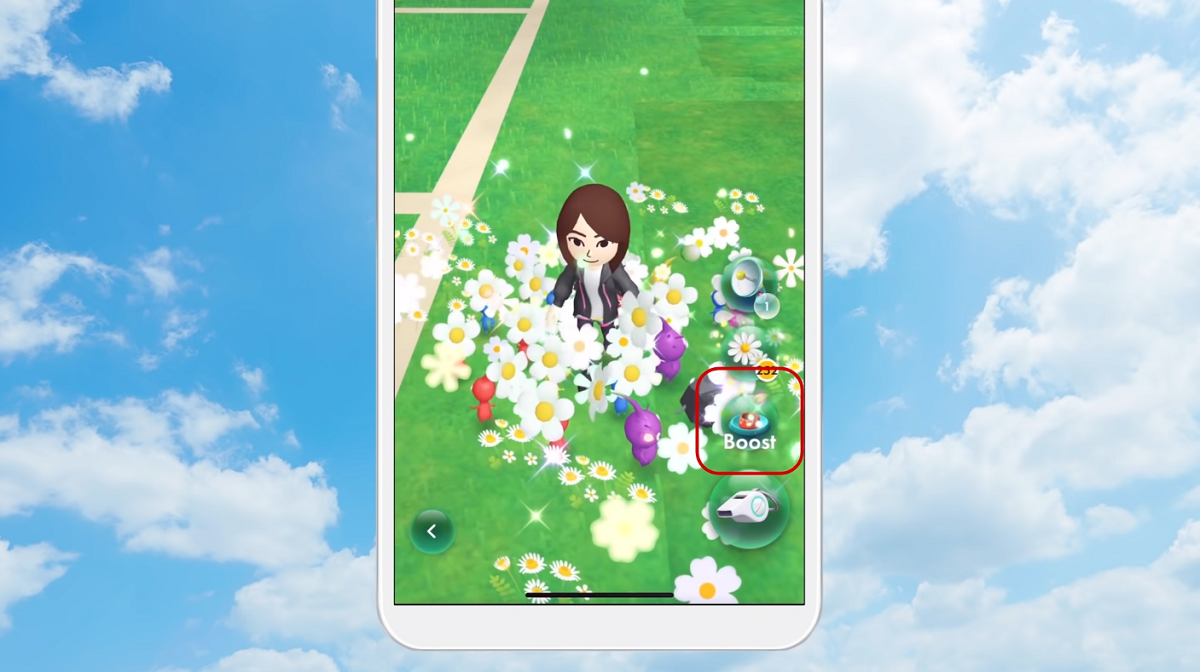 How to get more Coins in 'Pikmin Bloom.'
In Pikmin Bloom, players are tasked with growing and feeding their own herd of Pikmin, of which there are seven different types. You can grow your Pikmin by planting seedlings in your in-game "Planter Pack." After walking a certain number of steps in real life, a Pikmin will be born and can be added to your collection.
As you walk around with your growing squad, you and your Pikmin will be able to collect fruit and plant flowers in order to help your Pikmin grow and even aid other players.
Article continues below advertisement
Using the AR mode allows you to project your Pikmin onto an actual surface, where you can take pictures with them on your adventures.
But while your resources for growing and caring for your Pikmin are limited, there are items available to you in the in-game shop. There, you can directly purchase things like Nectar to feed your Pikmin, or Planter Packs to grow more seedlings. The shop uses Coins as currency to purchase various items, though playeres can also use actual money. Luckily for frugal players, there are methods to getting Coins for free.
Article continues below advertisement
The main way to earn Coins in Pikmin Bloom is by planting flowers throughout your walks. This can be done by tapping the "Flower" button on your screen. If you have petals with which to plant more flowers, you can plant as many as you'd like. Planting flowers has plenty of benefits, but once you walk far enough in the game to grow them, you will begin to earn Coins.
Article continues below advertisement
You can earn one Coin for ever 500 flowers you plant, but there's a daily limit of 30 Coins you can obtain this way. According to Eurogamer, it can take about half an hour to plant 500 flowers with a small group of Pikmin. But the bigger your squad and higher your level, the more Coins you'll be able to earn in a shorter amount of time.
Once you start amassing Coins, you can finally use them in the Pikmin Bloom shop. You can purchase a variety of helpful items here, like faster seedling slots, more petals for planting flowers, and extra Nectar for your hungry Pikmin.