'Final Fantasy XVI' Has "No Plans to Release DLC" — But That Could Change in the Future
'Final Fantasy XVI' was said to be "a one-off game" by its producer, and that there were no DLC plans despite a few lingering questions about its world.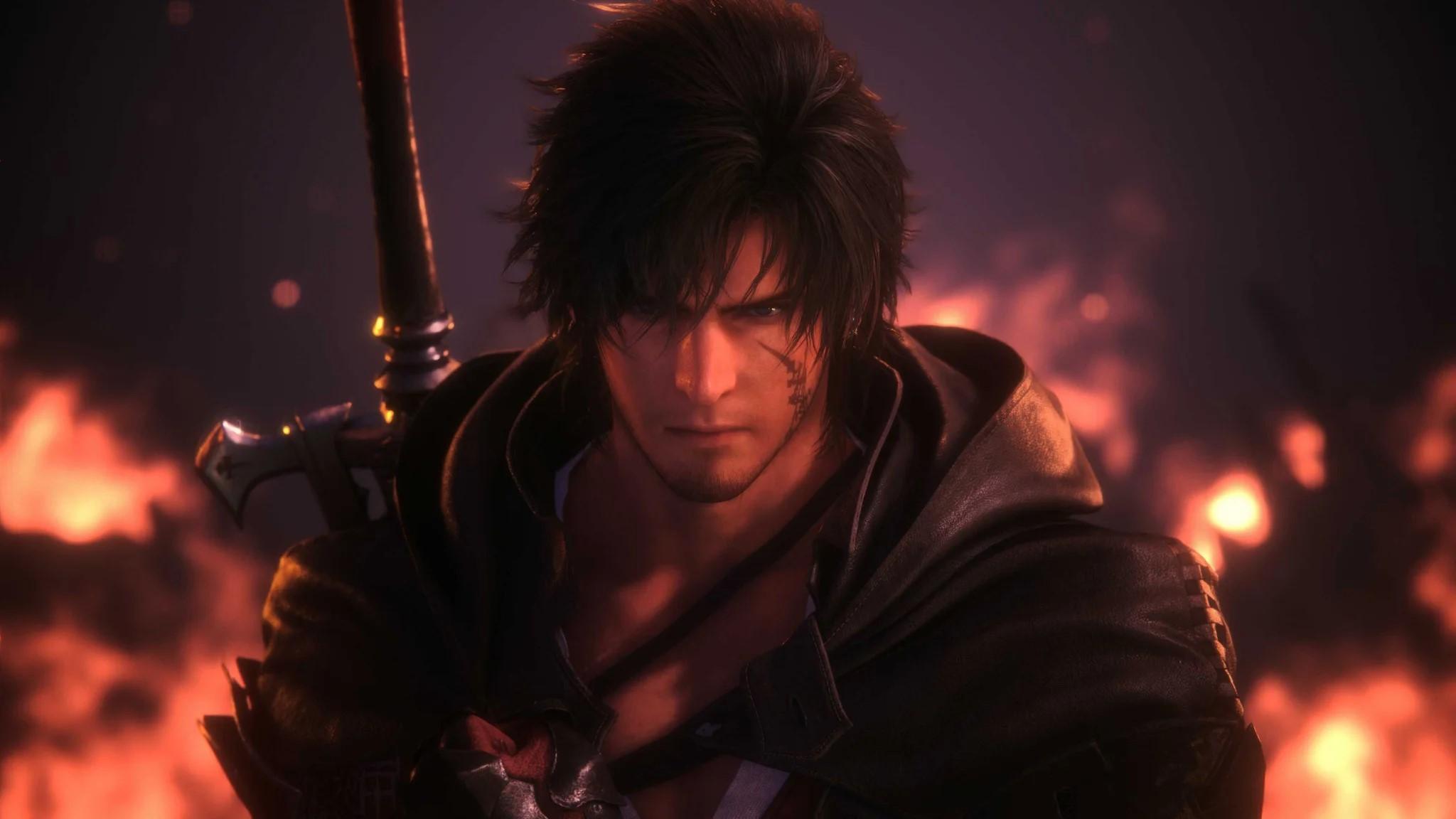 Square Enix's latest explosive entry in its flagship series, Final Fantasy XVI, is the Devil May Cry and Game of Thrones mashup that drastically separates the game from previous fantastical titles.
It debuts the franchise's first deeply-involved action combat system and stars ferocious battle setpieces between its mature cast shapeshifted into iconic Eikons like Ifrit and Bahamut.
Final Fantasy XVI is a loud and bold venture for Square Enix with a narrative just as bombastic.
Article continues below advertisement
Toward the end, the game answers some questions with its conclusion and leaves others sprinkled throughout up to interpretation, leading many to wonder if DLC plans are in the works at Square Enix.
Producer Naoki Yoshida confirmed there were no plans to release DLC in an interview with Game Informer; however, that could change depending on player interest months later, and we have an idea of what one DLC could focus on.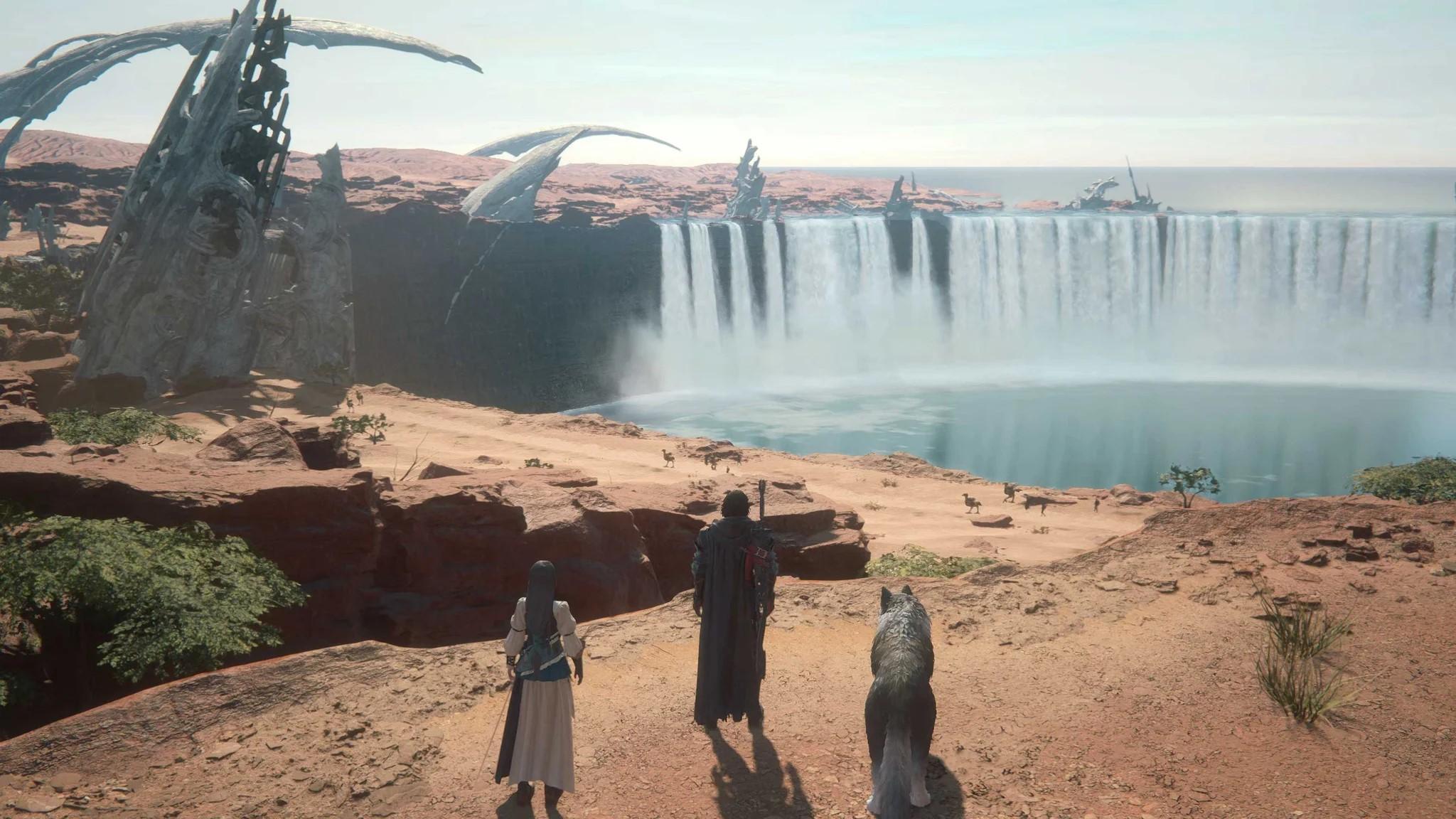 Article continues below advertisement
While 'Final Fantasy XVI' currently doesn't have DLC planned, Square Enix could add content about Leviathan in the future.
Among the Eikons in Final Fantasy XVI, Leviathan is one of the classic behemoths missing in action throughout the game. There are lore nods to Leviathan, but oddly enough, the Eikon is mysteriously not present.
Players on Reddit assumed its Dominant, a human vessel that can transform into the water-slinging goliath, was cut from the game for time or budget reasons. Some on the thread theorized a certain girl in the game later could have been Leviathan's Dominant.
Even though FFXVI has zero plans for DLC, Square Enix could add content about Leviathan and its Dominant months later if sales and player interest are high enough. That's mostly an assumption on our end, but FFXVI has financially performed well on PlayStation 5 and has garnered massive retention from longtime and newer fans.
Article continues below advertisement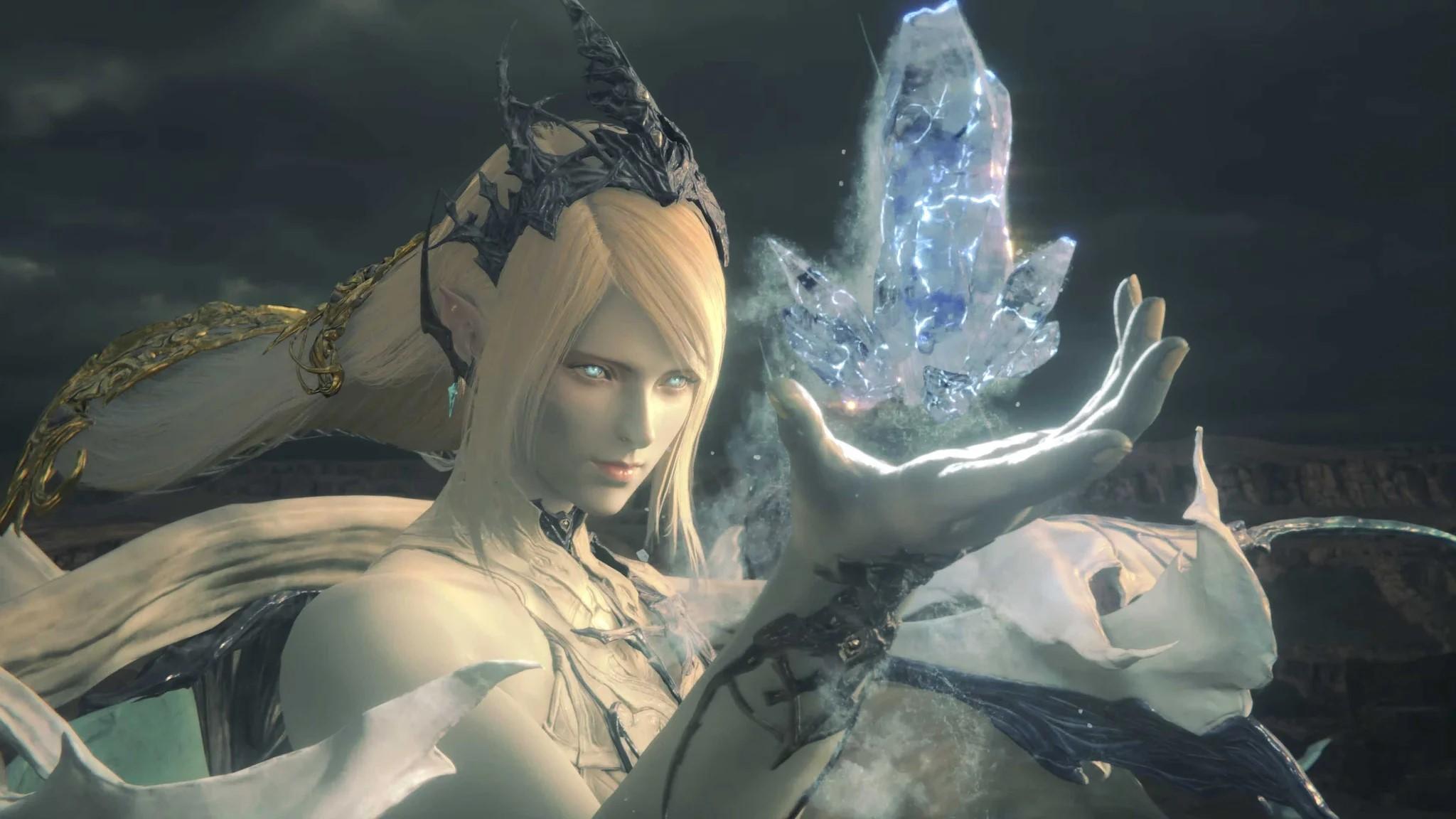 "We have no idea if people are going to fall in love with Valisthea and fall in love with Clive's story and want to see more of the world and more of its characters," Naoki explained in the Game Informer interview.
He continued, "First we want to see if Valisthea and Clive are really things players around the world want to see more of and then make that decision."
Square Enix seems willing to develop more content for FFXVI, so as long as the game performs well, the developer will consider diving back into expanding the narrative borders of Valisthea — possibly unraveling what happened with Leviathan or offering more side activities to flesh out character relationships.