The Max Level for 'Final Fantasy XVI' Depends on Which Playthrough You're On
What is the max level you can reach in 'Final Fantasy XVI'? The critically-acclaimed installment to the 'FF' franchise encourages multiple playthroughs.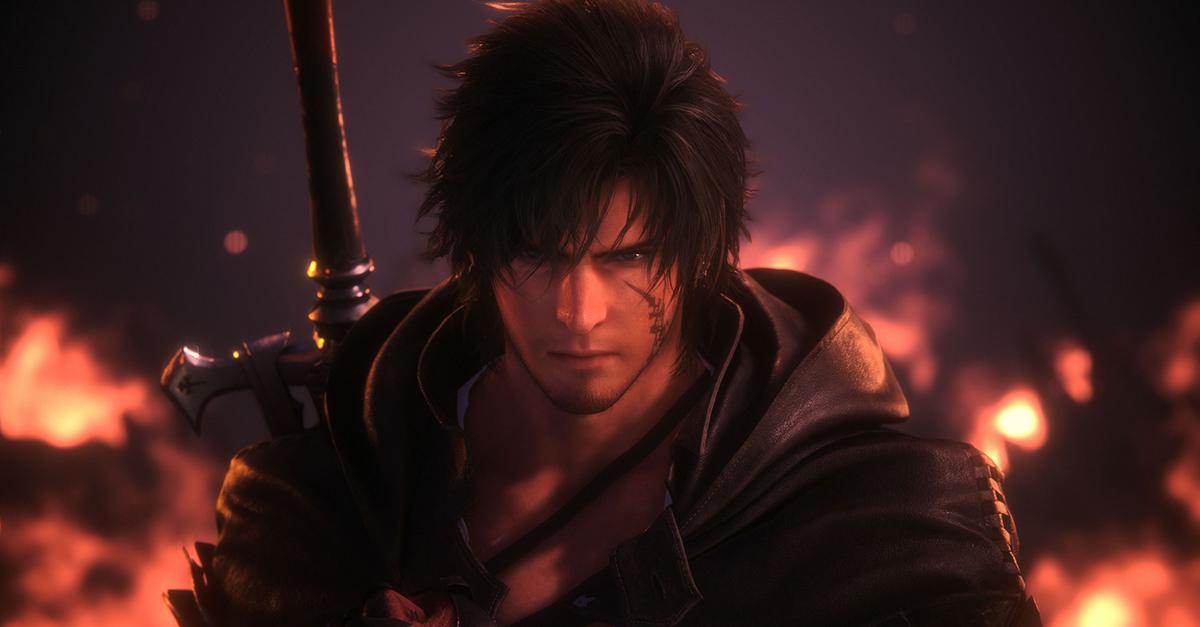 An adventure like Final Fantasy XVI will have you sticking around for longer than you think. The latest addition to the long-running RPG franchise follows Clive Rosfield, a disgraced prince who seeks revenge on the great fiery beast that destroyed his kingdom and his family.
His quest brings him across the wide world of Valisthea, where he encounters all sorts of creatures and becomes deeply embroiled in ongoing warfare and political strife that plagues the continent.
Article continues below advertisement
Even as an action RPG that places far more emphasis on action than RPG elements, Final Fantasy XVI still has players level up Clive and his equipment in order to match up against the ever-increasing threats throughout each region of Valisthea. But what's the max level you can reach with Clive in order to fill his stats and make him as strong as possible? It actually depends on which playthrough you're on. Here's what you should know.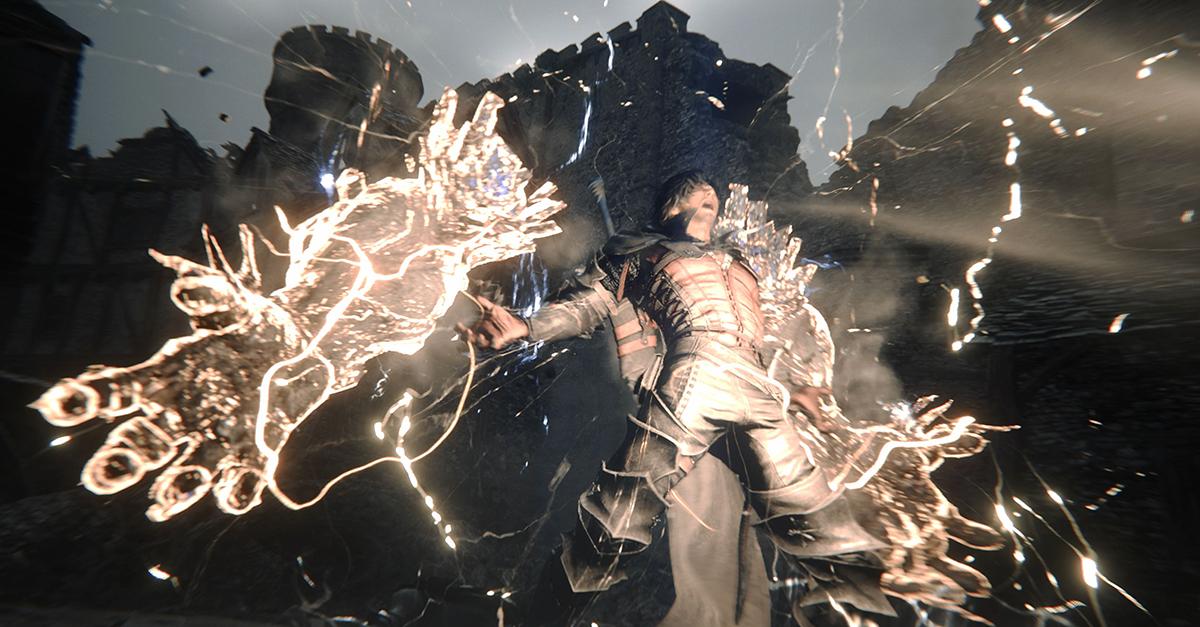 Article continues below advertisement
What's the max level in 'Final Fantasy XVI'?
Like any Final Fantasy game, XVI will have you leveling up Clive along his journey. He can gain experience from any enemy encounter, but can also increase his level by completing side quests. Leveling increases all of his base stats, including Health, Strength, Defense, and so on and so forth.
More often than not, Clive can encounter enemies in the field that are far past his current level, so you'd to well to grind whenever you have the time to make sure he's prepared.
But how prepared can you actually be? Well, it depends. If you're on your first playthrough of the game, then you'll find that Clive's level caps off at level 50. Even after completing just about every main quest and side quest while barreling through the game on our first run, we only barely reached Level 49. That said, reaching 50 already takes some considerable effort. However, the New Game Plus for XVI can see Clive becoming even stronger.
Article continues below advertisement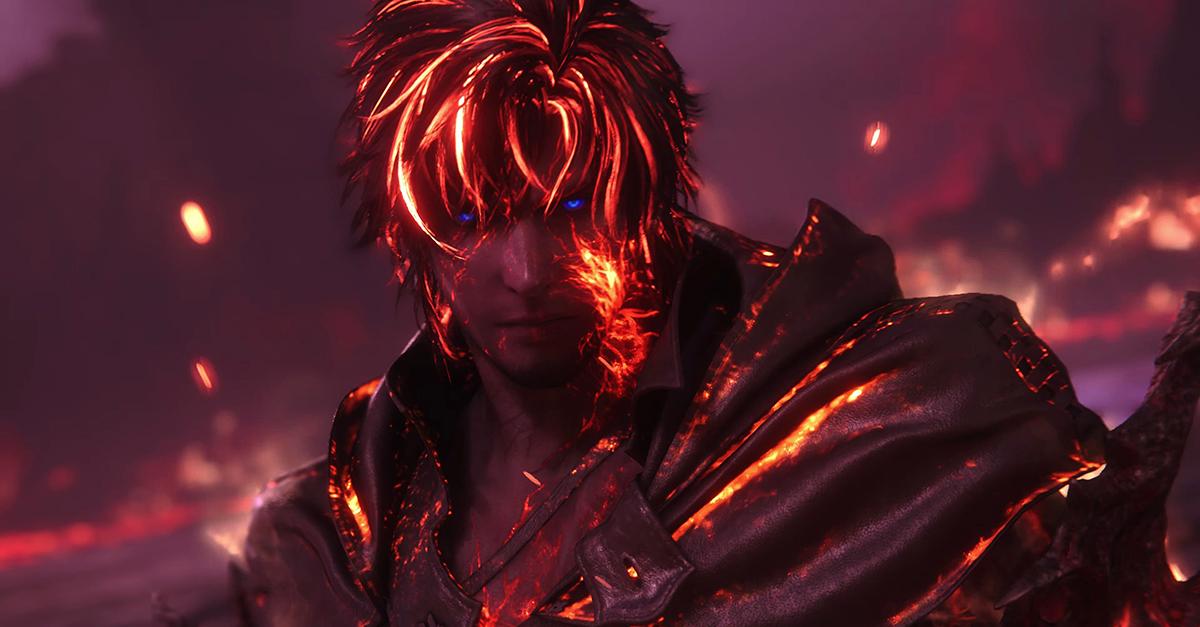 After completing the main story once, you'll unlock the title screen option for a New Game Plus. Here, you can use your clear save date to start up a new game in "Final Fantasy Mode." You'll be able to carry all of your items, equipment, levels, and even Eikon abilities over and start the game with everything intact.
The enemies in this mode are far stronger, but Clive is able to meet the challenge. Final Fantasy Mode bumps the level cap up to 100, allowing Clive to hit even higher levels.
What's more, you'll even be able to enhance Clive's equipment with their own increased level caps, giving you plenty of resources to work with in order to take on the toughest enemies that Final Fantasy Mode has to offer.
Even after completing the main story, there's still so much to be done in the latest FF game. Final Fantasy XVI is now available on PS5.