The New Game Plus for 'Final Fantasy XVI' Feels Like a Whole New Game
Will there be a New Game Plus for 'Final Fantasy XVI'? The devs have previously broken down what players can expect after the story.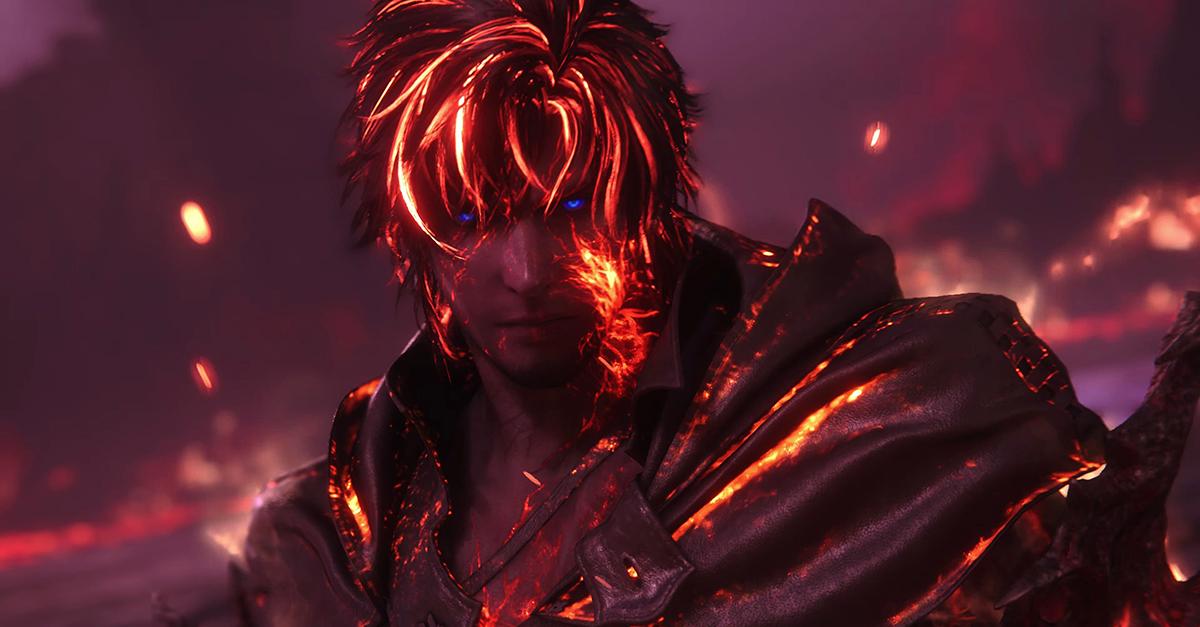 From the get-go, a name like Final Fantasy XVI already has plenty to live up to. As the latest numbered installment to the world-renowned gaming series as well as a highly-anticipated timed console exclusive, XVI looks to set a new standard for the franchise overall as one of the most unique and exhilarating games in Final Fantasy history.
Article continues below advertisement
Players control Clive Rosfield, a former prince who witnessed his kingdom and his royal family being slaughtered while he was a teen. In his adult years, he seeks to exact revenge against the forces who destroyed his world.
Between over-the-top action, kaiju-like throwdowns, and an intense narrative, the game is already making a name for itself among Final Fantasy fans. But with everything the game has going for it off the cuff, will there be a New Game Plus for Final Fantasy XVI?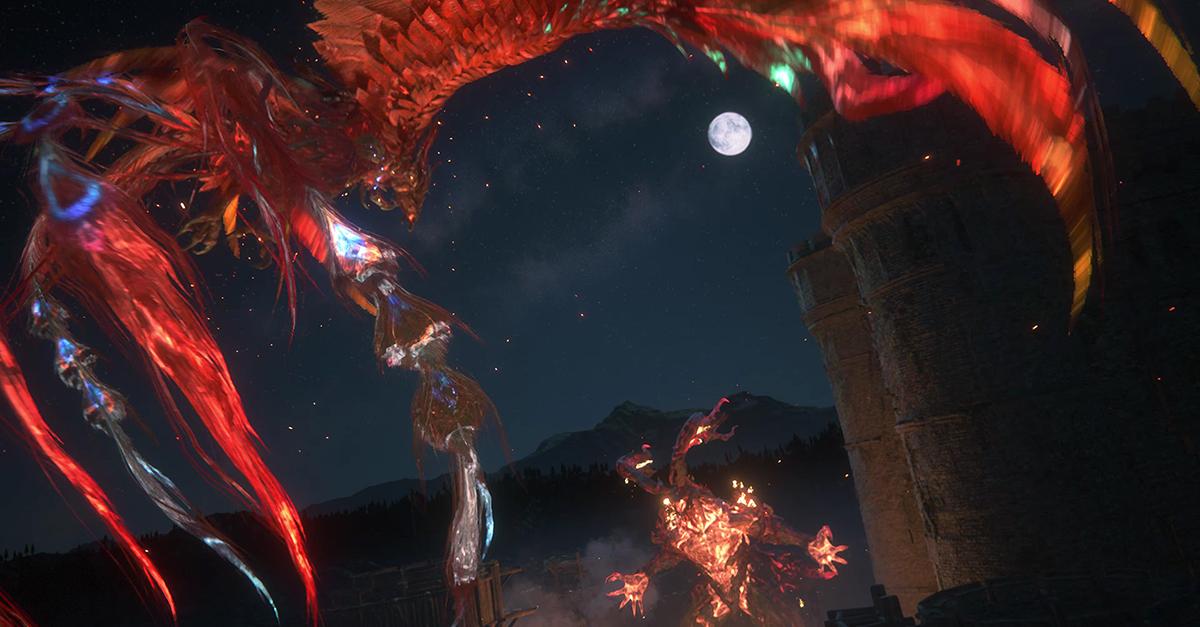 Article continues below advertisement
Will there be a New Game Plus for 'Final Fantasy XVI'?
It's reasonable to expect that in a game with the scale and expansiveness for which every new Final Fantasy title strives, there would be more than enough to do in the main campaign, to begin with. While FFXVI looks to be very robust right off the bat, we already have plenty of details on what will be available to players as part of its post-game content.
More to the point, the game does have a New Game Plus mode, and we already have a good idea of all the bells and whistles that come with it.
After completing the main story, players will unlock the "New Game+" button on the title screen. By selecting this mode, you'll be able to carry your levels, abilities, and equipment over to another playthrough. What's more, you'll also have the option to choose a brand new difficulty setting to start your new game.
The game already starts with two difficulties. There's the Story-Focused Mode that simplifies battle mechanics and the Action-Focused Mode in which combat is more complex.
Article continues below advertisement
As part of New Game Plus, players can choose "Final Fantasy Mode." This difficulty features tougher enemies and even changes their placement throughout each area, meaning you can run into an incredibly powerful late-game enemy in a very early stage in the game.
On the other side of the coin, you'll be able to upgrade both Clive and his weapons to toward higher level caps than in your previous playthrough, allowing you to meet the tougher challenge that the game has to offer.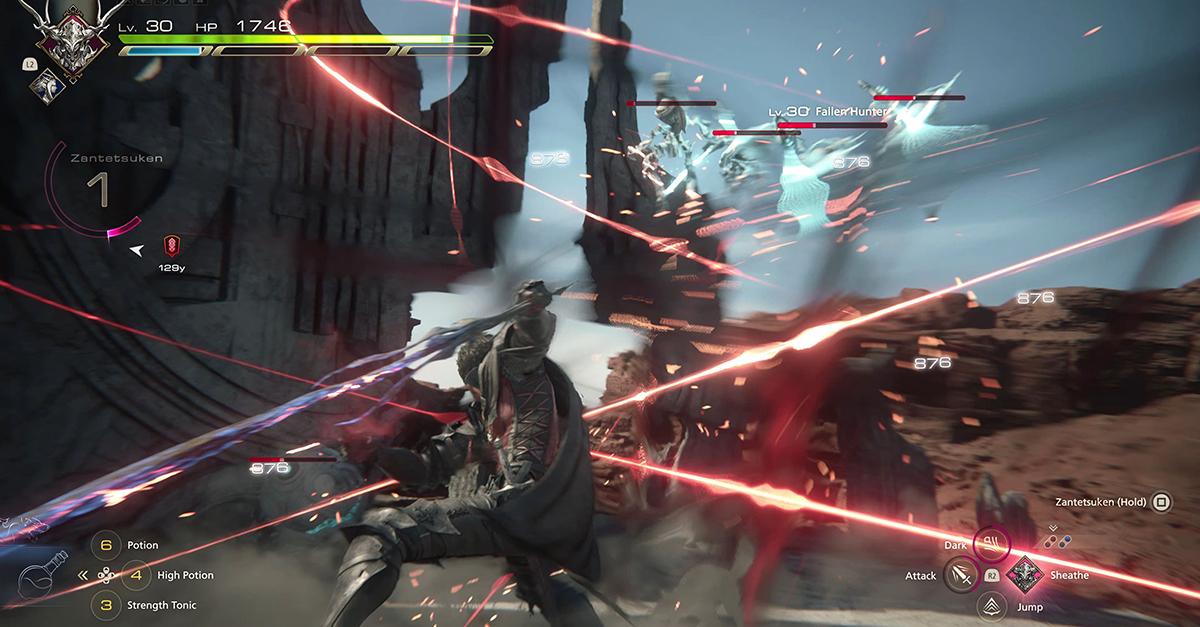 Article continues below advertisement
In an interview with Game Informer, the dev team behind the game also revealed that players will be able to take on tougher versions of Chronolith Trials, timed enemy gauntlets in which Clive is restricted to certain abilities during battle. The "Final Fantasy Mode" versions of these trials feature even tougher enemies within each stage.
There's no shortage of goodies that one can discover in XVI's New Game Plus, with the team even confirming that you can encounter enemies that don't appear in either of the previous difficulties. It's safe to say that there will be plenty to do in the world of Valisthea.
Final Fantasy XVI comes out on June 22 for PlayStation 5.