There Are Five Classes in 'Diablo IV' — but This One is the Best
All classes in 'Diablo IV' offer a perfectly viable gameplay experience, but some are a bit better than others. Here's a look at the best.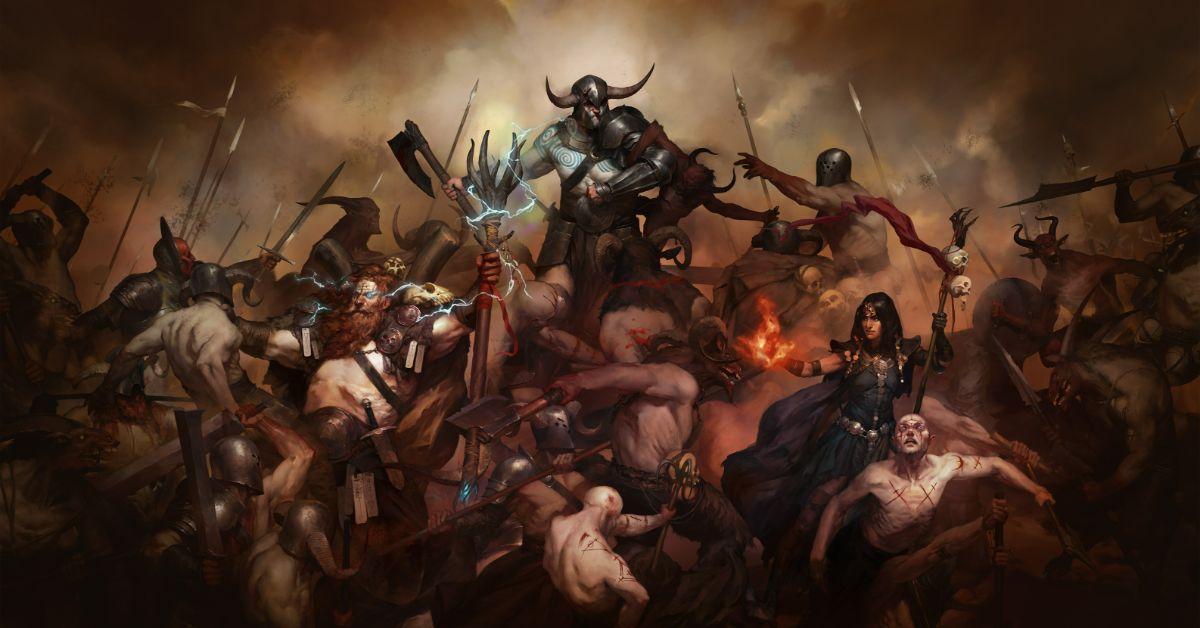 The land of Sanctuary is unforgiving, and if you want to tear through everything Diablo IV throws at you, you'll need to pick the right class. Some are best for dominating hordes of demons in close-quarters combat, while others let you summon minions to fight on your behalf. Picking the right class for your playstyle is key to your success — but with five unique classes up for grabs, it can be challenging to make a decision.
Article continues below advertisement
If you need some help with this step, here's a look at all five Diablo IV classes, along with which class is the best.
All 'Diablo IV' classes, explained.
At launch, five classes are available in Diablo IV – Barbarian, Druid, Sorcerer, Rogue, and Necromancer. There are hundreds of different ways to build out each class, but each one is designed with a specific playstyle in mind.
Article continues below advertisement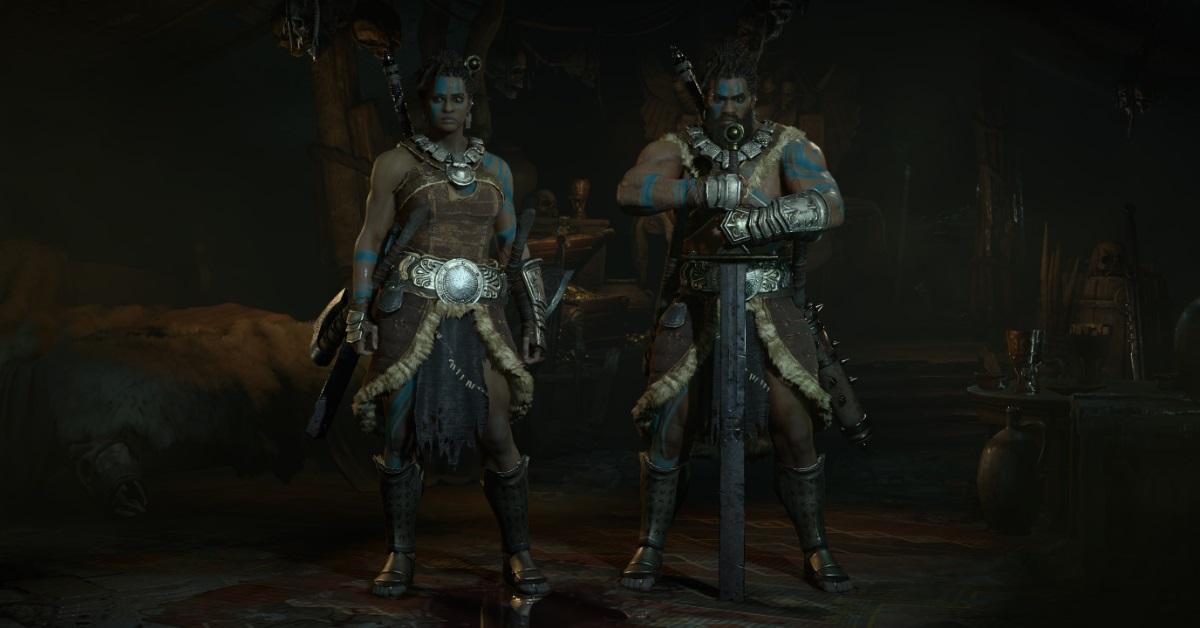 Barbarian: The Barbarian offers a deep HP pool and is arguably the best melee class in Diablo IV. Barbarians can equip multiple weapons at once, allowing you to quickly go from dual-wielding swords to smashing enemies with a two-handed hammer. They don't have many ranged attacks, but they're incredibly tanky and excel at eviscerating large groups of enemies.
Article continues below advertisement
Druid: Much like the Barbarian, Druids are primarily a melee class. However, they have the unique ability to shapeshift into a Werewolf and Werebear, giving you access to a new set of abilities and stats. Druids can also use a variety of crowd controls skills, making them a bit more versatile than Barbarians.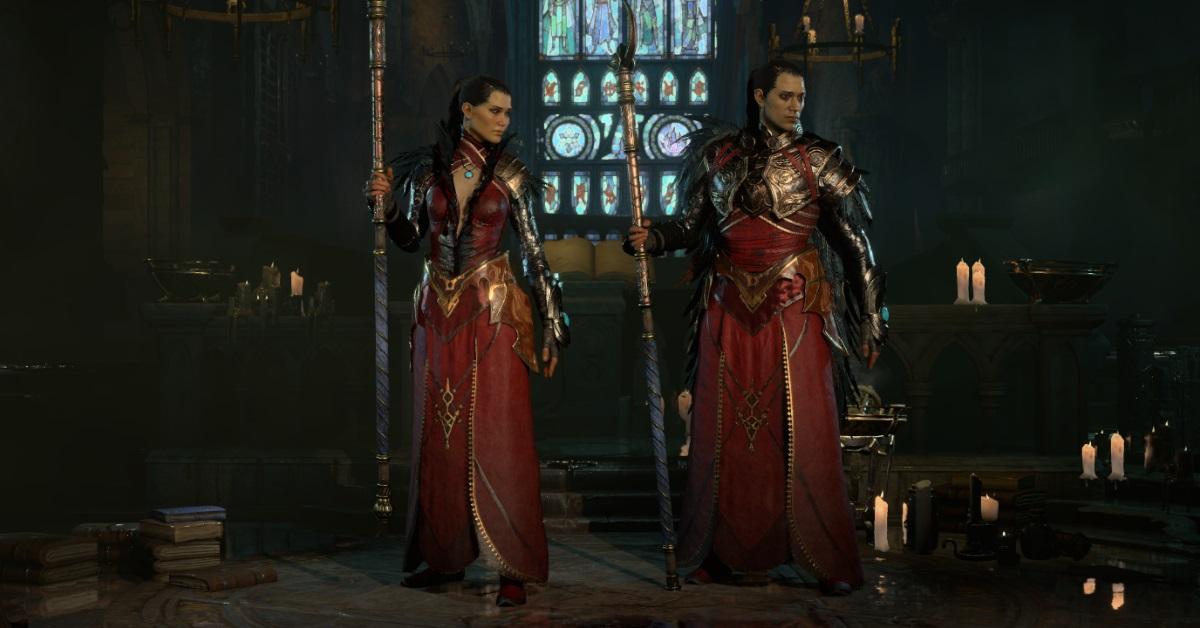 Article continues below advertisement
Sorcerer: This is the typical magic class in Diablo IV. Sorcerers have incredibly poor health and defense, but they can wield magical ranged spells to defeat enemies before they get too close. They also give you access to a variety of powerful crowd-control abilities. This makes them a solid option for skilled solo players, although newcomers playing without a party might find them to be a bit challenging to master.
Rogue: With the option to attack enemies from afar or up close and personal, Rogues give you plenty of options to consider before diving into combat. They don't have the best defense, but they deal remarkable crit damage and can employ the use of a variety of status effects to weaken enemies. Because of their versatility, Rogues are one of the most challenging classes to master in Diablo IV.
Article continues below advertisement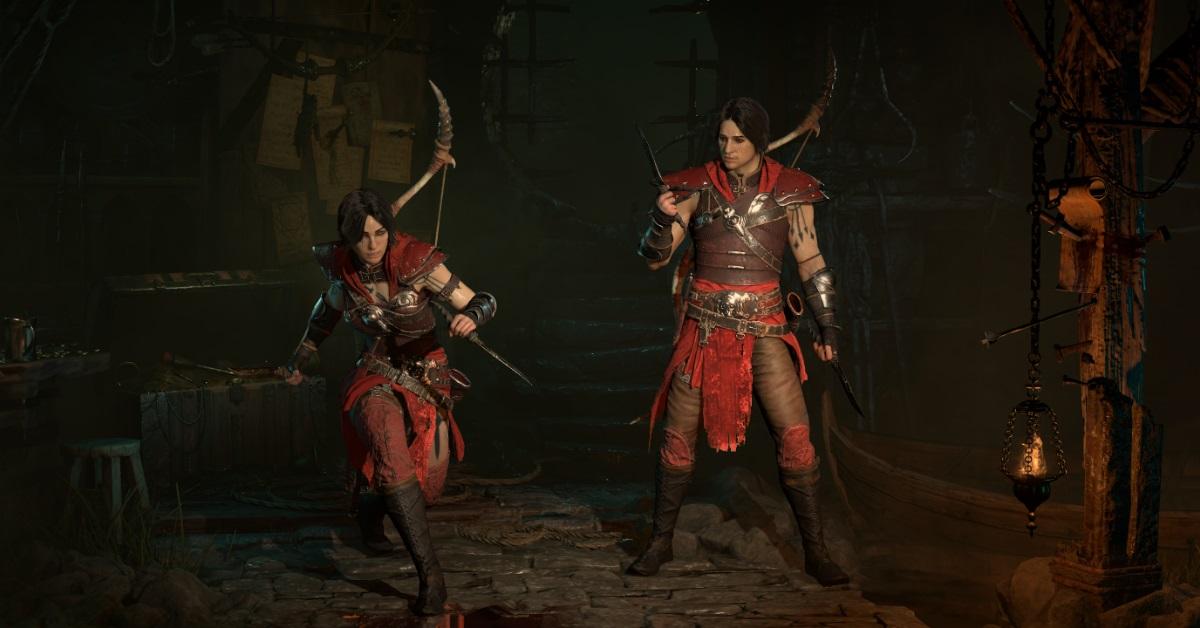 Necromancer: The big selling point of Necromancers is their ability to summon an undead army to fight on their behalf. Of course, they're more than capable of fighting on their own, with both ranged and melee abilities found in their skill tree. Necromancers are fairly slow, however, so you'll need to plan your movements carefully, otherwise you could get overwhelmed by enemies in just a few seconds.
Article continues below advertisement
What is the best 'Diablo IV' class?
The Barbarian and Necromancer classes are the best classes in Diablo IV. Barbarians feature a deep HP pool, allowing them to soak up damage, while Necromancers can call upon an undead army to output tons of passive damage.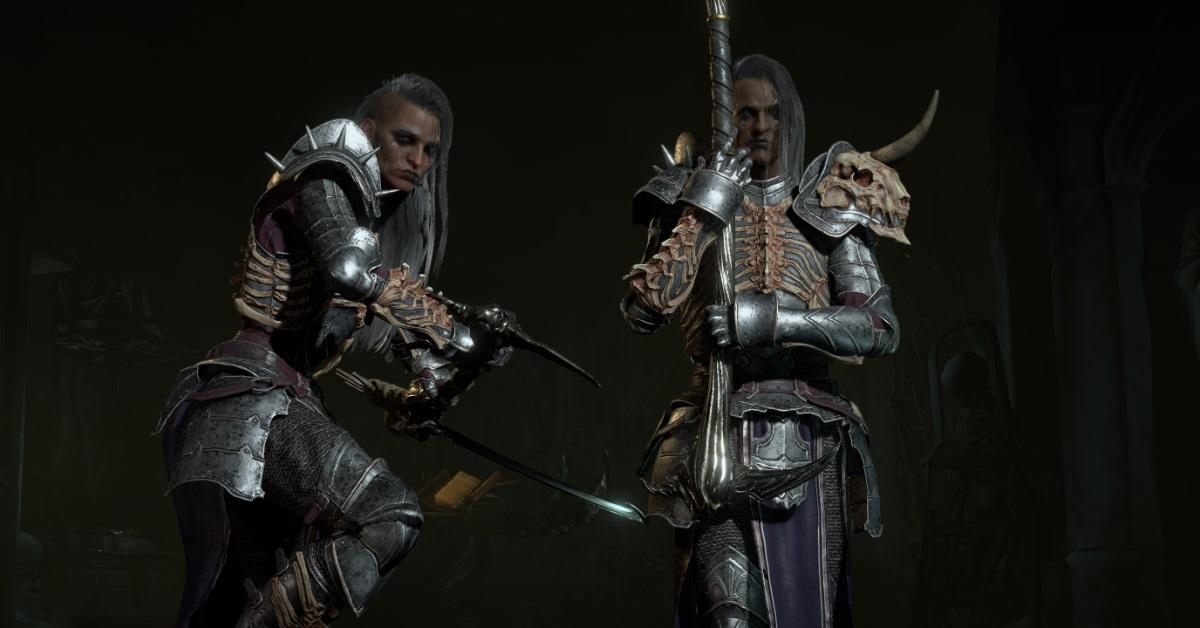 If you're a newcomer to Diablo, or ARPGs in general, then the Barbarian class is arguably your best option. Not only are they tanky, but their skills are fairly straightforward and easy to master. if you're an established ARPG veteran (or simply prefer something beyond a standard melee build), then a Necromancer is likely a better option.