Don't Start 'Diablo IV' Without This Beginner's Guide
There are a lot of moving parts in 'Diablo IV', but these tips and tricks should help you navigate your first few hours with ease. Beginners need this guide.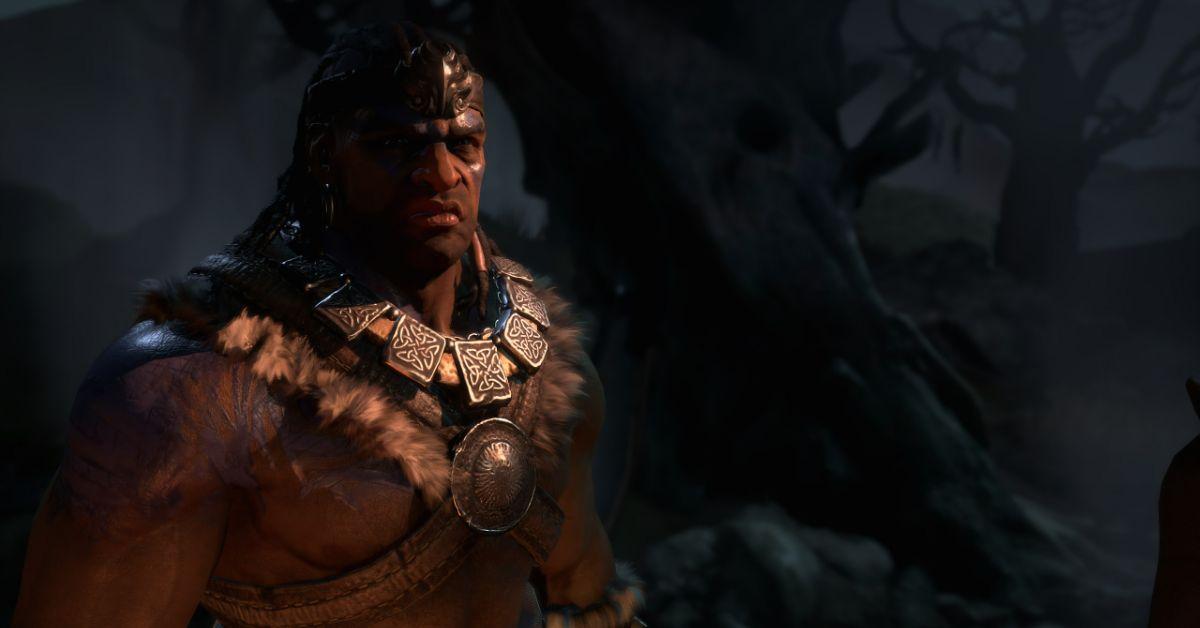 The world of Diablo IV is incredibly harsh and unforgiving. From hordes of demons and overpowered bosses to sprawling skill trees and heaps of loot, there's a lot of content to juggle as you work your way toward Lilith and the endgame. Even if you're a longtime Diablo veteran, tons of changes have been made since Diablo III launched way back in 2012, with Diablo IV sporting some shocking new systems.
Article continues below advertisement
If you need help navigating all the chaos, this Diablo IV beginner's guide has everything you need to know to make your first few hours with the game a success.
A 'Diablo IV' beginner's guide to Sanctuary.
The world of Diablo IV is a big one, and it'll take you a long time to master all of its systems. However, there are a few things you can do as a beginner to set yourself up for success. The first thing you should do is explore all the Diablo IV classes. Each of these offers a very different play style — so before you get too deep into the game, be sure to roll a few different characters and see which is your favorite.
Article continues below advertisement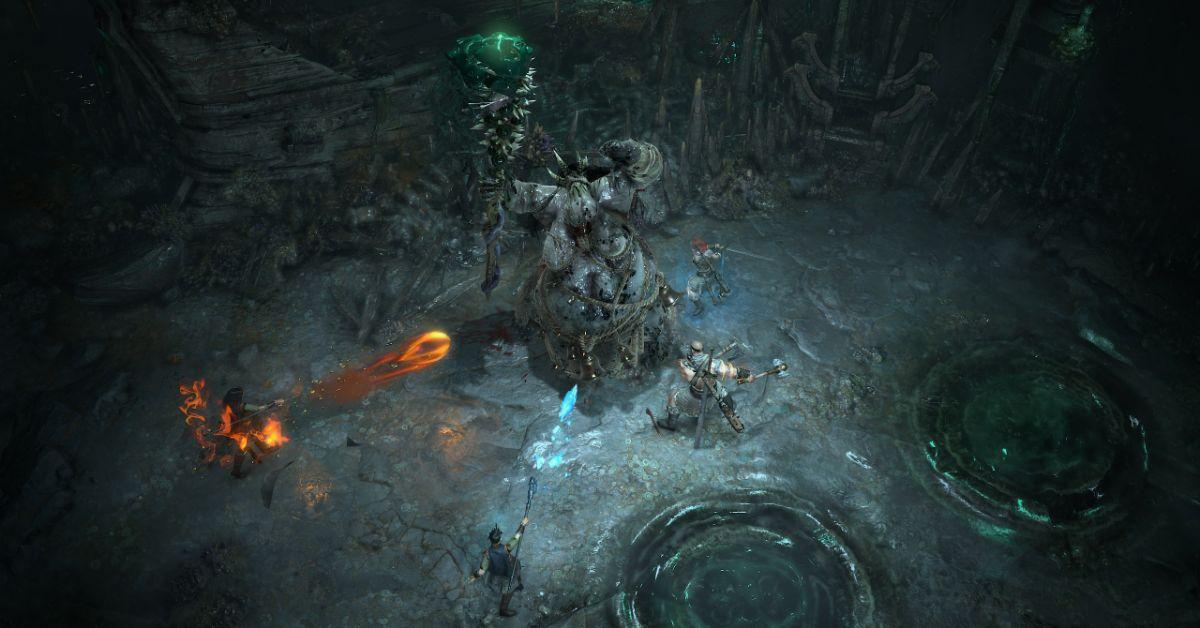 Once you've found a class you like, the next obstacle to conquer is the skill tree. The skill tree in Diablo IV is absolutely massive, and it can be intimidating to new players. Thankfully, respeccing your skills is cheap while your character is low level. But as you increase your level, performing a respec becomes increasingly pricey. Because of this, it's important to check out as many skills as you can while you're new to the game — otherwise, you'll have to part ways with tons of resources for the action.
Article continues below advertisement
Manage your inventory properly.
Picking a character and carefully plotting your way through the skill tree is the main thing you should focus on as a Diablo IV beginner. But as you go through the leveling process, you're going to accrue a ridiculous amount of loot. However, don't rush off to the nearest merchant and sell all your unwanted goods — instead, consider salvaging a portion of it.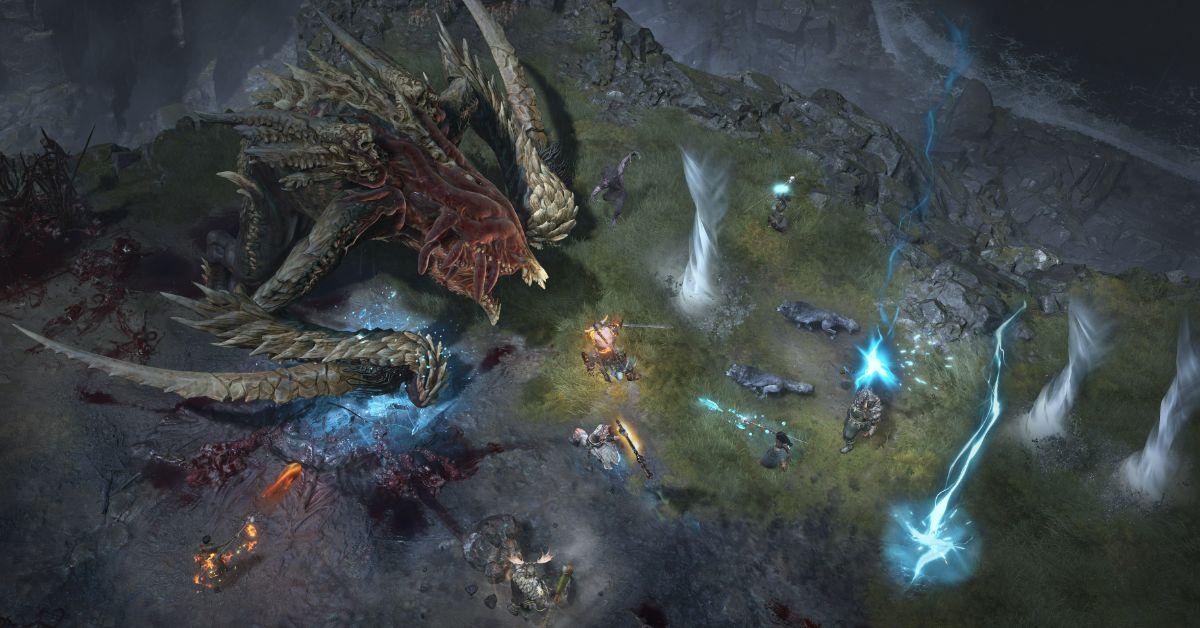 Article continues below advertisement
Salvaging items in Diablo IV grants you various materials that can be used to upgrade your favorite gear. You'll need both gold and materials to fully upgrade your equipment, so be sure to bounce back and forth between salvaging and selling your junk. Salvaging won't be available to you immediately after starting the game, but you'll unlock it upon reaching an early milestone in Act I.
Other 'Diablo IV' tips and tricks for beginners.
If you can manage your skill tree and inventory properly, your first few hours with Diablo IV will be a success. However, there are plenty of other things to keep in mind as you play. Here are some other tips and tricks to consider:
Stash valuable items like Gems. These will be useful later in the game.
Focus on your passives in the skill tree to maximize your damage output.
Upgrade your Potions at the local Potion Vendor.
Article continues below advertisement
Don't be afraid to tackle a few side quests and venture off the beaten path.
Keep an eye on your status effects, as they will impact your character's performance.
Up your World Tier if things get too easy. This will grant you additional XP and rewards.
Use your map to effectively track where you've been and where you're going.
You'll eventually get a mount, but this takes quite some time. For now, enjoy exploring on foot.