Clive Isn't the Only Playable Character in 'Final Fantasy XVI'
While there are more playable characters in 'Final Fantasy XVI' than just Clive, Square Enix isn't revealing many other details just yet.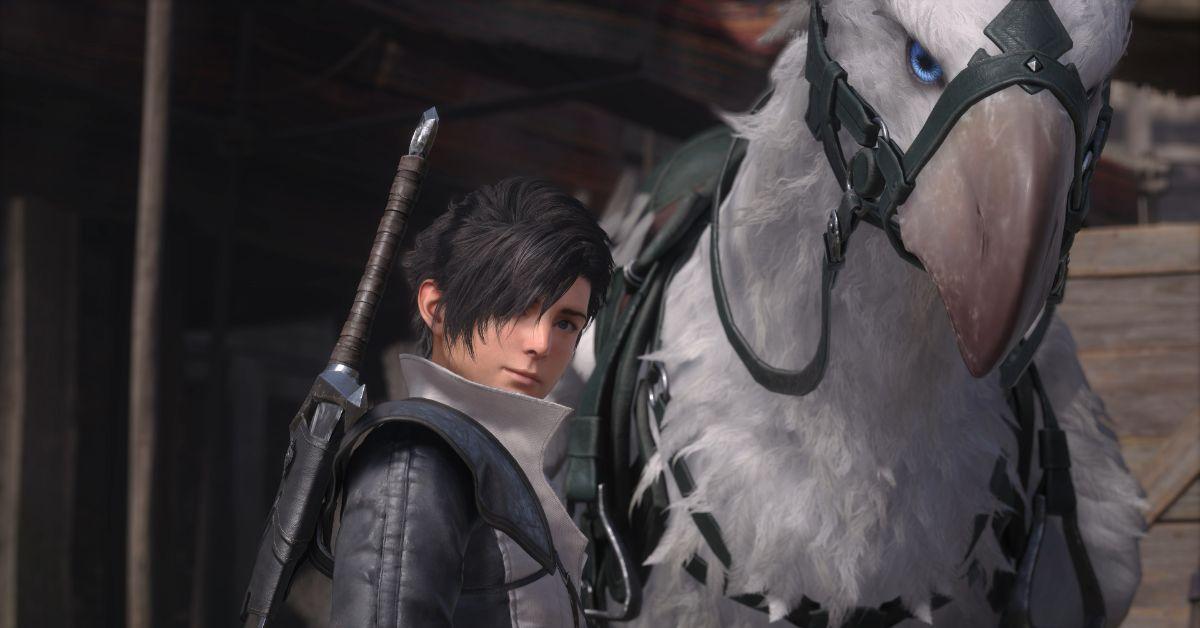 When Final Fantasy XVI launches on June 22, it'll likely be one of the biggest releases of 2023. The sprawling RPG will take around 40 hours to complete – and that's not including all the side quests for completionists to track down.
What's more interesting is that Clive Rosfield won't be the only playable character, despite being heavily featured in most promotional material for the upcoming game.
So how many playable characters are in Final Fantasy XVI, and what do we know about them?
Article continues below advertisement
Playable characters in 'Final Fantasy XVI' extend beyond Clive.
While Clive will be the star of Final Fantasy XVI, it sounds like at least one other playable character will make an appearance before he takes the reins. Square Enix hasn't revealed exactly how that will work, but we do know that the first few quests in the game will see you stepping into the shoes of another character.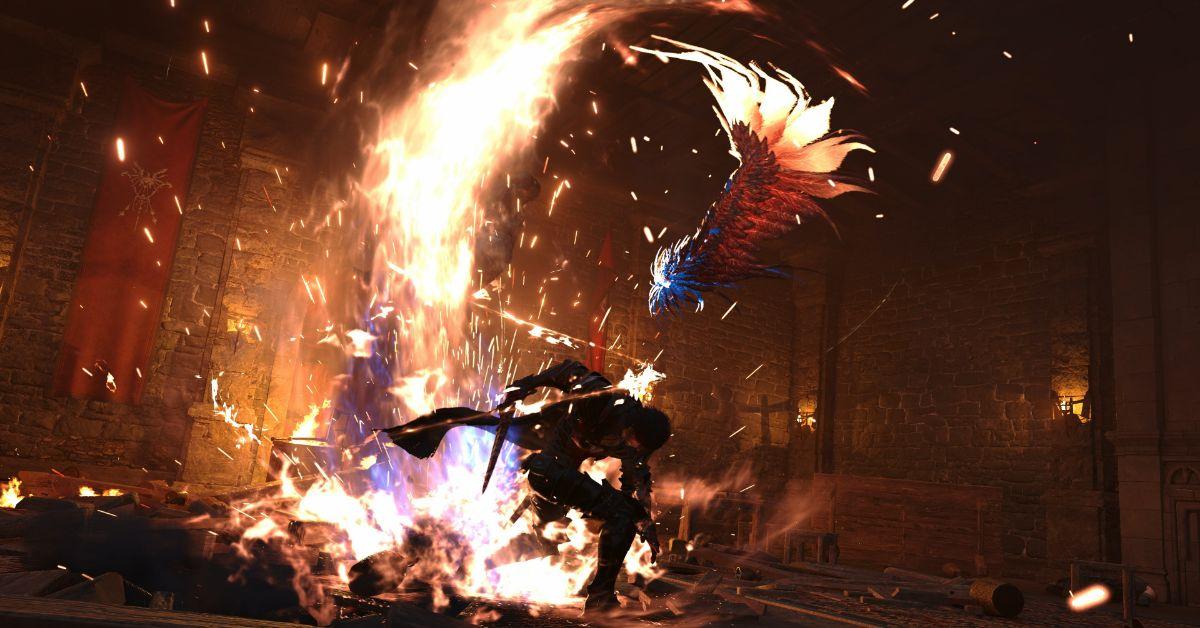 Article continues below advertisement
This will reportedly play out much like Final Fantasy XII, which saw you play as Reks before pivoting to a new character that you controlled for the remainder of the story.
So while you probably won't have a massive skill tree for this introductory, playable character, you'll likely be introduced to a variety of storylines and game mechanics that'll set up the "real" adventure.
Will Clive have allies to command in 'Final Fantasy XVI'?
Once you clear the introductory section of Final Fantasy XVI, it doesn't look like you'll get to jump into the shoes of any other playable characters. However, Clive will frequently be accompanied by a party of NPCs during his journey – and you might be able to issue them commands to help in combat.
Article continues below advertisement
These AI-controlled companions are not playable, but they'll be able to fight alongside Clive and even start up conversations in between battles. Square Enix doesn't want you to get bogged down in controlling multiple characters or issuing hundreds of commands, but we're not sure how the specifics will shake out.
Article continues below advertisement
Can you command your teammates to use special attacks? Can they heal you if your health gets low? And can you tell them to stay out of the way if you want to go at it solo?
There are still lots of questions, but with a launch date of June 22, you won't have to wait long to get answers.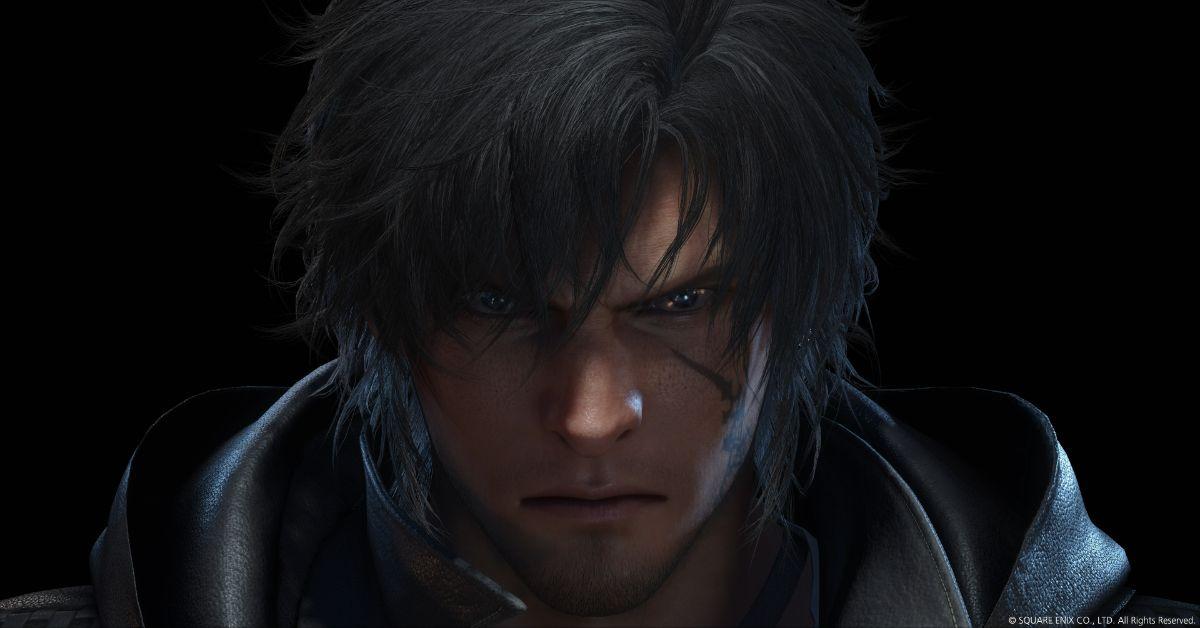 For the most in-depth look at Final Fantasy XVI to date, be sure to check out the latest State of Play – which runs for nearly 30 minutes. Along with combat details, you also get a look at some of the friendly faces you'll encounter on your journey, plus a glance at the gorgeous environments you'll get to explore.
Final Fantasy XVI will launch on June 22 exclusively for PlayStation 5.