Get Ready for the Chilling Voice of Ganondorf in Tears of the Kingdom — Matthew Mercer Delivers an Epic Performance
In 'Tears of the Kingdom,' Ganondorf is voiced by none other than Matthew Mercer, a well-known voice actor in the video game industry.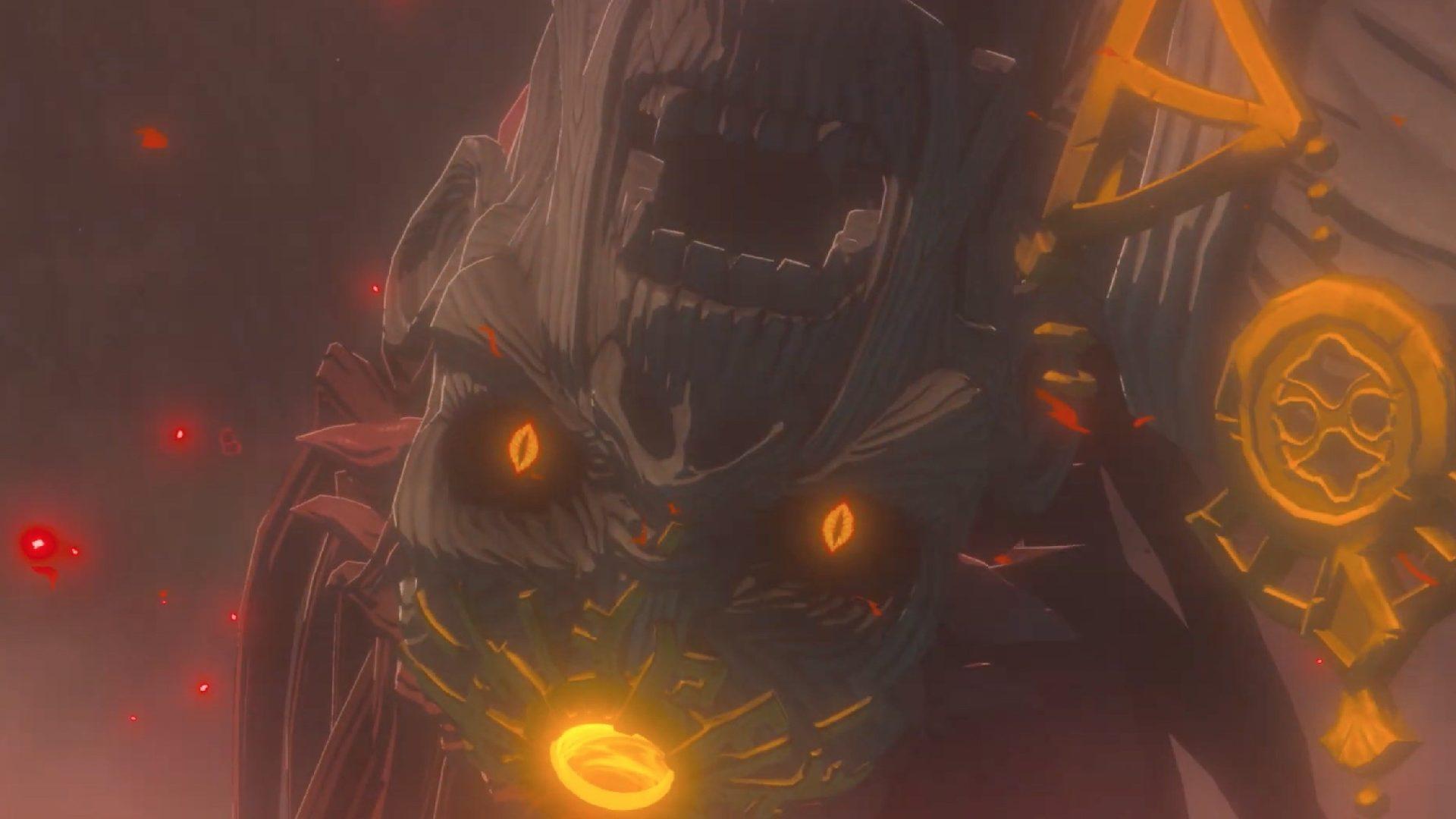 One of Nintendo's most-anticipated titles of the year is The Legend of Zelda: Tears of the Kingdom, the sequel to Breath of the Wild. The various trailers have showcased new enemies, the possible reintroduction of dungeons, and even some lines from the series's famed villain.
Over the many various games in the franchise, Ganondorf has had a myriad of voice actors take on the role. But for this newest game, fans think the voice belongs to one particular voice actor.
Article continues below advertisement
Matthew Mercer, a voice actor known best for doing massive character roles across the video game industry and contributing to the growth of the Dungeons & Dragons web series Critical Role, was believed by many to be the voice actor for Ganondorf in Tears of the Kingdom. After much speculation, the voice actor has finally confirmed that he is, indeed, behind the character.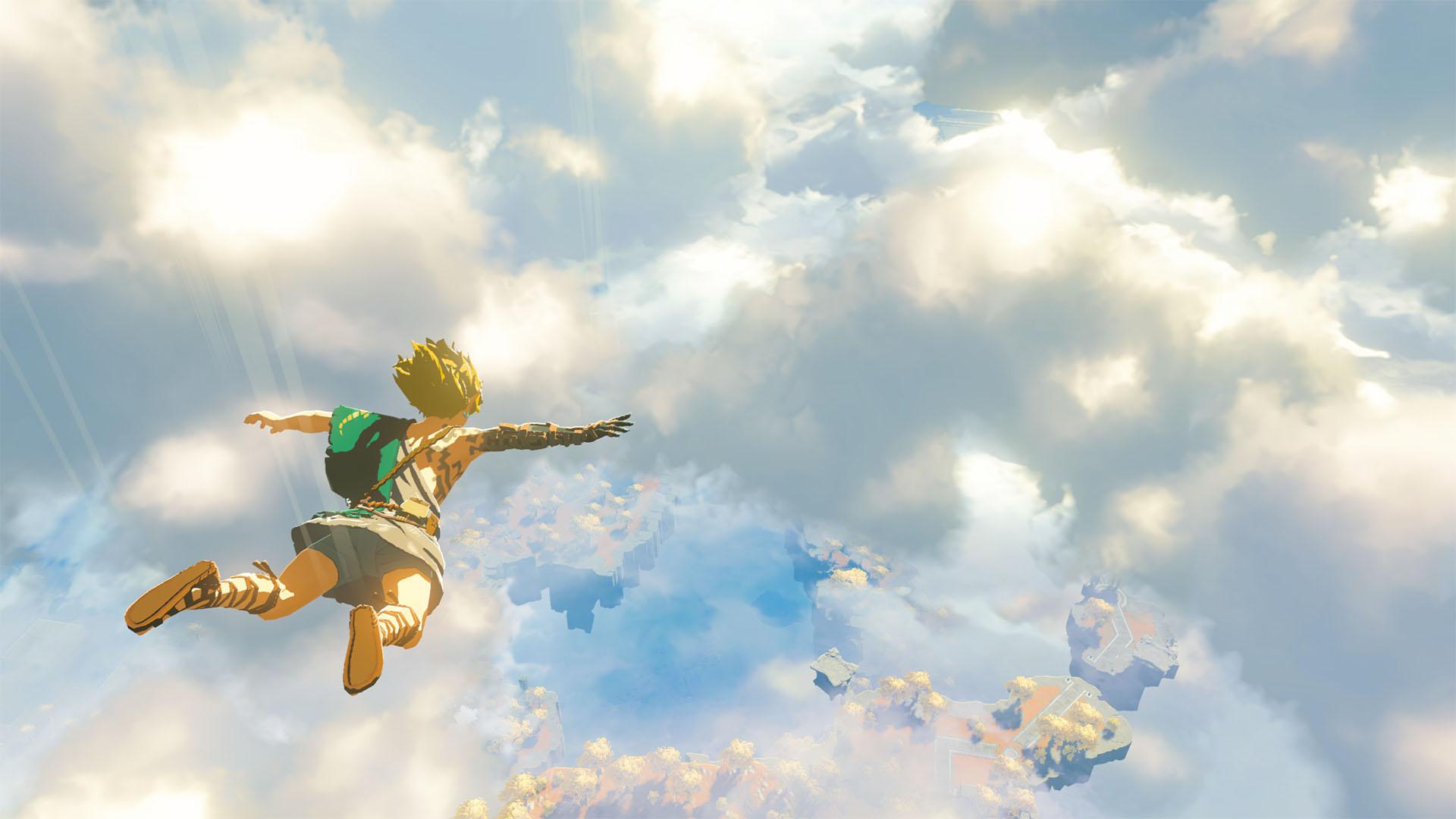 Article continues below advertisement
Matthew Mercer is the voice actor behind Ganondorf in 'Tears of the Kingdom.'
Fans have long been sure Matthew was the voice actor behind the character, speculating online following new trailers, but the actor only recently confirmed the theories.
"There's a few people who sound a lot like Matt, (Jonah Scott as Katakuri sounds so much like him in One Piece) so maybe not 100, but yeah that sounds identical to him, especially the way he says 'kingdom,'" one fan wrote on Reddit in February. "If it is him then very very excited."
Another agreed, adding, "It has to be. Been looking around everywhere to see if there's any confirmation, but if that's not Matt then there's someone who sounds damn near him."
On April 13, after the final trailer for the upcoming title dropped, Matt finally confirmed that the fan theories are true.
Article continues below advertisement
"I just got the go-ahead from Nintendo, so I can FINALLY announce my absolute pleasure to be voicing Ganondorf in the Legend of #Zelda : #TearsoftheKingdom," he wrote in a Tweet. "An immense honor that I have thrown myself into doing justice."
"I have been an immense Legend of Zelda fan since I was a child, and Ganondorf has been one of my favorite antagonists… to the point where I portrayed this green-skinned menace for my webseries over a decade ago!" he continued.
Article continues below advertisement
Matthew Mercer is an acclaimed voice actor.
What makes this news even more exciting is the fact that Mercer has technically played as Ganondorf before.
In 2009, Mercer appeared in a There Will Be Blood internet spoof series known as There Will Be Brawl as Ganondorf Dragmire, a formidable warlord mirroring the Zelda antagonist. Matthew directed and produced the web series, which included several Super Smash Bros. characters battling each other.
Matthew Mercer's most acclaimed voice acting roles.
| Year | Title | Character |
| --- | --- | --- |
| 2009 | Fullmetal Alchemist: Brotherhood | Basque Grand |
| 2010-11 | Marvel vs. Capcom 3: Fate of Two Worlds | Iron Fist |
| 2011 | Batman: The Brave and Bold | Blue Beetle/Jaime Reyes |
| 2012 | Resident Evil 6 | Leon S. Kennedy |
| 2016 | Overwatch | Mcree |
| 2016 | World of Warcraft: Legion | Genn Greymane |
| 2016-2019 | Fire Emblem: Three Houses | Chrom |
| 2019 | Attack on Titan | Levi Ackerman |
| 2019 | Mortal Kombat 11 | Erron Black |
| 2020 | Final Fantasy VII Remake | Reno |
At this time, the actor is still expanding in his field of work, jumping between animated shows, video games, and radio commercials.
Due to his portrayal of Ganondorf in the past and his prolific background across the industry, many are incredibly excited to see the voice actor finally tackle this role.