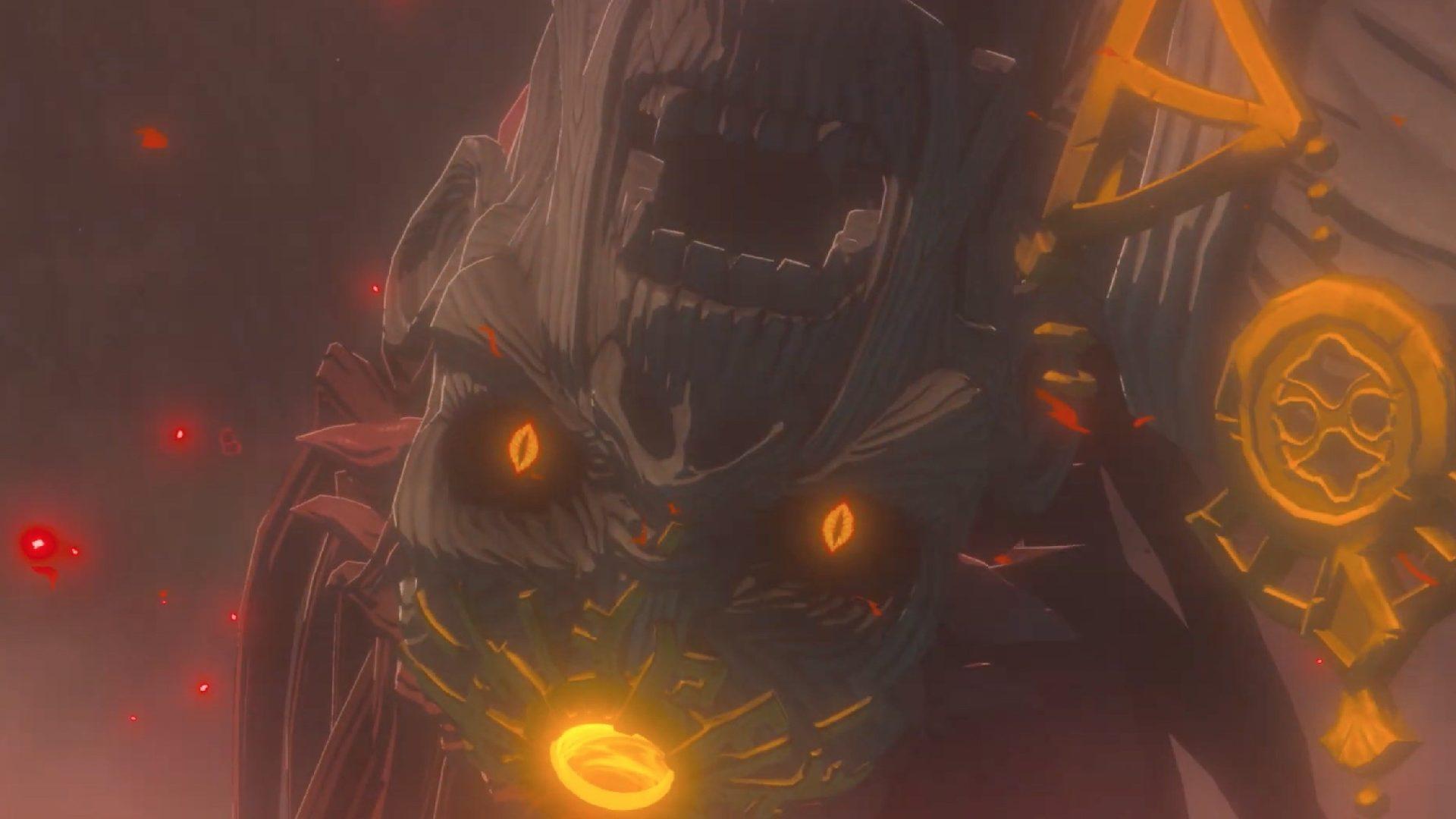 Fans Speculate Matthew Mercer Is the Voice Actor for Ganondorf in 'Tears of the Kingdom'
Article continues below advertisement
However, the biggest highlight of the night was the preview of The Legend of Zelda: Tears of the Kingdom.
Nintendo showcased a new trailer for Tears of the Kingdom to close out the stream that revealed protagonist Link facing new enemies and utilizing fascinating gadgets during his travels over Hyrule.
Unexpectedly, viewers also heard a few lines from what they believed to be Ganondorf, the primary antagonist of the franchise opposing Link and Princess Zelda — and fans are convinced they know the source.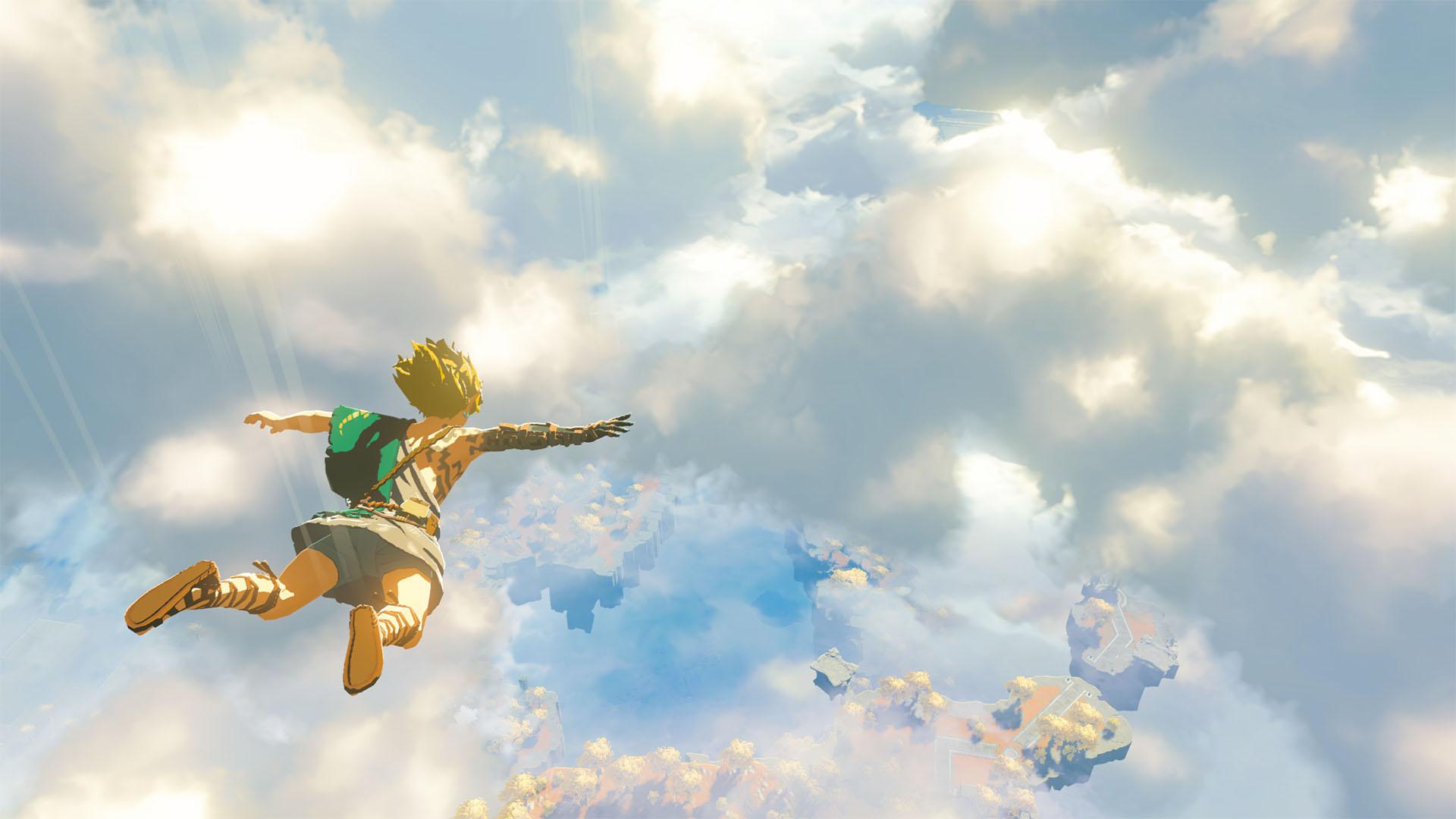 Article continues below advertisement
Fans are convinced Matthew Mercer is the voice actor behind Ganondorf in 'Tears of the Kingdom.'
According to listeners, the voice actor for Ganondorf in the Tears of the Kingdom trailer sounded eerily similar to Matthew Mercer, a voice actor known best for doing massive character roles across the video game industry and contributing to the growth of the Dungeons & Dragons web series Critical Role.
After the showing, fans were sure Matthew was the voice actor behind the character, but Nintendo and the actor haven't confirmed if that was the case.
"There's a few people who sound a lot like Matt, (Jonah Scott as Katakuri sounds so much like him in One Piece) so maybe not 100, but yeah that sounds identical to him, especially the way he says 'kingdom,'" one fan wrote on Reddit. "If it is him then very very excited."
Article continues below advertisement
Another agreed, adding, "It has to be. Been looking around everywhere to see if theres any confirmation, but if that's not Matt then there's someone who sounds damn near him."
Article continues below advertisement
Matthew Mercer is an acclaimed voice actor.
While there's no confirmation to speak of, Matthew is an acclaimed voice actor and would have the chops to bring new life into the character, seeing as this is the first time that Ganondorf has had a voice actor ever.
What makes this even more believable is the fact that Mercer has technically played as Ganondorf before.
In 2009, Mercer appeared in a There Will Be Blood internet spoof series known as There Will Be Brawl as Ganondorf Dragmire, a formidable warlord mirroring the Zelda antagonist. Matthew directed and produced the web series, which included several Super Smash Bros. characters battling each other.
At this time, the actor was still expanding in his field of work, jumping between animated shows, video games, and radio commercials.
Article continues below advertisement
Due to his portrayal of Ganondorf in the past and his prolific background across the industry, fans have concluded the voice behind the character in the trailer has to be Mercer.
The voice clip does match his previous works, and the actor not responding to fans claiming it's him leads many to speculate it may be true.