Get Ready to Dive Into the Sprawling World of Valisthea in 'Final Fantasy XVI'
What world does 'Final Fantasy XVI' take place in? The latest installment in the RPG franchise features a sprawling world with multiple locations to explore.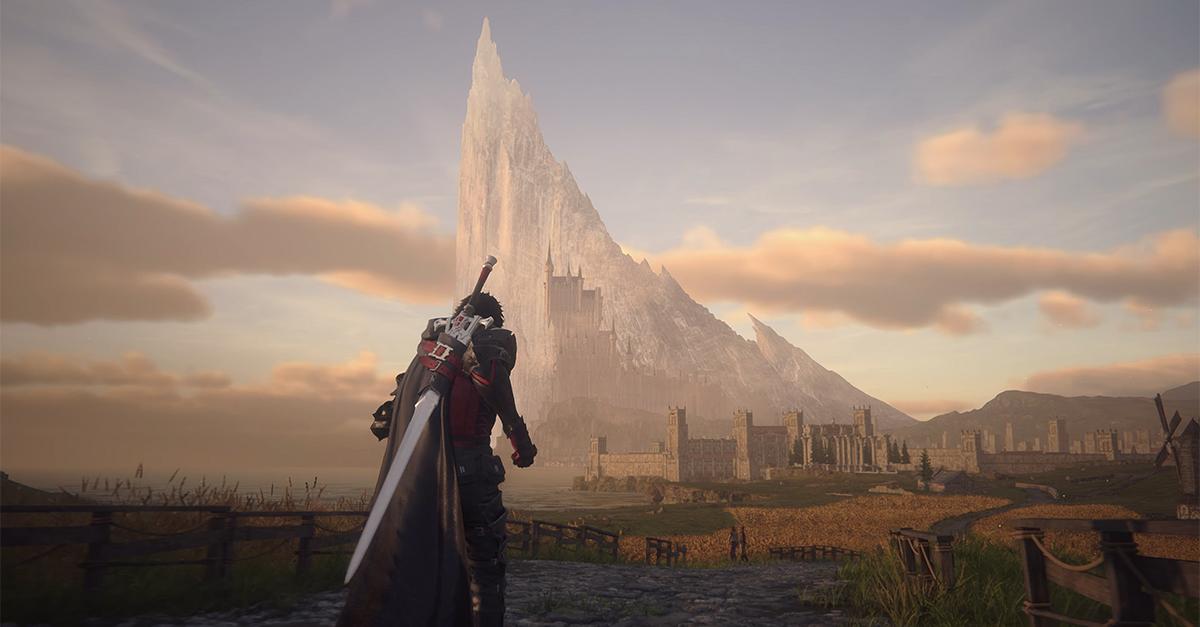 After a considerable wait, Final Fantasy XVI is upon us. The highly-anticipated numbered installment to the Final Fantasy franchise follows Clive Rosfield, a former royal knight learned in magic who lives in disgrace and anonymity after his kingdom was ambushed in his youth by a rival nation. As an adult, he swears revenge on the fiery monster that destroyed his family amidst becoming embroiled in ongoing magical warfare between nations.
Article continues below advertisement
With stellar combat, a gripping narrative, and a sprawling world teeming with stories, Final Fantasy XVI carves out a name for itself as one of the strongest games in the series.
As any dedicated FF fan will tell you, you won't have to have played any of the previous Final Fantasy games in order to understand the events of XVI. Each new numbered sequel tells its own independent story and takes place in its own world. That being said, what world does Final Fantasy XVI take place in?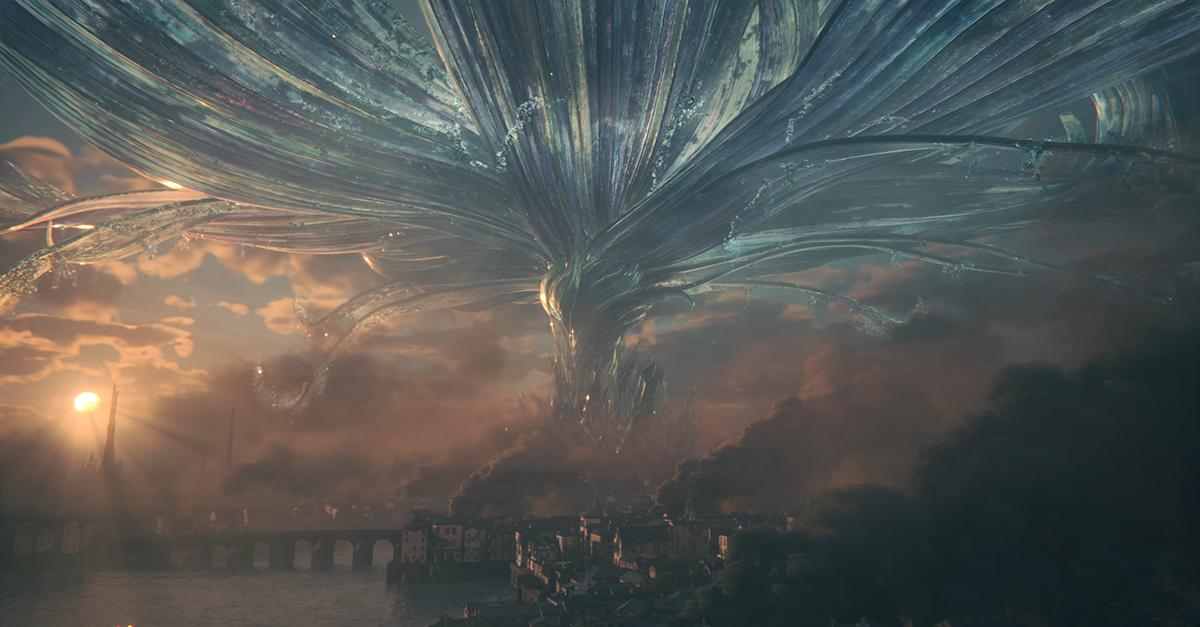 Article continues below advertisement
What world does 'Final Fantasy XVI' take place in?
Unlike the futuristic aesthetic of XIII or the present-day setting of XV, the latest Final Fantasy game returns to its roots with a high fantasy setting and striking political narrative, making it more similar in its presentation to that of XIV.
The game is set in the fictional world of Valisthea, where magic is common and highly sought after, though natural-born wielders of magic are often mistreated and oppressed.
1500 years before the events of the game, a sky-based civilization presided over Valisthea. However, a great battle resulted in the downfall of this kingdom, the ruins and ancient technologies of which can be found throughout the game.
As of the events of XVI, Valisthea is split into two continents — Ash and Storm — with four different nations between them. There's the Holy Empire of Sanbreque, the desert-based Dhalmekian Republic, and the Grand Duchy of Rosaria, all of which lie in Storm.
Article continues below advertisement
The Kingdom of Waloed stands isolated on Ash. Scattered across Valisthea are several giant Mothercrystals, which are the source of much of the magic that people use in their everyday lives. Many nations have even built their kingdoms situated around each Mothercrystal.
Both continents also suffer from the Blight, a geological phenomenon caused by a dearth in the aether necessary to perform magic. For several years, the Blight has spread across the land, rendering it lifeless and unlivable.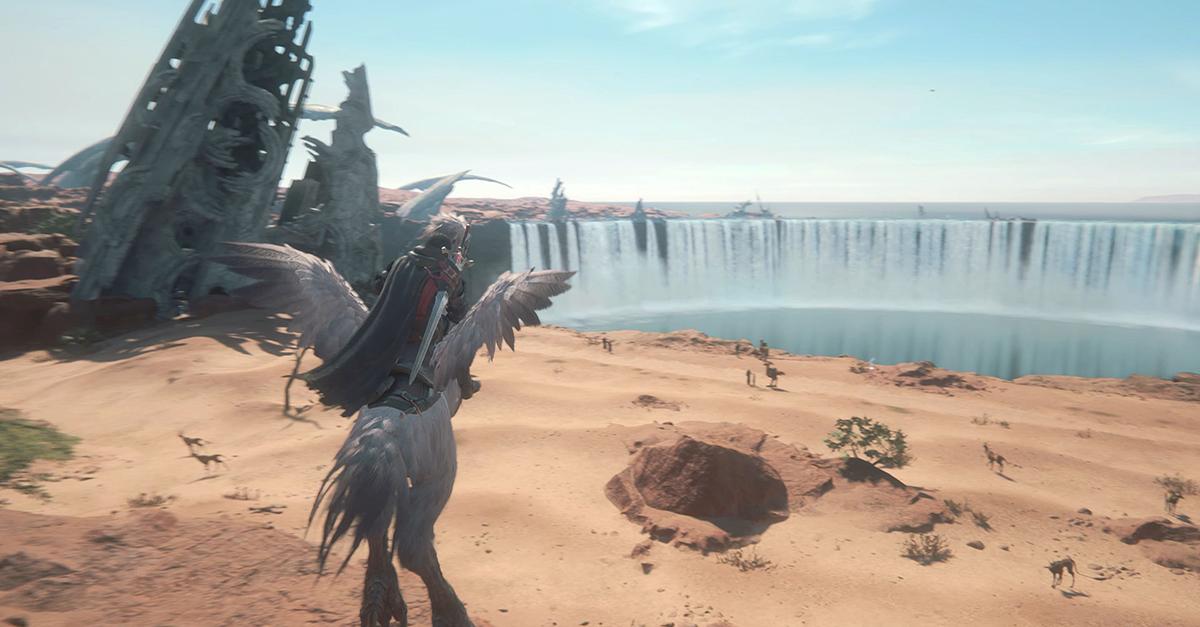 Article continues below advertisement
The map size for 'Final Fantasy XVI' is considerably large.
While Final Fantasy XVI may not have the vast open world of its numbered predecessor, the areas that you visit in each nation are vast in their own right. The nations themselves aren't explicitly connected, but each individual nation is presented as large and explorable, with towns and natural landscapes often sharing the same space. Players will undoubtedly make use of the land's many fast travel waypoints scattered across each map, but you could just as easily hop on a chocobo for the scenic route.
The world of Valisthea and its core nations is far bigger than you think, and you can easily spend hours exploring and finding new secrets.
Final Fantasy XVI is available exclusively for the PS5.