Here's How to Get More Potions in 'Pokémon GO' and Keep Your Party Healthy
PokéStops and leveling up are great ways to get Potions in 'Pokémon GO,' but there are a few other techniques you should consider.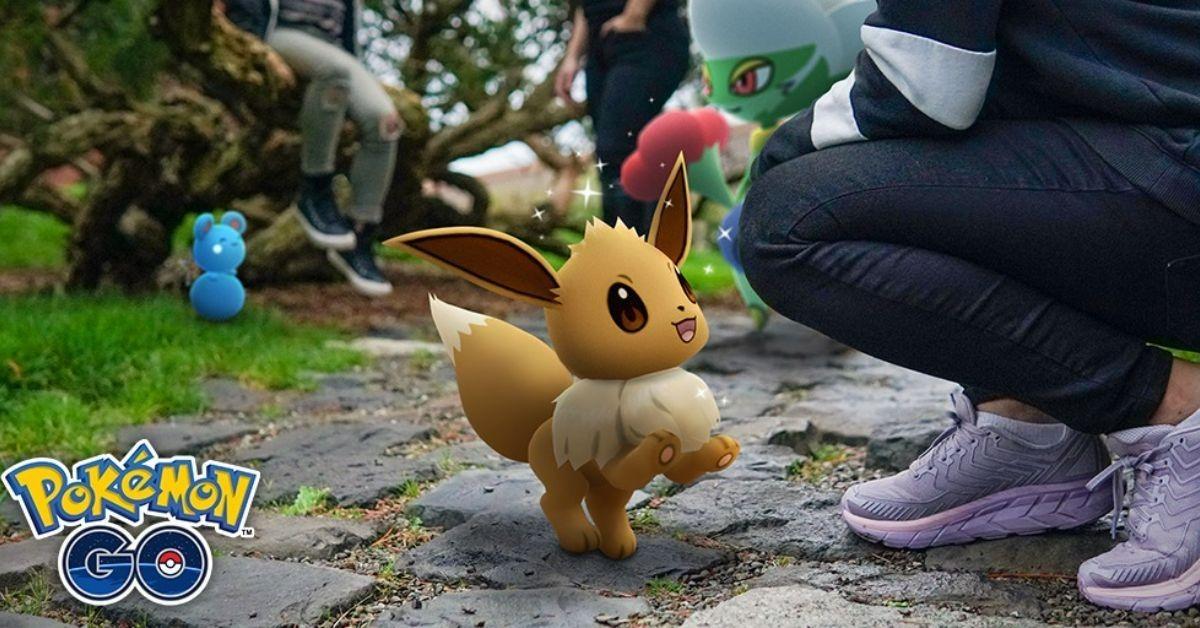 As you face off against increasingly difficult enemies in Pokémon GO, you'll start using more and more Potions. These useful items allow you to restore a portion of your team's HP — and while you'll have plenty available to you at the start of the game, they become more elusive the longer you play.
Thankfully, there are a few simple ways to farm the item and replenish your inventory. Here's how to get Potions in Pokémon GO and ensure your team is always at full HP.
Article continues below advertisement
How to get Potions in 'Pokémon GO'.
The easiest way to get Potions in Pokémon GO is by leveling up or spinning PokéStops. You can also spin Gym Spots or pick up the official Pokémon GO Plus device, which automatically spins PokéStops in your vicinity.
Unsure which is best for you? Here's a closer look at how you can earn Potions with all the above techniques.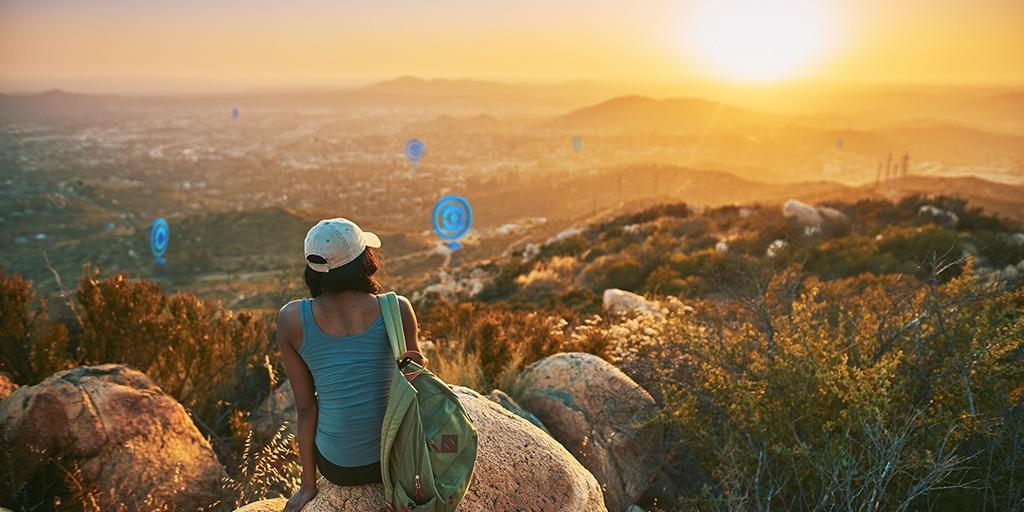 Article continues below advertisement
Spinning PokéStops earns you Potions.
Spinning PokéStops is the easiest way to get more Potions. Not only are they scattered throughout the entire map (meaning there's likely one nearby), but they offer a 22% chance of acquiring a Potion.
If you're at the right level, you can also get premium Potions from PokéStops. This includes Super Potions at level 10, Hyper Potions at 15, and Max Potions at 25. Keep this in mind when you're out exploring, as it makes PokéStops incredibly enticing locations if you want to stock up on Potions.
Leveling up earns you some Potions.
Although the leveling process slows down the longer you play, it's still a great way to earn more Potions. There's also a good chance you'll snag a few Revives and other useful items when you level up, so be sure to capture every Pokémon and spin every PokéStop you encounter for easy XP.
Article continues below advertisement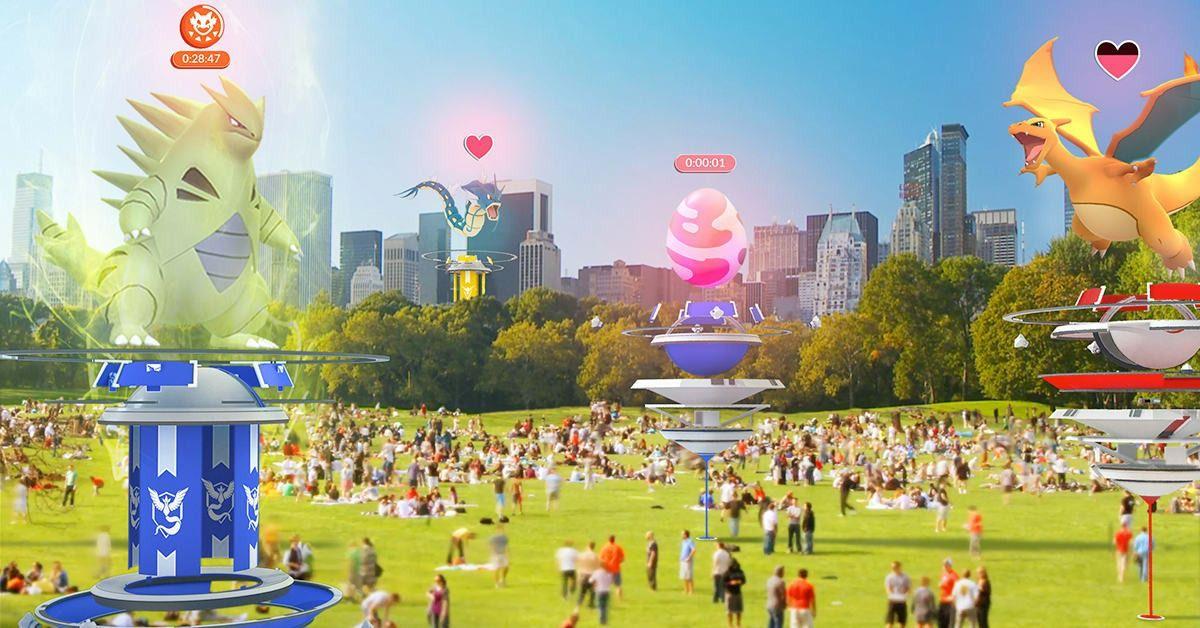 Spinning Gym Spots for Potions in 'Pokémon GO'.
Gym Spots are another great location for Potion farming in Pokémon GO. Keep in mind that these may not be as prevalent in your area as PokéStops — but if you're lucky enough to be located near one, consider checking in as often as you can.
Article continues below advertisement
Purchase the 'Pokémon GO' Plus accessory.
If you're looking for the absolute easiest way to fill your inventory with Potions in Pokémon GO, then you'll want to invest in the Pokémon GO Plus accessory. Clocking in at $55, it's a bit pricey. However, the nifty gadget automatically spins nearby PokéStops, allowing you to spin dozens of locations as you go about your daily tasks.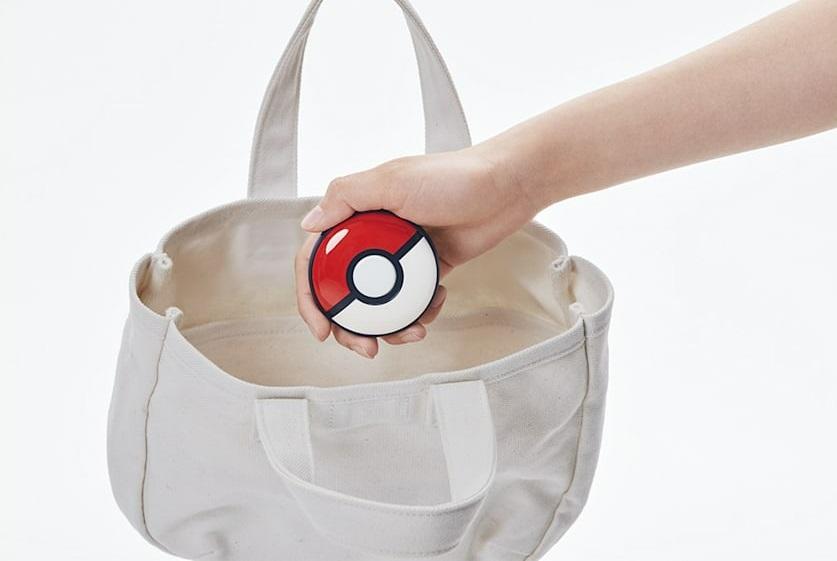 Not only will this spin PokéStops, but it can throw Poké Balls automatically and links with the Pokémon Sleep app, giving you a chance to further progress your journey as a Trainer without much manual input. It's not ideal for everyone, but dedicated Pokémon GO players will find the accessory to be a great way to improve their experience (and nab a few Potions in the process).