Kleavor Has Finally Arrived in Pokémon GO — Here's How to Get It
Here's how to get Kleavor in Pokémon GO, along with additional information about its strengths and weaknesses to take advantage of in battle.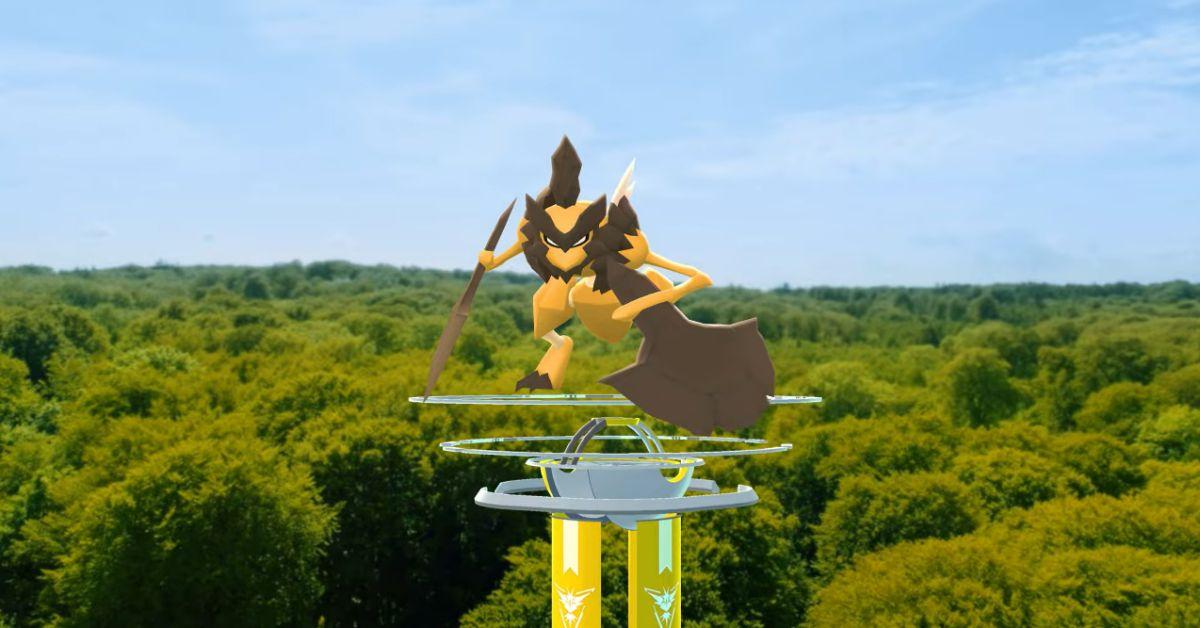 Niantic has been regularly introducing new Pokémon to Pokémon GO since it first launched in 2016, and one of the latest additions to the mobile game is Kleavor. The Axe Pokémon was first teased back in April 2023, and many players have since added the deadly monster to their party.
Here's everything you need to know about the elusive Pokémon, including how to catch them and how to best utilize their skills.
Article continues below advertisement
How to get Kleavor in 'Pokémon GO'.
The only way to get Kleavor in Pokémon GO is by completing a three-star Raid. Niantic was running an event on May 6 that saw Kleavor appearing in these Raids, although it has since concluded. That means that, as of now, it's impossible to get Kleavor in Pokémon GO.
You can, of course, try to trade for Kleavor, although you'll probably need to offer something enticing, as they're one of the newest (and rarest) Pokémon in the game.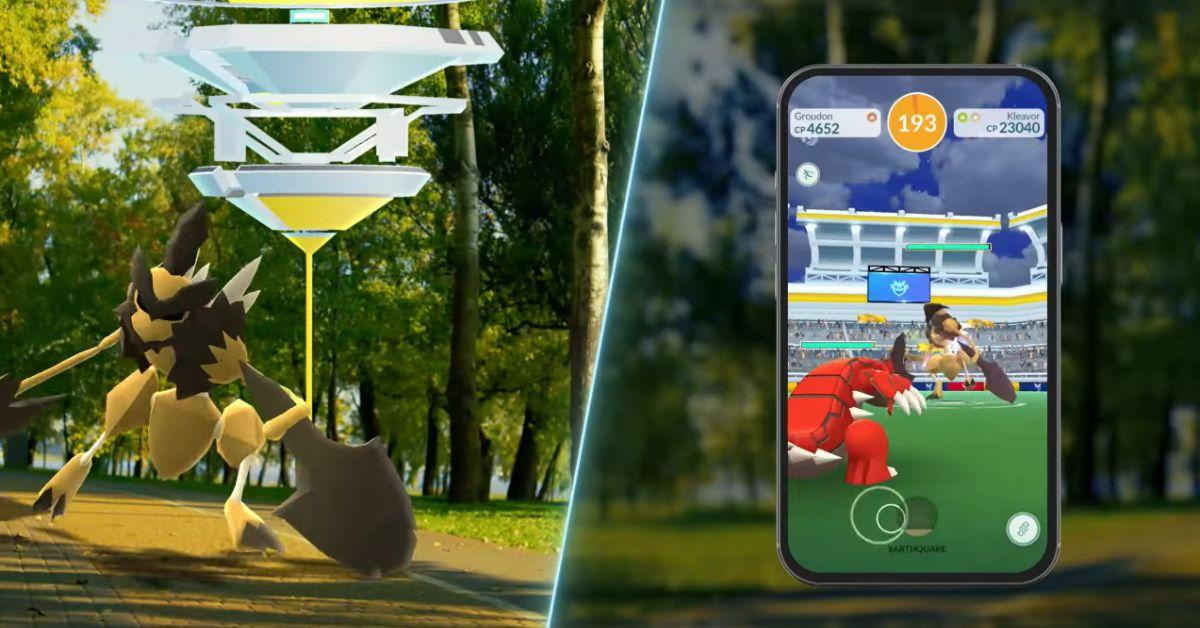 Article continues below advertisement
The May 6 event also increased the likelihood of encountering a Shiny Kleavor, while also letting you earn five additional Raid Passes each day by spinning Gym Photo Discs.
It's unclear if a similar event will return in the future, so be sure to keep your eyes glued to the official Twitter account for all the latest details. Niantic tends to run events like this without much advance notice, so it pays to stay active and alert for community updates.
Also, note that Scyther cannot evolve into Kleavor in Pokémon GO.
Kleavor strengths and weaknesses in 'Pokémon GO'.
When fighting against Kleavor in a Raid, you'll likely need to party up with at least one or two other players. Three-star Raids aren't the most challenging content in Pokémon GO, but having three Trainers battle against the monster gives you a better shot at success.
Kleavor is weak against Rock, Water, and Steel-type Pokémon, so try to bring one of them into battle. Specific Pokémon that counter Kleavor incredibly well include Blastoise, Slowbro, Steelix, and Aerodactyl.
Article continues below advertisement
Once you've added them to your party, you'll have access to a wide variety of skills. This includes Air Slash, Quick Attack, Rock Slide, Stone Edge, and X-Scissor. Most players have found the combination of Rock Slide and Quick Attack to be the optimal build, offering both Rock-type and Normal-type damage.
Kleavor isn't quite as powerful as other high-level Pokémon you can earn from Raids, but they're still a solid addition to most teams — especially if you need a Rock-type attack. We're not sure when it'll make a triumphant return, so be on the lookout for updates from Niantic.
Pokémon GO is available for free on iOS and Android.