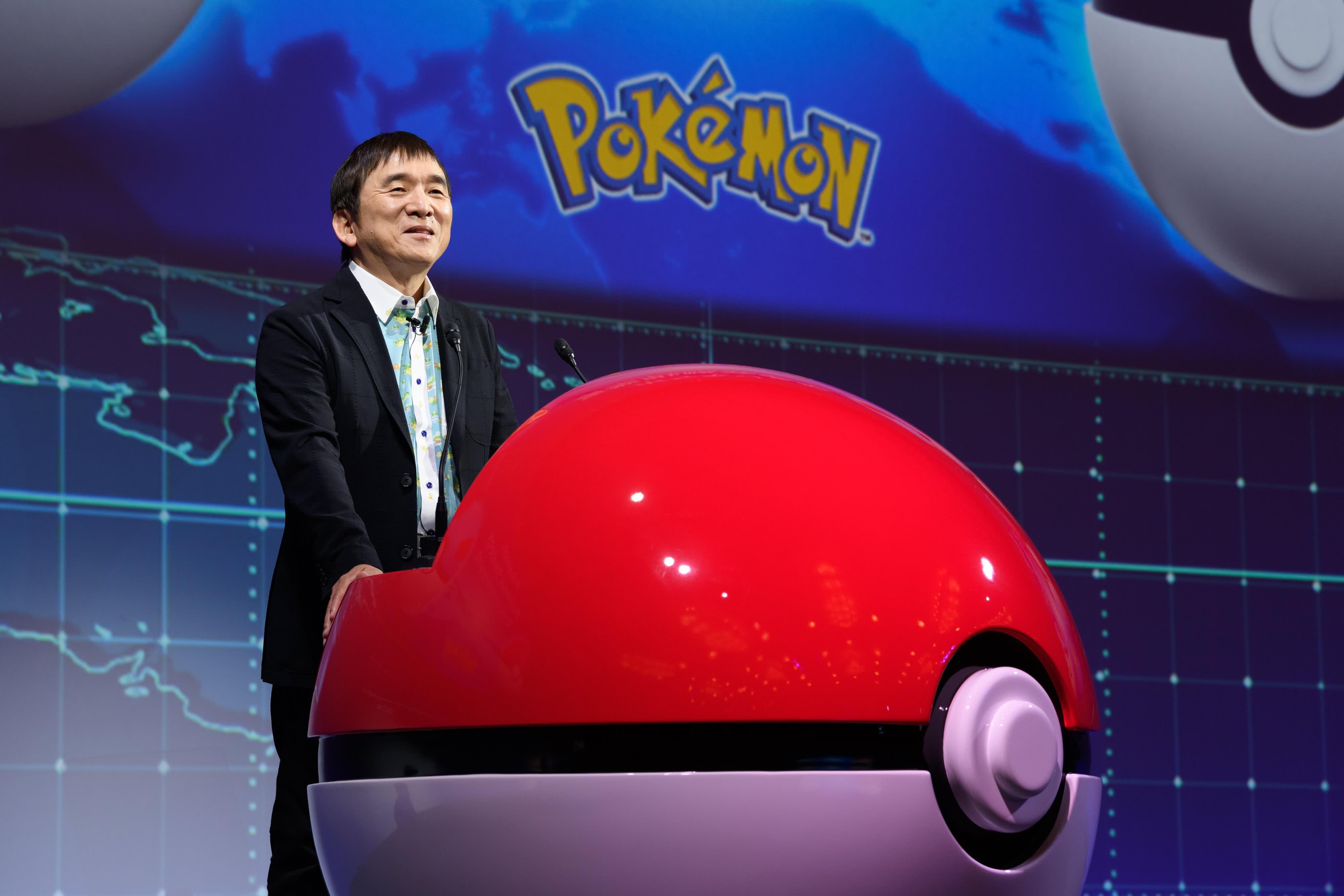 Is 'Pokémon Sleep' Canceled? Here's Everything We Know So Far
The Pokémon Company and Pokémon GO creator Niantic announced official development was underway for a new mobile game known as Pokémon Sleep in 2019. At the time, fans only knew Pokémon Sleep would "track a user's time sleeping" and would launch officially alongside a Pokémon GO PLUS+ device sometime in 2020.
Article continues below advertisement
Curious fans were excited to hear more about this unique project, but unfortunately, official word on it vanished completely after that announcement. Which begs the question, did Pokémon Sleep get secretly canceled? Well, as it turns out, a recent update on the game could tell a different story.
Article continues below advertisement
Is 'Pokémon Sleep' canceled?
The Pokémon Company reportedly published a new patent for Pokémon Sleep on the game's website on Nov. 17, 2022. As of this writing, it's not available for viewing anymore and will redirect searchers to the main Pokémon website.
The patent included an abstract detailing the purpose behind the game alongside possibly in-game icons of Pokémon and the behind-the-scenes of the app. According to the document, Pokémon Sleep users will breed a virtual life by practicing good sleep habits while helping users stay motivated.
Pokémon Sleep will have a server that manages user progress by recording their sleeping data from bedtime to wake-up time. Eventually, the data updates the breeding game based on a user's sleep history.
Article continues below advertisement
Redditor Alice_June sighted the patent when randomly going to the website and later corroborated by TikTok users tcg_jake and oslith. Some fans swept up in this patent leak first considered it an elaborate troll, but many started speculating that Pokémon Day on Feb. 27 may see a big announcement for Pokémon Sleep due to the update.
Article continues below advertisement
The Pokémon Company and Niantic have not updated fans on whether the patent is real, so there's also the possibility of it being fake. Although, after a Pokémon GO dataminer in Jan. 2022 found several hints of Pokémon Sleep and Pokémon GO PLUS+ support, it's clear why fans are starting to theorize a possible announcement.
However, considering the gamified unique premise of turning sleep into entertainment, development for Pokémon Sleep may still be a work in progress all these years later.